Policy and Advocacy
Explore below to learn how you can take action and join us in our mission to prevent and end homelessness.

August
National Community Health Center Week | Sunday – Saturday, August 4th – 10th
This week recognizes the vital work healthcare providers, like those at Care For the Homeless, do every day! 
CFH Voter Registration Drive | Wednesday, August 7th, 11:00 a.m. – 2:00 p.m.
Where: 601 W 114th St., New York, NY 10025
Health Care for the Homeless Day | Tuesday, August 13th, All Day
This special day celebrates the health centers, that work to meet the basic health care needs of people experiencing homelessness. Care For the Homeless and the NYC Providers of Health Care for the Homeless, will honor a number of Health Care Heroes. Among the honorees is CFH Dentist, Dr. Mark Makiling.
tHE LATEST IN POLICY AND ADVOCACY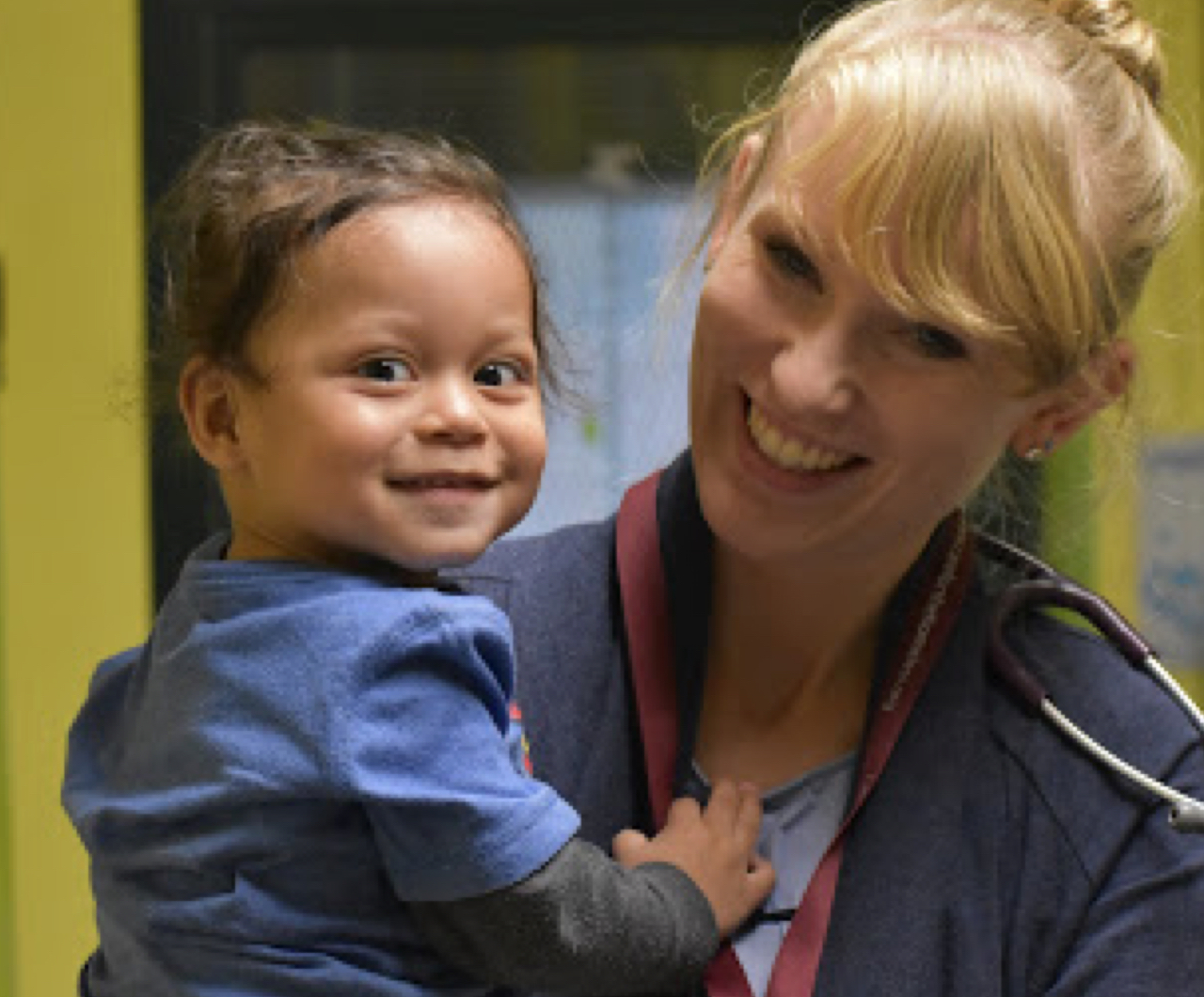 The Link Between Health Care and Social Needs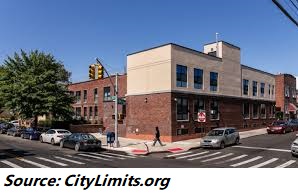 CFH Responds to a Recent IBO Report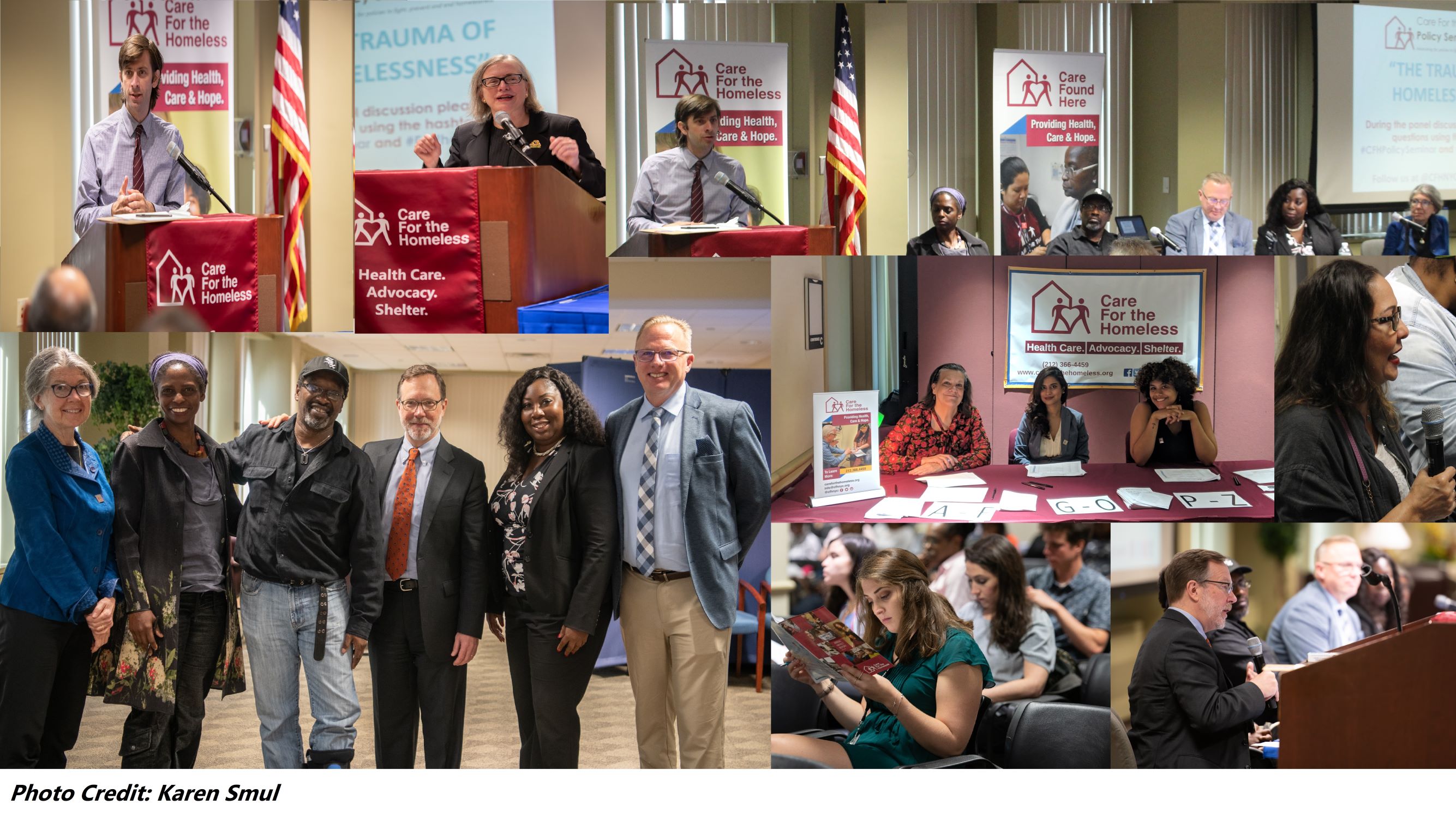 "The Trauma of Homelessness" Seminar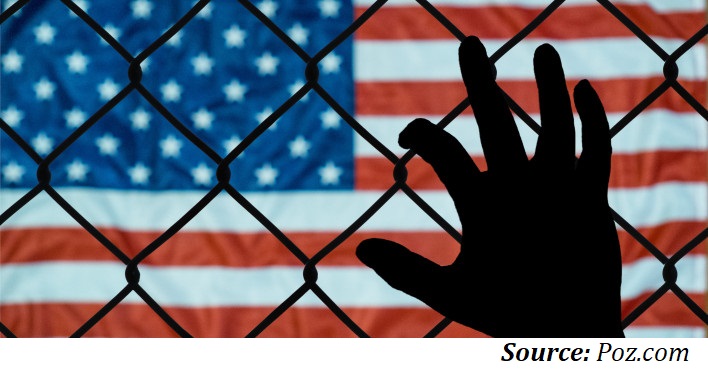 Public Charge and Immigration