Policy and Advocacy
Explore below to learn how you can take action and join us in our mission to prevent and end homelessness.
Subscribe to the Policy Matters Newsletter
Our Policy and Advocacy team publishes a monthly digital newsletter. 'Policy Matters' addresses current issues and how you can get involved.
Anti-Racist Resources
At CFH, almost 80% of our patients are persons of color. So, in addition to providing services, we must also address the social determinants that result in poorer health outcomes.
Click below to see our growing database of anti-racist education resources.
Essential Workers | Essential Voices
EW|EV is a series of short stories documenting the efforts of our remarkable staff during the COVID-19 pandemic.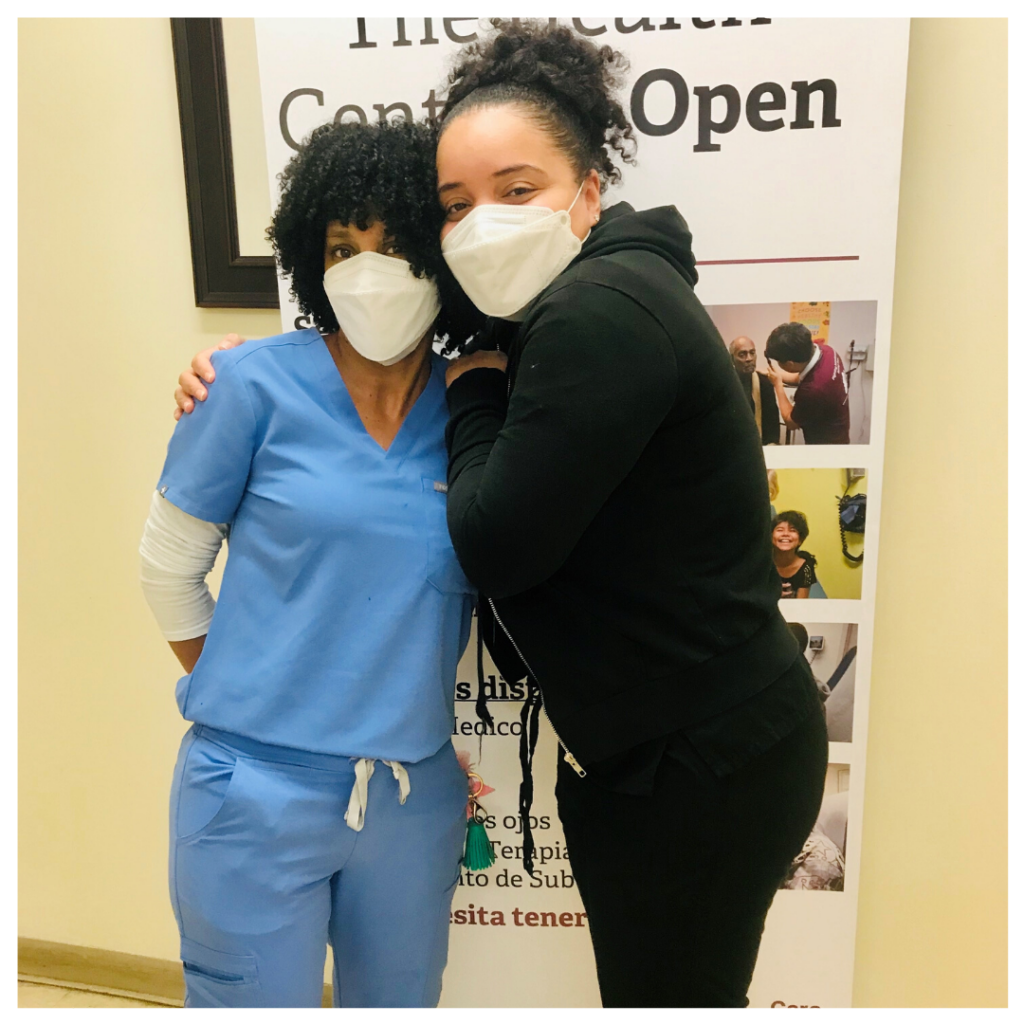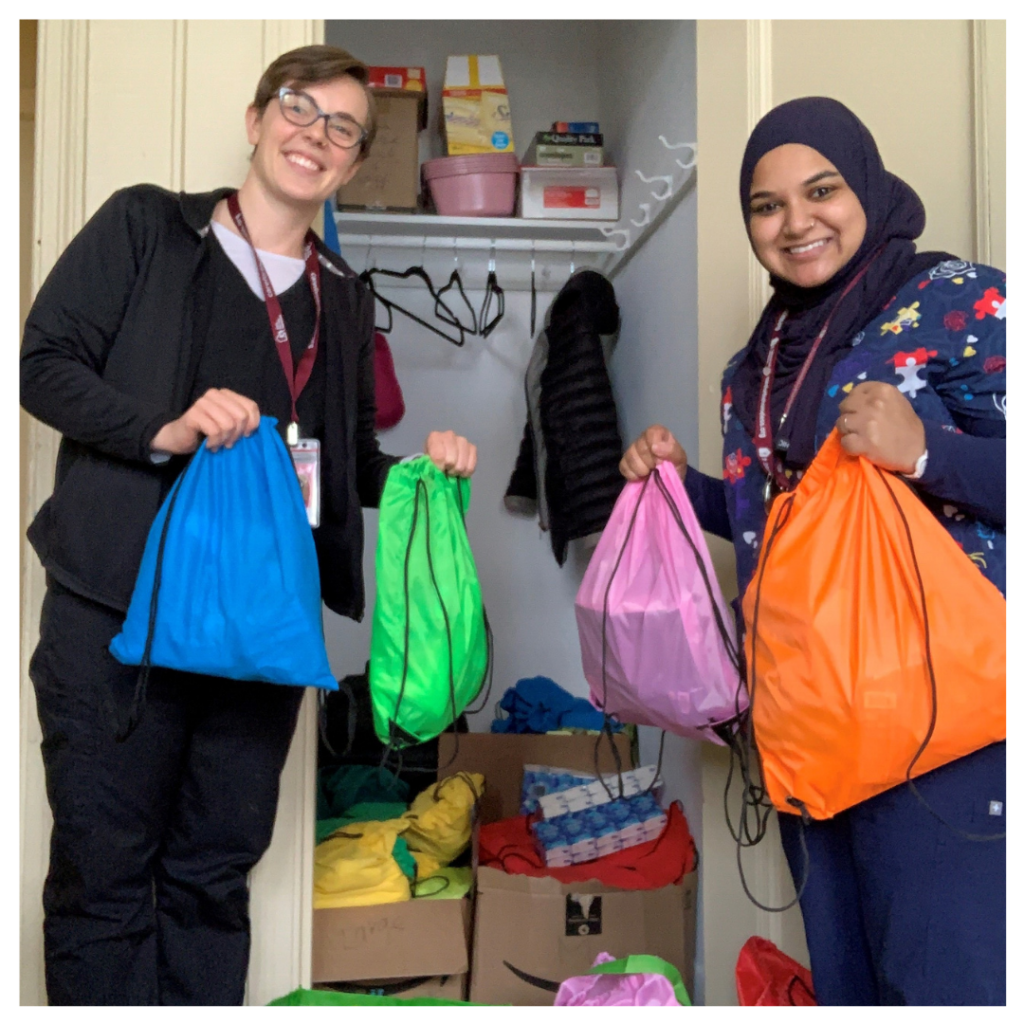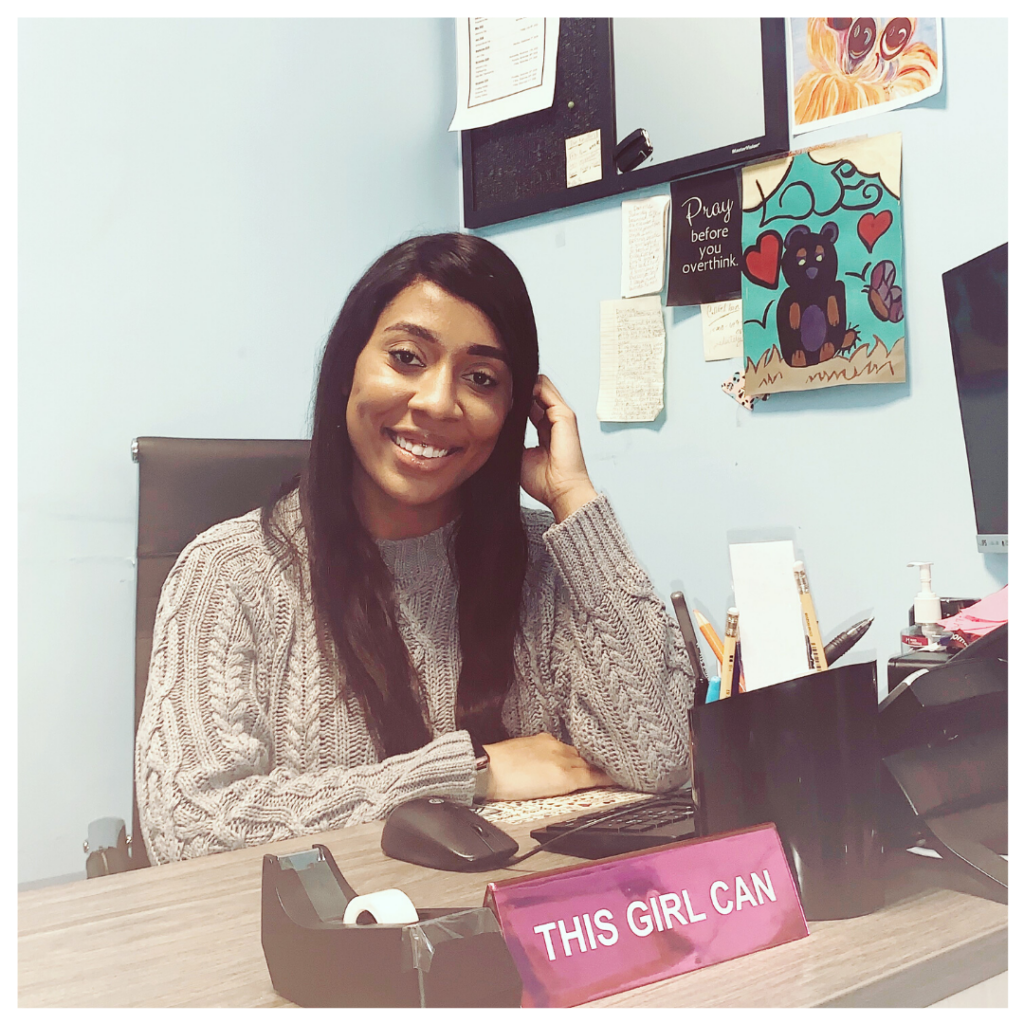 Follow Us on Twitter for Updates
We frequently post updates on policies we support, involvement opportunities and more on our Twitter feed. Follow us today!
tHE LATEST IN POLICY and advocacy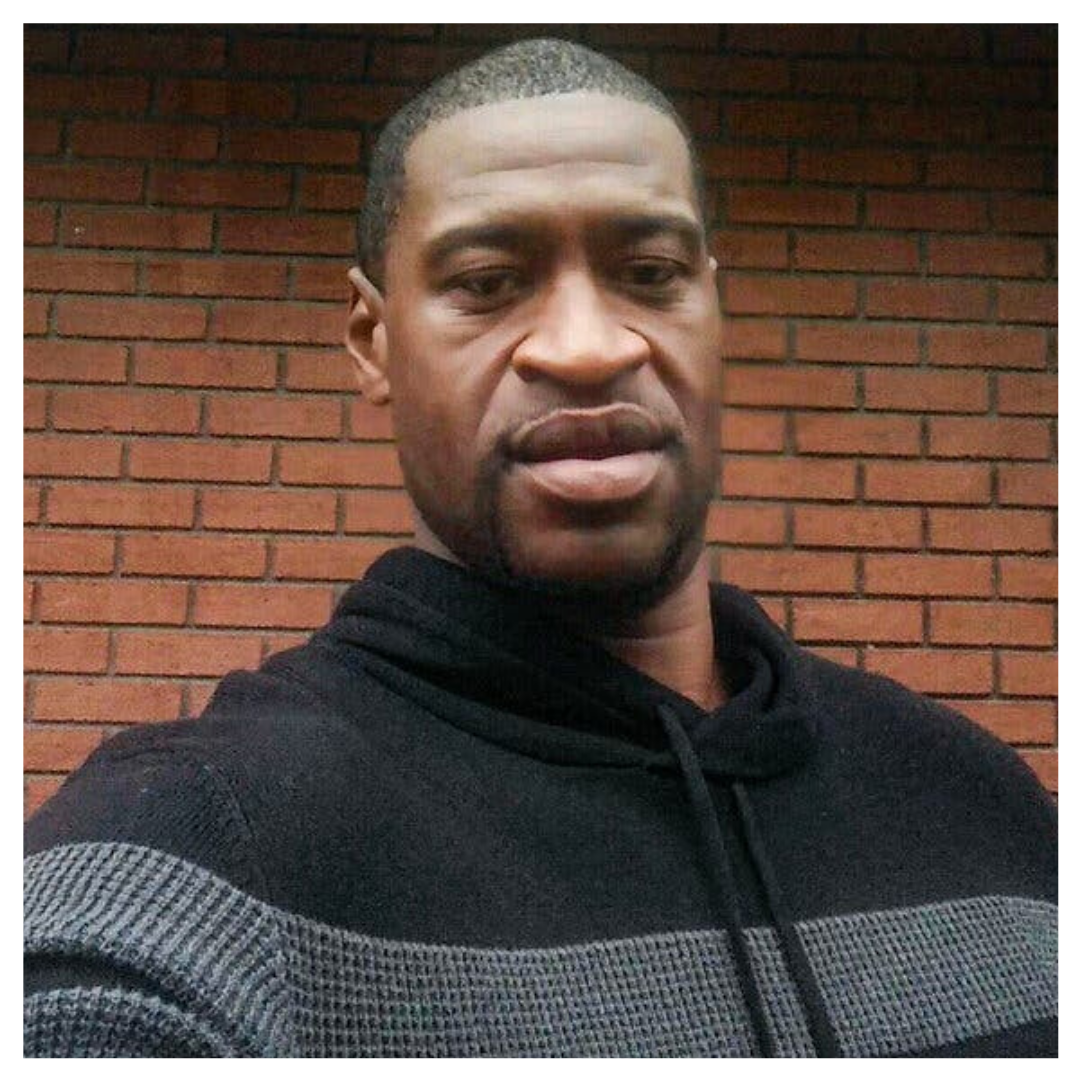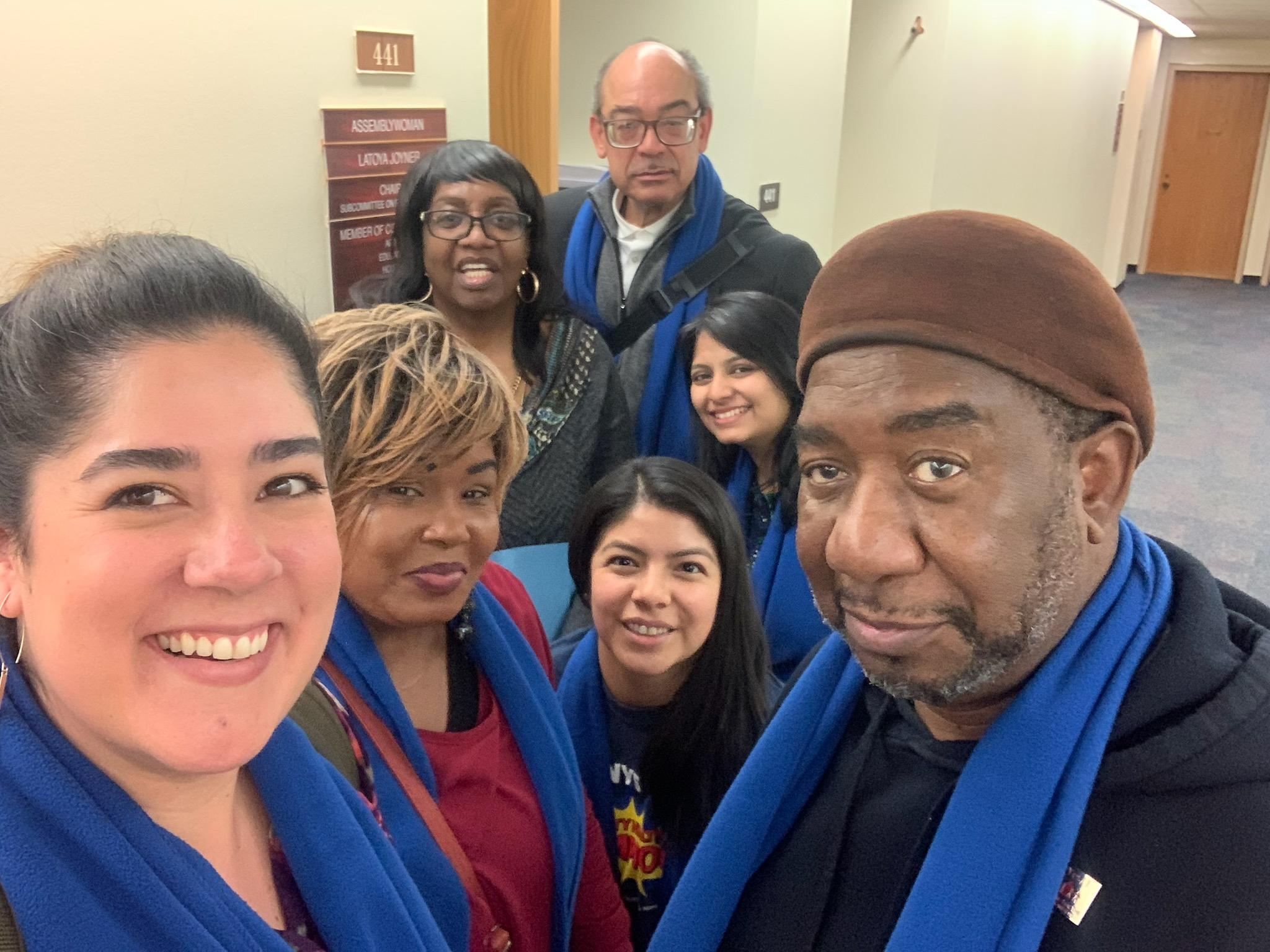 Community Health Center Advocates Unite!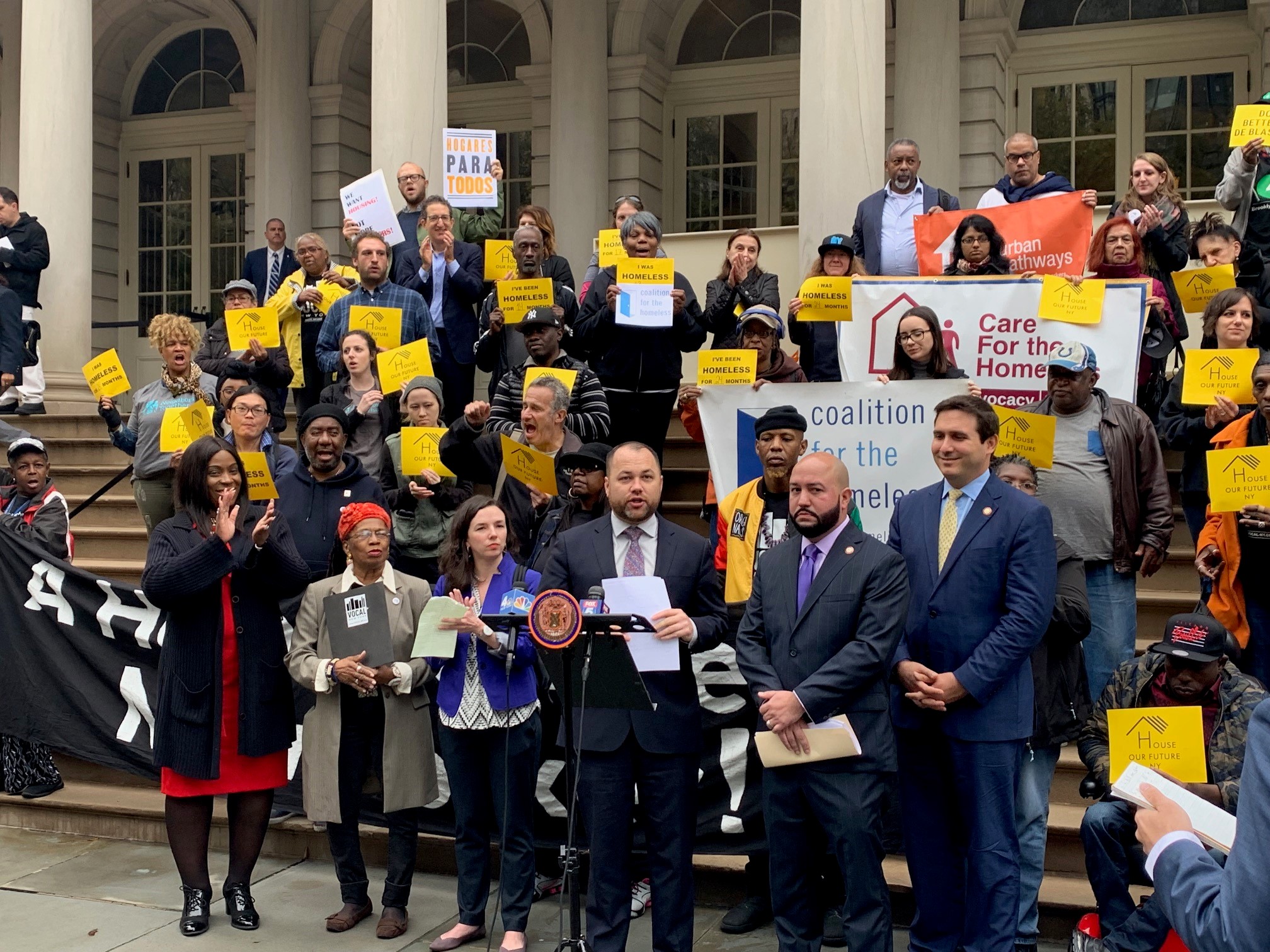 CFH Earns Advocacy Center of Excellence Designation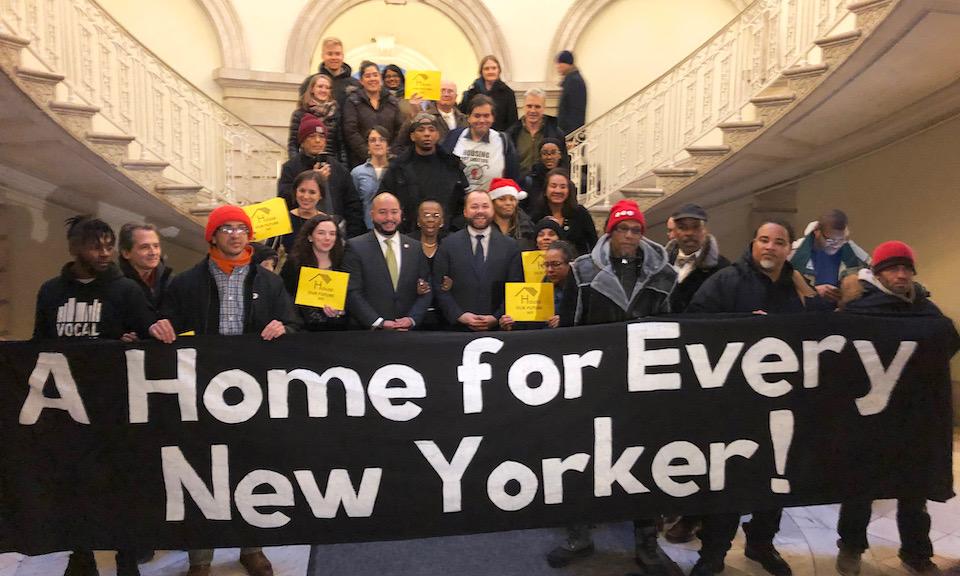 Victory for Housing Advocates!