Newsletter Archives
Explore all issues of CFH Insider and Policy Matters from 2019-Present. Please also consider subscribing to one of or both newsletters!
CFH INSIDER
CFH Insider is your monthly newsletter for all things CFH! Each issue features the latest news, interviews, and events as well as opportunities for you to get involved. Explore below the view the past 3-years of issues!
If you like what you see, please consider subscribing today!
2021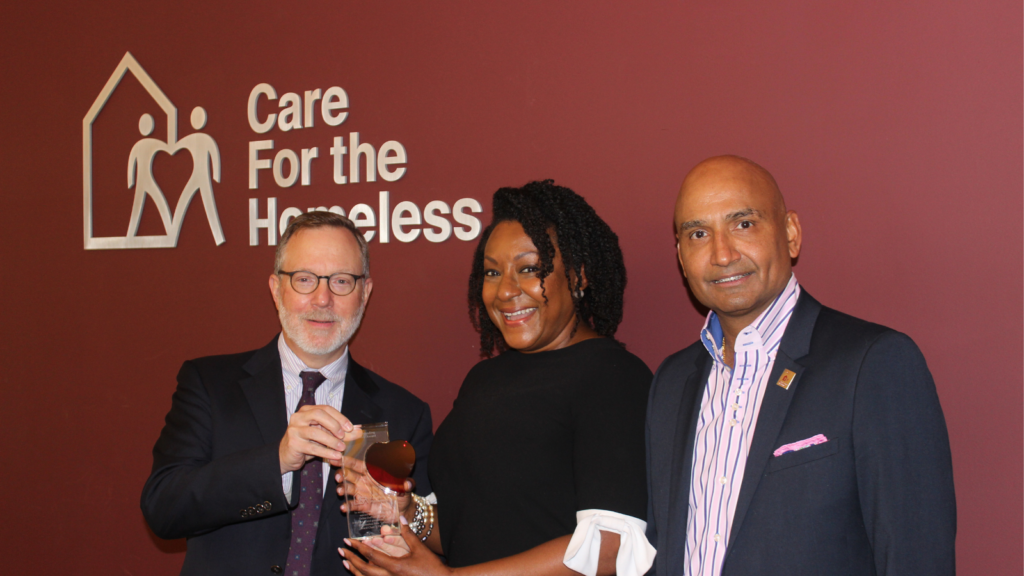 2020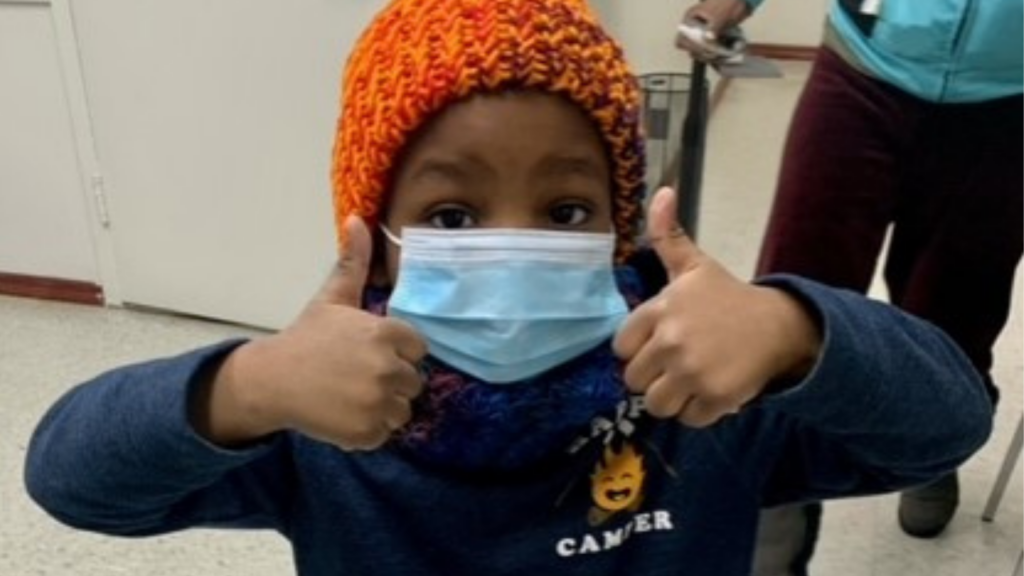 2019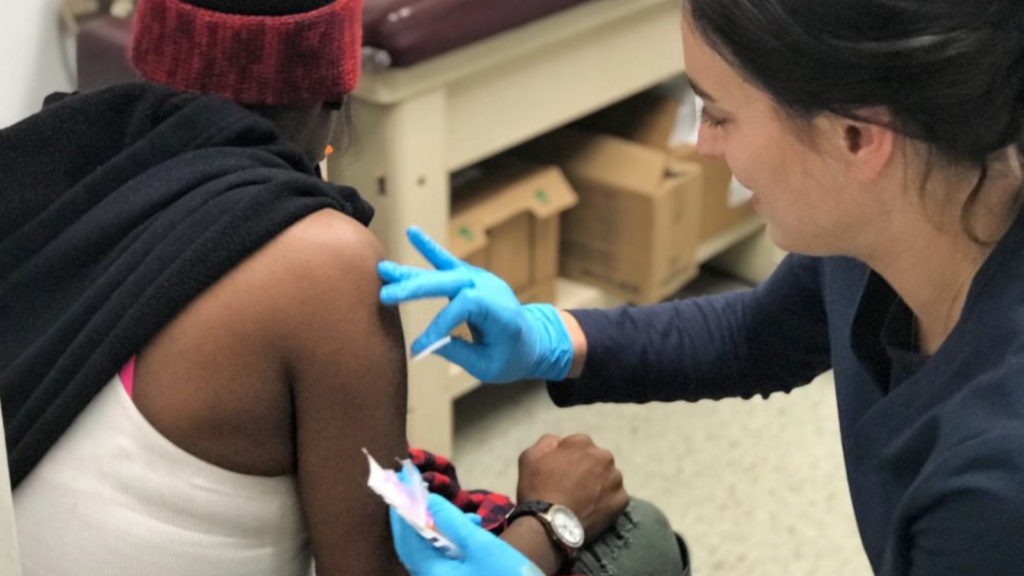 Policy Matters
Our Policy and Advocacy team also publishes a monthly newsletter. 'Policy Matters' covers current events and let's you know how you can get involved in our policy efforts!
Please consider subscribing today!
2021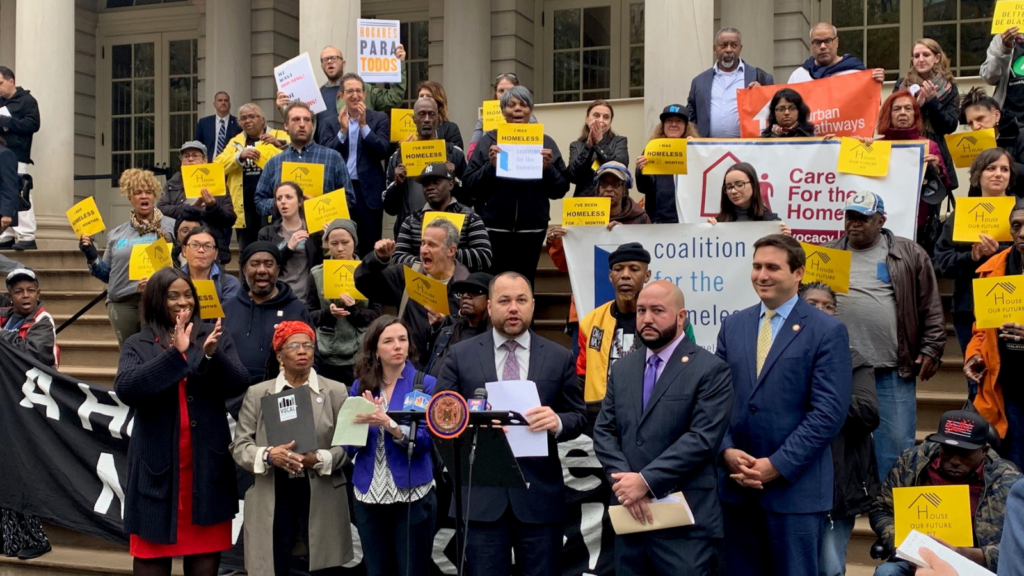 2020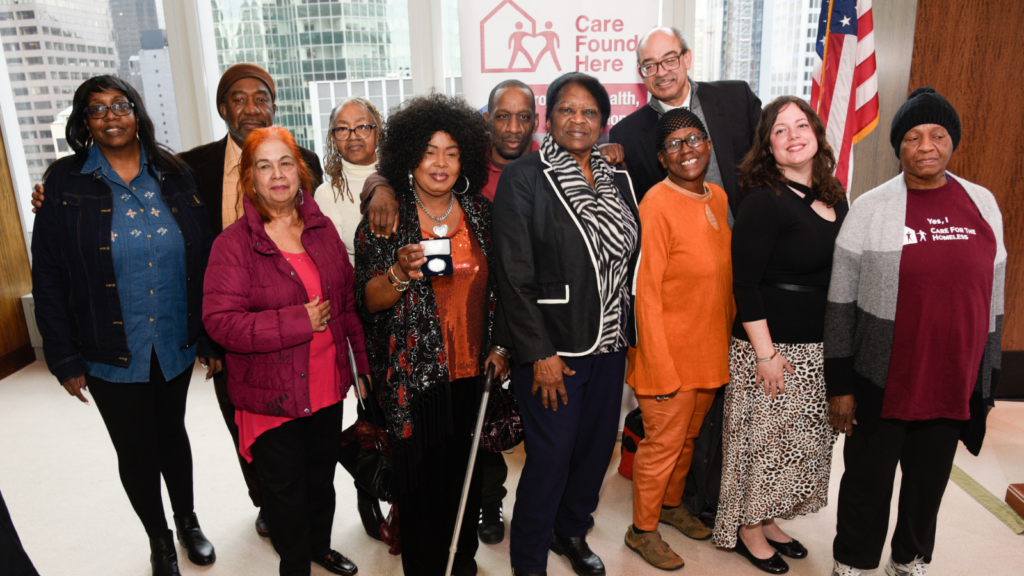 2019