What We Do

Health Care. Advocacy. Shelter.
FIND CARE IN NYC
Find the open access site nearest you.
OUR MISSION TO END HOMELESSNESS
Care For the Homeless fights homelessness by delivering high-quality and client-centered health care, human services and shelter to homeless individuals and families, and by advocating for policies to ameliorate, prevent and end homelessness.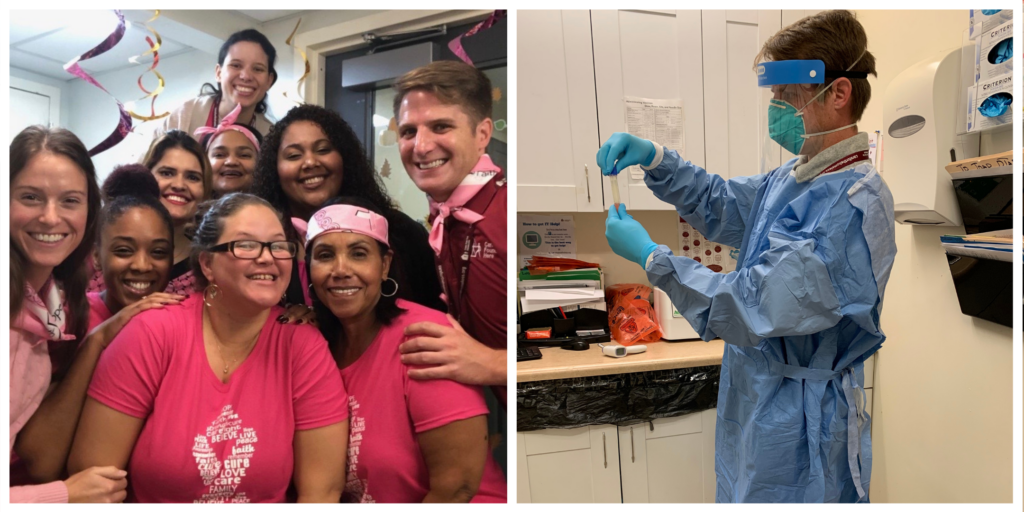 Honoring 35 Years of Service
Thank you for supporting the 35 Years of Service campaign! Whether you shared an article, watched a video or made a gift, we're thankful that you're a part of the CFH family.
Click below to view everything #CFH35!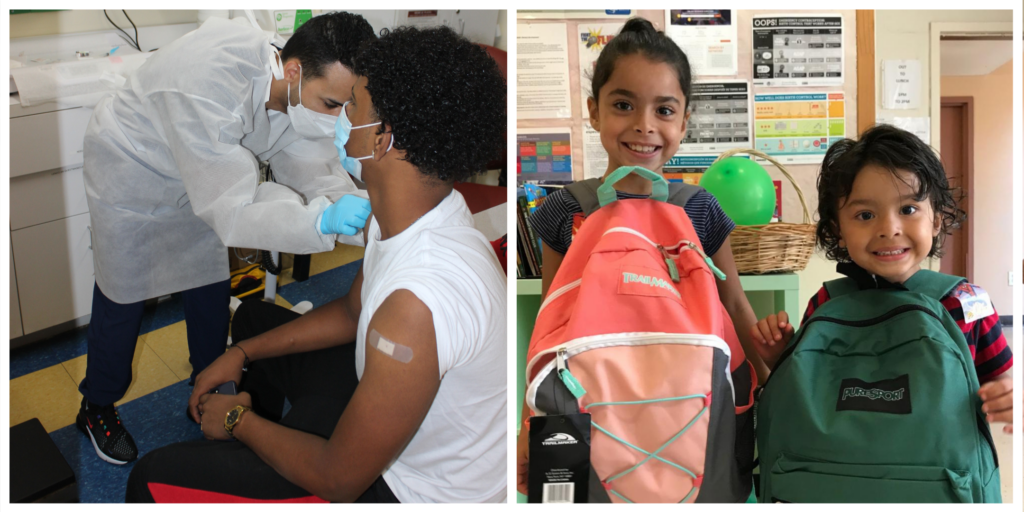 Care For the Homeless stands in solidarity with our brothers and sisters fighting for racial and social justice.
Ways to Give: Do you have a Donor Advised Fund (DAF) with Fidelity, Schwab or BNY Mellon? If yes, it's easy to make a one-time or recurring gift to CFH. Click the golden button! Thank you.
CFH COVID-19 Response & Impact Fund: Read more about our response and how you can help.
Our Effect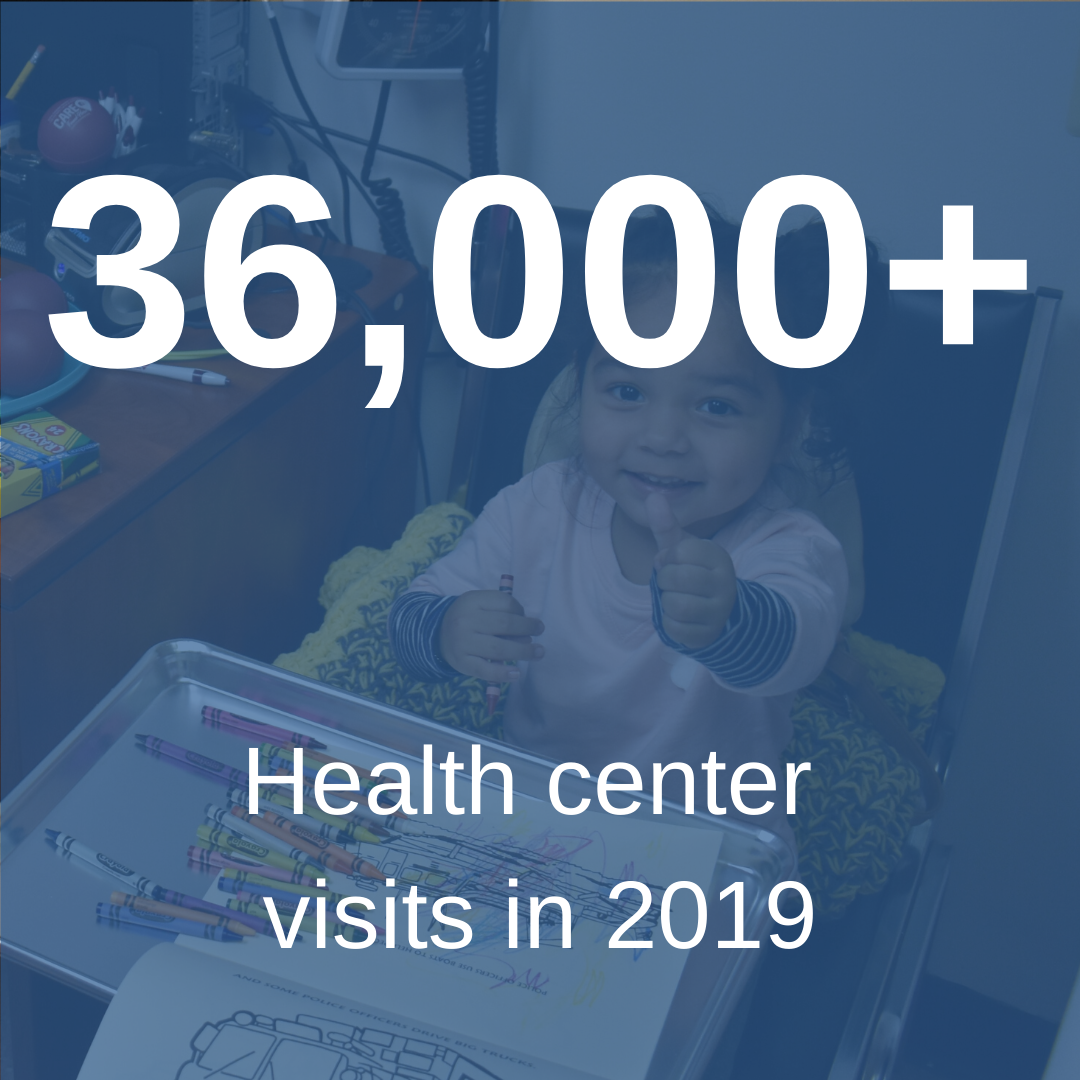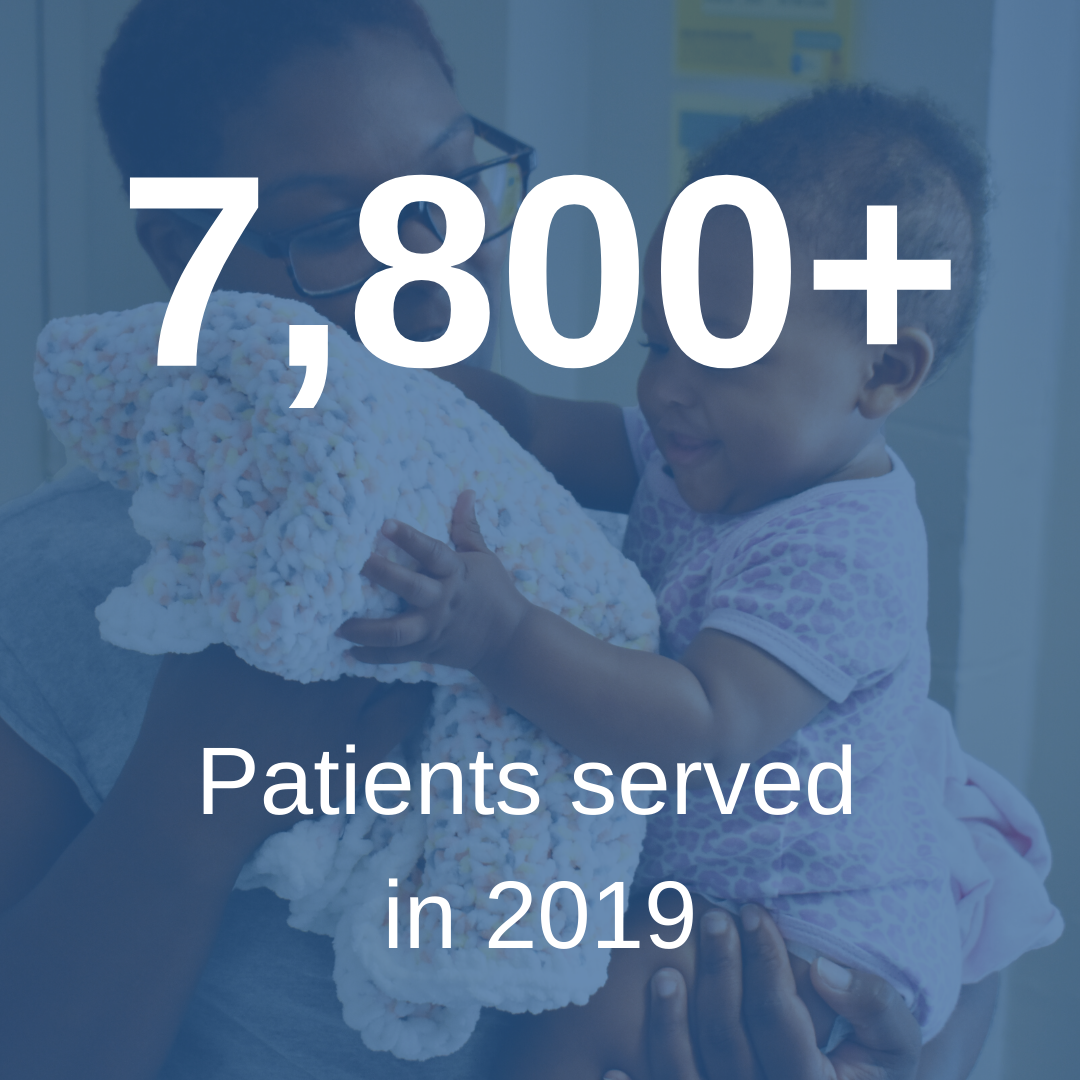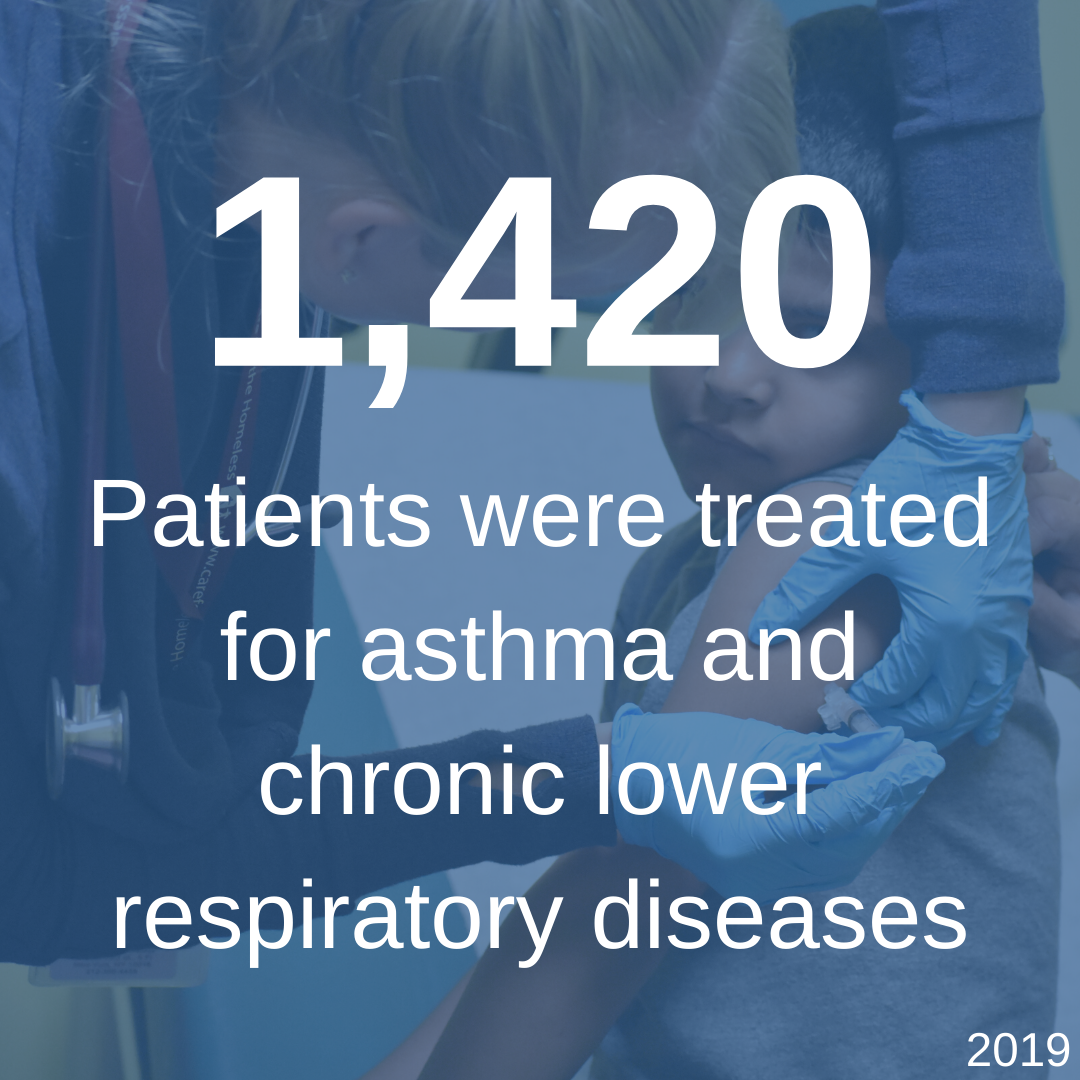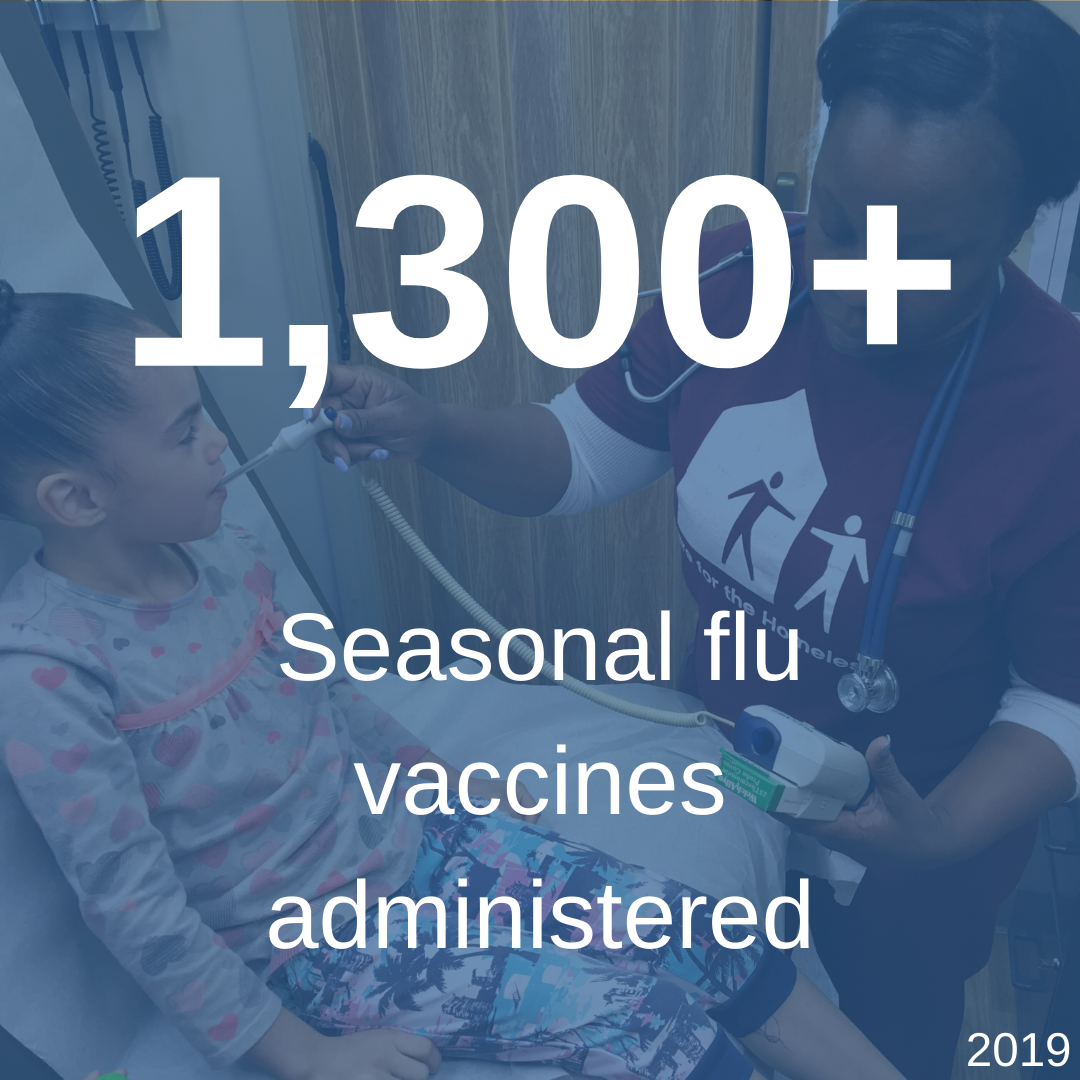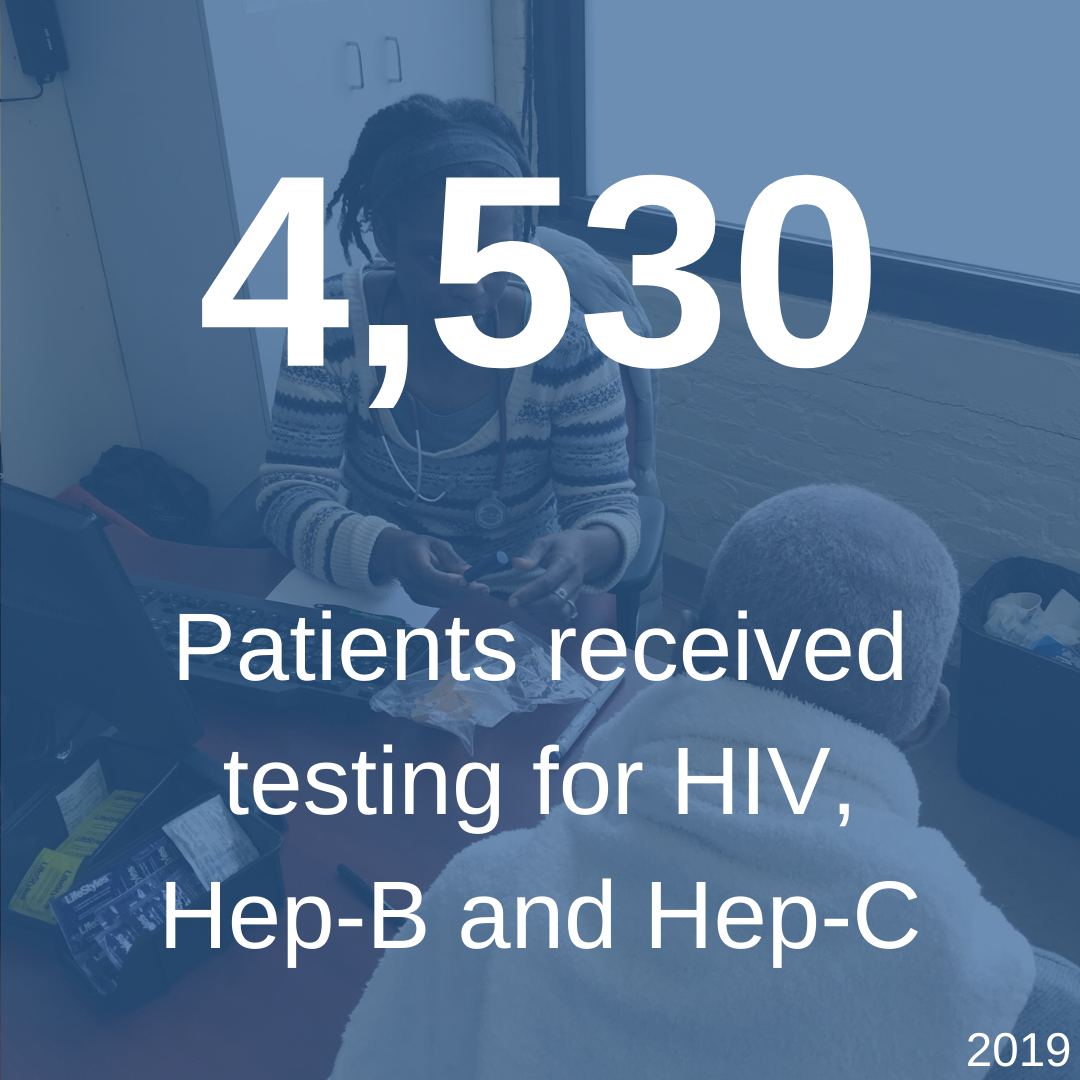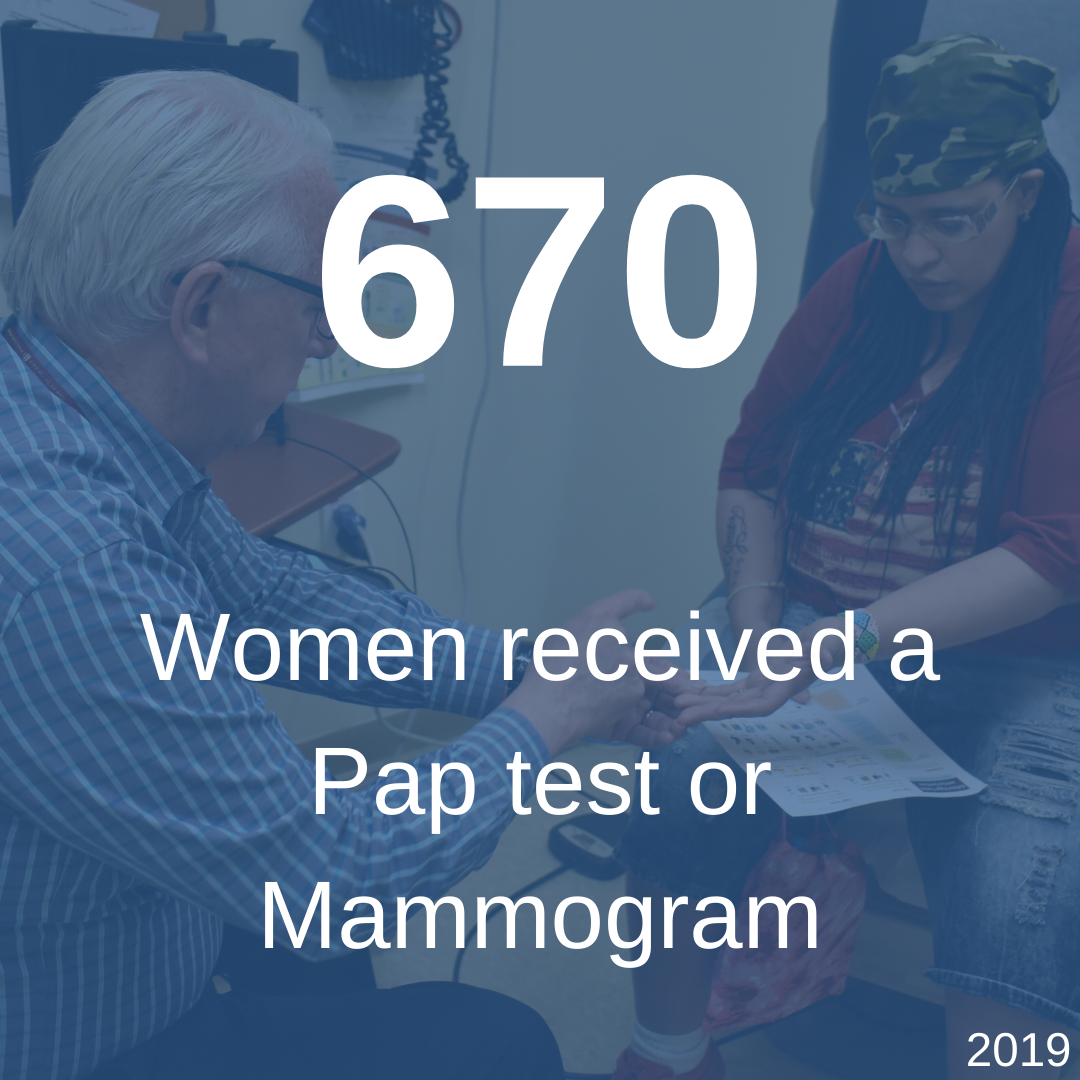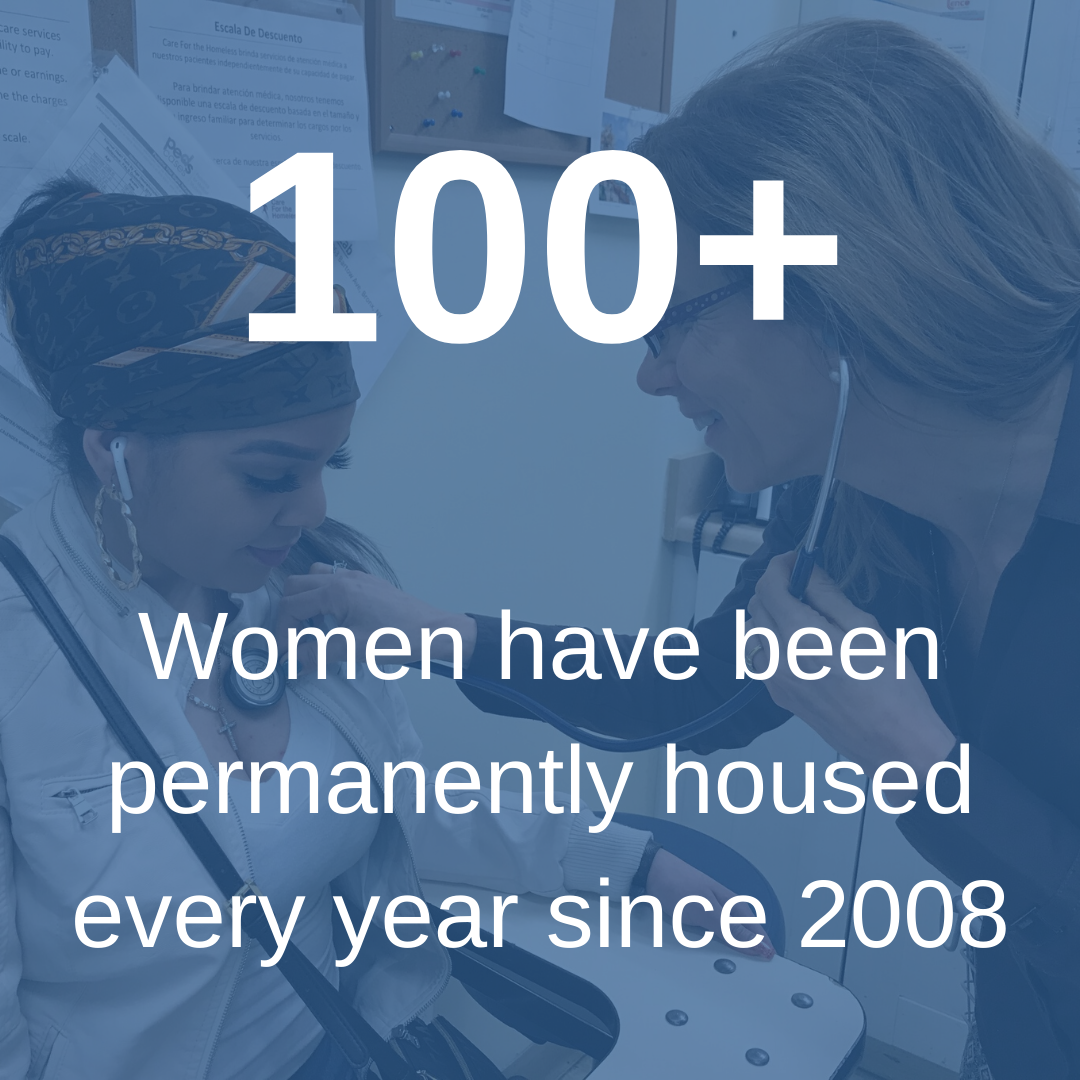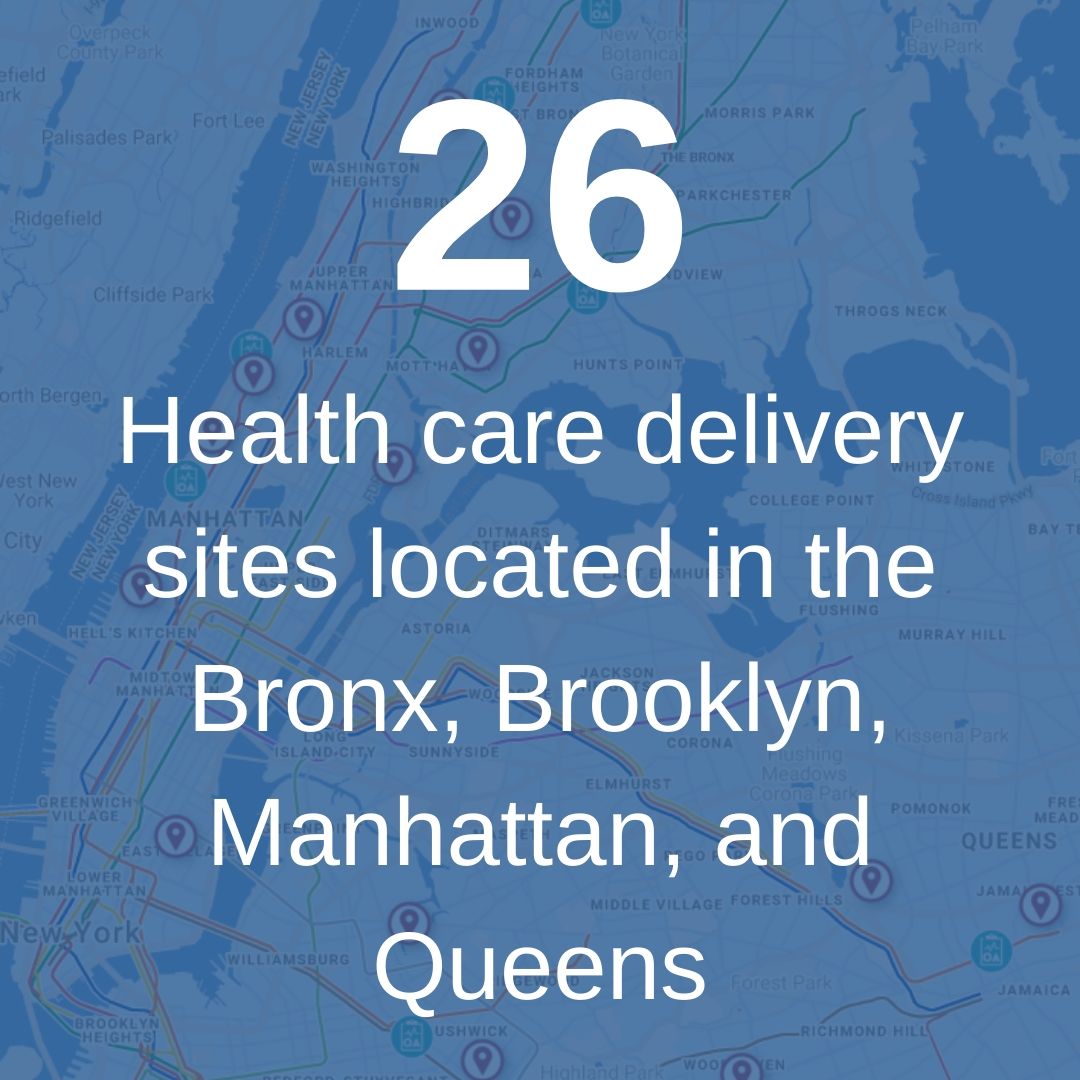 OUR FOCUS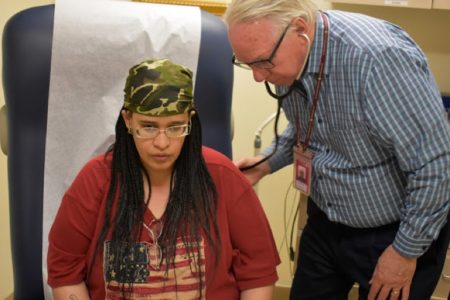 Health Care
We administer high-quality, patient centered medical, mental, and behavioral health care services at 26 health care delivery sites across New York City. Click above to see the full scope of our work.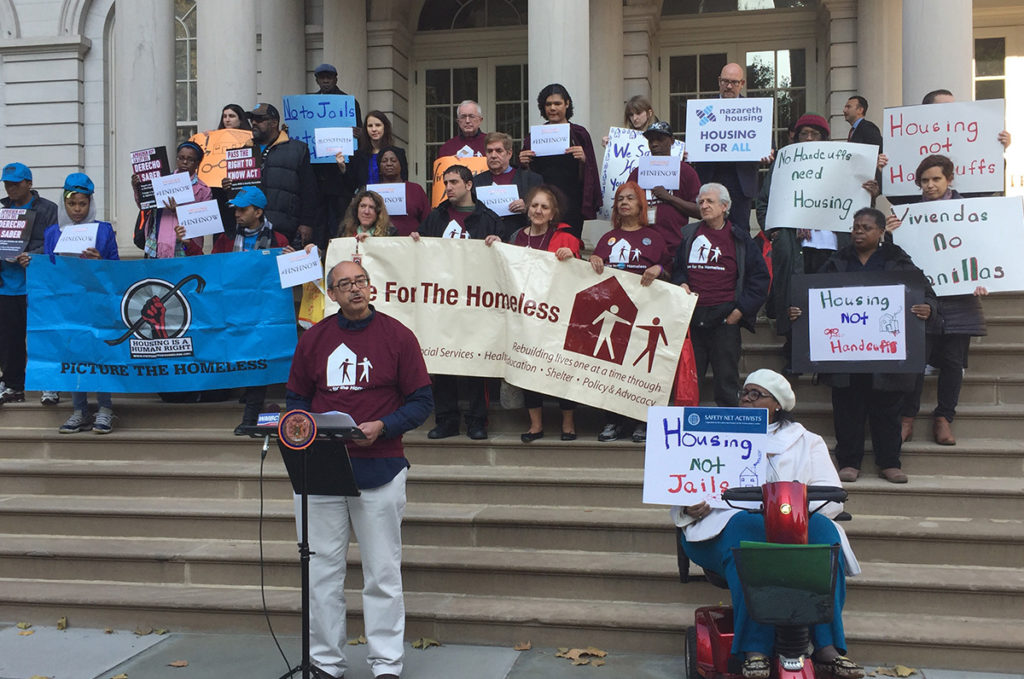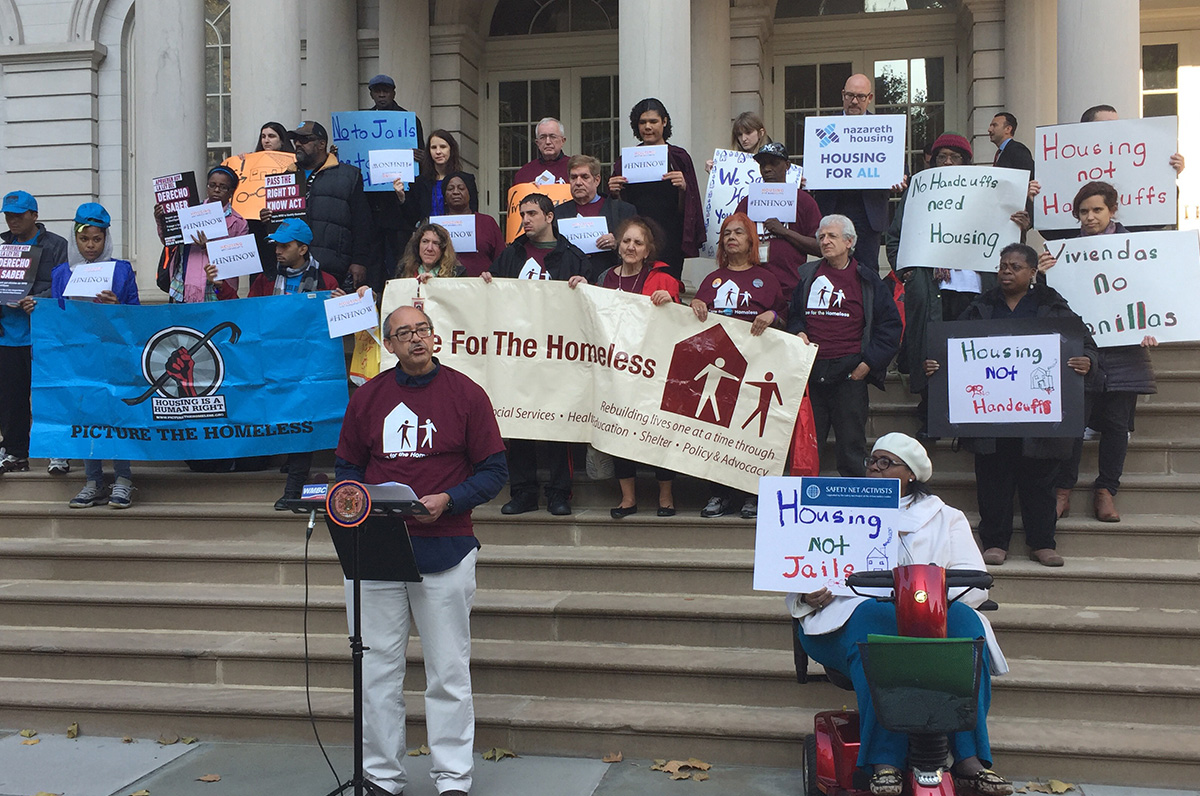 Policy & Advocacy
We actively advocate for better health care and housing policies on behalf of people experiencing homelessness. Click to see how you can join us.
Follow us on Twitter for updates!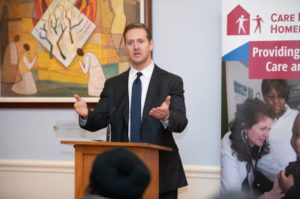 Shelter
We opened our first transitional women's shelter, Susan's Place, in 2008. We've placed over 1,000 women in permanent housing since then. We plan to add more shelters in 2019 and 2020, so that we can continue to bring essential services to those in need and end homelessness. Click for the latest in shelter news.
Get the Latest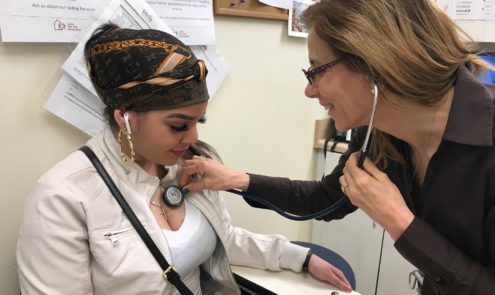 Sahira came to Susan's Place for a simple check-up. However, she was also struggling with a serious percocet addiction. And although she'd been yearning to tell someone about her condition, the legitimate fear of being judged and stigmatized loomed large.