Ways to Give
There's more than one way for you to join the mission to end homelessness. Learn how you can have a positive effect on those in need.
Show Your Support
Table of Contents
Make a Gift of Cash: Online or Check
Show your support and make your check payable to:
Care For the Homeless
Attn: Development Department
30 E 33rd St., 5th Floor
New York, NY 10016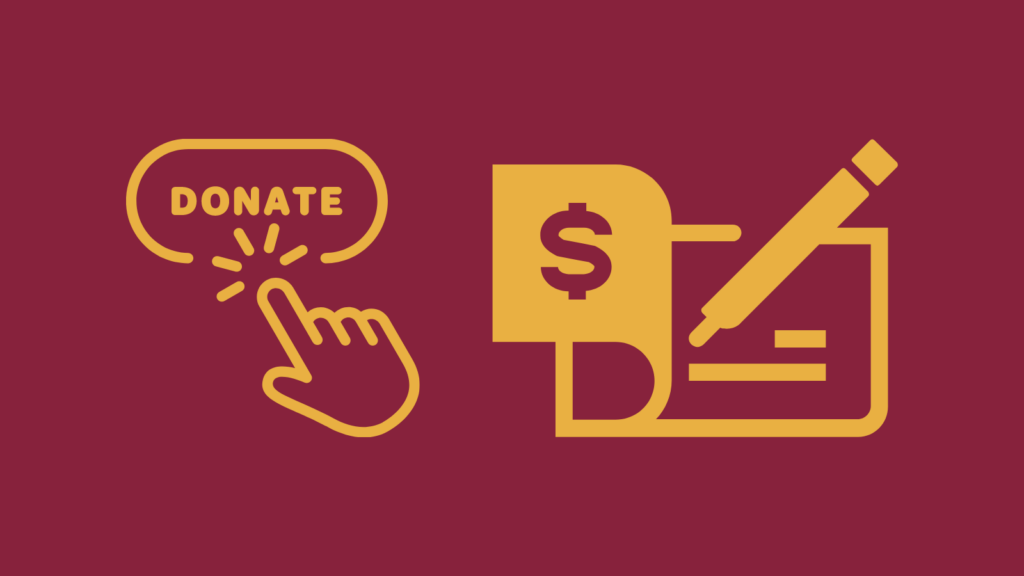 Tribute Giving
Make a gift in memory of someone special to you.
On the site's donation form, select
"In Honor and Memory of (Name)."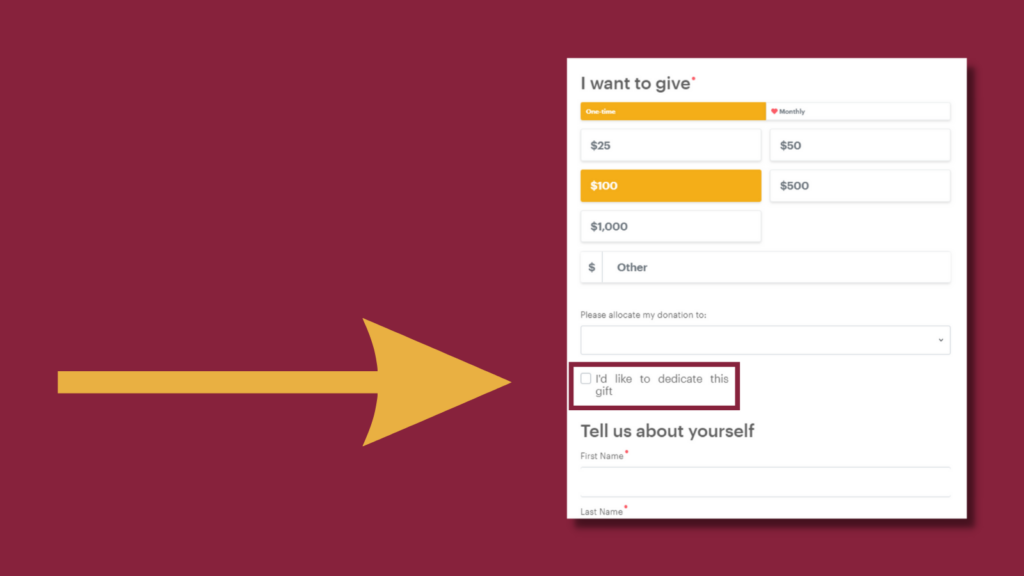 Recurring Donation
Click below to sign-up
for automated monthly giving
(or any other desired frequency).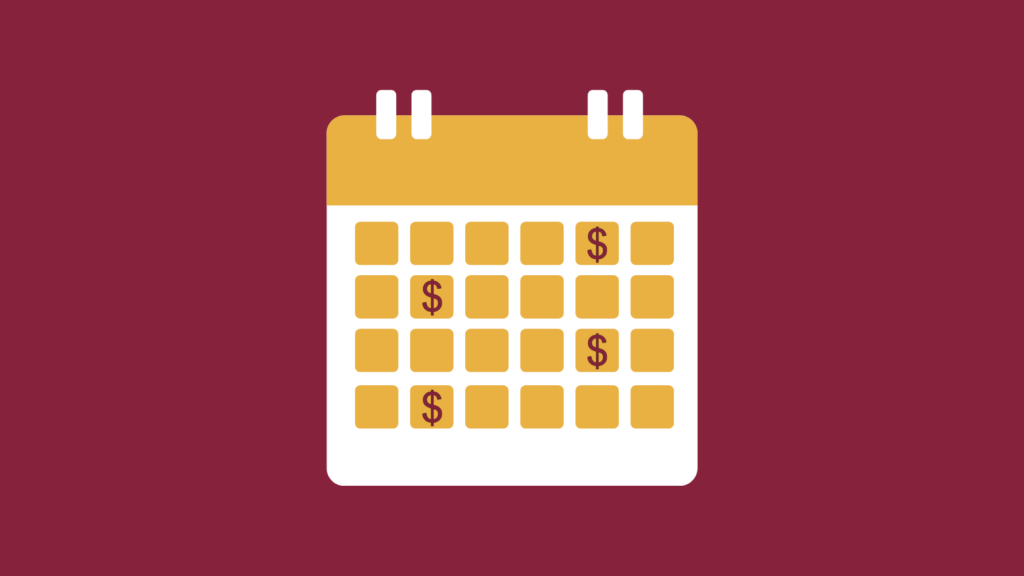 Donor Advised Funds
Choosing CFH for a DAF grant will support the critical health care services our homeless neighbors need and deserve. Click below to designate CFH as a grant recipient.
Click the image on the right for DAF options.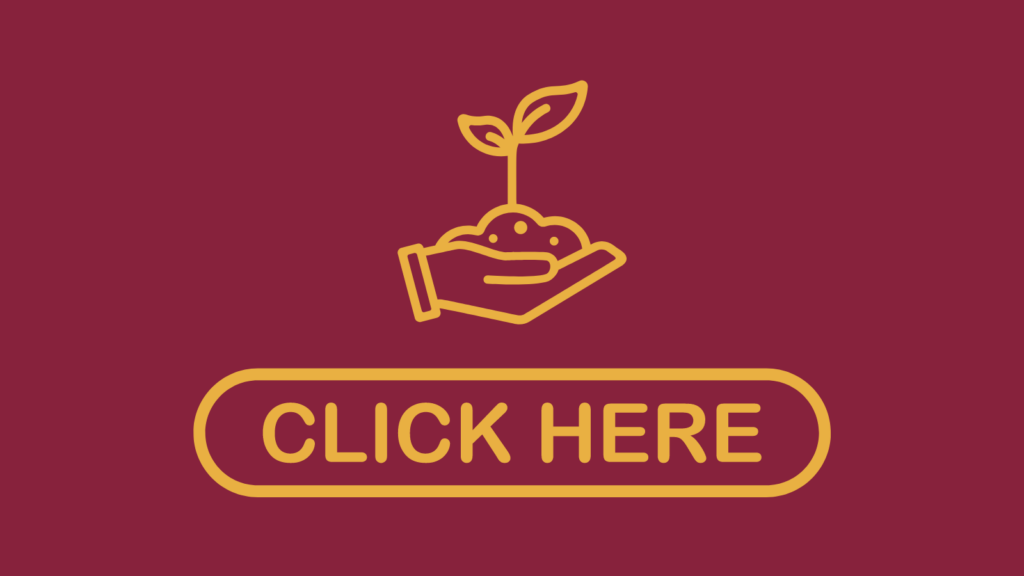 Gift of Stock or IRA QCD
If you have appreciated stock, you could make a larger gift using it rather than cash and positively impact your tax return by donating it to us at Care For the Homeless.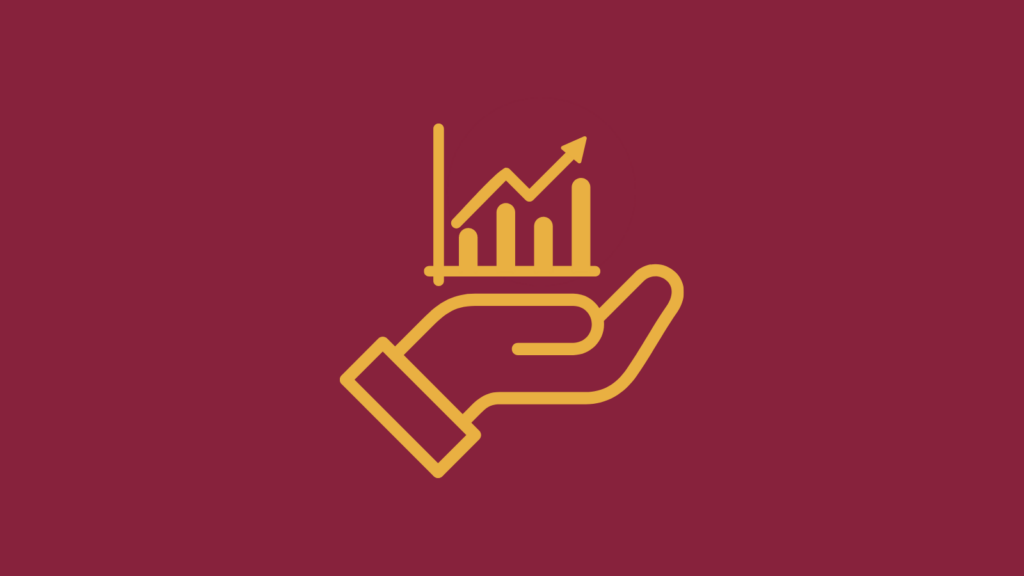 Workplace Giving
If your company uses a portal for workplace giving, you'll find Care For the Homeless there. Every gift, no matter the amount, has a positive impact on those we serve.
You can make your donation via payroll deduction. Check with your HR or payroll office and ask if there's a company match.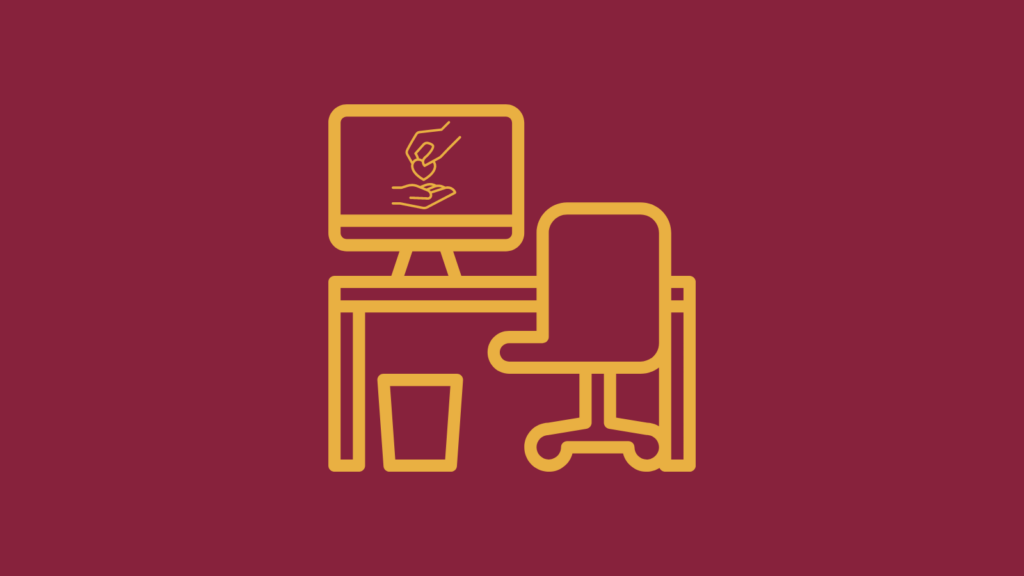 For City, State, or Federal Employees
Give through annual campaigns and designate Care For the Homeless.
a. Combined Federal Campaign (CFC): #99704
b. SEFA: #51-00481
c. CUNY: #13217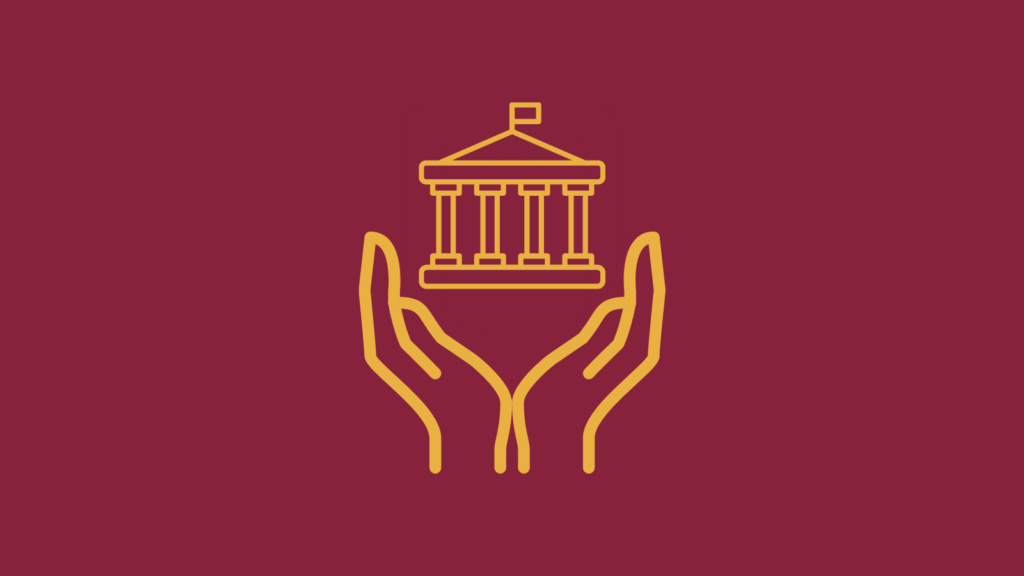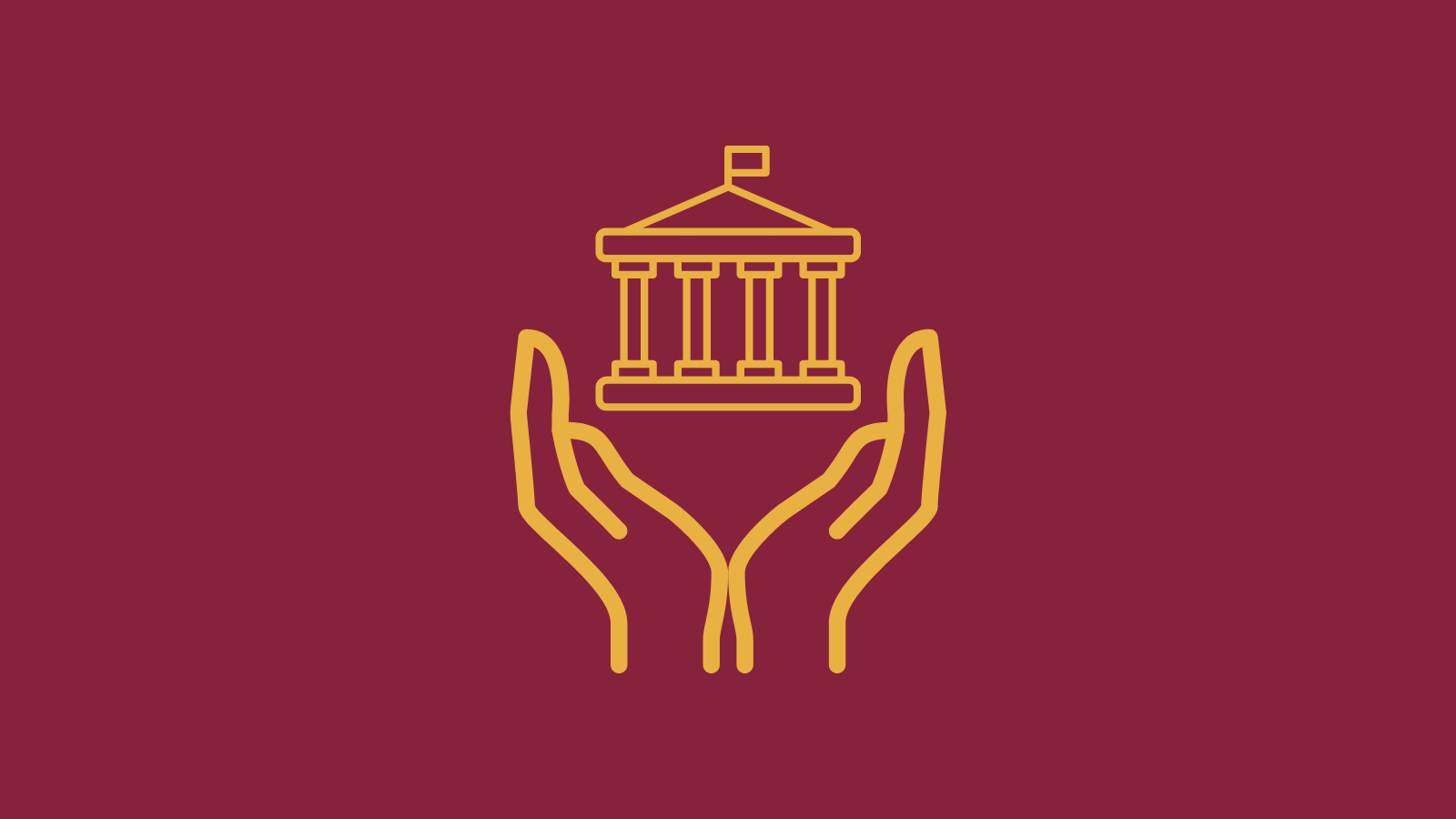 Create your own fundraiser via Facebook or GoFundMe
Show your support by setting up a fundraiser for CFH to celebrate your birthday, graduation, holiday giving, wedding, or anniversary. You can also participate in a run or walk to benefit CFH.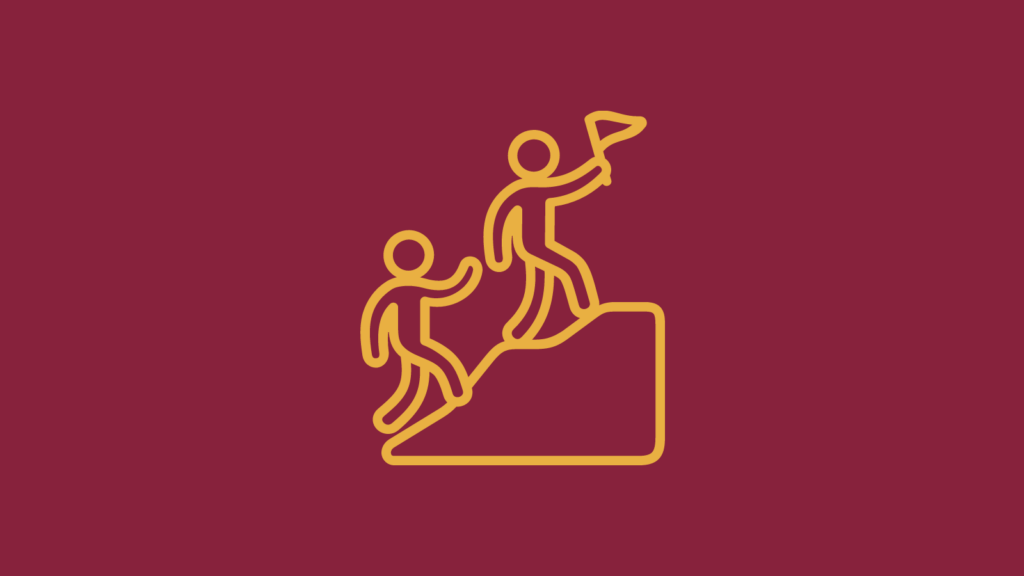 In-Kind Donations
In-kind items like hats, socks, and gloves help keep our homeless neighbors warm in these colder months, but they do so much more too.
Click below to learn about how you can start your own fundraiser to benefit people experiencing homelessness.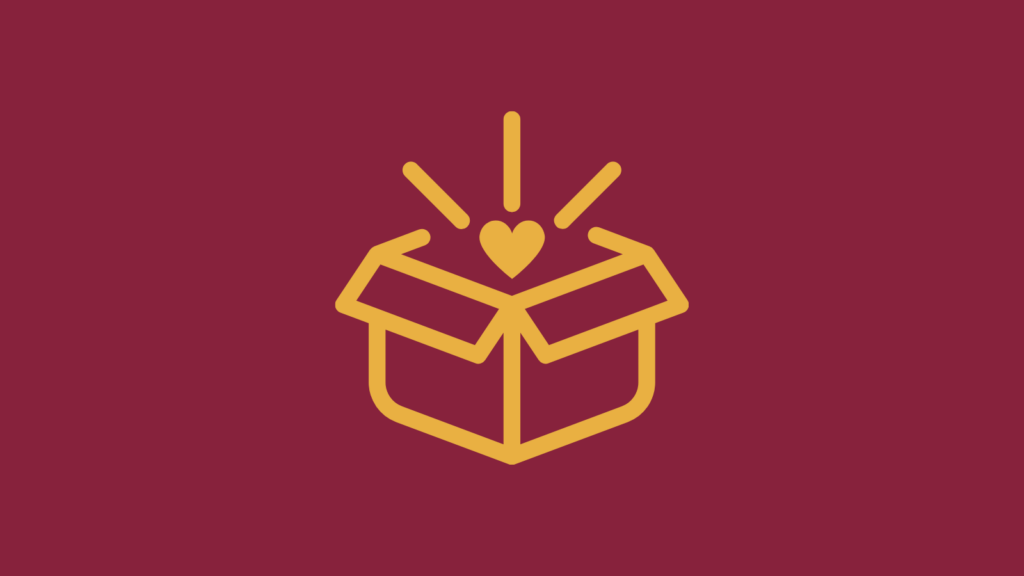 Volunteer
Please visit our volunteer opportunities page to learn more.
Note: We have suspended in-person volunteer opportunities for the immediate future as a response to social distancing recommendations. This is unfortunate, but if you still wish to help there is good news!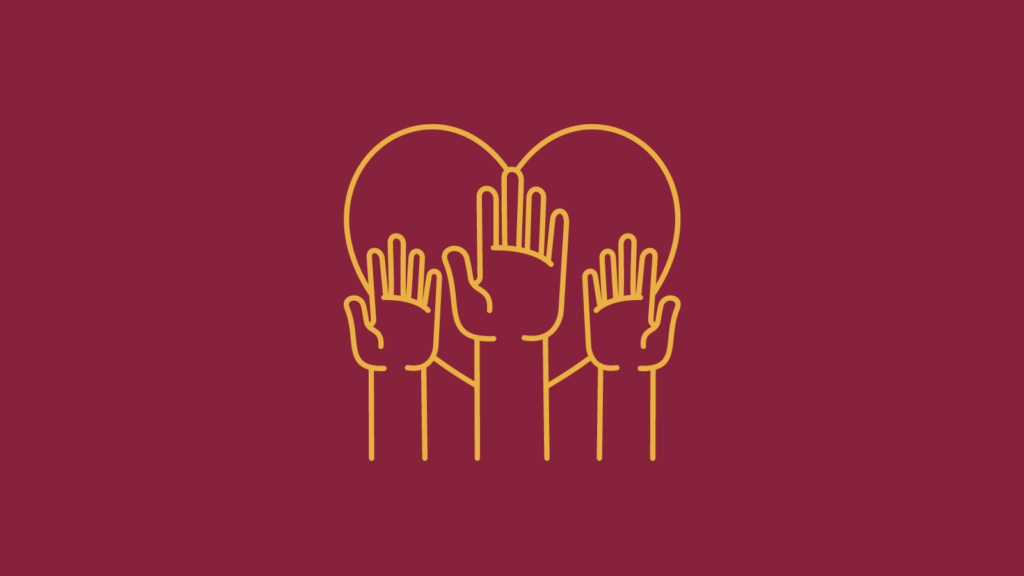 Follow us on Facebook, Twitter, Instagram, and LinkedIn!
Subscribe to our Newsletters
Our newsletters provide the latest news and updates as well as opportunities for you to get involved!