CFH in the News
Significant CFH press mentions from 2017 – Present. Please contact Connor Moriarty at cmoriarty@cfhnyc.org with any and all media inquiries.
2019
WCBS 880 Newsradio
October 9th, 2019
Tensions High at Queens Homeless Shelter Hearing
Read More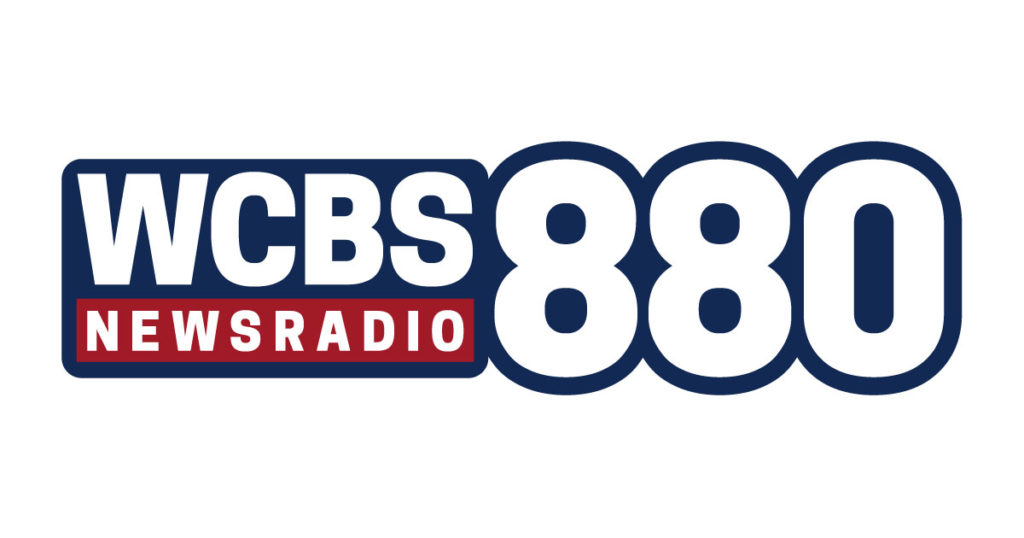 The Wall Street Jounral
October 8th, 2019
New York City Boosts Homeless Outreach After Four Men Are Killed
Read More

Manhattan times
August 7th, 2019
New Aid for Patients from Criminal Justice System
Read More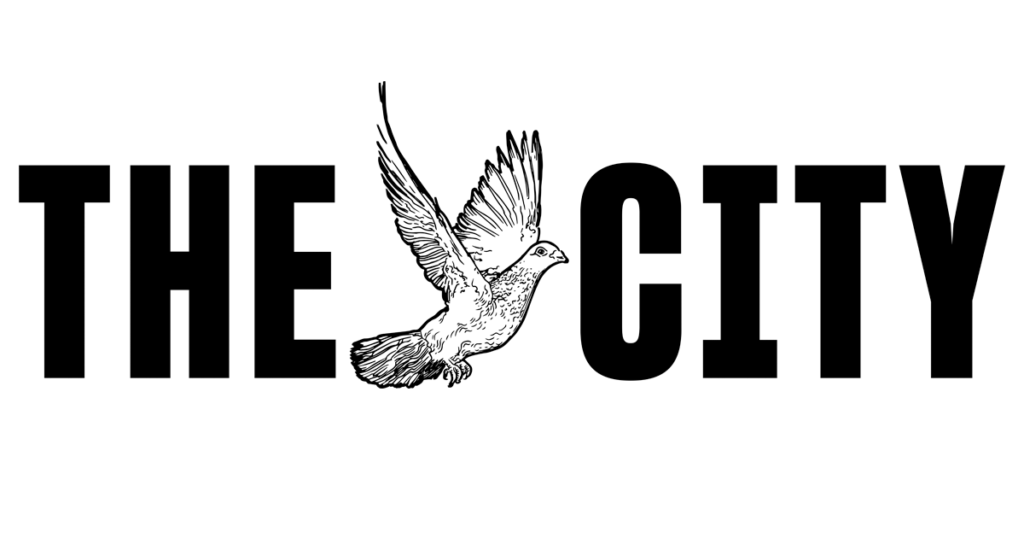 Holy Cross Magazine
April 19th, 2019
The Golden Rule: Holy Cross Alumnus Helps Provide Health Care to the Homeless
Read More

The Wall Street Journal
January 26th, 2019
New York City Tries to Link Nexus of Doctors Serving the Homeless
Read More

2018
fox 5 new york
September 21st, 2018
Health Empowered Beauty Fashion Show and Benefit on Good Day New York
Read More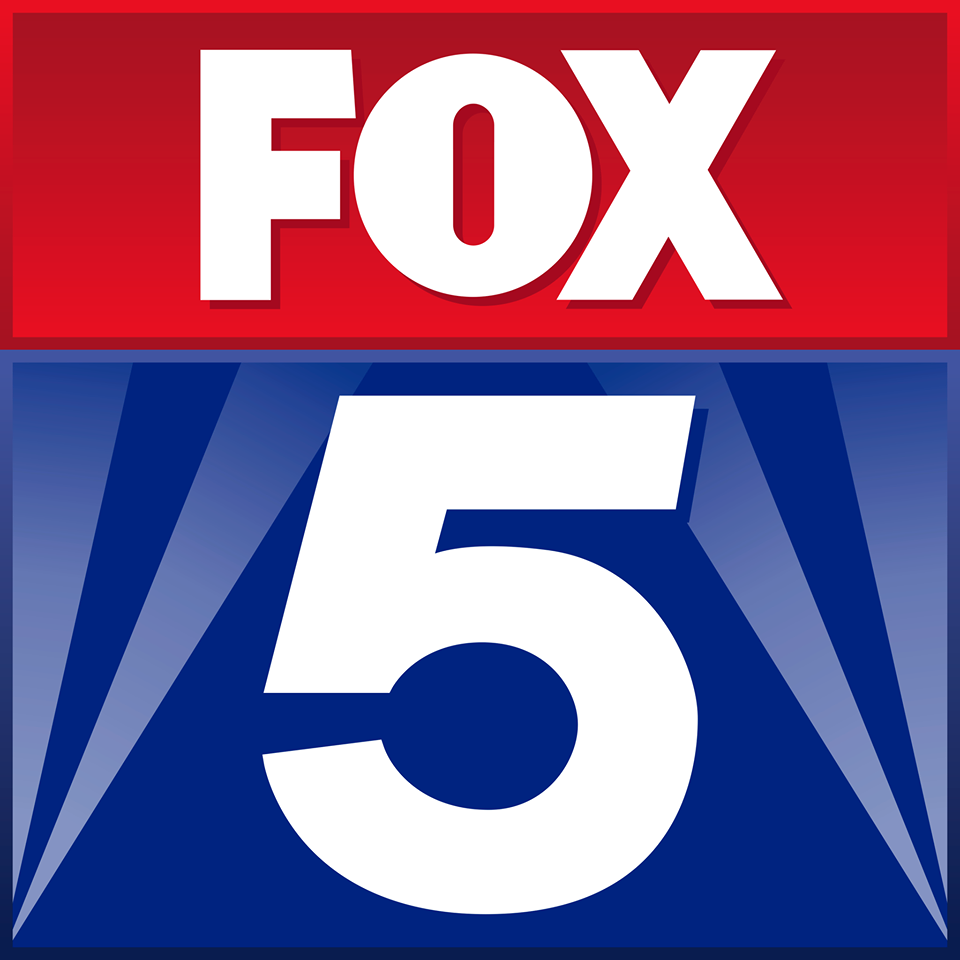 AM new york
June 23rd, 2018
Summer Solstice Success Celebration Honors Essay Winner Who Went from Homeless to Advocate
Read More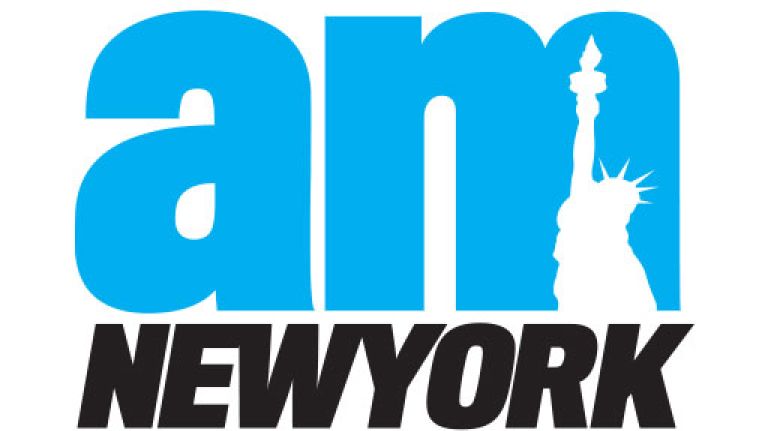 healthcare innovation
March 20th, 2018
Housing is Healthcare: How a PCMH is Caring for NYC's Homeless Population – CFH in the News
Read More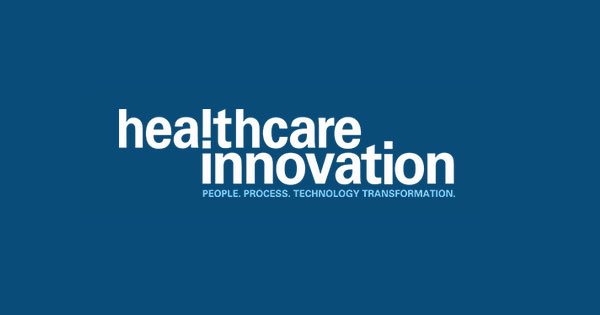 politico
January 16th, 2018
Opioid Crisis Driving Record Number of Deaths Among City's Homeless, Report Finds
Read More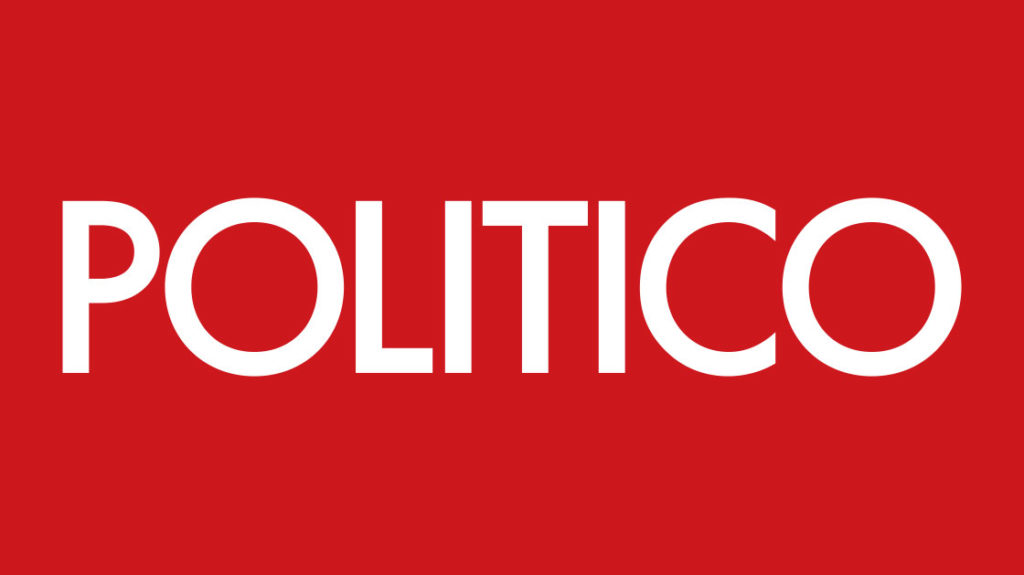 2017
pix 11 news
December 21st, 2017
Nearly 200 homeless men and women who died in New York City remembered at memorial service
Read More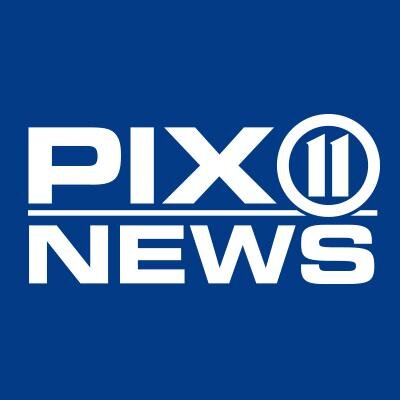 am new york
December 19th, 2017
Homeless people who died this year to be recognized at memorial service
Read More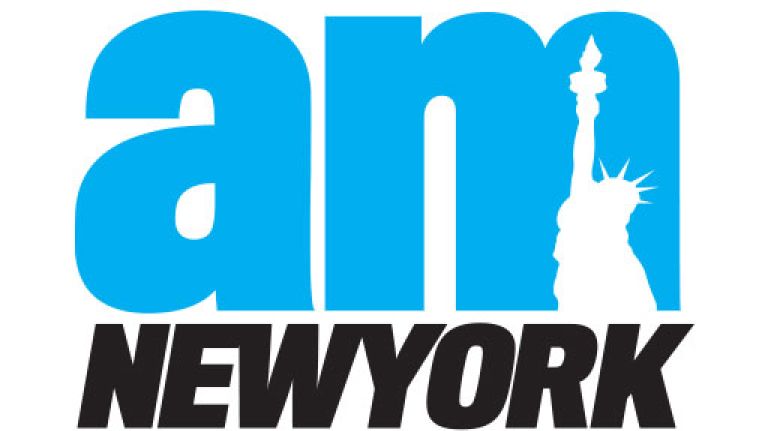 now this
October 29th, 2017
This fashion show helps homeless people feel wonderful about themselves.
Read More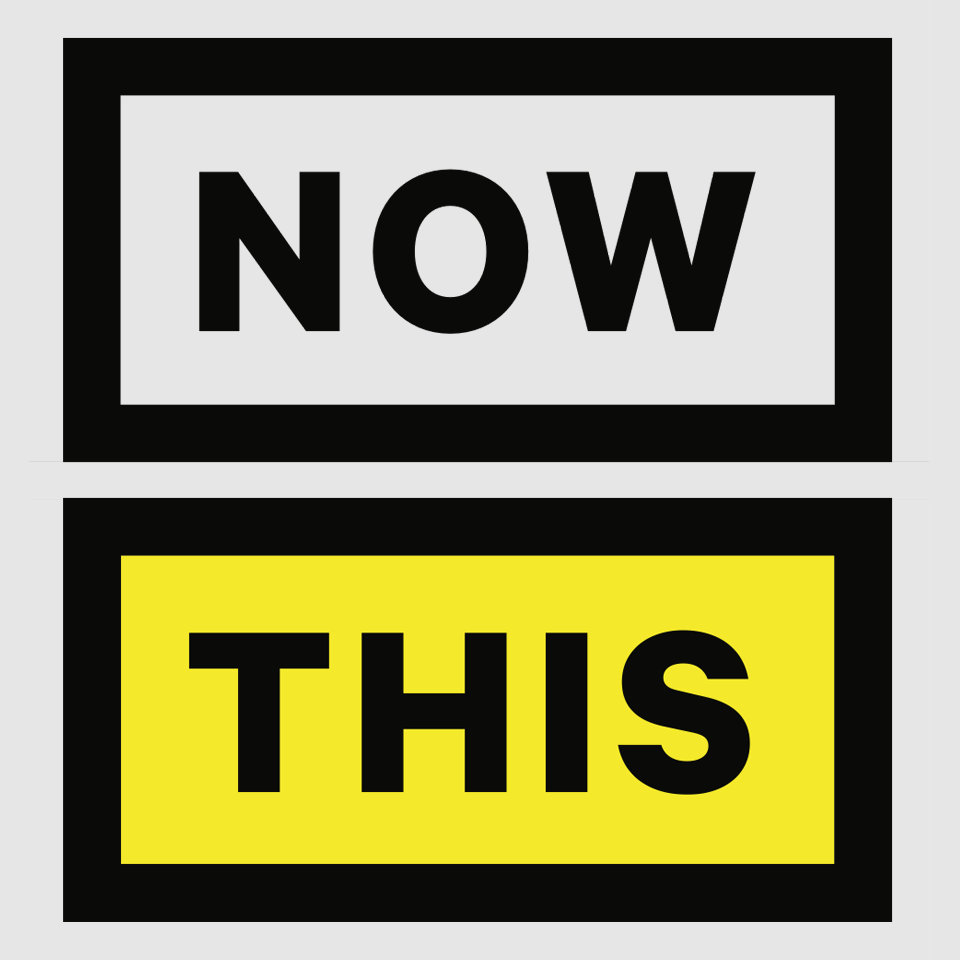 new york nonprofit media
August 31st, 2017
We Could End Family Homelessness – CFH in the News
Read More