Volunteer Opportunities
Explore all available volunteer opportunities and join us in our mission to prevent and end homelessness.
Remote Volunteer Opportunities
We have suspended in-person volunteer opportunities for the immediate future as a response to social distancing recommendations. This is unfortunate, but if you still wish to help there is good news! In lieu of lending us your time in person, you can still help our homeless neighbors by:
1. Start Your Own In-kind Drive
In-kind fundraisers help relive the stress that comes with not having essential items like toiletries and feminine hygiene products. In addition, that relief helps those experiencing homelessness focus more on their journey to independence.
Right now we're collecting items as part of our Personal Care Item Drive! Click below to learn more about how you can help our homeless neighbors as they work to achieve permanent housing.
Join Our Personal Care Item Drive!

Start Your Own In-kind Drive!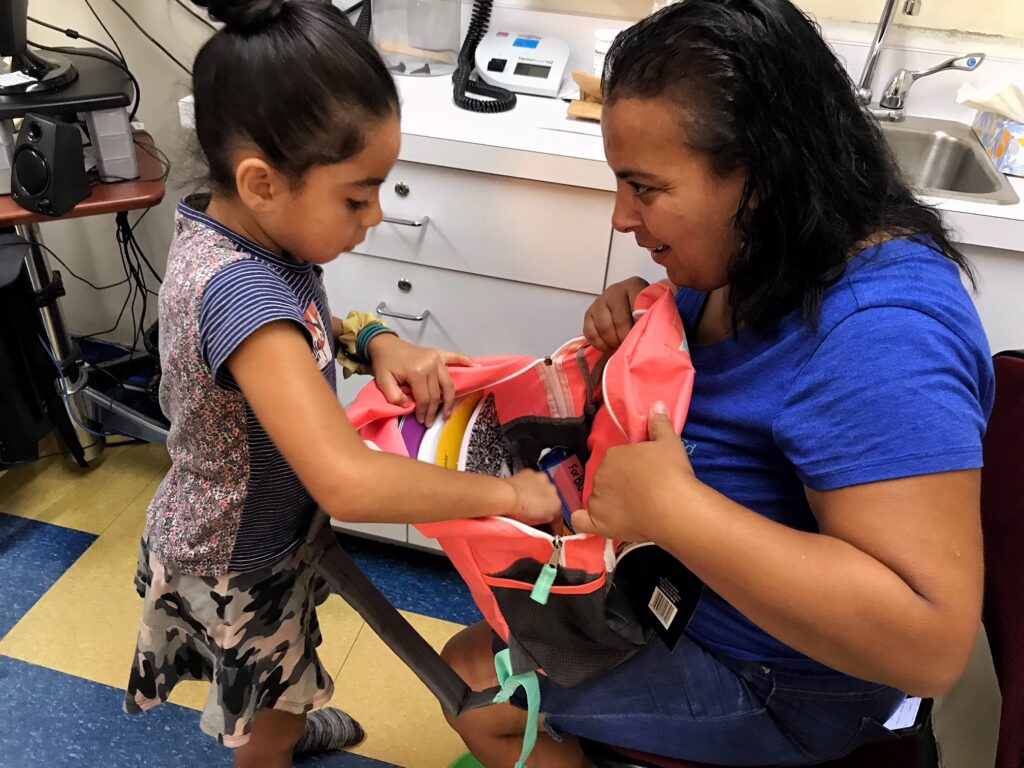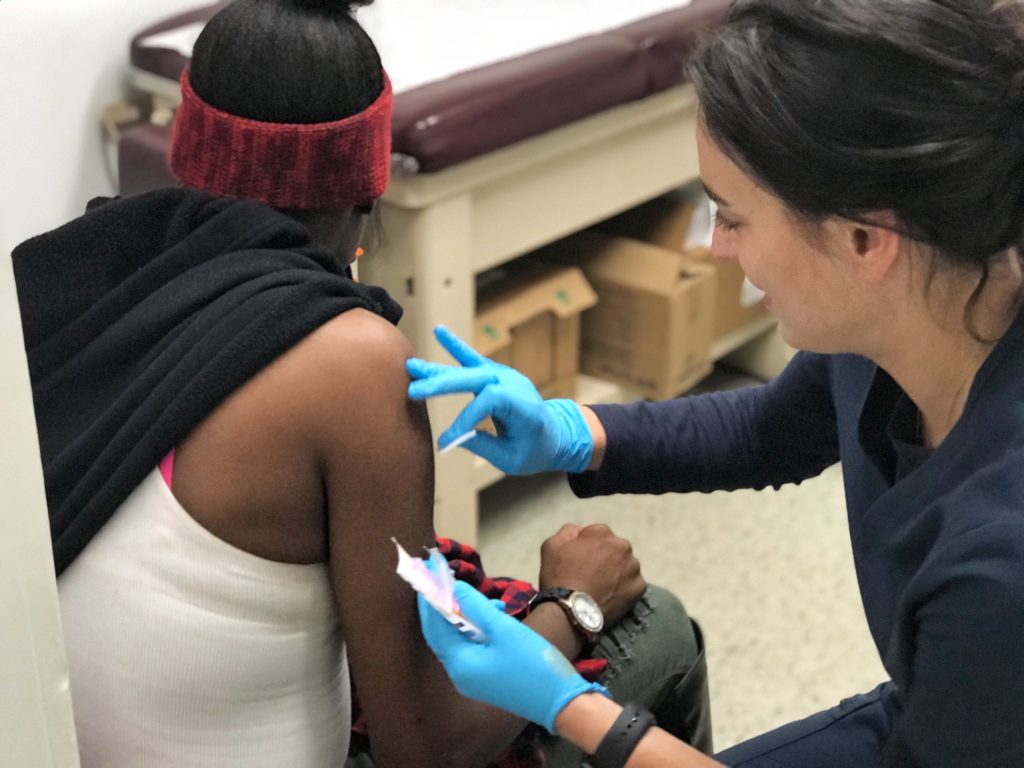 2. Host Your Own Fundraiser
Delivering high quality health care is among the most effective ways to help those we serve end their episodes of homelessness. And part of the reason we're able to continue to provide for those in need is because of the generosity of folks like you.
In the past, our friends have hosted fundraisers on GoFundMe and Facebook. This is a great way for you to not only support New Yorkers in need, but let others know about the work CFH does.
Reach out to info@cfhnyc.org for more information!
3. Follow Us and Share Our Stories!
One of the easiest ways for you to show us your support is to follow us on Facebook, Twitter, Instagram, and LinkedIn. There, you can stay up to date with everything CFH and share our many stories with your friends and family!
Our handle is @cfhnyc on Facebook, Twitter, and LinkedIn and @_cfhnyc on Instagram. We'll meet you over there!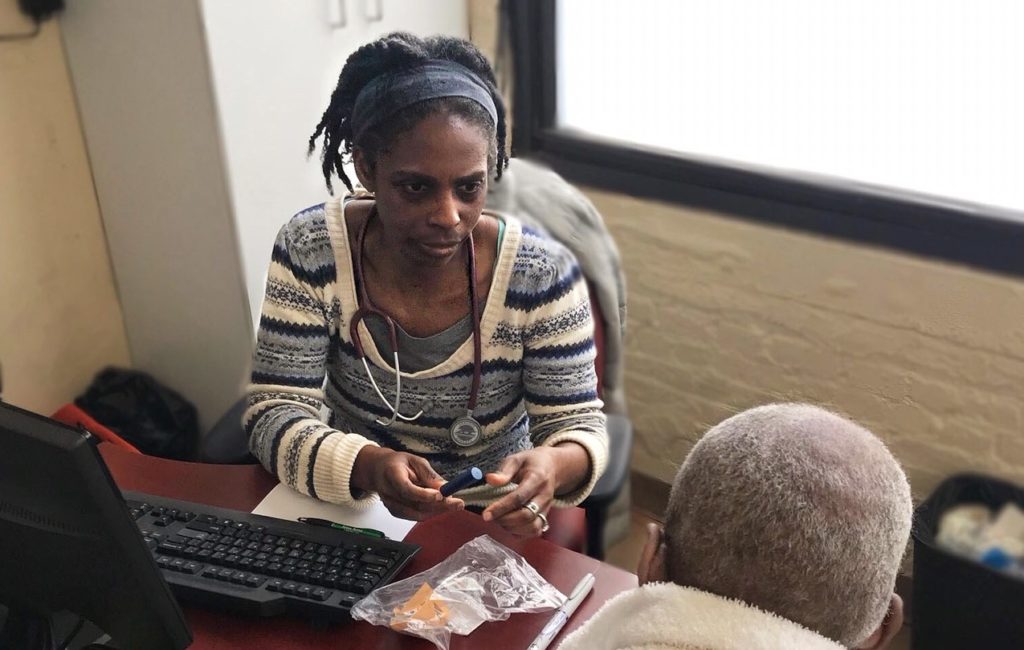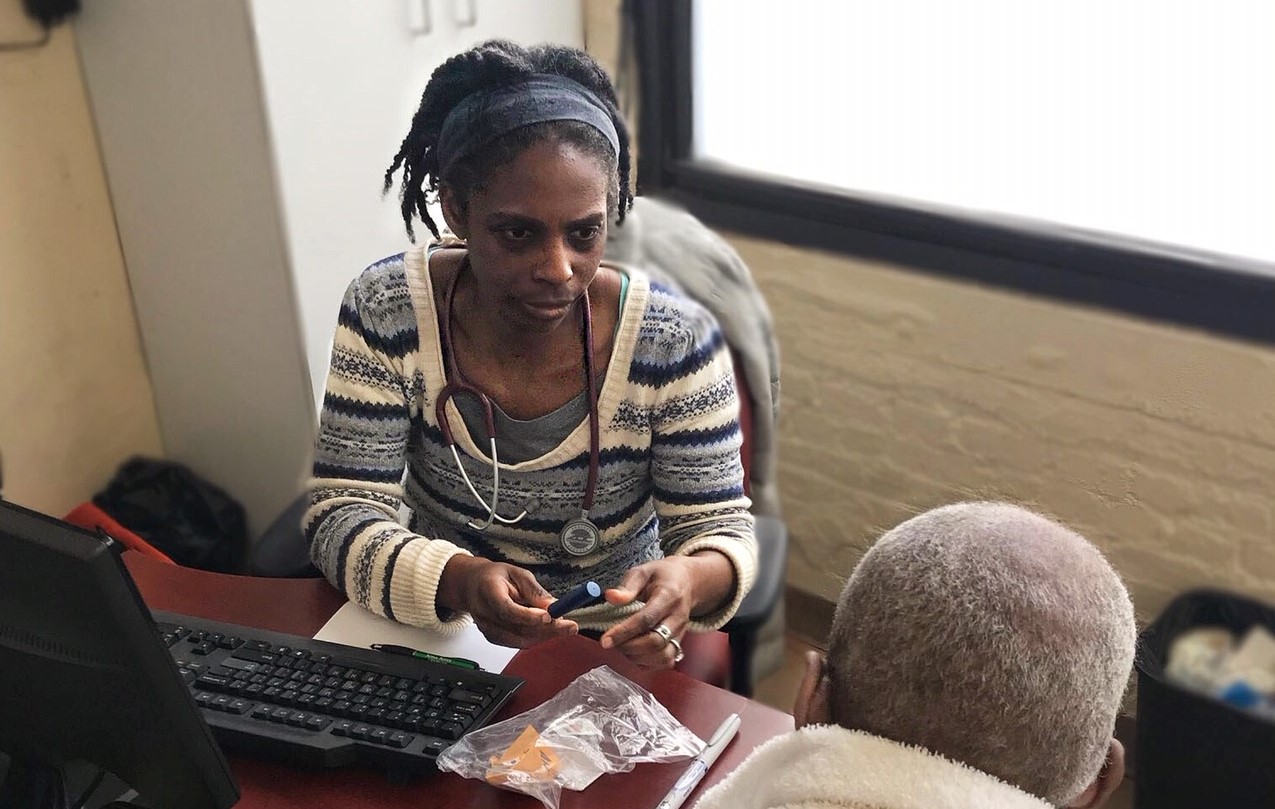 In Person Volunteer OPPORTUNITIES
(Temporarily Suspended)
1. Food Service at Susan's Place
Visit susan's place shelter and serve a hot meal to our wonderful residents.
Susan's Place is located at: 1911-21 Jerome Avenue, Bronx, NY 10453, USA
Click below to see volunteer opportunities.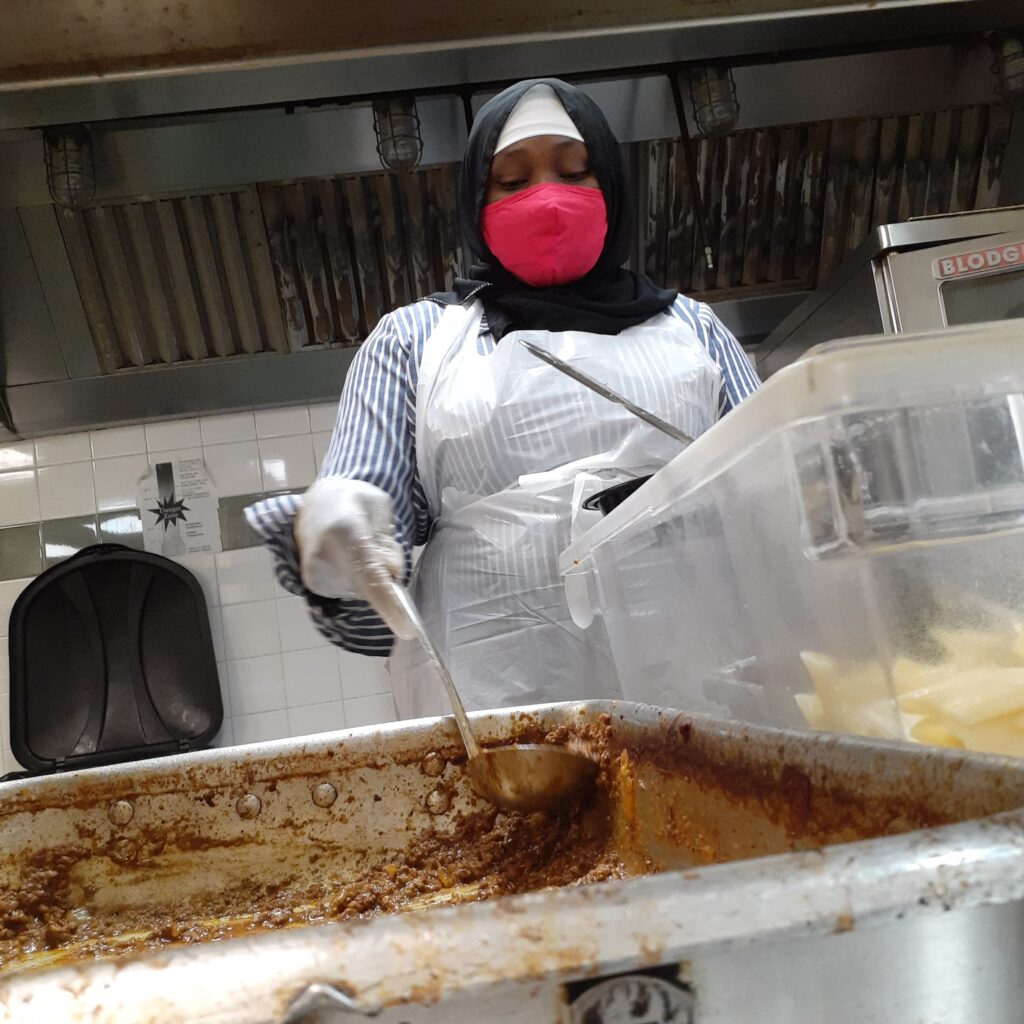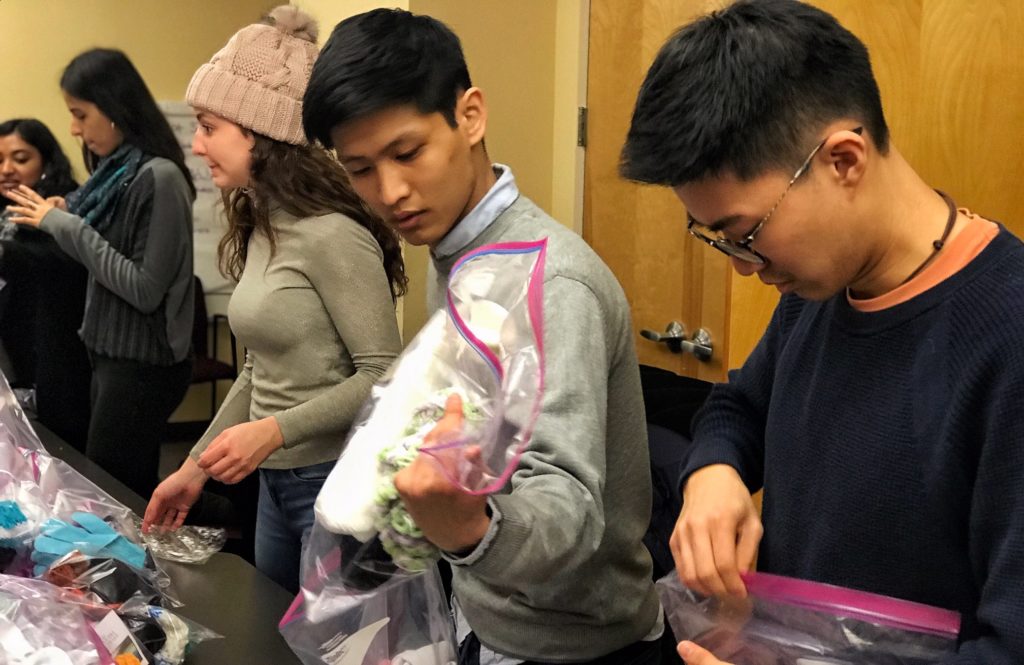 2. Kit Packing at 33rd Street
Providing the people we serve with basic goods like socks, gloves, and toiletries is essential. And in the spirit of making their transition from homelessness to permanency easier, we often distribute these items as kits.
So, we are always in need of volunteers like you to help put them together.
Reach out to Jonathan Petrakakos at jpetrakakos@cfhnyc.org to learn more about kit packing opportunities.
For more information, contact Jonathan Petrakakos at: jpetrakakos@cfhnyc.org
More Coming!
Check Back with Us Soon! Also, see Other Ways to Give!