Our Partners in Government
Cultivating relationships with partners in government is essential in our mission to end homelessness.
Through high-quality health care, shelter, and social services, we work to end homelessness for hundreds of New Yorkers every year.
However, while essential, these methods do not make up the entirety of the Care For the Homeless (CFH) toolbox.
Poverty, inequity, lack of affordable housing and lack of access to comprehensive health care services are just a few of the many widespread issues that cause and perpetuate homelessness. The impacts of these issues are the result of poor policy choices, and we cannot end homelessness unless policymakers enact better ones.
Our policy and advocacy team advocates for better policies through their newsletter and educational events. Additionally, they cultivate relationships with partners in government at the city, state and federal level.
Explore below to see a selection of officials* who have met with our staff and consumers.
RITCHIE TORRES


Congressional Representative
U.S. House of Representatives,
New York's 15th District
Representative Torres visited Susan's Place, our Bronx based transitional shelter for women, on August 18th, 2022. He met with our President and CEO, George Nashak, our Director of Shelter Services, Simone Thompson, and Consumer Advocate, M.A. Dennis. Together, they discussed the services provided at Susan's Place. Specifically, they addressed the importance of increasing access to high quality health services for unstably housed folks. There was also a discussion on how Congress can support federally qualified health centers (FQHCs) like CFH.
After their discussion, Congressional Representative Torres took a full guided tour of the Susan's Place health center. You can view a short video of his visit below.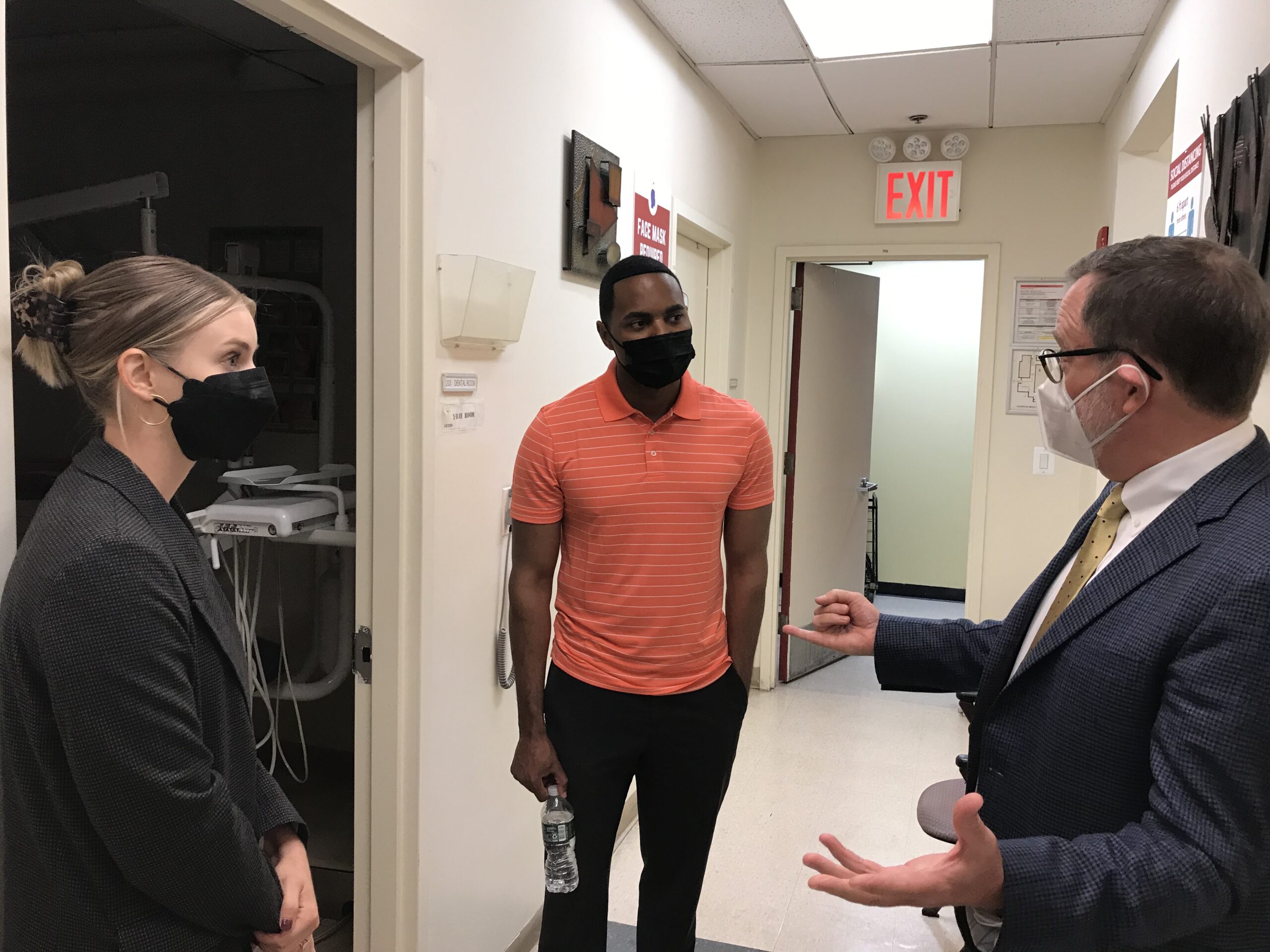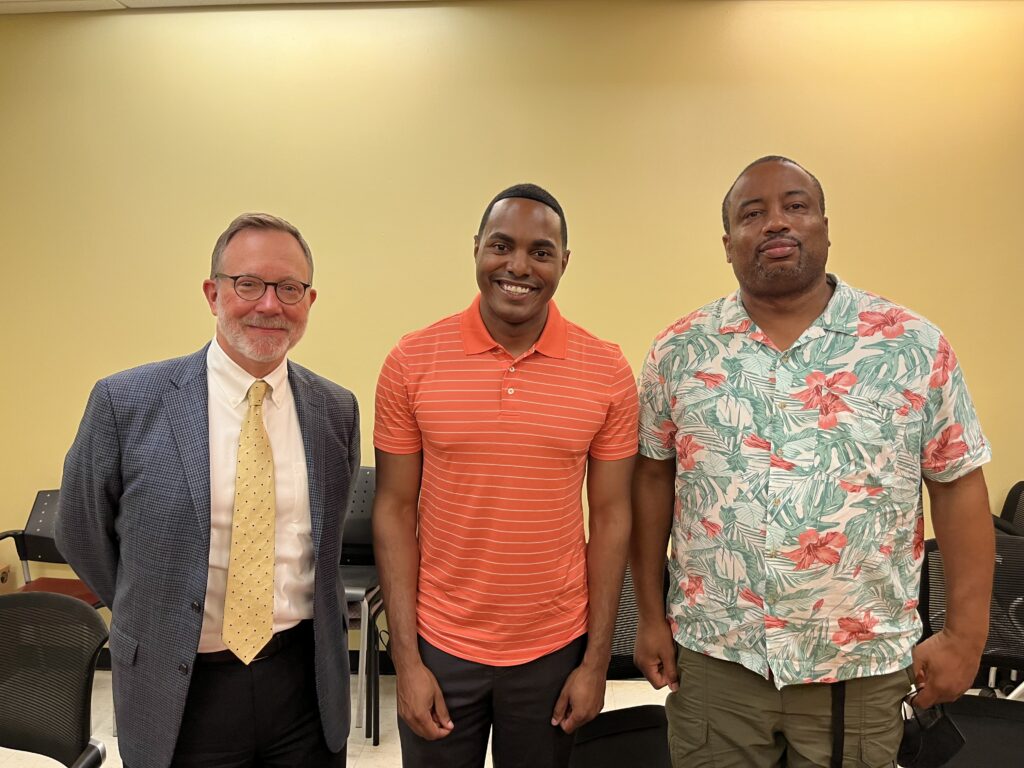 Eric Adams
Mayor of New York City
New York City Mayor, Eric Adams, spoke at and attended the Care Found Here – Morris Avenue Safe Haven ribbon cutting ceremony on March 29th, 2022. NYC DSS Commissioner, Gary Jenkins; NYC Councilmember, Rafael Salamanca Jr; Senior Vice President, NYC Health + Hospitals, Matthew Siegler; and Shams DaBaron joined Mayor Adams. Each spoke in support of the types of services provided at the Safe Haven.
"The opening of the Morris Avenue Safe Haven, and others like it, will provide unhoused New Yorkers a place to live, heal, and be cared for," said Mayor Adams.
You can view videos of the ceremony and take a tour of the safe haven by clicking the links below.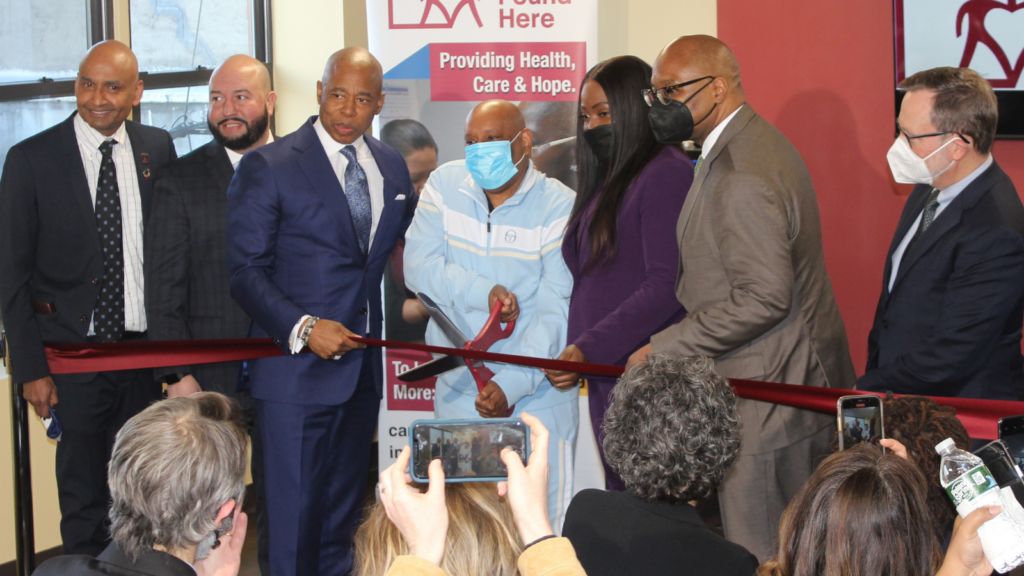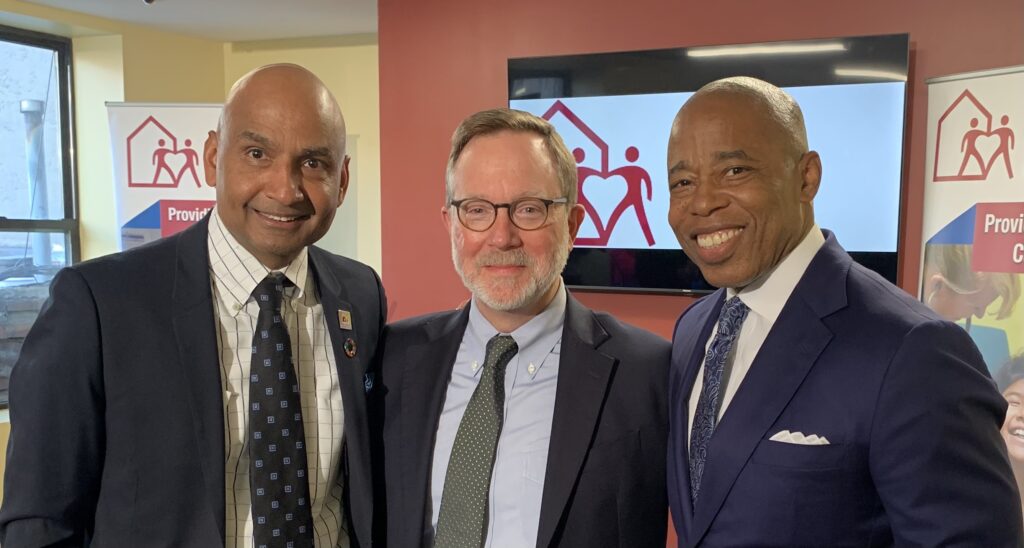 Roxanne J. Persaud
New York State Senator
New York State Senator, Roxanne J. Persaud, attended and spoke at the ribbon cutting ceremony at Care Found Here – Junius Street on November 7th,2019. Located in Brownsville, Brooklyn, Junius Street was CFH's first community-based health center. Then New York City Councilmember, Rafael Espinal and Don Brosen, COO of Women In Need (WIN) joined Senator Persaud at the event.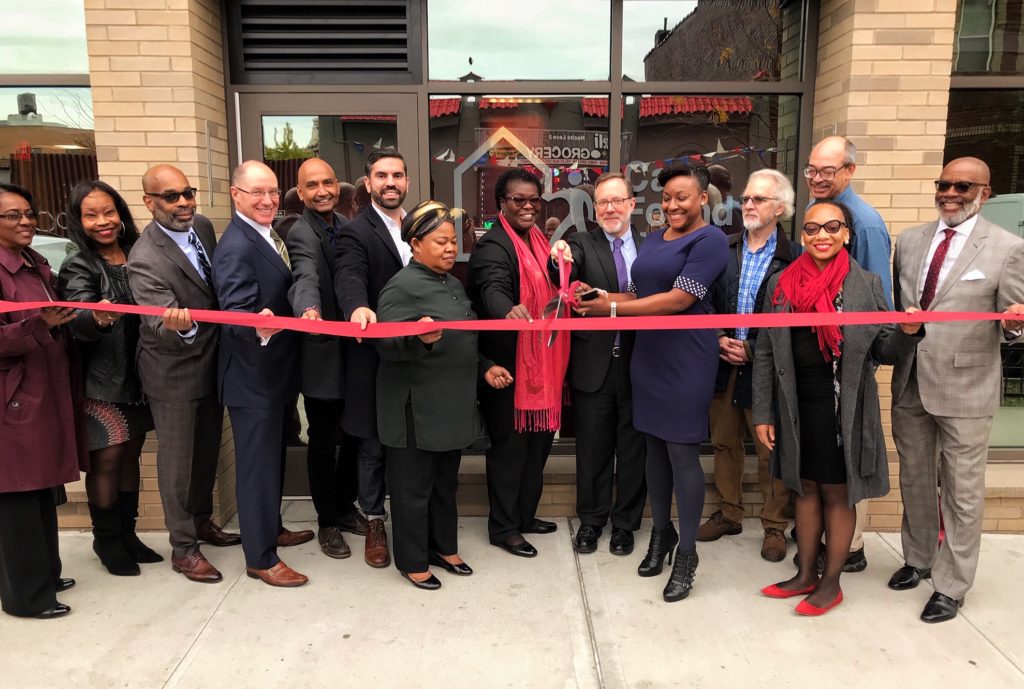 Click below to read more about the ribbon cutting ceremony and the health center.
Senator Persaud also joined us one year later as a speaker at our annual Homeless Persons' Memorial Day ceremony.
Click below to view her remarks.
Antonio Reynoso
Brooklyn Borough President
Antonio Reynoso visited and toured our health center at the Peter Jay Sharp Center for Opportunity in 2019. At the time, he was serving as a member of the New York City Council. He discussed the services that we provide at the health center with CFH's Chief Medical Officer, Dr. Regina Olasin. Their discussion focused on our highly successful Outreach Specialist program. Click here to learn more about this essential program.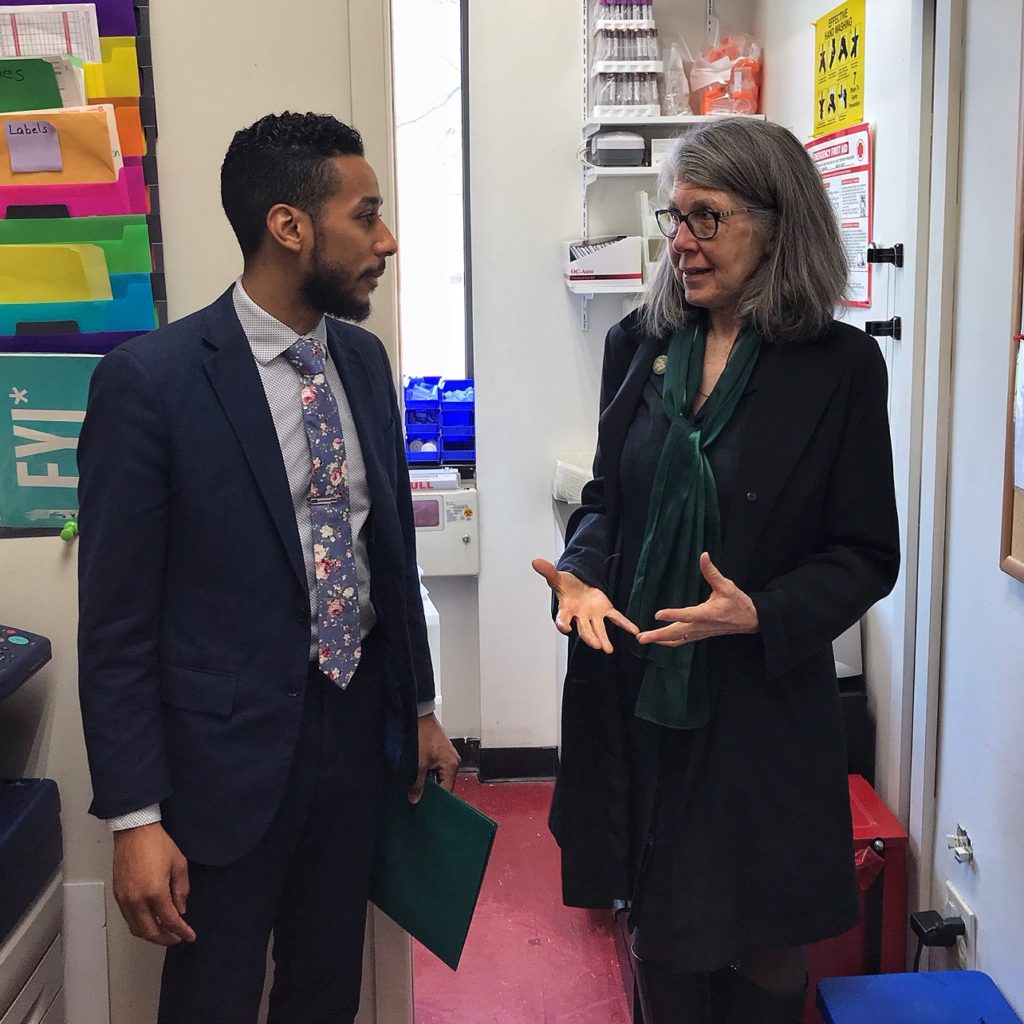 More Supporters
More individuals have participated and supported our policy and advocacy workover the years, including City Council Speaker, Corey Johnson; New York State Assemblymember, Linda B. Rosenthal; and City Councilmember, Stephen Levin.
We are grateful to all of our partners in government who take an active interest in our work. A collaborative relationship with partners in government is imperative in our journey to end homelessness.
*Titles and stations of office are up to date. We will continue to update them over the course of time.