35 Years of Service
Join us and find out how you can get involved while we honor 35 Years of service to New York City!
35 Years of Service
We've been serving homeless New Yorkers for 35 years. However, while 35 years of service is worthy of recognition, we will not be celebrating. Rather, we will be honoring that time with deep dives into where we've come from, where we are and where we're going.
Because there's still work to do.
Follow this page to stay up to date and make sure you look out for #CFH35 on all of our social media platforms.
And of course, you have a role to play in this as well. Explore below to see how you can do your part in the journey to end homelessness.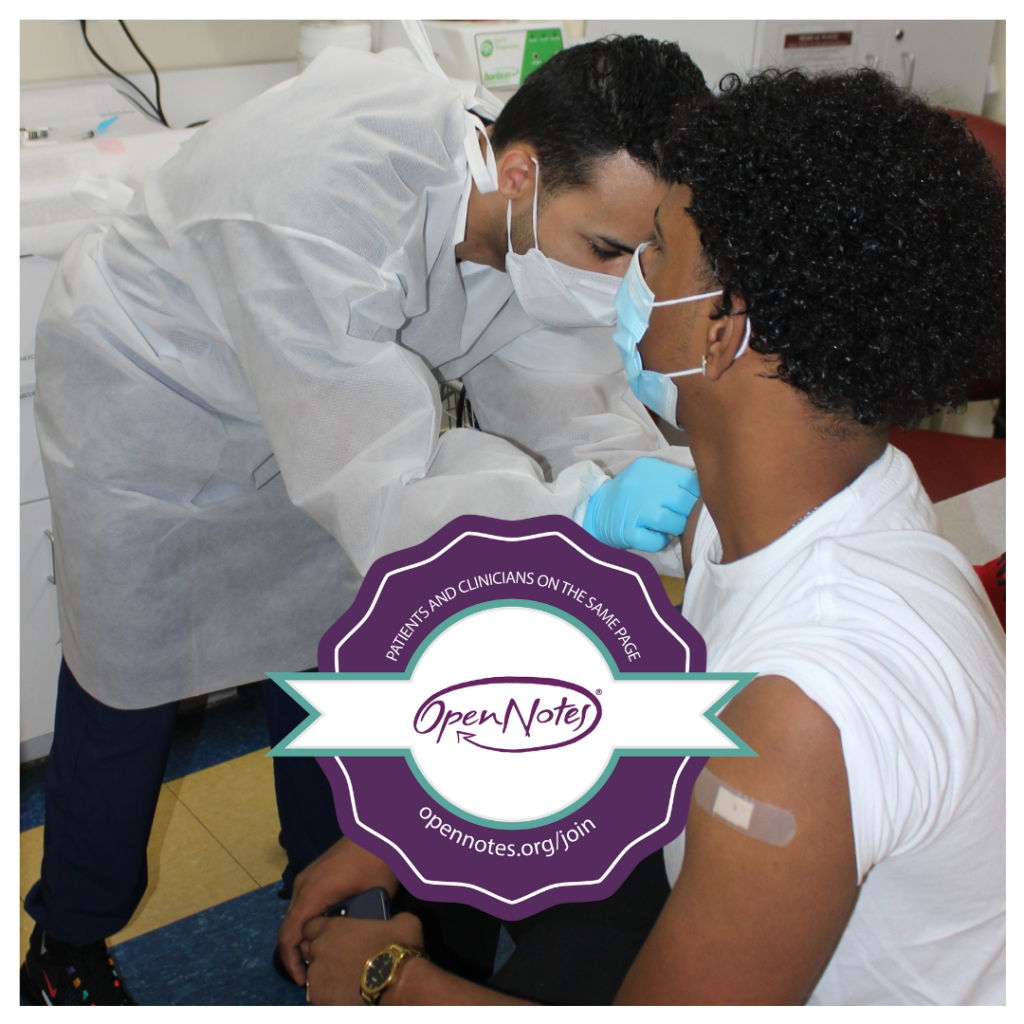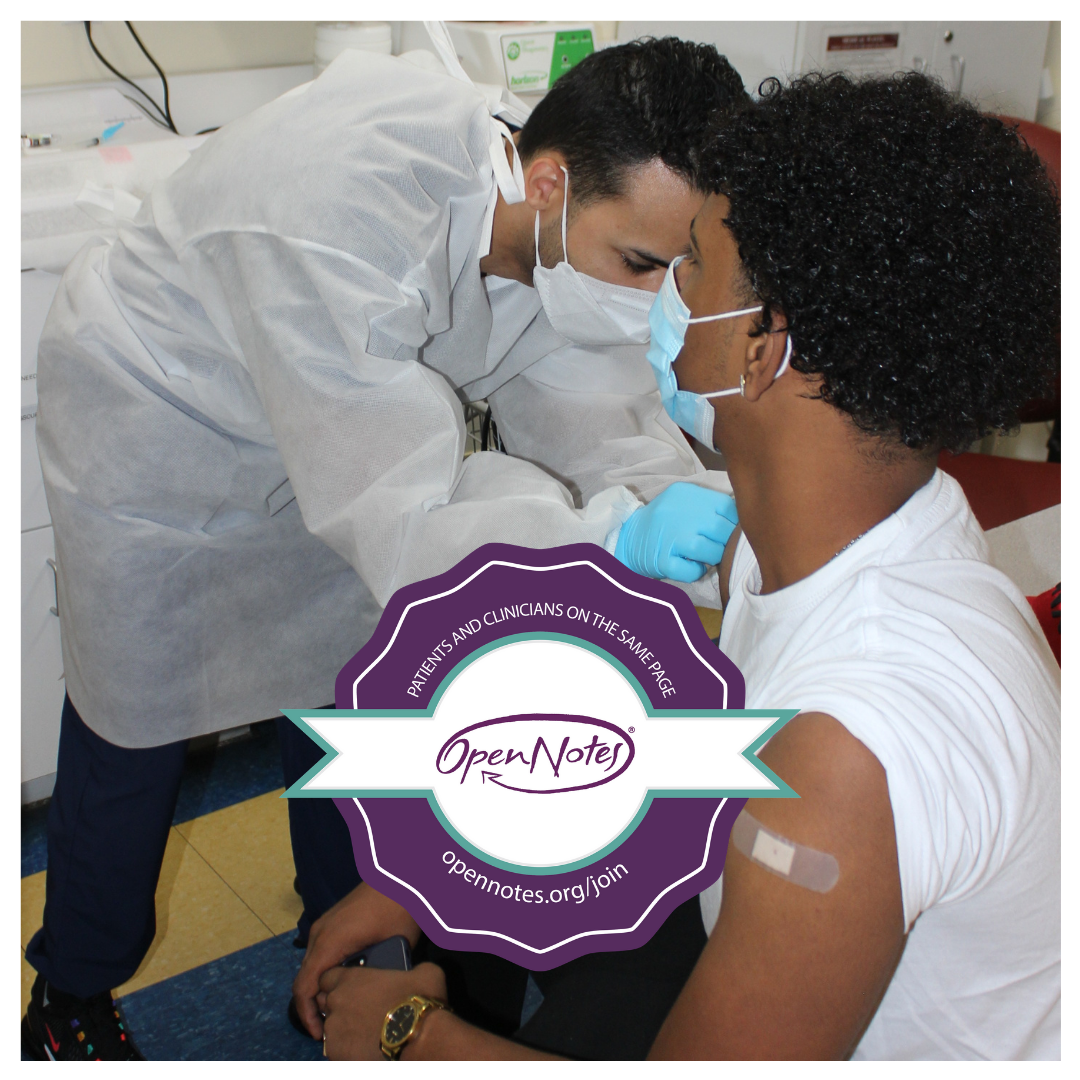 The Need for OpenNotes
Earlier this year, we implemented OpenNotes at our six health care delivery sites for families and children.
To learn more about the initiative and why it's so important, click here.
Recently, our team reached out to our consumers to understand just how necessary this program is.
Learn More
housing ends homelessness
Jeanette (Back Row, Center) came to Susan's Place in 2019. In 2020 she successfully transitioned out and returned to independence with the acquisition of her new apartment.
Homeless Persons' Memorial Day 2020
HPMD commemorates those New Yorkers who passed away while homeless or unstably housed. Although this year's observance is virtual, there will still be reflections, music, eulogies and recital of the name of each person we lost in 2020.
Join us at 5 p.m. on Wednesday, December 16th.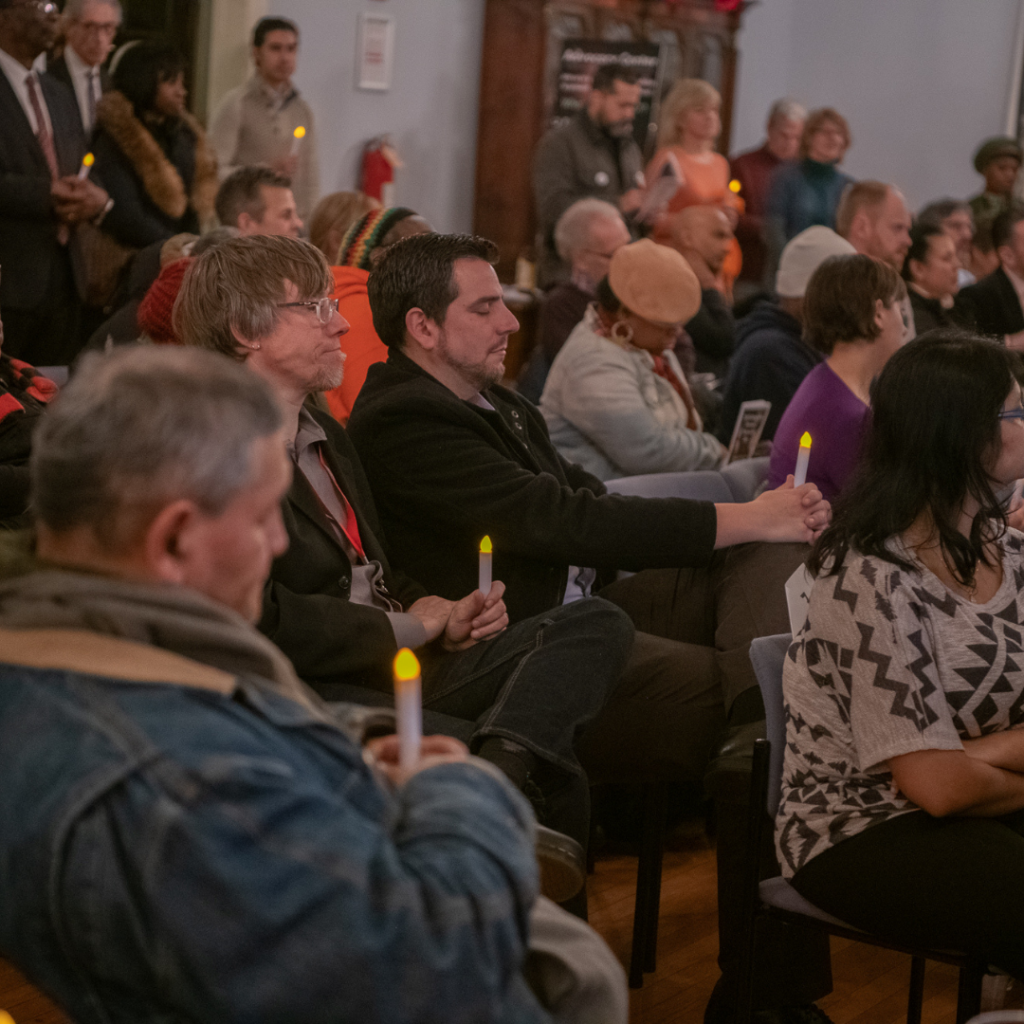 Health Care Ends Homelessness
Jennifer experienced homelessness for two and a half years. She was also struggling with an opioid addiction that began when she took painkillers for a back surgery. She eventually found herself at a drop-in center in the Bronx with a CFH health center on site. There she received suboxone treatment for her addiction and has maintained sobriety for over 6-months. Listen to her story to see how health care ends homelessness.
A Community of Our Own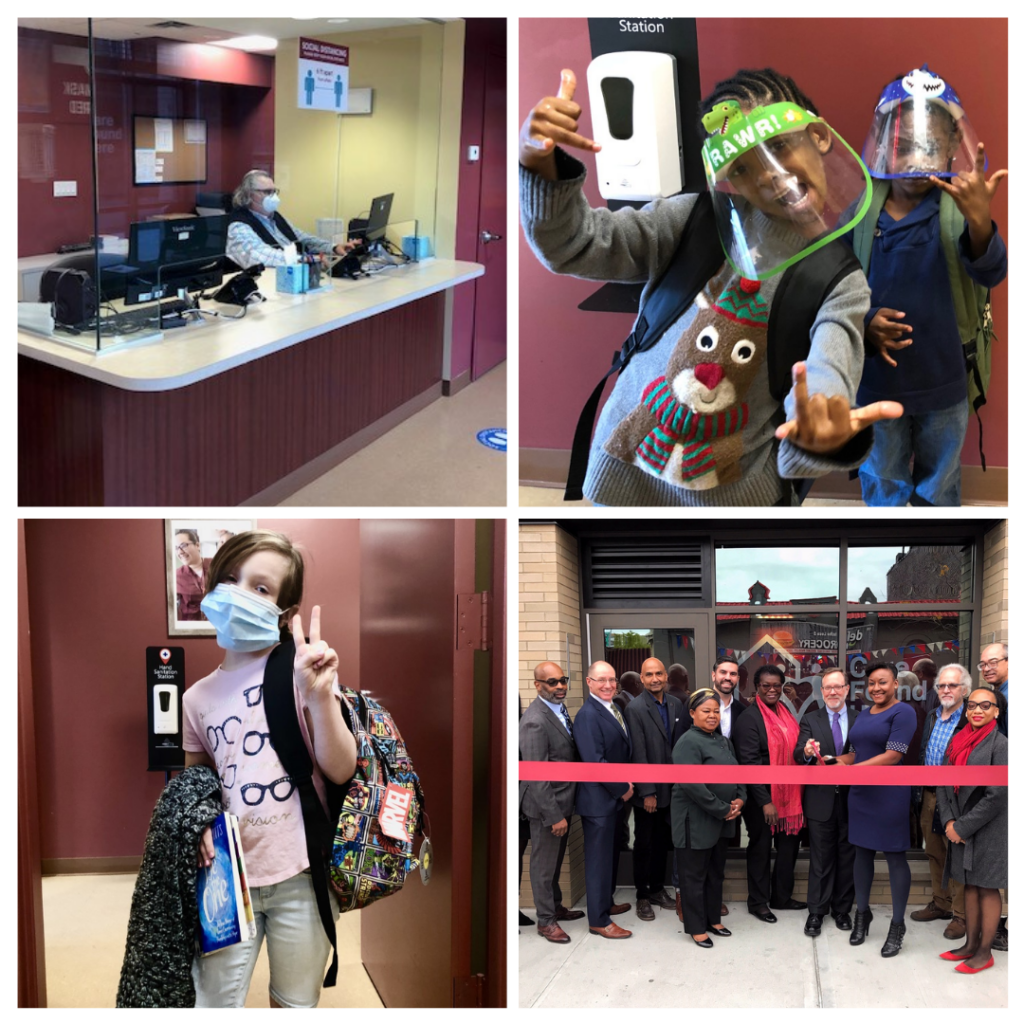 A Community of Our Own details the first few months of activity at Care Found Here – Junius Street.
The site is our first Community Based Health Center.
To learn more about why that's so important, click below!
A Q&A with Jamel Coy Hudson
Jamel Coy Hudson, Ed.S. is an educator, entertainer, scholar, and athlete.
Recently, Mr. Hudson lent his support to us with a monthly gift. Explore below to see why he said, "Yes, I Care For the Homeless."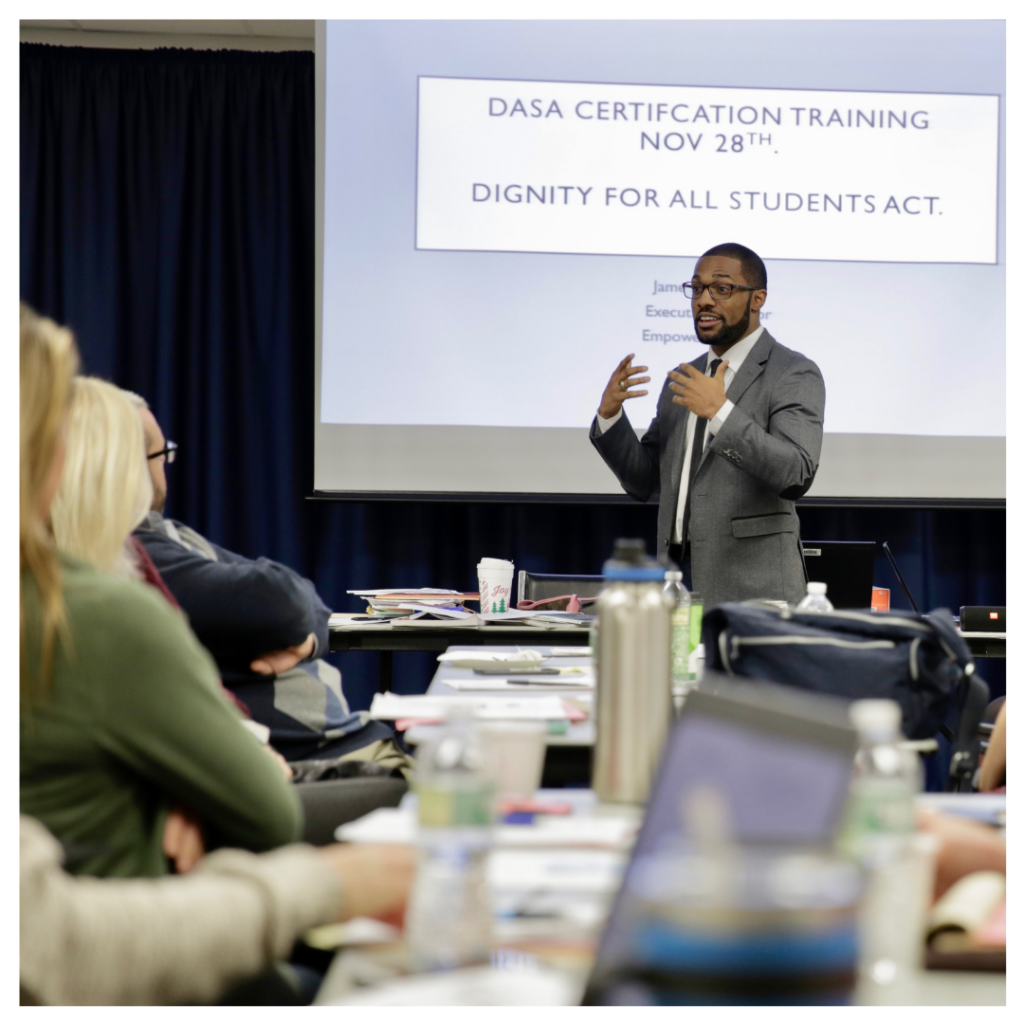 Help us reach our goal
At the beginning of the pandemic and the city's lock-down, we created the CFH COVID-19 Impact Fund, launched with a generous matching challenge of $10,000, to help cover the unanticipated costs of responding to the public health crisis affecting our staff, patients and shelter residents. Our friends responded and to-date, just over $53,000 has been raised. But as our city and country experience a second surge, the need continues.
We've set a new goal for the fund of $100,000 by December 31st.
If you can at this time, please consider making a donation of any amount to the fund. Read more below on the pandemic's impact, our response and current status of services.
Tips for Giving in 2020
If charitable giving is in your budget for the year-end giving season, here's some tips and tools that we hope will be practical and useful.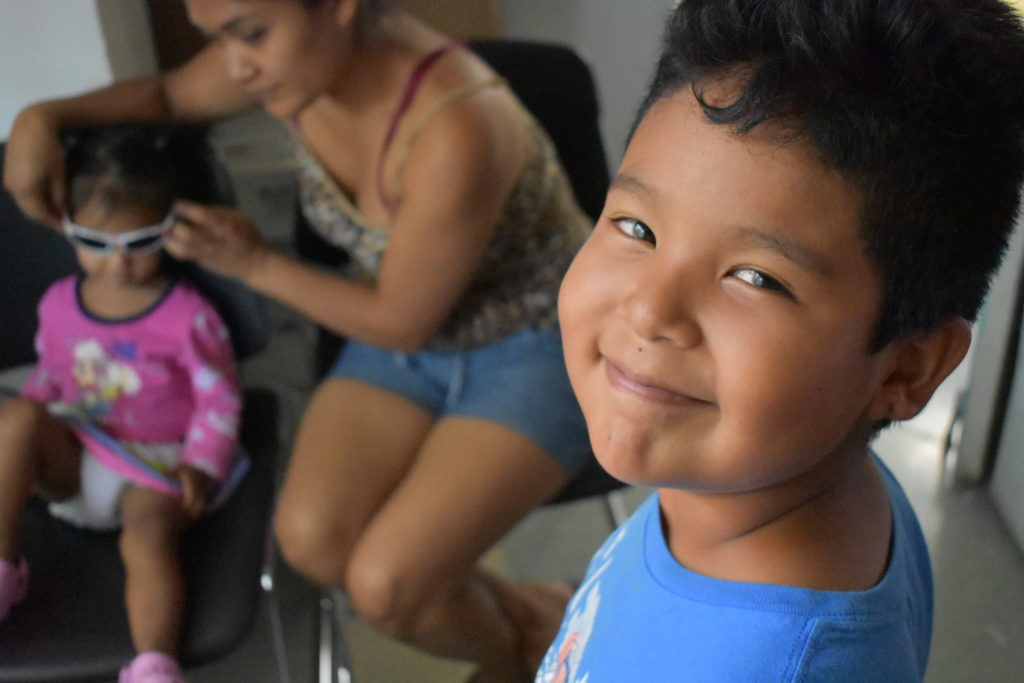 Our Plans
There is a lot more planned for our 35 years of service campaign. Click below to learn more!