Honoring 35 Years of Service
Join us over the next few weeks as we honor 35 Years of service to homeless New Yorkers.
Homelessness is not a characteristic. It is a condition and conditions can be treated.
It is a conviction that we have held for the past 35 years. Health care, shelter and preventing and ending homelessness is, has and always will be our primary goals. However, the methods we use to pursue those goals haven't always been the same.
Changes
Homelessness is a complex and ever evolving challenge. And we have had to pivot with each and every change over the past 35 years. From expanding our reach and increasing access through new health care delivery sites to opening shelters for women ours is a history filled with accomplishments, adaptations and success stories.
Our History
However, this is not a celebration. While it is important to us to acknowledge how far we've come, there is still work to be done. Work that is constantly changing, especially now with the COVID-19 pandemic.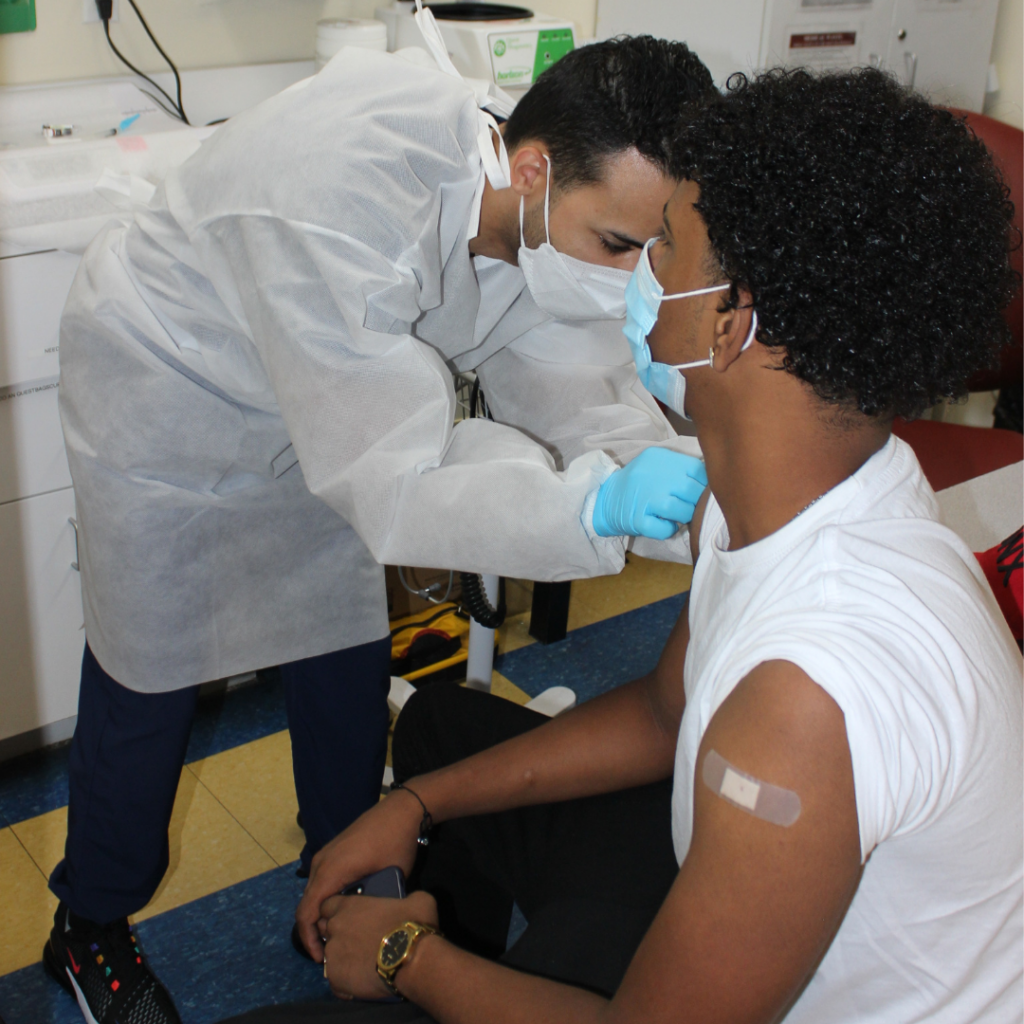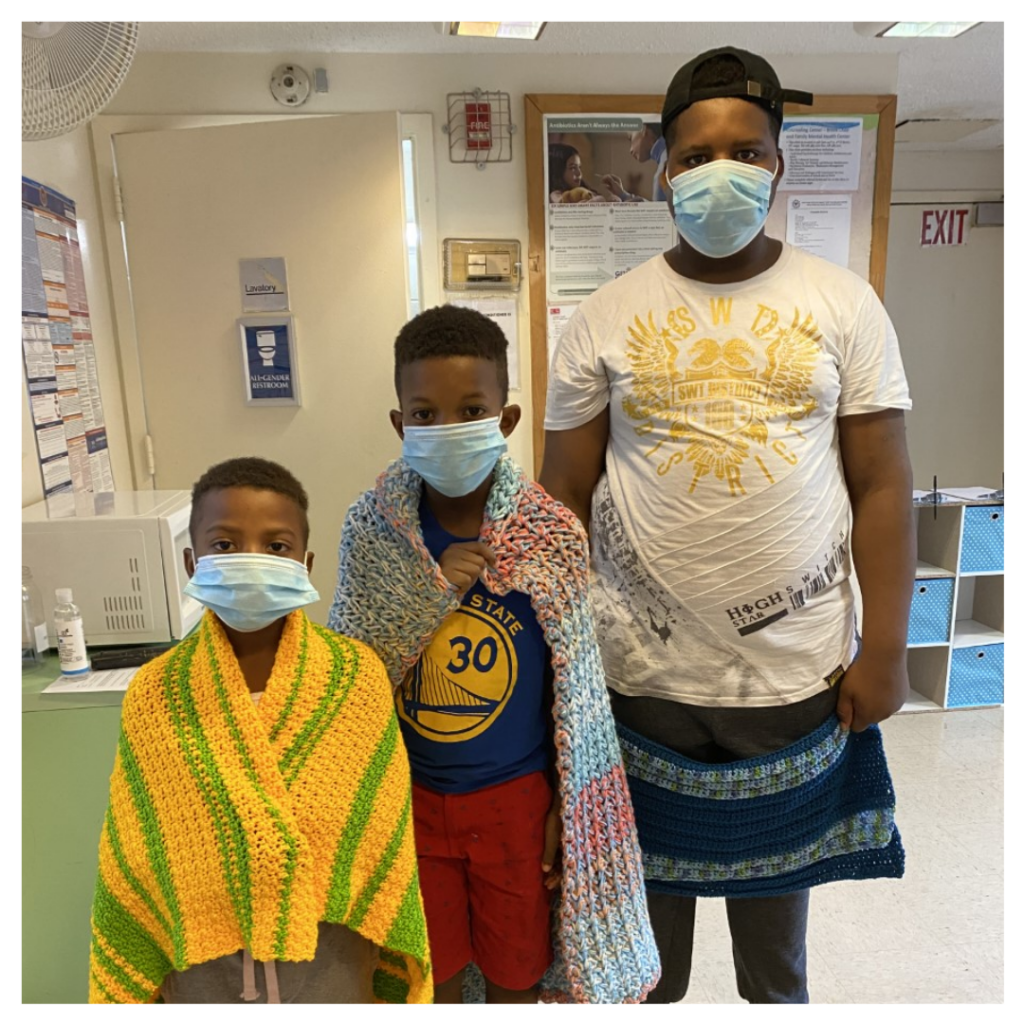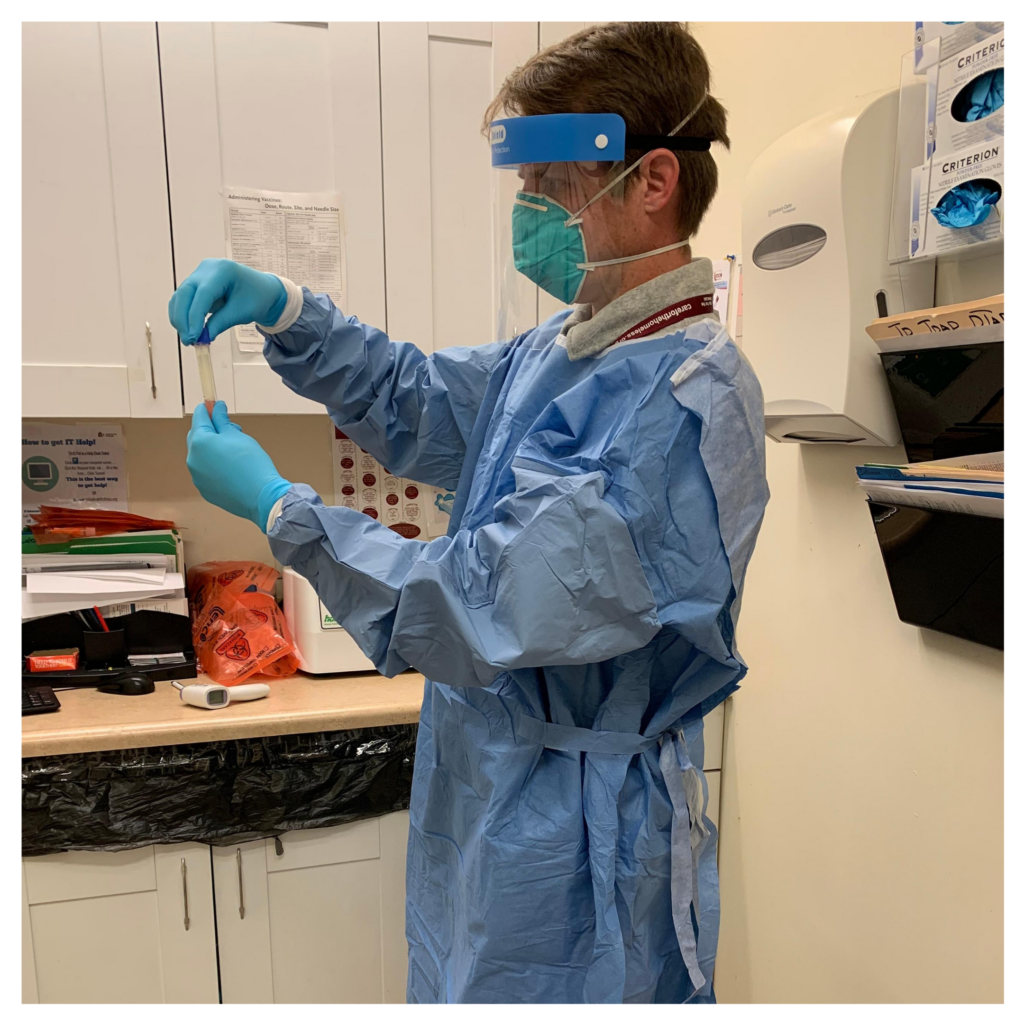 So, in lieu of a celebration, through the end of the year, we will be honoring and recognizing the many strides we have taken as well as how we plan to move forward. Forward into a time that we all hope is post-pandemic.
Please, Join Us
We're excited to deliver to you a wide range of meaningful content in the coming weeks. You'll hear from many of the people that make Care For the Homeless what it is today. That includes our medical staff, shelter staff, and more! We'll also bring light to our policy and advocacy initiatives. In addition, we're excited to share with you our plans for the future of CFH.
Why Listen to Us, Though?
Our experience over the past 35 years have taught us a lot. We're proud of that history and the reputation we have earned.
In fact, we've been consistently recognized by:
The Better Business Bureau as an Accredited Charity
Charity Navigator and Guidestar Seals of Approval for Transparency and Effectiveness
The National Committee for Quality Assurance (Level 3 Standard – the highest awarded)
The Health Center Advocacy Network as a Health Center of Excellence
The Callahan inspection for shelter safety and security (highest score possible)
So, while we still have work to do, we have time and again illustrated that we know how to deliver high quality health care, responsible shelter, and impactful policy and advocacy. All in the name of effecting positive change, and making health care and housing available to all.
We've kept a strong pace for the past 35 years and we're only picking it up from here.
In it Together – with YOU!
Of course, all these strides and accomplishments have been made thanks to your support. And any future progress likewise owes its success to your belief and confidence in our work.
Thanking friends like you is of paramount importance and you deserve to know where and how your generosity is taking effect.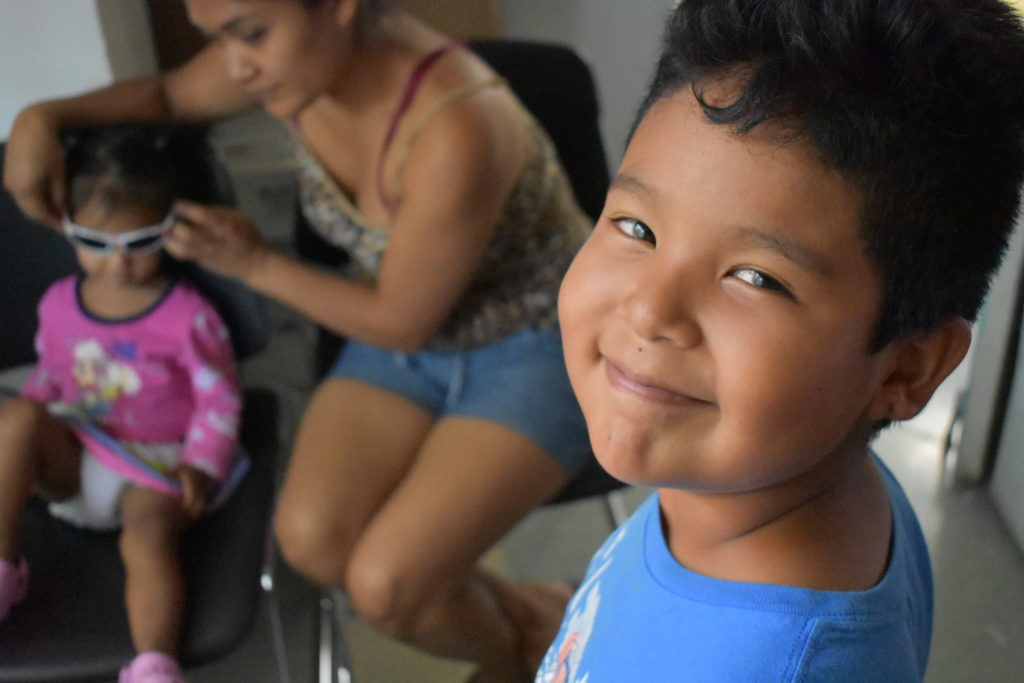 So, significant pieces of content will also be dedicated to the many friends and donors like you who support our efforts. Any proper exploration of Care For the Homeless would be incomplete without it.
Please join the CFH family over the next few weeks as we explore our history and future, and continue to work together towards our ultimate goal of ending homelessness.
Look for the hashtag #CFH35 on Facebook, Twitter, Instagram and LinkedIn to stay up to date!