What is OpenNotes?
The OpenNotes initiative aims to give people experiencing homelessness newfound agency in their health care decisions. Learn how.
OpenNotes is an international initiative that gives patients access to vital records written by their providers. While many Americans do have access to their records and notes, those experiencing homelessness often face barriers in this endeavor.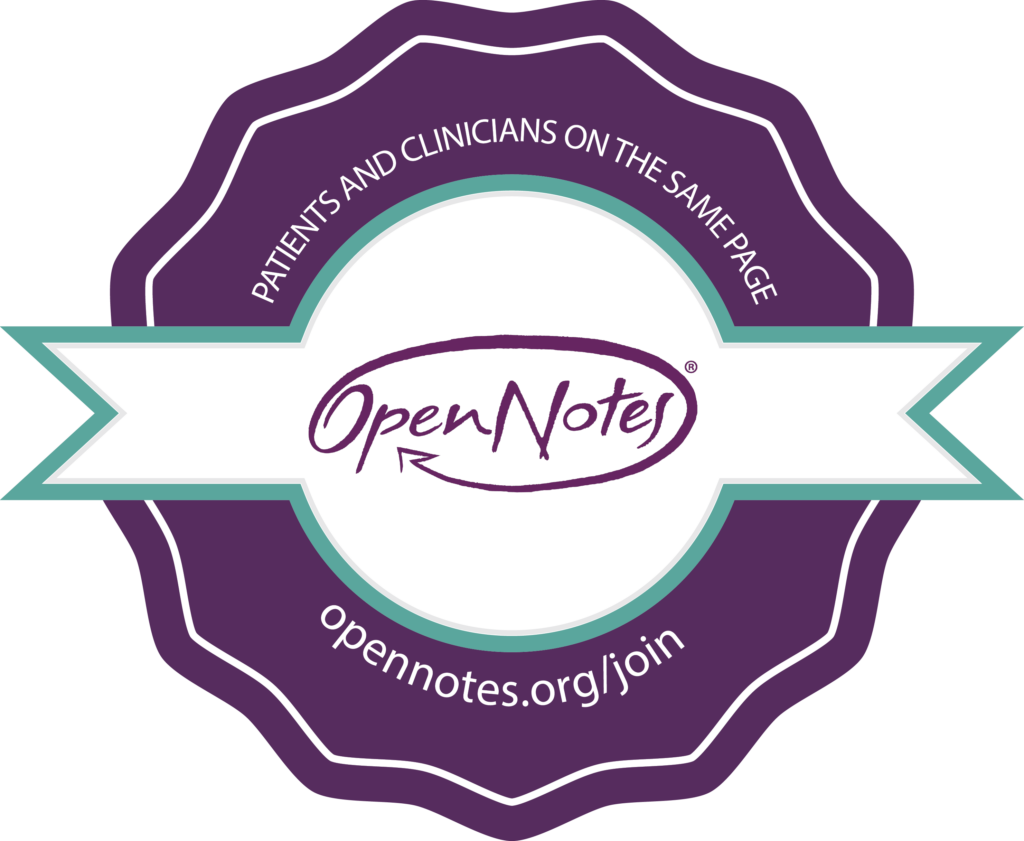 When an individual can't access their medical records, they lose agency in their health planning.
Care For the Homeless (CFH) will alleviate these barriers for our patients experiencing homelessness via a pilot project.
How Will CFH Implement OpenNotes?
The primary barrier blocking individuals from accessing their notes is technology. Many methods used to view medical records and notes are inaccessible to people experiencing homelessness.
CFH is countering this by placing kiosks with an affixed tablet at six health care delivery sites for families and children. All of which are located throughout the Bronx, Brooklyn and Queens.
Thus, 'web-enabled' patients will be able to access their patient portal.
Conversely, patients who are not 'web-enabled' will be given guidance on how to create a patient portal account.
Why is OpenNotes so Important?
OpenNotes not only aims to put people in control of their health care, but improve health outcomes as well.
A study conducted in 2017 found that 1 out of 5 patients in the general public found an error in their clinical notes. This includes errors regarding past diagnoses, inaccurate medical histories and medications lists.
Another found that 75% of patients whose preferred language is not English indicated that OpenNotes helped them understand their prescriptions.
As health care delivery and systems become more dependent on technology, even the general consumer can find them intimidating and confusing. This is exacerbated for someone struggling with the daily challenges of homelessness.
Implementing the OpenNotes pilot project will help reduce the barriers to the vital health information that everyone needs and deserves.
Looking Forward
CFH anticipates increased patient engagement as a result of launching OpenNotes. Leading to increased patient satisfaction, awareness of CFH health centers as resources and agency in important health decisions.
"New Yorkers experiencing homelessness face many obstacles on the path to health and housing stability," says CFH Chief Medical Officer, Dr. Regina Olasin. "Access to their own records as a tool to improve their health should not be an additional one."
A Thank You
Implementing OpenNotes in CFH family health centers is made possible by the New York State Health Foundation. CFH is one of six organizations to receive grant funds from the foundation to launch OpenNotes.