Mapping the Solutions to Homelessness
Part 2
Join us for the second part of a tour of our revised, restyled, and revamped map!
Thank you for joining us for Part Two of 'Mapping the Solutions to Homelessness.' If you haven't yet, please check out Part One before continuing. We'll see you back here!
Street Medicine
People experiencing homelessness are sometimes apprehensive about accepting services. This can be the consequence of trauma, abuse, or other negative impacts. They report having negative experiences in traditional health care settings more often than housed persons.
To address this need and to break the stigma, we have partnered with other organizations to deliver services right on the street. Our team at the Living Room in the Bronx, in partnership with Bronx Works, pioneered this service and it has since expanded to Staten Island. The latter marked the first time CFH services have been available in all five boroughs.
The providers and outreach specialists tasked with delivering this essential service approach potential patients with compassion and understanding. Cultivating trust between provider and patient is especially important in this setting.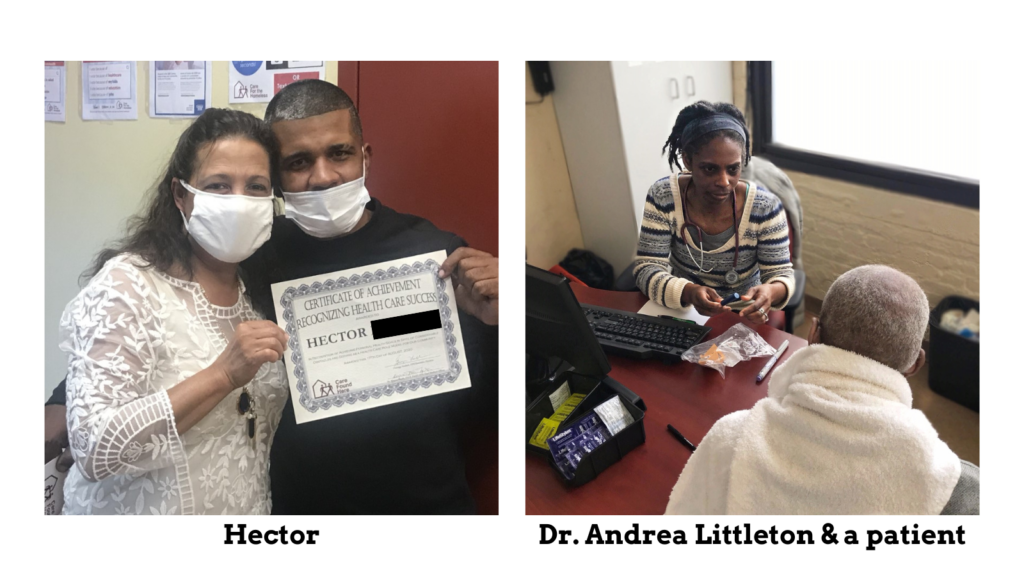 When providers succeed, they not only deliver care to someone who deeply needs it, they open the door to future services.
Last year, CFH physician Dr. Andrea Littleton met Hector. At the time, Hector was living underneath the Kingsbridge underpass. He had experienced street homelessness for years and suffered from both opiate use disorder and depression. After spending time with him, Dr. Littleton and her team were able to enroll him in a buprenorphine/naloxone program. They were also able to connect him with social services and get him off the street.
To learn more about Hector and his story, click the link below.
Family and Single Adult Shelters
Of course, having a roof over one's head is the top priority for any person experiencing homelessness. However, it is essential that the shelter experience is temporary and transitional. That means it has to be more than just a roof. The availability of health care, social services, and education programs (to name just three) are essential in helping shelter residents transition into permanent housing.
As of this writing, we partner with twelve shelters throughout the Bronx, Brooklyn, Manhattan, and Queens. In addition, we operate two shelters of our own. They are Susan's Place and the 52nd Street Women's Center.
Each of these locations are vital to those who reside within. However, to demonstrate the importance of these sites more accurately, we would like to draw your attention to the Franklin Women's Assessment Center.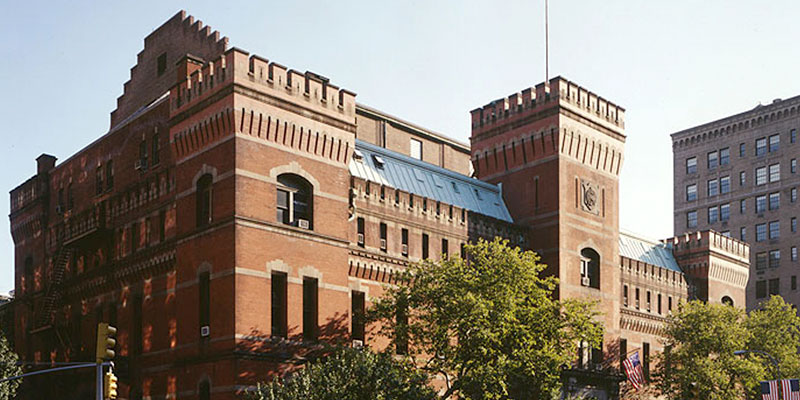 Prior to entering the shelter system, a woman must first enter an assessment center. She can do this either on her own, by calling 311, or by contacting an outreach worker. After entering and intake, she resides at Franklin while she meets with health care providers and social workers. These individuals use their evaluations to place her in a shelter that best meets her needs.
However, what the process does not reveal is the severity of trauma experienced by each woman who passes through Franklin's doors.
As mentioned, Franklin is the first point of contact for a woman seeking services. Therefore, the cause – or causes – of her homelessness are still fresh and very raw.
Treating residents with understanding and compassion is essential in all contexts. However, it is especially important at a site like Franklin.
Lines of Trust
"Building relationships is the foundation of treating the underserved," explains Judith Coffey, a CFH Nurse Practitioner at Franklin. "You can take care of their blood pressure, but if they felt like they were disregarded in your office, then what have we really done?"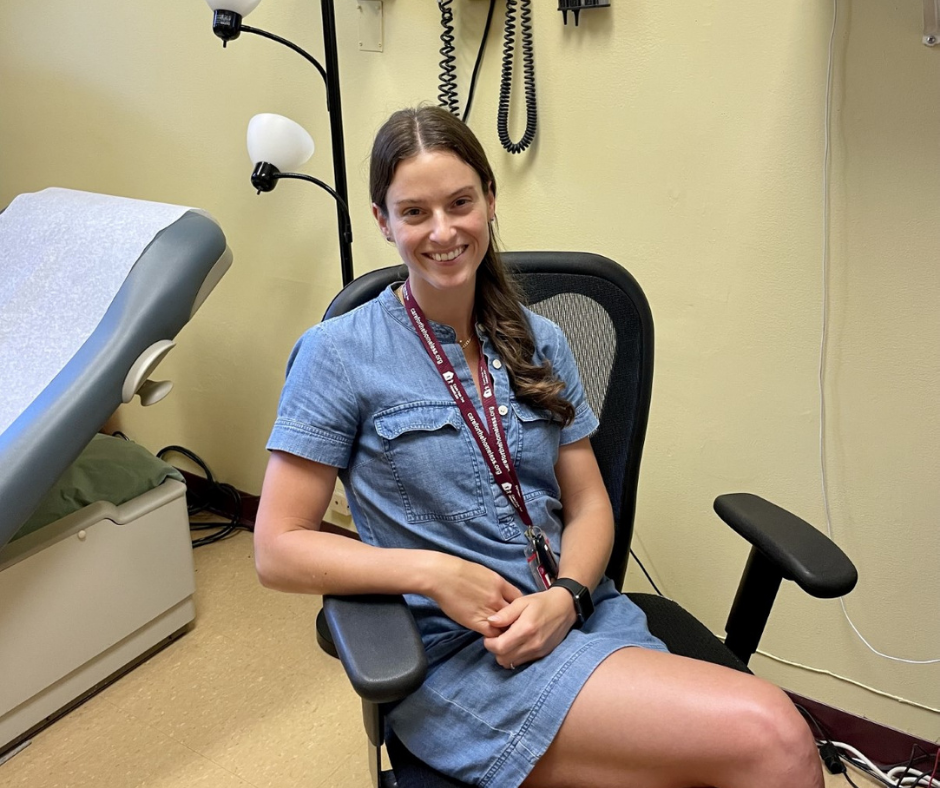 "Taking care of their health and mental health is key to their quality of life," she elaborates. "And helping people adapt to the type of climate where [they're going to be treated] with respect, creates that relationship and those mutual lines of trust. Because people, honestly, just want to feel like a human being."
Community/Open Access Health Centers
High quality health care should be available to all who need it, regardless of their ability to pay. Understandably, the CFH health centers co-located in shelters are open only to the residents of those shelters. So, to increase accessibility to others experiencing homelessness, we supplement those with several open access and community health centers.
These locations are represented on the map with our logo inside a maroon circle.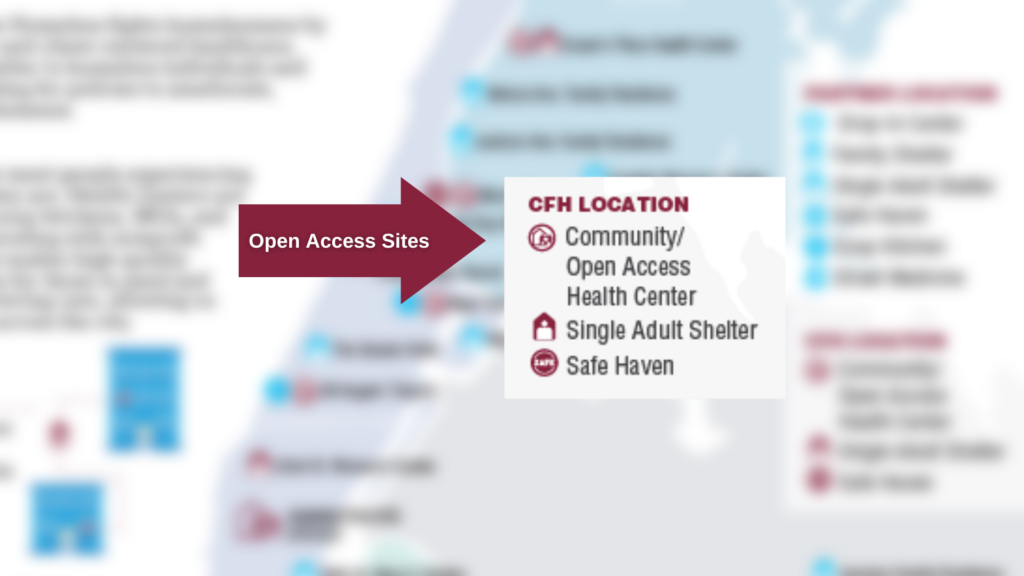 Open access health centers are open to all. It does not matter if it is co-located in a shelter, soup kitchen, or drop-in site.
Additionally, this is an evolving health care delivery model. One that we are constantly working to improve, so that we can better deliver care.
The latest example of growth in this area is the opening of Care Found Here – Junius Street. Opened in 2020, this community-based health center is open to the entire community. What is more, it is located next to a supportive housing building for mothers and their children as well as other family shelters nearby that do not have on-site health care. The surrounding community in Brownsville, Brooklyn is also historically underserved. So, this model seeks not only to end homelessness for those experiencing it, but also prevent it from happening to unstably housed people.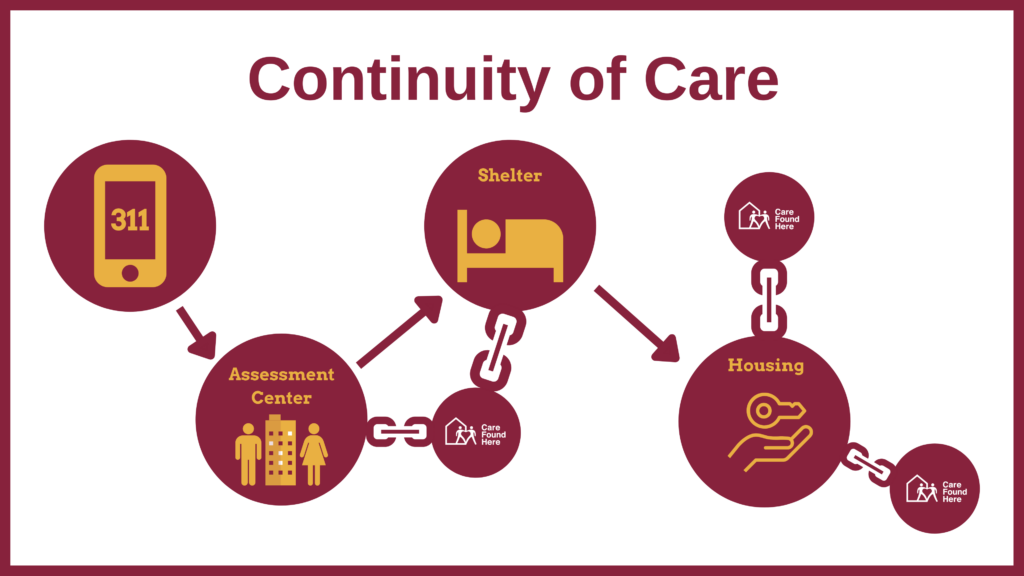 The opening of Junius Street is also the latest example of our ambulatory health care network. If you would like to learn more about this and why it is important, click the link below.
What is an Ambulatory Health Care Network?
Core Services
Throughout this written tour, we have examined all the different types of sites that deliver health care. Furthermore, we've taken a deep dive into how these sites deliver care to meet the full spectrum of needs our patient population has. Understanding the how and the why behind the care is important as the care itself.
However, we hope the real takeaway from all of this is that CFH care is compassionate care. The human element of this work is of great significance. It is not enough to treat an affliction; we must treat the whole person.
We are proud of the work our staff does every day to show that we walk the talk. However, there are still more people out there in need of health care and shelter services. We work every day to expand our scope and impact so that we can better meet the needs of those experiencing homelessness.
It is our hope that, whether you've been with us for a while or you're new to the CFH Family, you'll join us in this mission.