The Seeds of Growth
CFH recently received a new "game changing" grant, but it isn't the first of its kind. Learn about what we've accomplished with similar grants and why this new one is cause for excitement.
Care For the Homeless (CFH) has had great success with applications to the New York State Department of Health – Health Care Facilities Transformation Program in the past five years. The first award of $2.5 million provided the financial resources to make needed renovation and upgrades to existing health centers. The second award of $5 million has allowed us to build five new community-based health centers. Three completed and two in the works.
These newest facilities fall under our sub-brand banner of Care Found Here. This conveys that all are welcome regardless of their housing status or ability to pay. The health centers that have been completed are:
Junius Street, Brooklyn
Brownsville, Brooklyn
3600 Jerome Avenue, Bronx
Morris Avenue, Bronx
Two additional sites are in-the-works are: Jamaica, Queens and the lower East side of Manhattan. Both will expand our capacity to provide dental services to patients—a tremendous need in the homeless population. They are scheduled to open in late 2023 or early 2024.
A Game Changer
The third (and most recent) award to CFH from the New York State Department of Health – Health Care Facilities Transformation Program is, as our President and CEO, George Nashak, declared "a game changer!"
The $10.4 million in funding allows CFH to build four new community-based health centers over a period of four years. It is "game-changing" for many reasons. Primarily, it significantly increases access to low-barrier, high-quality health care.
At all CFH health centers, our goal with each patient is to develop a longitudinal health care relationship. Thus, improving his or her health over time. This is the goal each of us has for our own healthcare. CFH's core principle is that people experiencing homelessness deserve this as well.
The Ambulatory Care Network
For these new sites, our primary focus is expanding our current ambulatory care network. Neighborhoods that lack accessible, high-quality health care services and have shelters or other services for homeless individuals are our main areas of concern.
Adding to the Map
Our map represents the scope of our reach. Each patient that utilizes our services becomes part of a network that helps them take control of their health care. Adding locations to the map means healthier individuals, families, and communities. That is the promise this grant represents.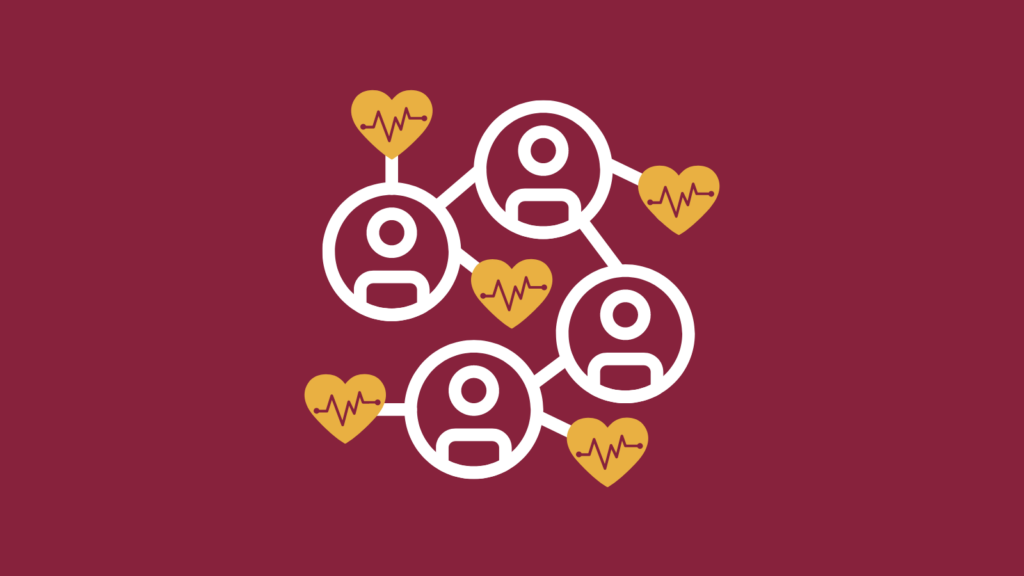 Support Solutions
Homelessness can be and is solved when housing and health care intersect and address the greatest needs of homelessness New Yorkers. If you would like to help CFH in this vital effort, please visit our website to learn more or our Ways to Give page.