The Threat of Mass Evictions
Learn more about the evolving eviction moratorium situation and about how you can get involved with CFH policy and advocacy efforts.
Last month the U.S. Supreme Court struck down an order stating that the CDC does not have the legal authority to impose the eviction moratorium. Additionally, Congress would need to pass legislation continuing to halt evictions.
Fortunately, the New York legislature extended the New York State (NYS) eviction moratorium until January 15, 2022. This came just one day after the NY moratorium had lapsed.
Eviction Moratorium Concerns
As of this writing, funds from the $2.7 billion federal and state Emergency Rental Assistance Program (ERAP) haven't been disbursed. Thus, ending eviction moratorium protections has raised concerns about landlords beginning non-payment eviction proceedings.
The ERAP
The ERAP has had a variety of issues since its inception. These include technical glitches, a complicated application process, and insufficient outreach to tenants and landlords. The NY Times reported that, as of late August, only 7% of the total funds available have been distributed. That 7% accounts for about $203 million.
The ERAP is meant to provide up to 1-year of rent arrears and up to 3-months of future rent payments for eligible tenants. In addition to up to a year of protection from eviction.
To qualify for reimbursement, tenants must earn less than 80% of AMI—$85,920 for a family of three in NYC. Additionally, they must demonstrate that they could not make payments because of the pandemic.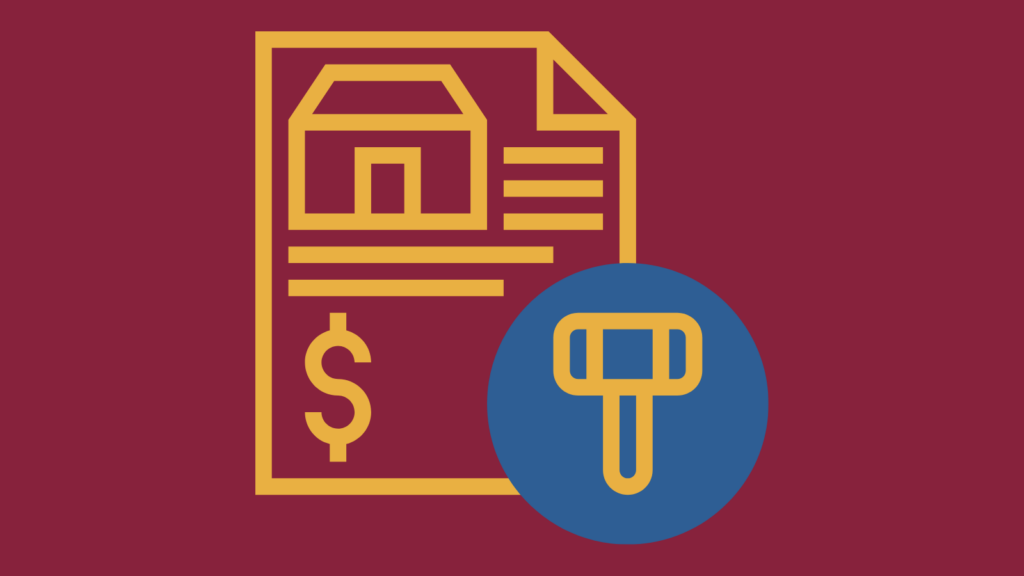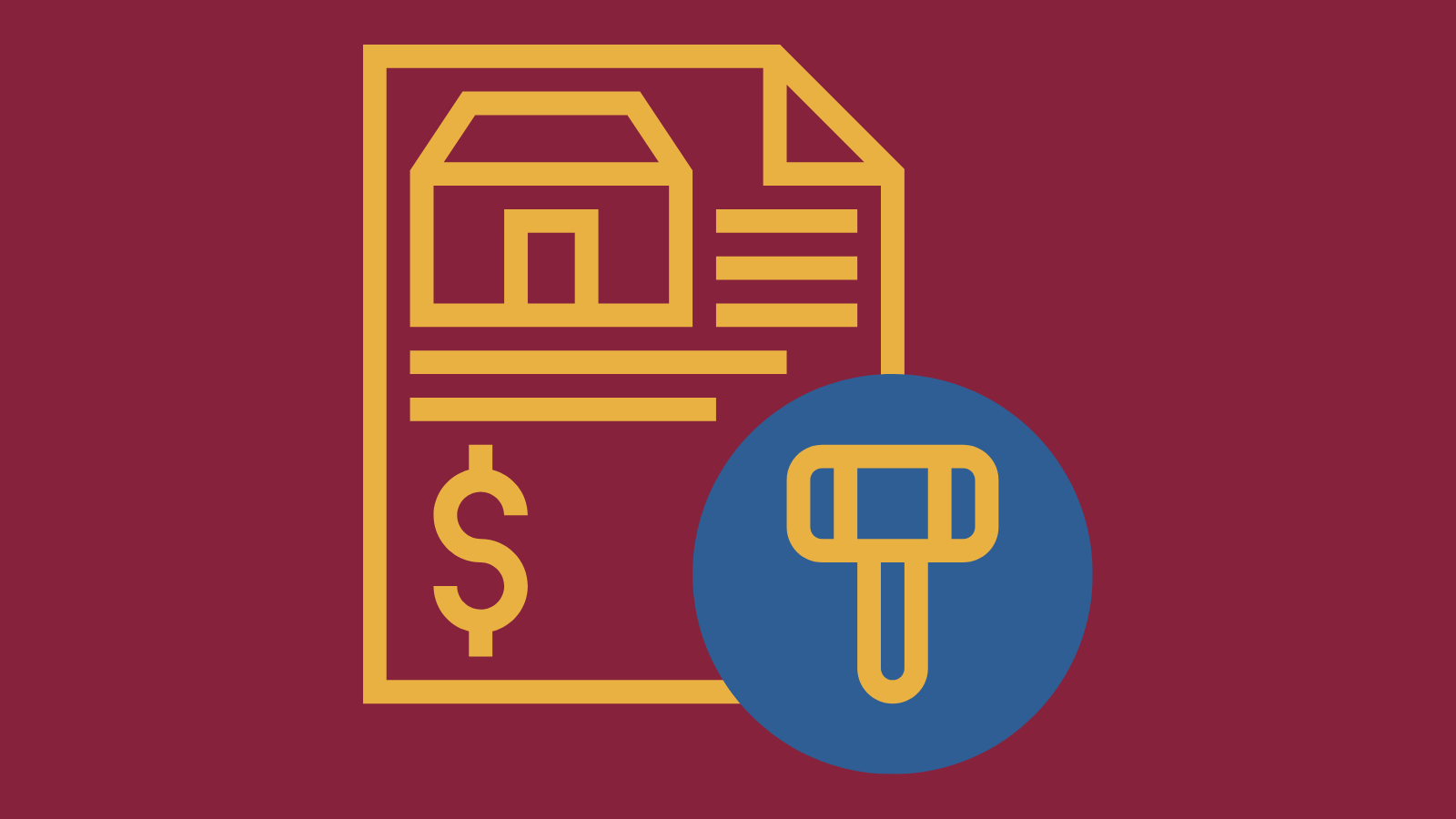 Lower income New Yorkers—people earning less than 50% of AMI—and renters already facing eviction had priority during the first month of the program. The program is expected to serve between 170,000 and 200,000 households.
Under federal guidelines, states must send their rental assistance funding back to Washington if they fail to administer 65% of the cash by September 30th. Governor Hochul has vowed to achieve this.
Extending the eviction moratorium will serve the purpose of protecting tenants, as the administration speeds up the process of distributing the funds from this important program.
Click Below to Learn More!
Learn More About CFH Policy & Advocacy!