Addressing Barriers to Shelter
Barriers to shelter affect a significant number of New York City families. Read WIN NYC's latest report on the topic and get involved!
WIN NYC recently published a report documenting how difficult the intake process is for families with children at PATH. The Prevention Assistance and Temporary Housing assessment center is the city's intake center for families in need of shelter.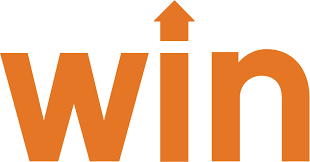 A high percentage of families entering the shelter system multiple times in one year prompted the report. The report found that, even with New York's right to shelter, there are significant barriers to the shelter system.
For example, in May of 2019 only 1,029 families (41%) were deemed eligible to enter the shelter system out of 2,500 that applied. Among those eligible, 42% applied twice and 22% submitted their application at least three times prior to acceptance.
The report outlines a series of actions that the Department of Homeless Services (DHS) could take to reform the intake process and reduce barriers. WIN suggests these solutions:
Do not require children to join their parents at PATH.
Allow families, determined ineligible because of incomplete information, to stay in their shelter while they re-apply.
Reduce the number of documents required to be eligible for shelter.
Reduce the required housing history from two years to one.
Accept a family's attestation for why they cannot return to a previous residence;
Require training in trauma-informed care services for all PATH staff.
WIN asks that advocates sign this petition, telling the Mayor, DHS and City Council to reform the PATH intake process.
You can find the full report here.