Thank You
To all who helped make our benefit, Virtual Vereen & Friends, a success!
A Heartfelt THANK YOU to all those who participated in and supported our benefit event:
Virtual Vereen & Friends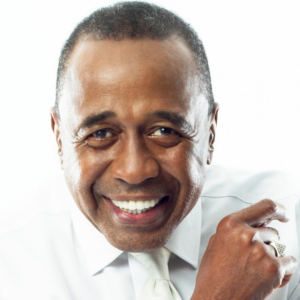 Produced and Directed by

Ben Vereen
Co-Produced by

Co-Produced by

Bee Season, Brian Dodson
Associate Producers,

Victoria Steineck &
Miguel Clarke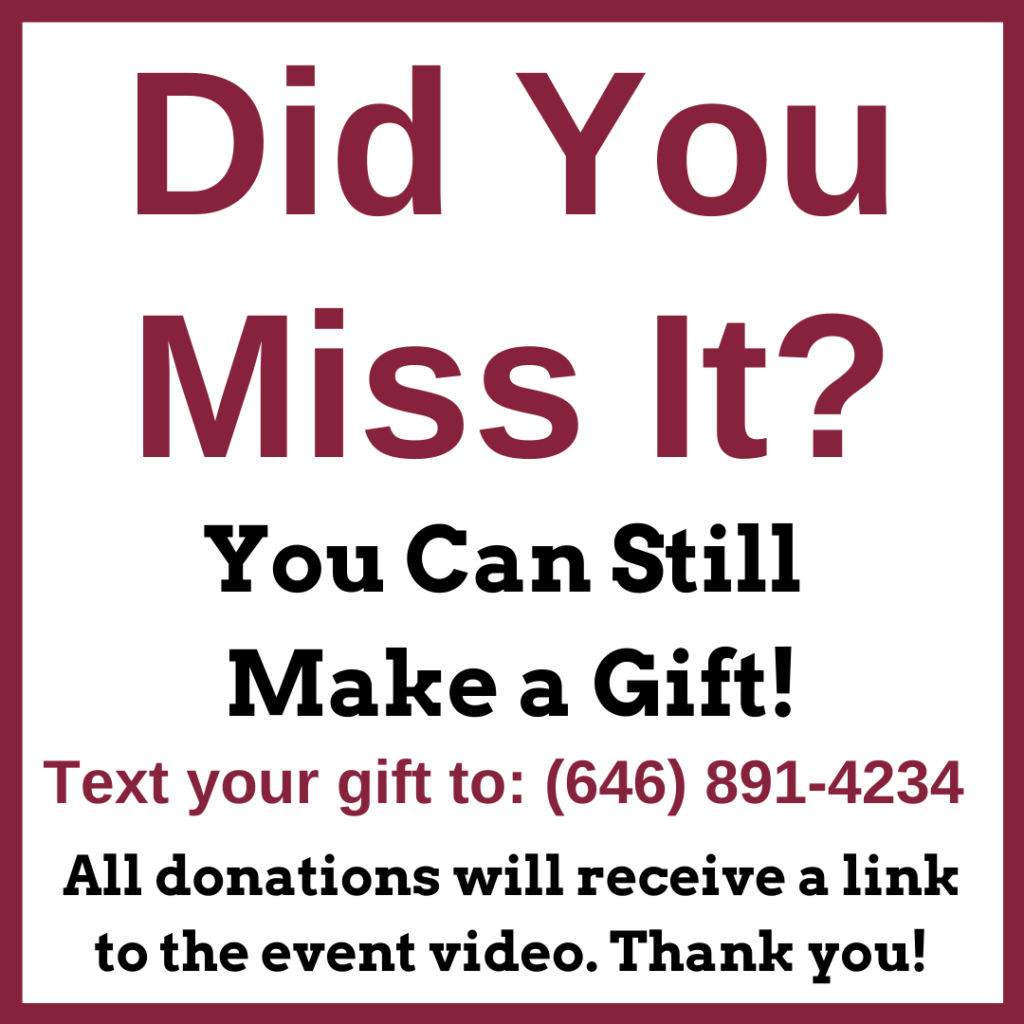 Our Host:
Cheryl Wills, Spectrum News' New York 1 News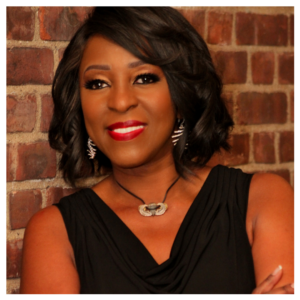 Thank you to our celebrity guests for donating your time and talents

Shoshanna Bean Wayne Brady Glenn Close
David Copperfield
Bryan Cranston
Michael Feinstein
Jeff Goldblum
Clint Holmes
Sara Mearns and Joshua Bergasse Chita Rivera
Al Roker
Brian Stokes Mitchell
Nita Whitaker
Skye and
Liisi LaFontaine

Musicians
Musical Arranger/ Keyboard Player
David Loeb
Dance arrangement
STORM – a Works and Process Virtual Commission
Performed by Sara Mearns
Choreographed by Joshua Bergasse
"The Storm Will Pass Soon Now"
Music and Lyrics by Zoe Sarnak
Vocals by Margo Seibert
Piano by Zoe Sarnak
Filmed by Joshua Bergasse
Edited by Lee Cherry
For Your Leadership and Vision
President and CEO
George Nashak
EXTRA SPECIAL THANKS TO
Phi Beta Sigma Fraternity Incorporated
Thank you, brothers: Harry Thomas, Craig Collins, Brian Dodson, Al Roker & Ben Vereen
Thank You
Pamela Cooper, Victoria Steineck,
and Nina Chae-Gordon
Our many CFH COVID-19 Impact Fund Donors
Our amazing Sunshine Sachs Team
Bee Season
Alex Coroneos,
NFP Productions LLC
Paula Cyhan
Graphic Design
Text to Pledge
Human Picture Initiative
Urban Voices Project
Thank You to Our Partner Site
BronxWorks
The Living Room and Jackson Family Residence
Did you miss Virtual Vereen and Friends?
You can still support our work!
Every gift will receive a link to the video—you can have your own watch party! Text your pledge to: 646-891-4234 OR go to the 'DONATE' button, and put Virtual Vereen in the 'Other' box.