One Year Later
From George Nashak, President and CEO
It's been a year since the Coronavirus Pandemic changed everything. Please read this letter of hope and thanks from our President and CEO, George Nashak.
Dear CFH Family,
This month marks the first anniversary of the COVID-19 pandemic in New York City. It is a somber reminder of the extraordinary, and in many ways, unthinkable year we have all been through. We have seen loved ones, colleagues and clients get sick; some of whom tragically passed away. We have needed to work in unforeseen ways to meet the pandemic's challenges and we are now taking stock of how the pandemic will continue to impact our personal and work lives going forward.
I wanted to take a moment to reflect on this past year and to look to brighter days ahead.
How We Adjusted
As the risks of COVID-19 became clearer over the late winter and early spring of 2020, CFH quickly understood the potential impact of a respiratory pandemic on people experiencing homelessness. A large percentage of our health care patients live with multiple chronic medical conditions that put them at great risk of infection and serious consequences. Moreover, our shelter residents were living in congregate settings, which we feared would create environments where the virus could easily spread. The CFH team knew it needed to move and to move quickly.
CFH worked efficiently to secure our supply chains for personal protective equipment, cleaning supplies, and other resources needed to keep our health centers open. Additionally, patients were understandably hesitant to come to face-to-face medical appointments, so we dramatically expanded our tele-medicine program to remain in contact with patients, maintain their access to needed prescriptions, and provide a needed lifeline of contact for isolated people.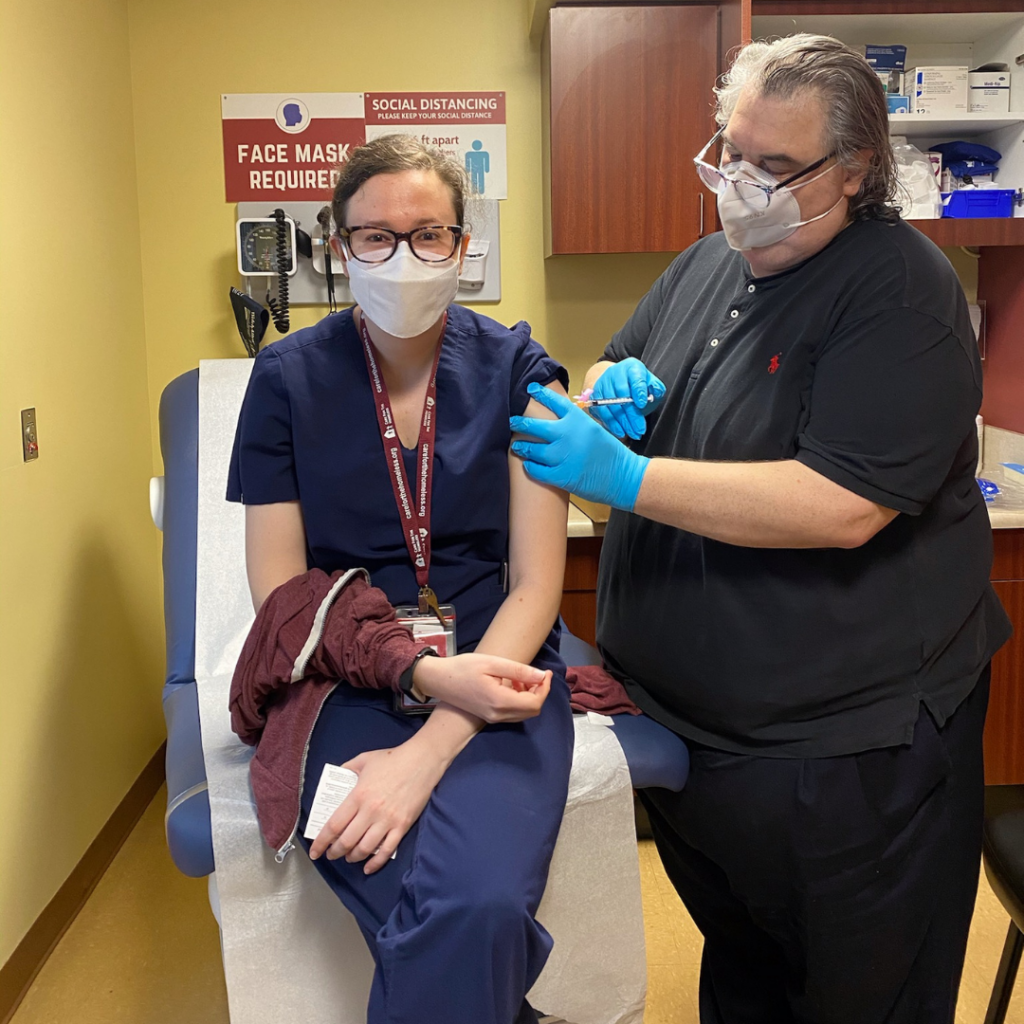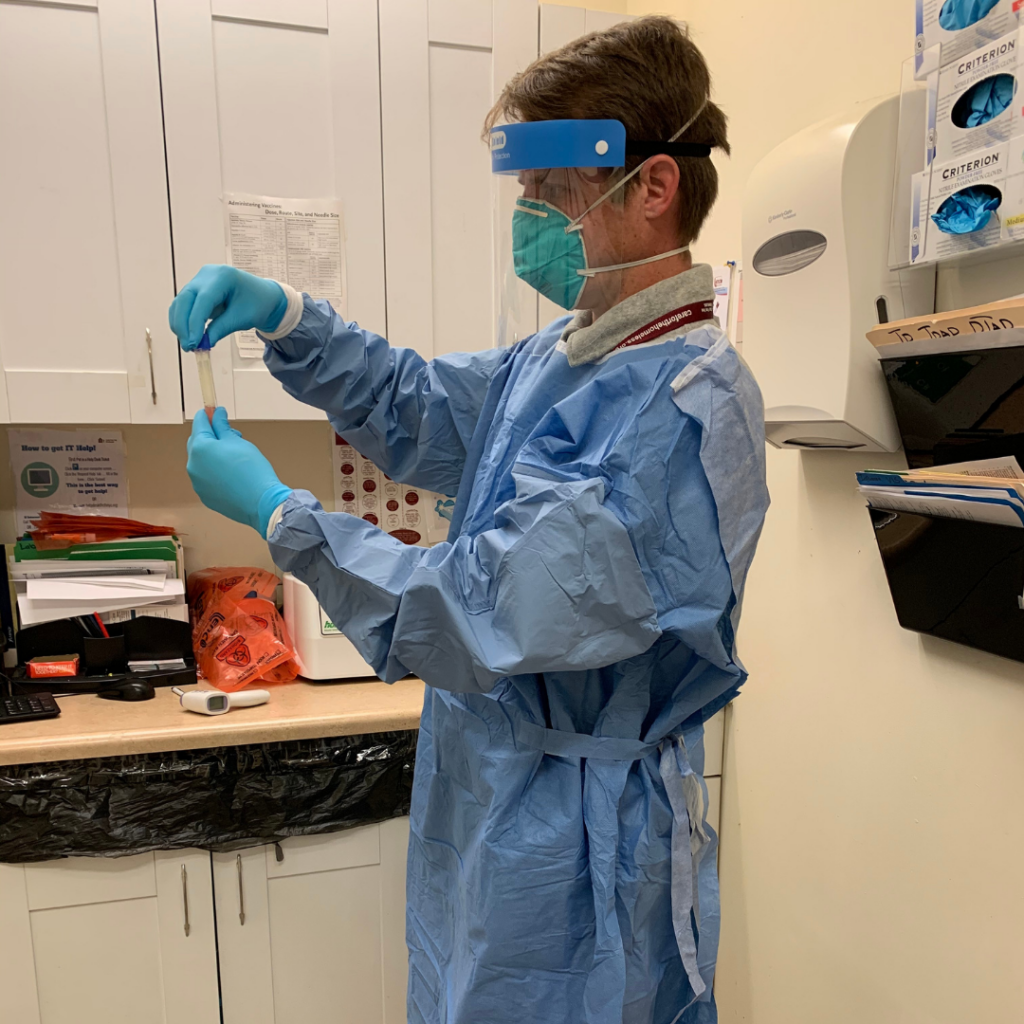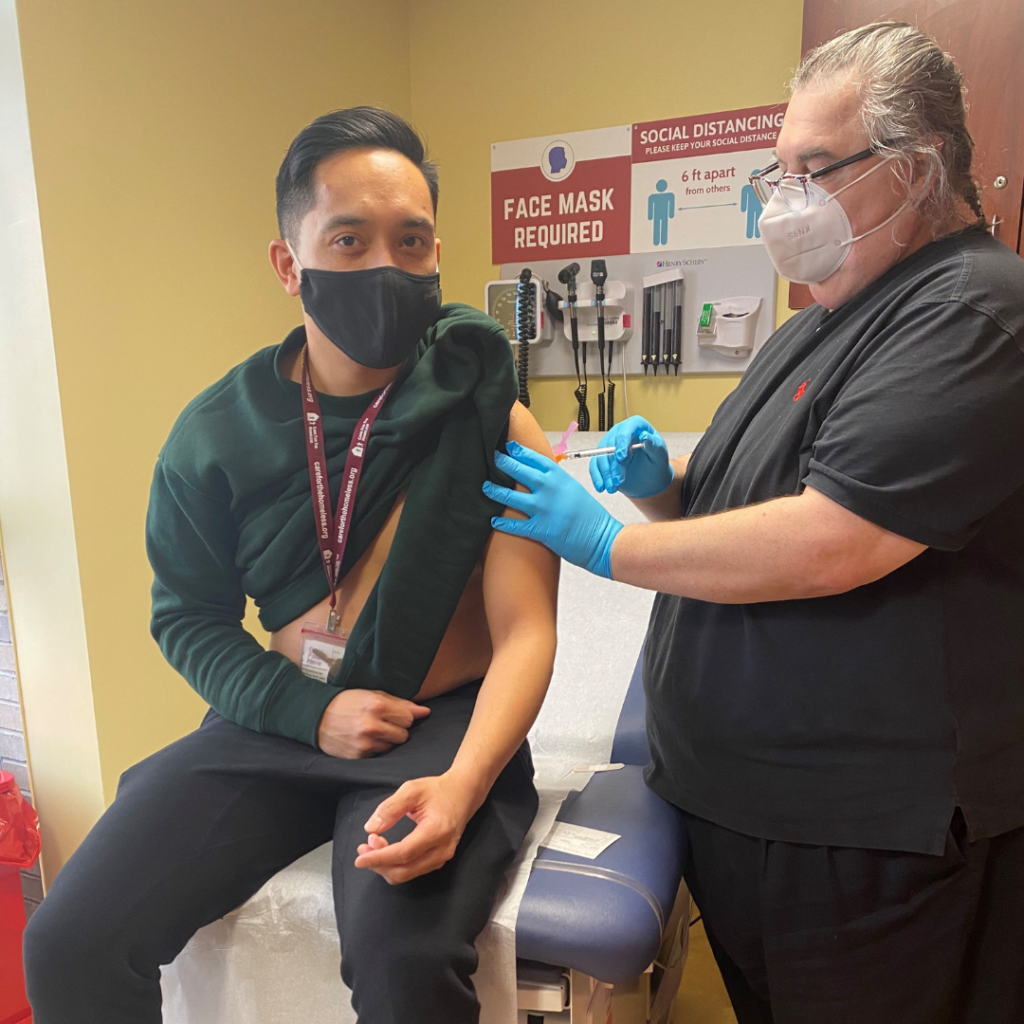 We are particularly proud that CFH was the first health center and shelter provider to deploy the COVID-19 test to shelter residents. We are now offering vaccines at multiple locations to protect our clients and staff from infection.
Moreover, we contacted city officials to ensure we would be able to keep our shelter residents safe. We participated in the effort to relocate residents to hotel rooms and then pushed for additional hotel capacity, to reduce the density of the congregate shelters. And in May, we relocated 320 shelter residents to commercial hotels.
Thriving, Not Just Surviving
The outcomes we achieved were worth all this effort. To date, people experiencing homelessness in New York City have a lower COVID infection rate than the city's general population. This is a remarkable achievement.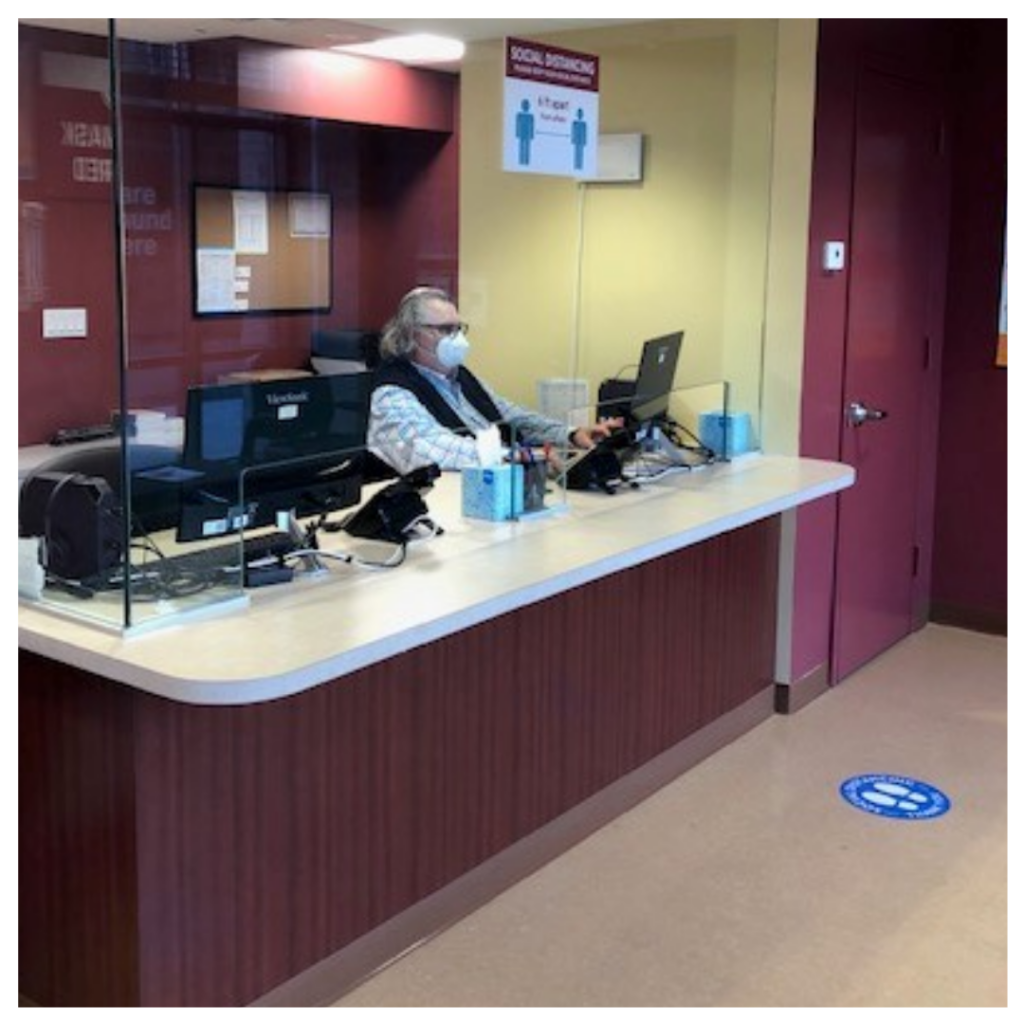 Why was CFH so successful? First and foremost, we must thank our team. Our staff was nothing short of heroines and heroes throughout this past year. CFH did not lay-off or furlough a single staff member. We faced the pandemic every day and remained open and available to all of our clients.
Secondly, our board of directors partnered with the management team and gave an enormous amount of their time to assist CFH in handling the challenges of the year.
Your Support
Finally, CFH was the recipient of an outpouring of support from philanthropy and government.  We received a Paycheck Protection Program (PPP) loan from the first pandemic stimulus program. The United Health Foundation, the Mother Cabrini Health Foundation, the Helmsley Charitable Trust, the New York Community Trust, Direct Relief, A & J Serenity Fund, the Robin Hood Foundation Relief Fund, TD Bank, the Fan Fox and Leslie R. Samuels Foundation and the Harry and Jeanette Weinberg Foundation all supported us with generous grants, delivered with expediency. On top of it all, hundreds of individuals from all over the country donated to the COVID-19 Impact Fund as well as our year-end request for support.
The powerful partnership of dedicated staff, visionary board and generous donors helped CFH to not only survive 2020, but to thrive and grow. But our challenges have not ended. Our patient and visit volumes are still more than 25% below our pre-COVID levels. This means that we need to manage through 2021 facing many of the same challenges, but with no guarantee of the various forms of support that helped us make it through 2020.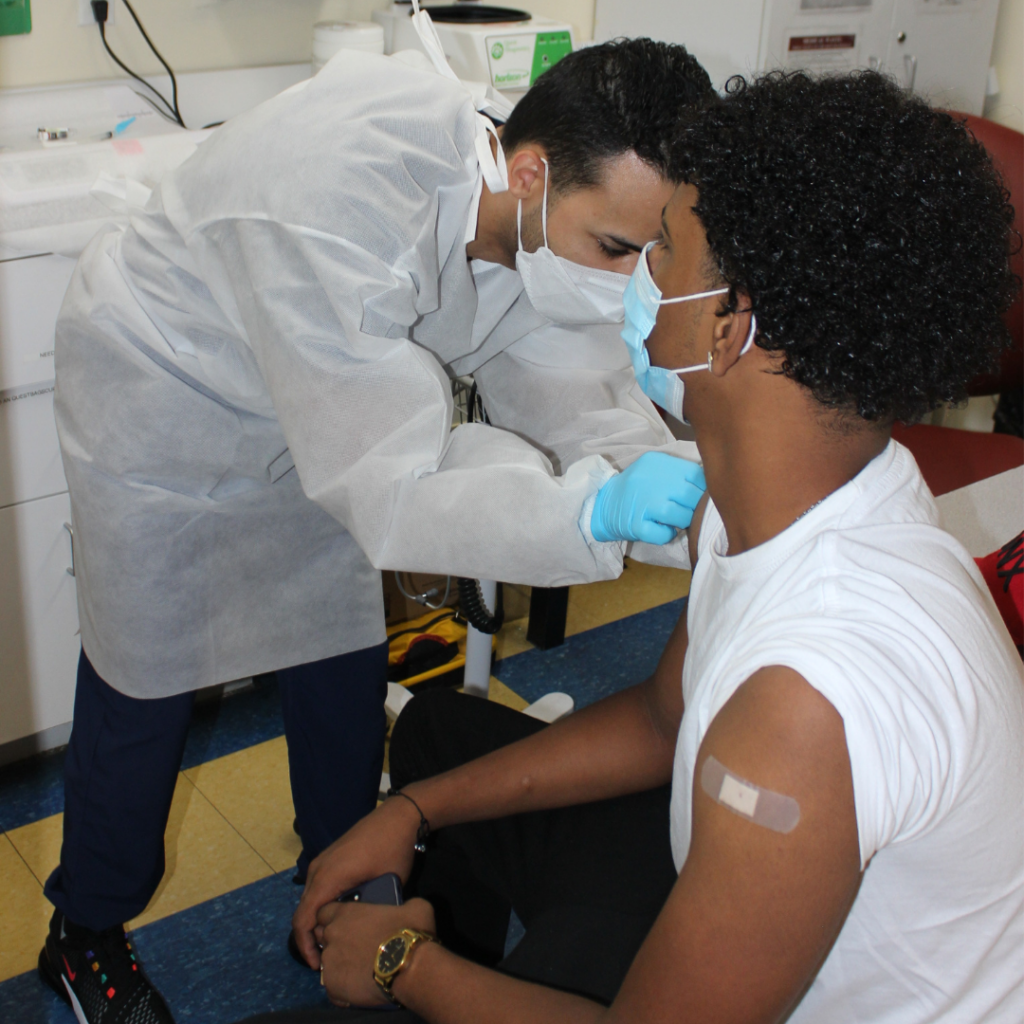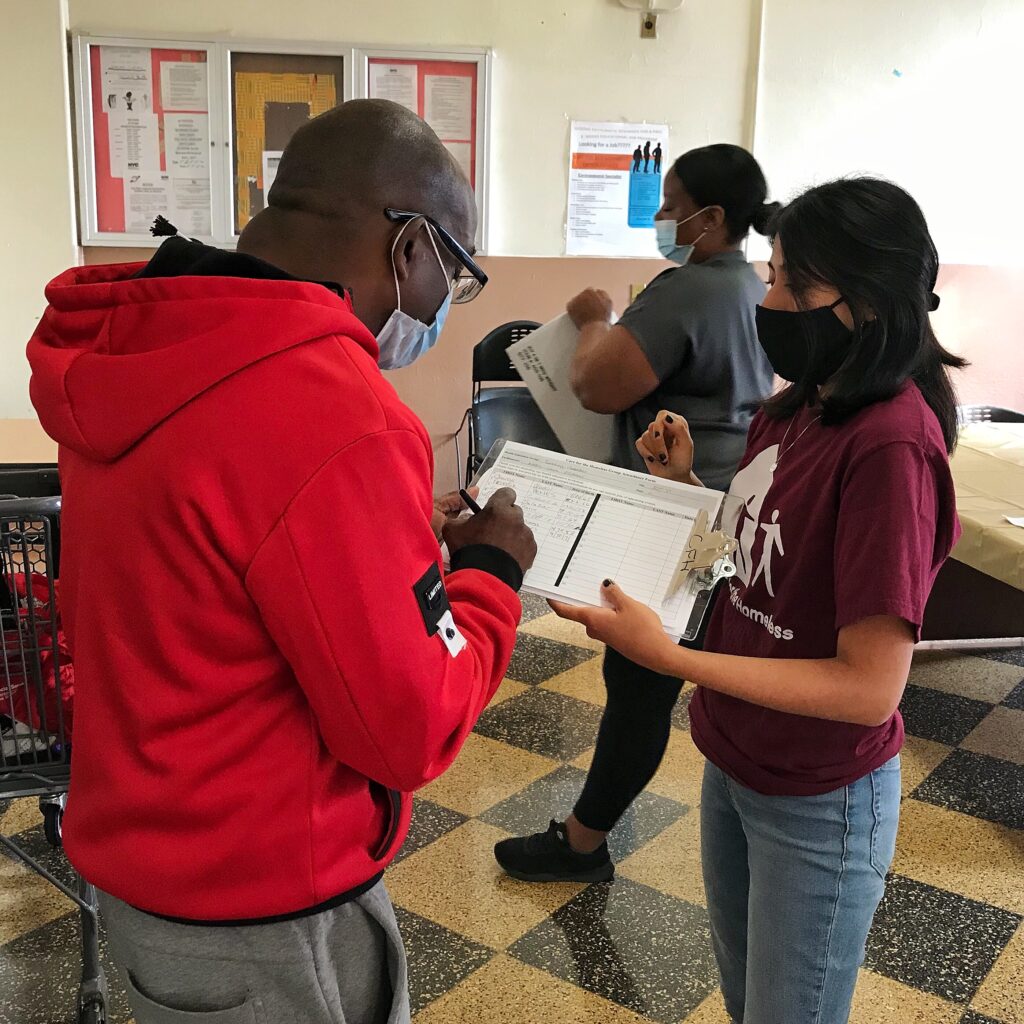 Why is this important? Why does CFH need to thrive? Because COVID-19 exposed disparities in access to and quality of health care by race and income. African American residents of NYC had far higher rates of infection and serious consequences – including death – than white New Yorkers. Low-income NYC communities were hit much harder than affluent neighborhoods by the pandemic. This is not news to CFH. We have been working to reduce health care disparities for 35 years. However, we now need to redouble our efforts.
Looking Ahead
Despite the pandemic, CFH has continued to expand to meet these needs. Thanks to funding received pre-pandemic, we opened the doors of a new community-facing health center during the summer, in Brownsville, Brooklyn. In early summer, we will complete and open a new safe haven program in the Bronx (see below) with a co-located Federally Qualified Health Center. This program will be targeted to reducing the street homeless population in its host community. Through this expansion we are also creating dozens of new jobs, doing our part to help the economy recover from the economic devastation of the pandemic.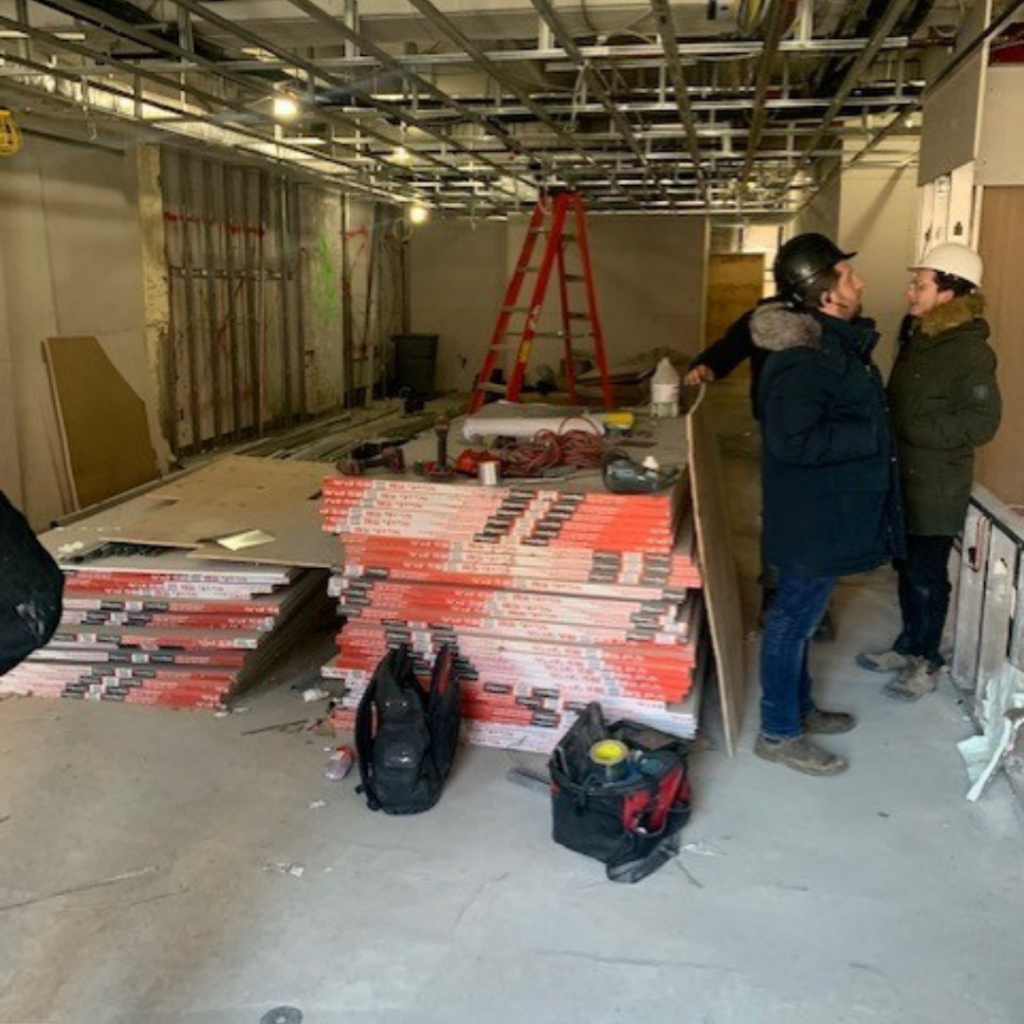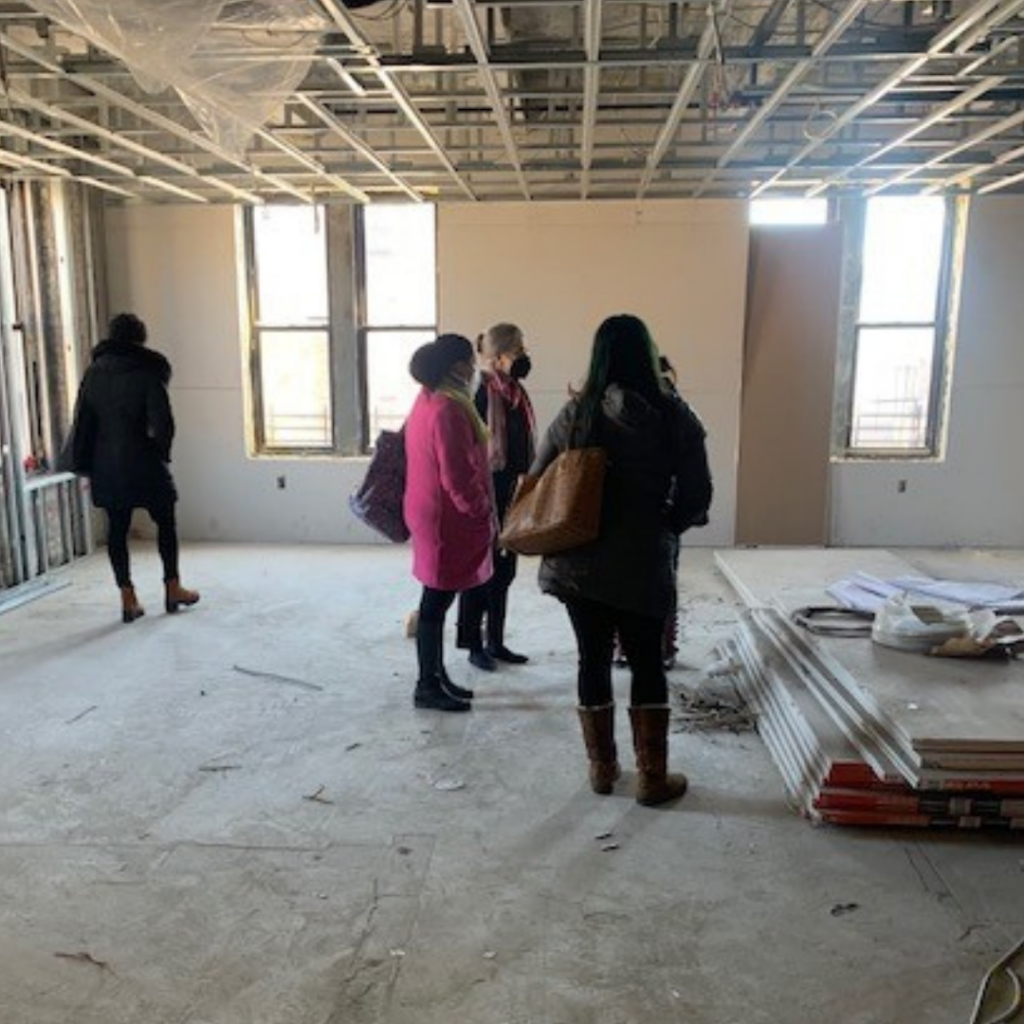 Your support made a very real difference during the most difficult year this organization has ever faced. And clearly, our work is needed more than ever. I hope we can count on you again this year so we can continue to increase access to quality health care as well as reduce the racial and income disparities in health care. Together, we will build a healthier, more robust and fairer New York City.
Thank you for supporting Care For the Homeless and our mission. I am thankful to have every one of you as part of our family.
Sincerely,
George Nashak
President & CEO