Remembering Susan
In honor of Women's History Month, please enjoy this brief overview of the life and legacy of our first Executive Director, Susan Neibacher.
The following is adapted from a letter by CFH President & CEO, George Nashak.
I can think of no better tribute to Women's History Month than taking a moment to remember the extraordinary work of our visionary founder, Susan Neibacher. Since there are some who may not know her story, I thought this would be a perfect time to share it with you.
Susan
Care For the Homeless was founded 35 years ago as a result of a program proposal to the Robert Wood Johnson Foundation and the Pew Charitable Trust. Susan Neibacher, a social worker and advocate for people experiencing homelessness, was one of the authors of the original application. As a result of this work, she was offered the position of Executive Director of Care For the Homeless. Which, at the time, was among the first homeless health care organizations in the country.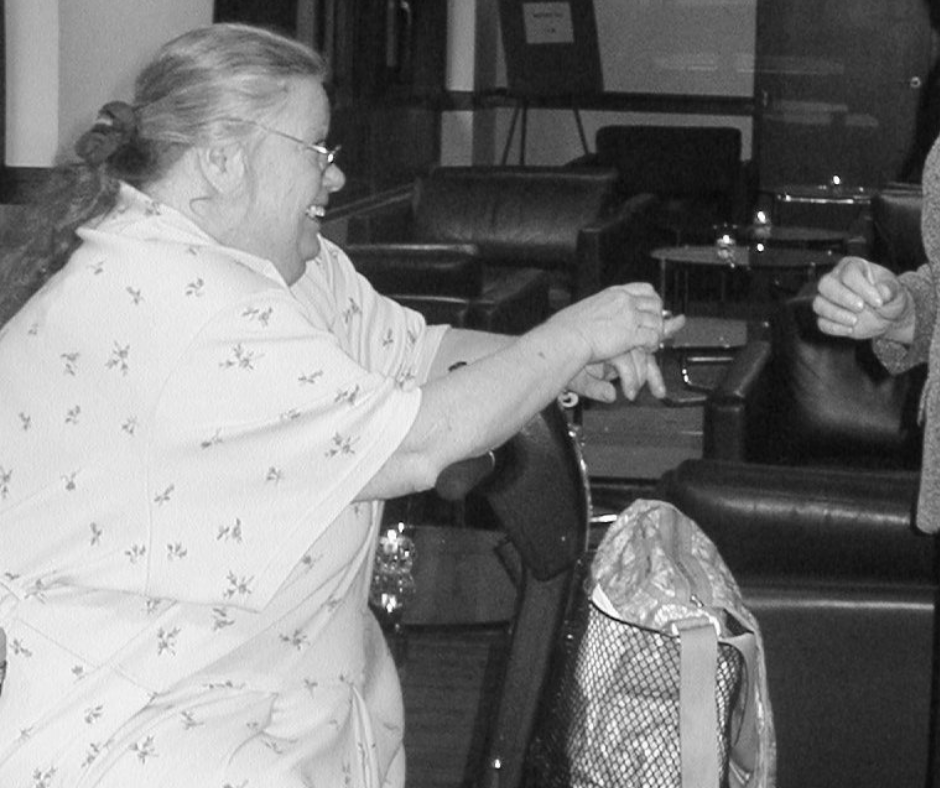 Susan's model, innovative at the time but now accepted as a standard program, was to co-locate health centers. This meant combining them with programs that serve people experiencing homelessness — soup kitchens, drop-in centers, shelters. The point was to reduce the barriers to high quality health care by making it as accessible as possible.
Reducing Barriers
As a leading advocate, Susan was appointed to the groundbreaking Way Home Commission, chartered by Mayor Dinkins to remake homeless services in New York City. Susan not only advised the city on how to improve homeless services, she also translated her advice into action. This trait characterized her entire career. The experience that Susan and the CFH team had developed providing health care in shelter, led them to their next assignment: operating a women's assessment shelter at the Kingsbridge Armory in the Bronx.
CFH did an outstanding job acting as one of the intake points for homeless women. However, the armory was owned by the city and slated for redevelopment. So, Susan and CFH went in search of the next opportunity.
Susan's Place
Our shelter at 1921 Jerome Avenue was the next development in CFH's trajectory. CFH co-located an Article 28/federally qualified health center at the site. Which allowed us to meet the primary and behavioral health care needs of our residents. The site is also embedded within the neighborhood. Meaning it serves eligible patients from the community as well as the women who live at the program.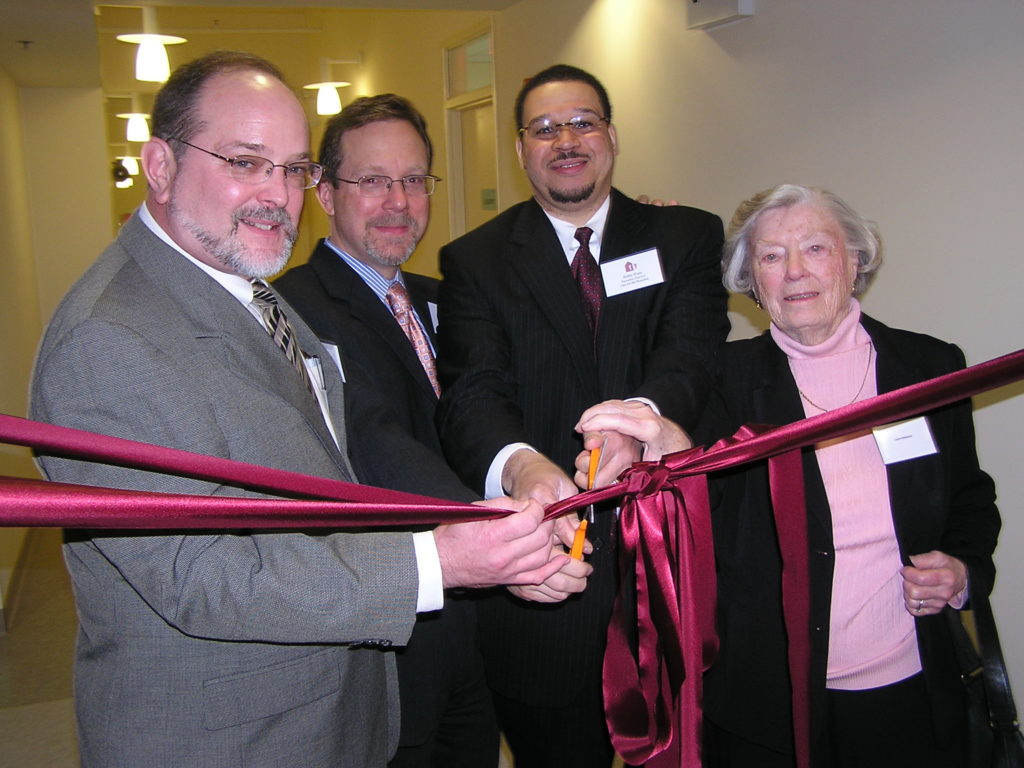 Susan's vision of integrating quality homeless services and health care paid off. The extraordinary team at the shelter has assisted about 100 women back to permanent housing each year since the program's founding; that's 1200 formerly homeless people, one of the best markers of success we can claim.
Continuing Susan's Mission
Susan tragically passed away, very prematurely, in November of 2004. She left us while she was still full of ideas about how to make our services more compassionate and more effective. It was a great loss for Susan's family and for all of us committed to this work. CFH honored her by naming Susan's Place in her memory. While sad, Susan's legacy lives on in the work each of you does every day. We certainly accomplish many things that help reduce homelessness in NYC. But we should never forget that we stand on the shoulders of giants. Susan Neibacher was unquestionably one of the giants.
Honoring the Women of CFH
CFH is blessed with extraordinary women leaders and staff. Each one carries Susan Neibacher's legacy. We are very grateful for their compassionate and effective efforts, helping to address the needs of every client they encounter. In Susan's memory, we celebrate the accomplishments of all the women of CFH.
Click below to learn more about Susan's Place and it's legacy.