Summer Success Celebration 2020
Welcome to our 7th Annual Summer Success Celebration. Join us in recognizing those who have overcome the incredible obstacles of homelessness.
This week is National Health Center Week (NHCW). It is an annual celebration where we recognize the tremendous contribution community health centers, like Care For the Homeless (CFH), make in delivering comprehensive health care.
This includes 295 federally qualified health center providers. All of whom deliver high quality, cost effective and accessible services to over 1.3 million unstably housed patients annually. The theme this year is "Community Health Centers: Lighting the Way for Healthier Communities Today and in the Future"!
Care For the Homeless is participating in the NHCW celebration by highlighting our client's stories of success in overcoming health challenges or obtaining stable housing.
Summer Success Celebration 2020
This week of recognition is also part of our 7th annual "Summer Success Celebration". On August 10th, Health Care for the Homeless Day, we will introduce our 2020 success winners. Then throughout the week we will share videos of each person across our social media platforms.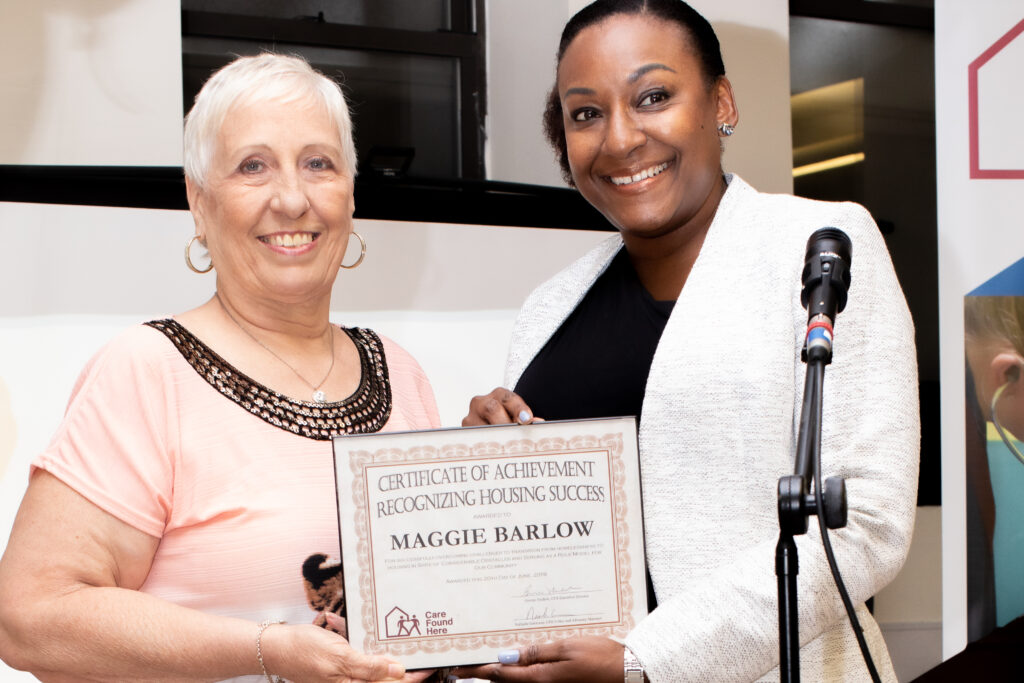 Typically, the "Summer Success Celebration" is an in person 2-hour event that includes a meal and entertainment. This year, in response to the very important limitations on group gatherings, we reformatted the event to an online, weeklong celebration.
Correcting the Stigmas
The goal is to recognize the achievements of people overcoming the incredible obstacles of homelessness. Especially as they navigate the effects of the pandemic. It is also to destigmatize people experiencing homelessness; to recognize the individuality of each of the 60,000-plus faces that sleep in our city's shelter system, or on our streets each night, as our neighbors who contribute every day to our community.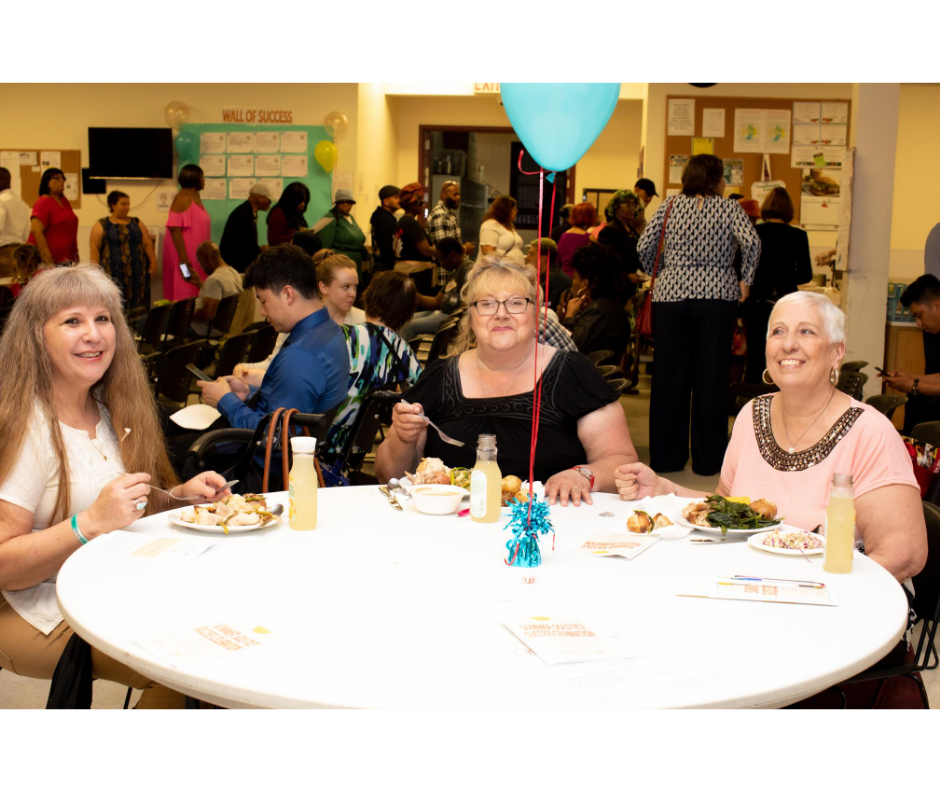 If there are 60,000 people experiencing homelessness tonight, there are 60,000 individual stories of how and why they came to suffer this cruel experience.
This week we will be recognizing eight clients for their health care, housing and advocacy successes. We will also feature the winner of our annual "Short Story of Success" writing contest. Which is open to all New Yorkers who are or have been homeless and have succeeded in some way, to overcome their difficulties.
CFH President and CEO, George Nashak, says, "We are grateful to the men and women who shared their stories with us. Of course, these outstanding people do not stand alone. They represent thousands in our city who struggle with limited health care access, unstable housing, and poverty, and who, despite adversity, achieve success. Their resilience is a model for all of us."
How You Can Support Us
Please follow us on Facebook, Twitter, Instagram and LinkedIn, and subscribe to our YouTube channel to stay up to date with the Summer Success Celebration 2020.
Like and share these stories, and join us in the fight to end homelessness.