It Takes Partners
Almost 10 years ago, we partnered with Part of the Solution (POTS) in the Bronx to deliver high-quality health care services to the surrounding community. Explore below and learn more about POTS' importance to their community and the positive effects our partnership has had.
Fordham Manor is one of the oldest neighborhoods in New York City. Both the eponymous Fordham University and Fordham Prep make their home there. Several parks also surround the area, and the famous Bronx Zoo isn't far away. However, there is another venerable institution that makes its home there. One that the community's most in need members depend upon.
Part of the Solution (POTS)
Part of the Solution (POTS) celebrates its 40th Anniversary this year. What began as a humble soup kitchen, has expanded into a revered institution. One that now provides much more than a healthy meal.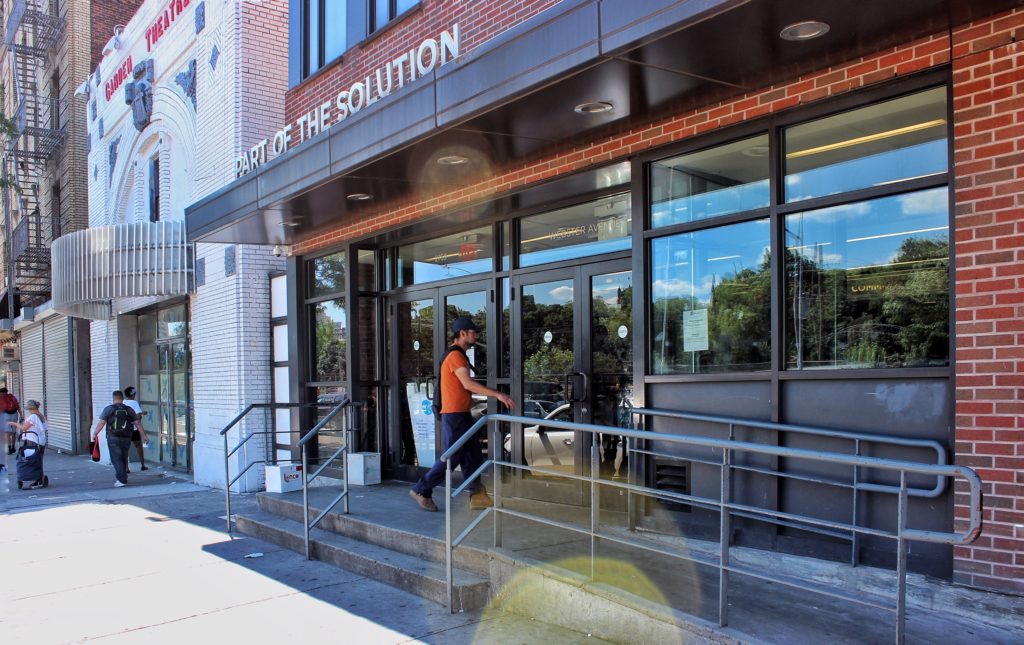 In 2020 alone, POTS served 40,000 people. That impressive tally includes several essential services. These include food services, haircuts, hot showers, case management services, and workforce development services. In addition to, of course, high-quality medical and dental services – which is where we come in.
Partners
For the past decade, CFH has operated a health center located within POTS. Together, this partnership exemplifies all the best things about the co-location model.
Often, there are barriers that prevent people experiencing homelessness and poverty from accessing high-quality health care. These can vary. However, some of the most common are cost of services and traveling distances. Co-locating health centers in places like POTS that already provide myriad essential services, helps individuals overcome these barriers.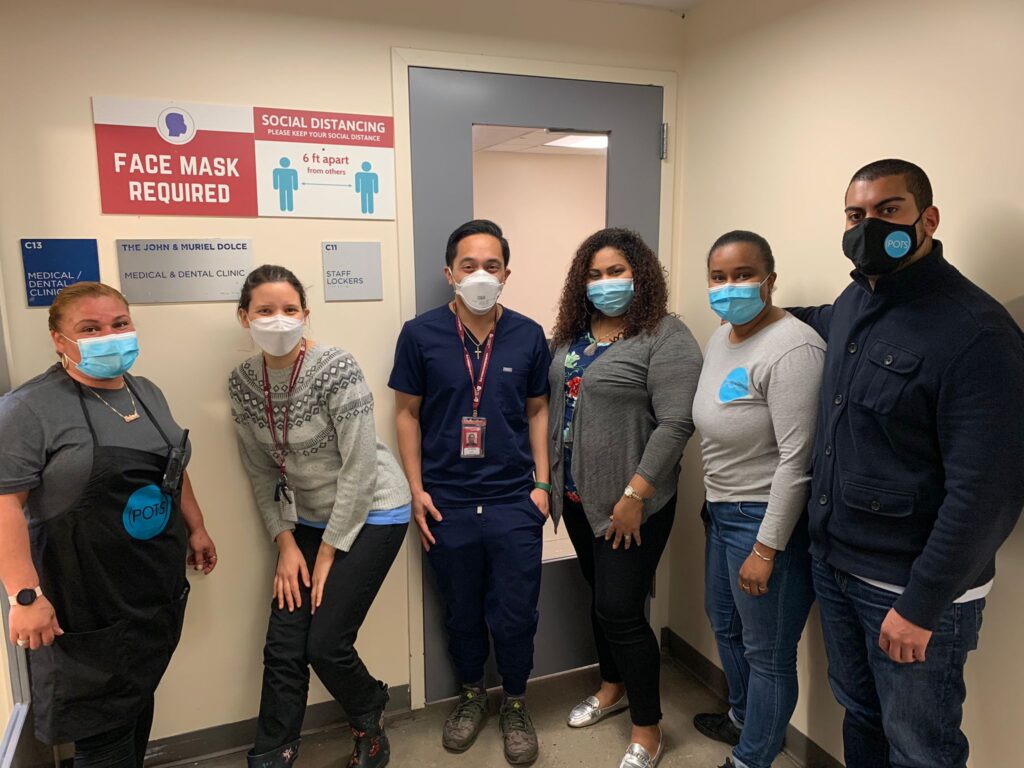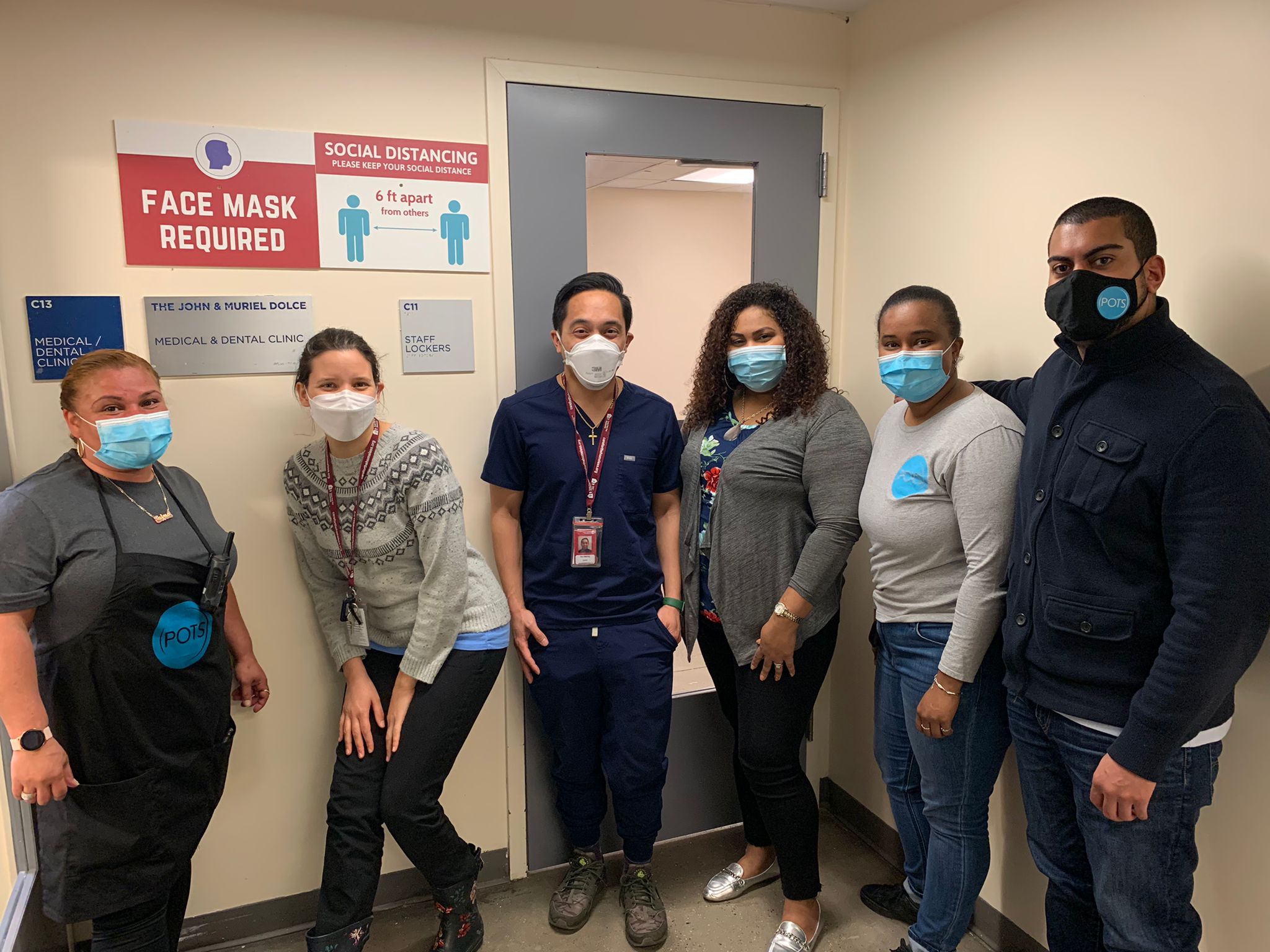 And the results speak for themselves. Each year, nearly 800 POTS consumers access our high-quality medical and dental services. Significantly, several of these individuals have gone without seeing a doctor or dentist for years. This places even more of an emphasis on the importance of co-location.
Supporting Solutions
We hope you all join us in congratulating Part of the Solution on 40 Years of Service. It is a remarkable achievement, and we are proud to have them as a partner in supporting solutions to homelessness.