Consequences of the Public Charge Rule
The public charge rule discouraging lawful immigrants from accessing essential public benefit programs has been reversed, but there is still a lot of work to be done.
In August 2019, the Trump administration expanded the definition of a public charge rule to prevent legal immigrants applying for admission to the country or for lawful permanent residency, from using certain public benefit programs.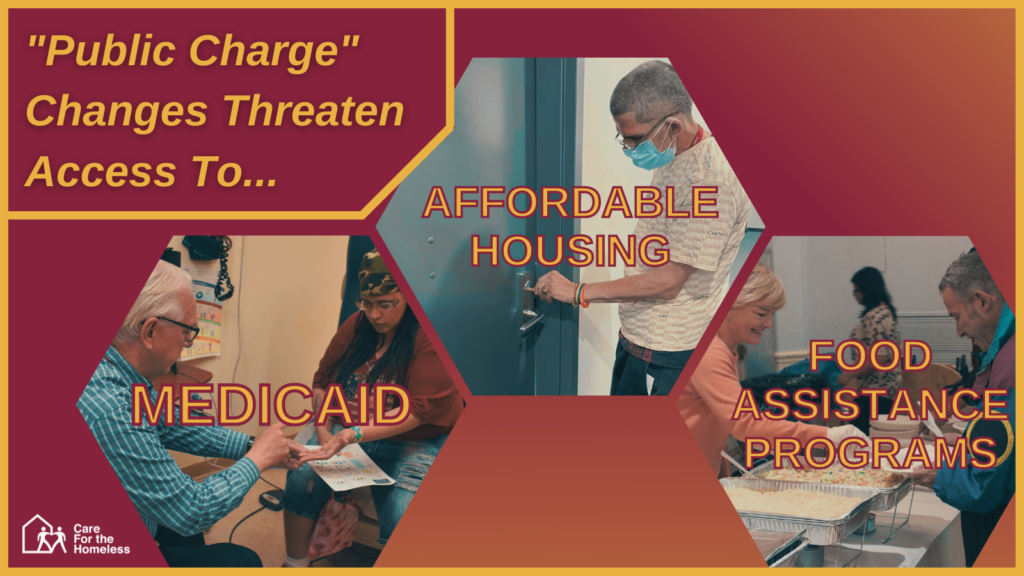 The Biden administration reversed the rule change in March of 2021 after several legal challenges. However, who the rule applied to created significant confusion during the two-years it was in effect. This led to a significant "chilling effect," where many immigrants did not access important benefit programs for fear of risking their permanent residency status.
New Public Charge Report
A new report published by the Coalition for Asian American Children and Families (CACF) and the NYC Department of Health and Mental Hygiene (DOHMH), demonstrates the harm that the public change rule had on NYC's immigrant communities.
These were some of the findings:
Nearly 80% of participants chose not to apply for non-cash government benefits, concerned they would be disqualified from obtaining a green card. These include SNAP and housing subsidies. ;
58% of clients eligible for health insurance chose NOT to enroll;
43% of clients either dis-enrolled or chose not to renew their health insurance. 50% of clients chose not to enroll or not renew their children for health insurance; and
60% of clients avoided or delayed care/treatment when ill (either COVID-19 related or other illness).
These findings are important because even though the changes to the public charge rule have been reversed, there is still a great deal of confusion among immigrant communities. Which has led them to delay or forgo access to lifesaving resources.
The report suggests a variety of policy interventions primarily focused on education and accessibility in order to reverse the effects of the public charge rule in immigrant communities. You can find the report here. 
Click below to learn more about CFH Policy and Advocacy.