Breaking the Cycle
Sign up for our latest webinar on the racial health disparities affecting NYC communities.
Breaking the Cycle:
From Disparity to Equity
Tuesday, October 27th, 2020
11:00 a.m. – 12:30 p.m.
Our expert board of panelists will discuss racial health disparities that impact communities in New York City, with a particular focus on its intersection with housing instability.
Questions addressed will include:
What racial health disparities has COVID-19 pandemic exposed and what lessons have we learned?
What is already being done and what further investments are necessary to address racial health disparities?
Additionally, the panel will discuss topics related to the impact of parental death on New York's children, structural inequalities in New York's health care system and efforts by the public hospital system to have a larger impact on underserved patients.
A question and answer period will follow the initial the discussion.
This is an absolutely essential conversation, one that we must continue to have in order to finally end homelessness.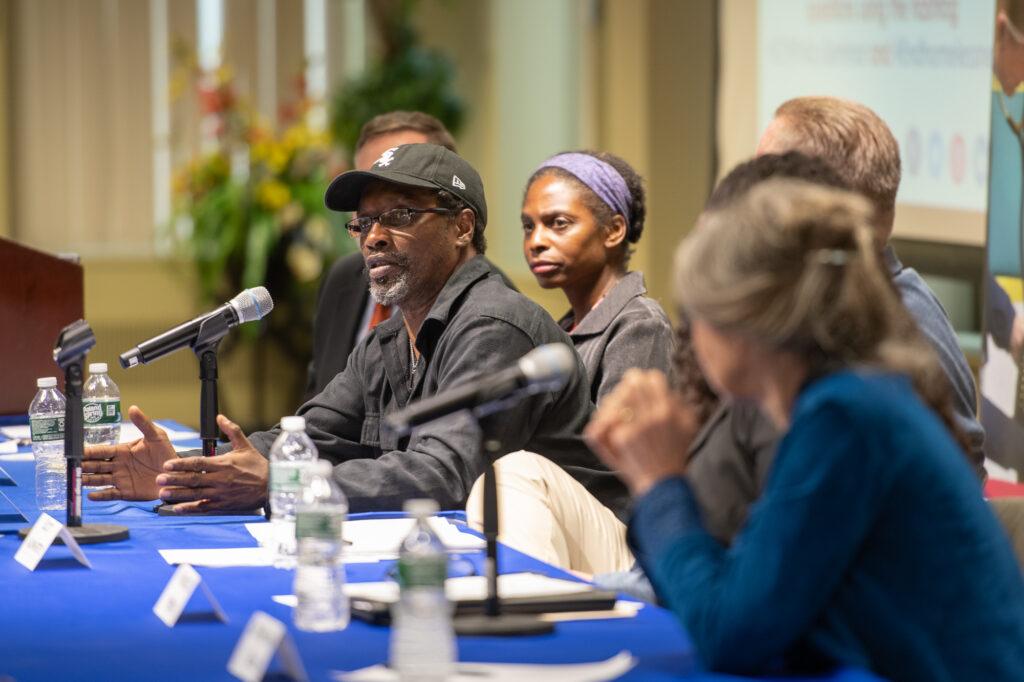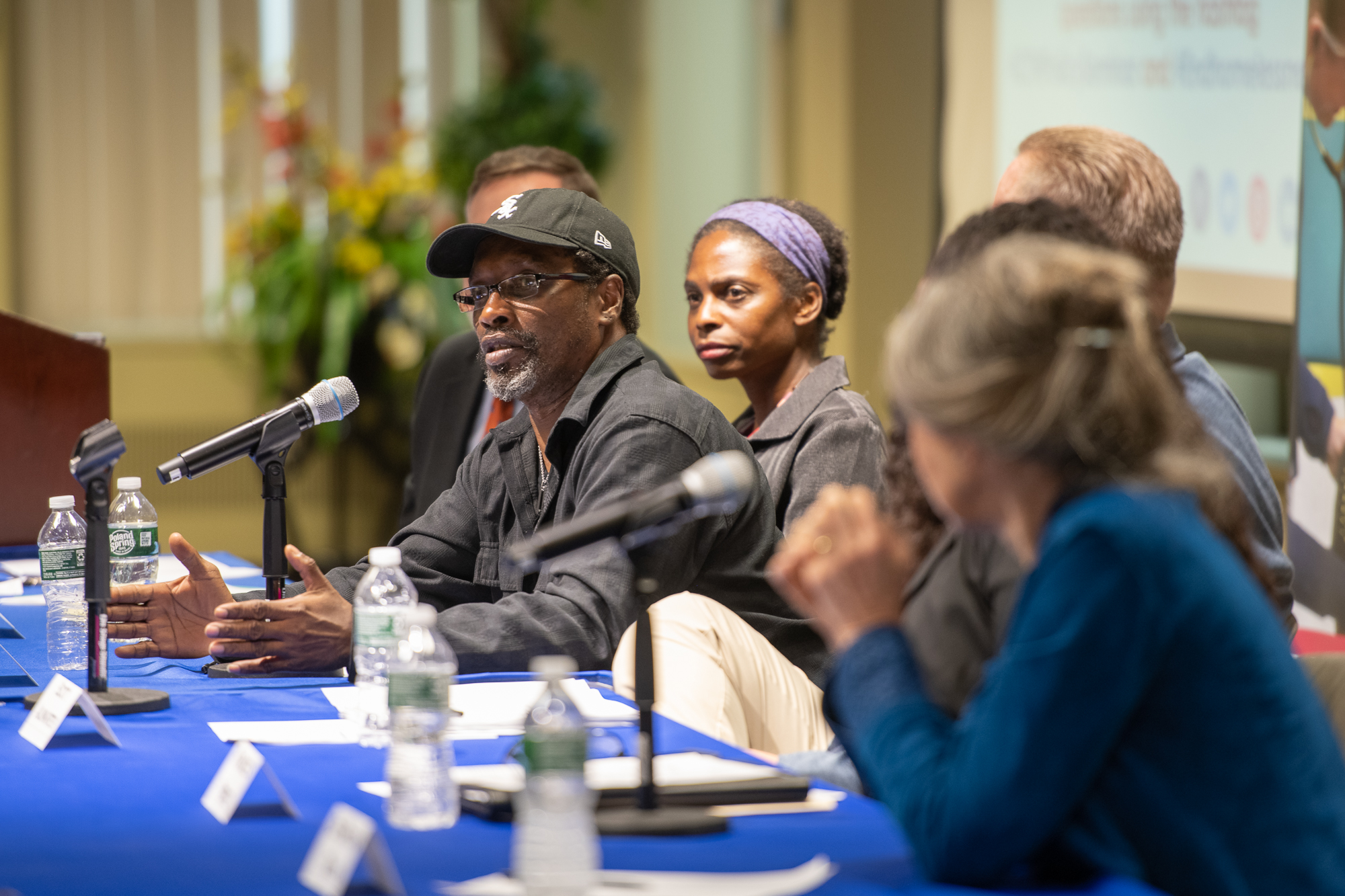 Panelists:
Introduction: Bobby Watts, MPH, MS, CPH
Chief Executive Officer, National Health Care for the Homeless Council
Moderator: Dr. Pamela Riley, MD, MPH,
Medical Director for the Department of Health Care Finance
Board of Directors Member, Care For the Homeless
Panelist: Elisabeth Benjamin,
Vice President of Health Initiatives Community Service Society
Panelist: Dr. Amanda K. Johnson, MD, MBA,
Senior Director of Care Models, The Office of Ambulatory Care for NYC Heath + Hospitals
Panelist: Kristina Ramos-Callan, MA,
Program Manager, United Hospital Fund
The Care For the Homeless Policy Seminar Series features collaborative discussions with policy makers, academics, advocates, service providers, journalists and people with the lived experience of homelessness addressing issues of poverty, health care, human rights, equity, housing, employment and much more…
Questions? E-mail us at policy@cfhnyc.org or call 212-366-4459