For WELLReceived, Caring is the Answer
We're excited to announce that CFH has been selected as the latest recipient through WELLReceived's Giving Back initiative.
WELLReceived provides 24/7 live, virtual medical receptionists to medical professionals. They're a people-first company who believe each patient deserves to reach a compassionate voice, no matter when they call.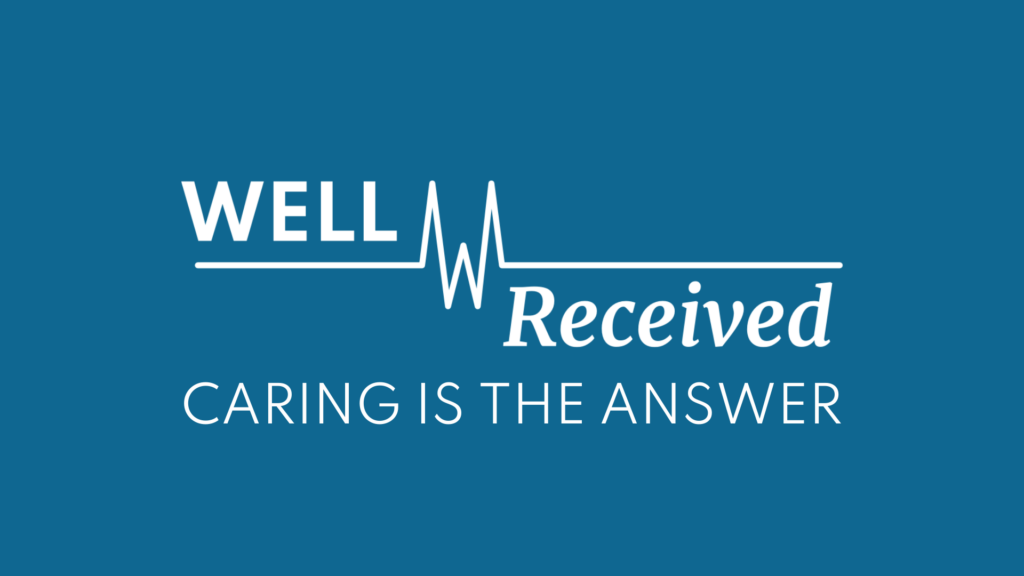 WELLReceived believes that "caring is the answer." And they are passionate about extending that care to those who need it most. Through their Giving Back initiative, they offer financial support to nonprofit organizations across the globe that provide underserved populations with access to medical care. These organizations have included Amref Health Africa, Doctors Without Borders, and MiracleFeet.
This month, we're excited to announce that Care For the Homeless (CFH) has been selected as the latest organization to receive a donation through this initiative.
WELLReceived's generous gift helps ensure that we continue to deliver high-quality medical, mental, and behavioral health care services to New Yorkers in need.
Please join us in welcoming them to the CFH Family!
Learn more about WELLReceived at: wellreceived.com.