Thank You Williamsburg
Residents of Williamsburg, Massachusetts came together to create and donate over 175 handmade winter items. All of which are to be distributed to people experiencing homelessness in New York City.
The small town of Williamsburg, Massachusetts sits 112-miles west of Boston in Hampshire County. It was originally settled in 1735, before being officially founded in 1775.
Hometown Warmth
The 26-square mile town is home to nearly 2,500 residents. However, the town's small size in no way reflects their capacity for generosity.
Williamsburgian Daria D'Arienzo, is a near and dear friend of Care For the Homeless' (CFH) own Chief Medical Officer, Dr. Regina Olasin.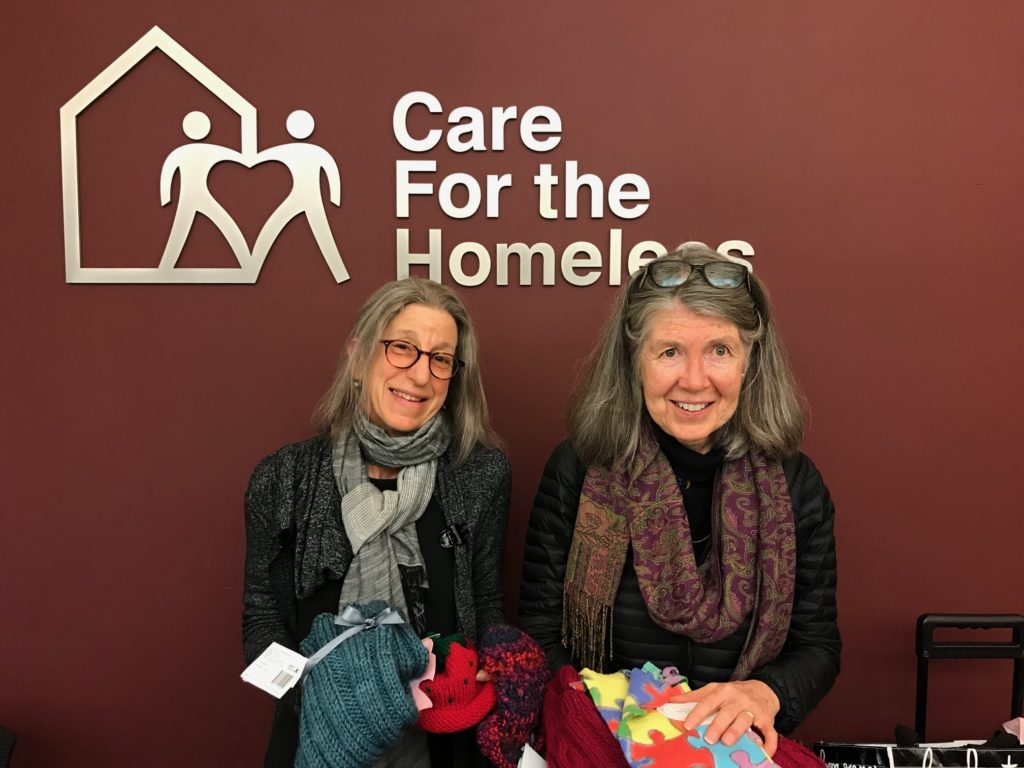 She also happens to serve on her town's Senior Center Advisory Board. The Board focuses on topics that are important to Williamsburg's residents who are 60 and over.
In September, as the cold months loomed, Senior Center residents voiced their concern for the homeless population and keeping them warm during winter months. Many of the residents are talented knitters and crochetters. So, they agreed that every piece donated should be handmade.
Daria immediately thought of Dr. Olasin and the board chose CFH as the donation recipient.
It Takes a Village
Residents sprang into action to help Daria collect as many items as possible. Eventually, because Daria also works as an Archivist at her library, she was able to get their knitting group involved. Pretty soon, several of the town's residents had gotten wind of the drive and began pitching in.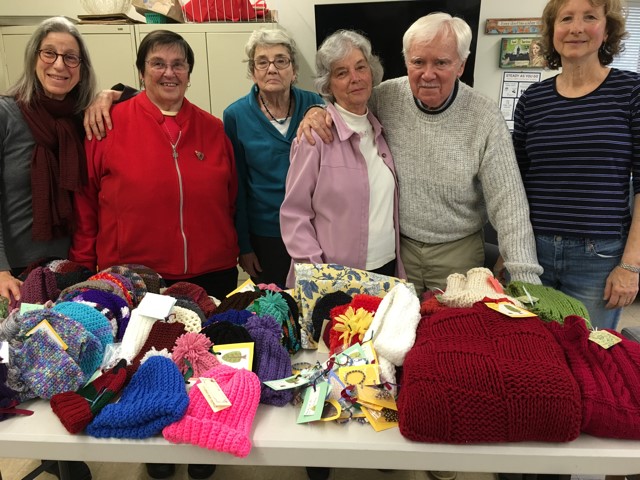 "Williamsburg is full of people who can knit, crochet, and sew," Daria commented. "And even if those skills weren't their strong-suit, everybody found a way to contribute. It was a real community effort."
Items ranged from adult sized hats, scarves, and sweaters; to baby sized hats and bracelets. One resident, Michele, even created a special item that could be worn as a hat, cowl, or balaclava.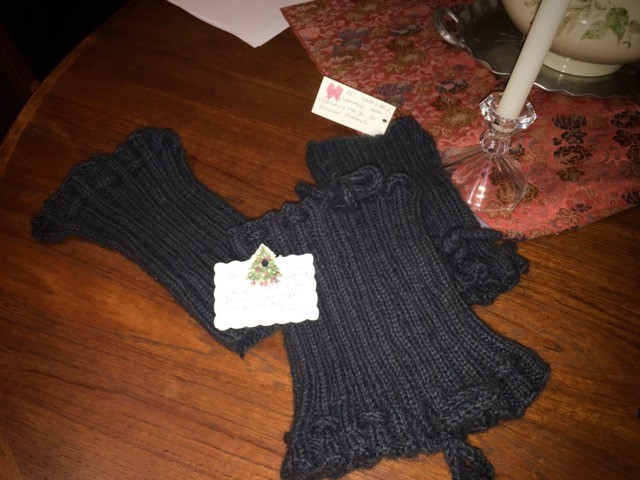 "All the items were handmade by people who wanted to share a bit of country warmth with those in the cold city," said Daria. "And each item has a tag that personally sends warmth and a friendly greeting."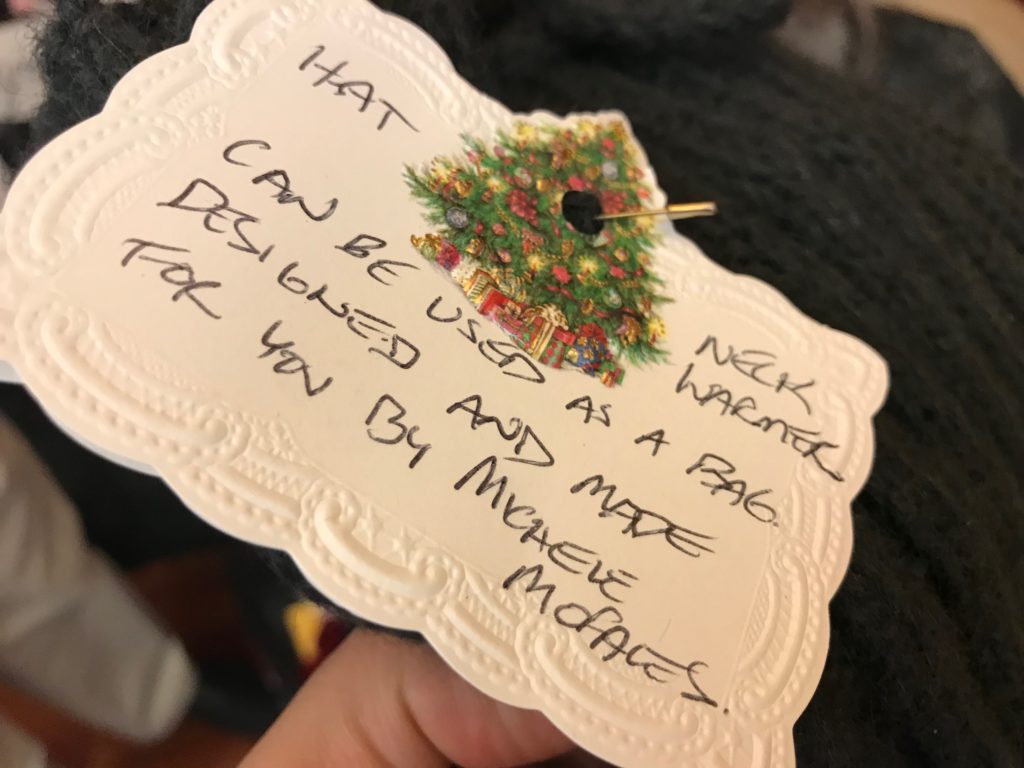 Thank You Williamsburg
All told, the fine people of Williamsburg donated over 175 hand crafted pieces of winter clothing to CFH. And that's only the first shipment.
"We are so glad to share the talents and creations of our community," said Daria.
We are so thankful to the people of Williamsburg. Their kindness and generosity illustrate their commitment to our values and our mission to end homelessness. And, will keep many of our patients warm and comforted on their journey to improved health and stable housing.