Surjit Chana Elected as Board Chair
We are pleased to announce the election of Surjit Chana as the newest chair of our Board of Directors.
We are pleased to announce the election of a new Board Chair, Surjit Chana.
Surjit Chana is stepping into the large shoes left by our former Chair, Delise DuPont Blenman. In recognition of Ms. Blenman's outstanding service to homeless New Yorkers, we presented her with the CFH Outstanding Leadership Award. Ms. Blenman will remain on the board as a member.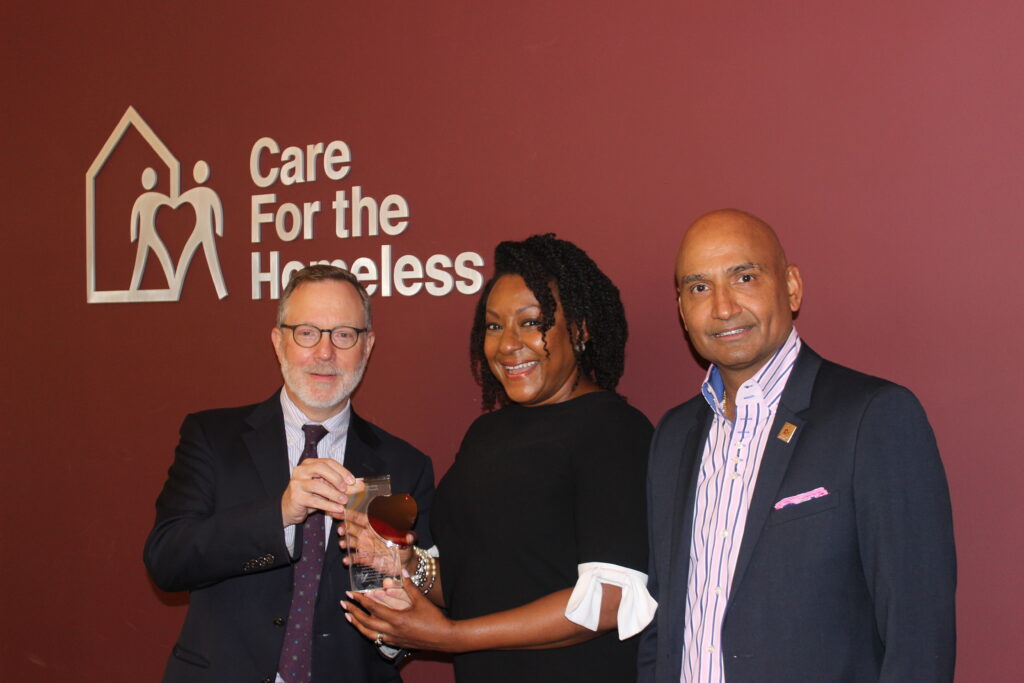 Surjit Chana
Mr. Chana assumes this role at a time when homelessness in New York City has reached levels that haven't been seen since the Great Depression of the 1930s. In 2020 alone, more than 122,000 adults and children entered the municipal shelter system.
"Homelessness is deeply entwined with obstacles to accessing integrated medical, mental, and behavioral health care as well as broader issues of poverty, social disparities, education, welfare, and corrections," said Mr. Chana. "These challenges represent a complex social crisis in urgent need of comprehensive solutions."
Since joining the board in 2017, Mr. Chana has been instrumental in CFH's development and expansion of solutions to these issues. He has served as a member, Secretary, and Vice-Chair.
In addition, he has led the development of the strategic plan (as Chair Strategic Planning), helped lead the selection of new President / CEO Executive (as part of the Executive Search Committee), strengthened the governance by revising the bylaws, and addressed skill gaps in the board via recruitment of new directors (as Chair Nominations & Governance), and led selection of new audit firm (as Chair of Audit and Compliance).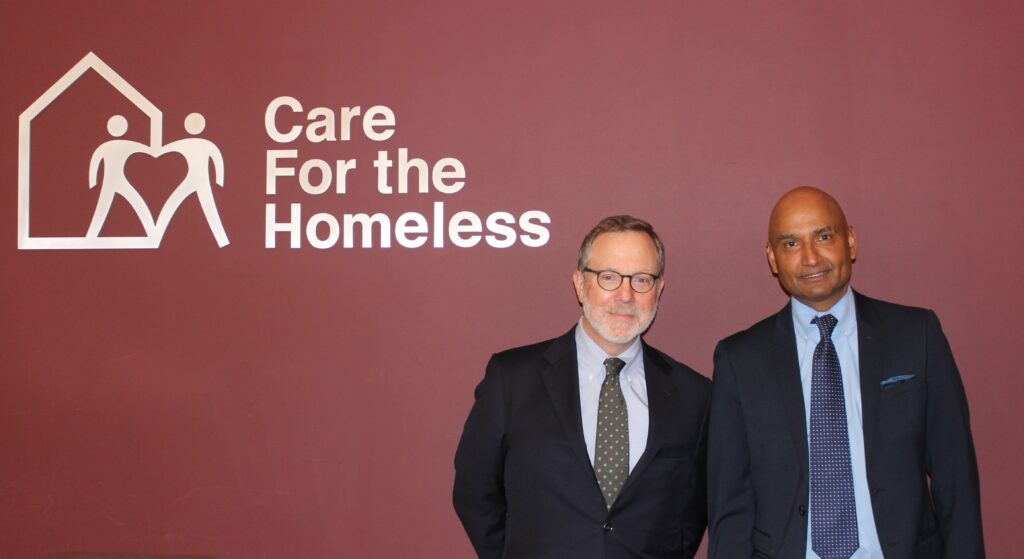 Surjit Chana graduated from the University of Surrey with a Bachelor of Science in Physics and holds patents for his work on transaction processing and expert systems/artificial intelligence.
To this new role, he brings over 35 years of leadership experience in both private and social sectors. His prior roles include serving as the Chief Operating Officer at IBM Digital, the Chief Marketing Officer at IBM Europe, and the Executive Vice President of the non-profit Women's World Banking.
Since 2017, he has been working on his Harvard Advanced Leadership Initiative (ALI) Fellowship project on solutions for intergenerational poverty and gender equality.
A Bright Future
On his appointment, Mr. Chana said, "I am deeply honored and humbled to have been appointed as the Chair of the CFH Board of Directors. Helping people who are experiencing homelessness is a passion of mine given my own life journey. The work CFH does for New York City is essential, and I've been fortunate enough to be a part of it for the past four years. I'm excited to continue working with the CFH staff and my fellow board members to scale CFH's social impact."
"Surjit has been a long-time valued member of our Board," added CFH President & CEO, George Nashak. "We are excited for him to help lead our organization as we continue to develop and expand solutions to homelessness."

To learn more about Surjit Chana and the Care For the Homeless Board of Directors, click below.