Support CFH with your IRA
If you're eligible to take distributions from your traditional IRA this year and want to reduce your taxable income, please consider making a gift to Care For the Homeless.
You CAN support CFH with a generous gift* and reduce your taxable income for 2021.
Here's how:
If you're between 70.5 and 72 years old, you do not have a Required Minimum Distribution (RMD) but can make a Qualified Charitable Distribution (QCD; also referred to as an IRA Charitable Rollover Gift).
If you're 72+, you are required to begin taking RMD's from your traditional IRA.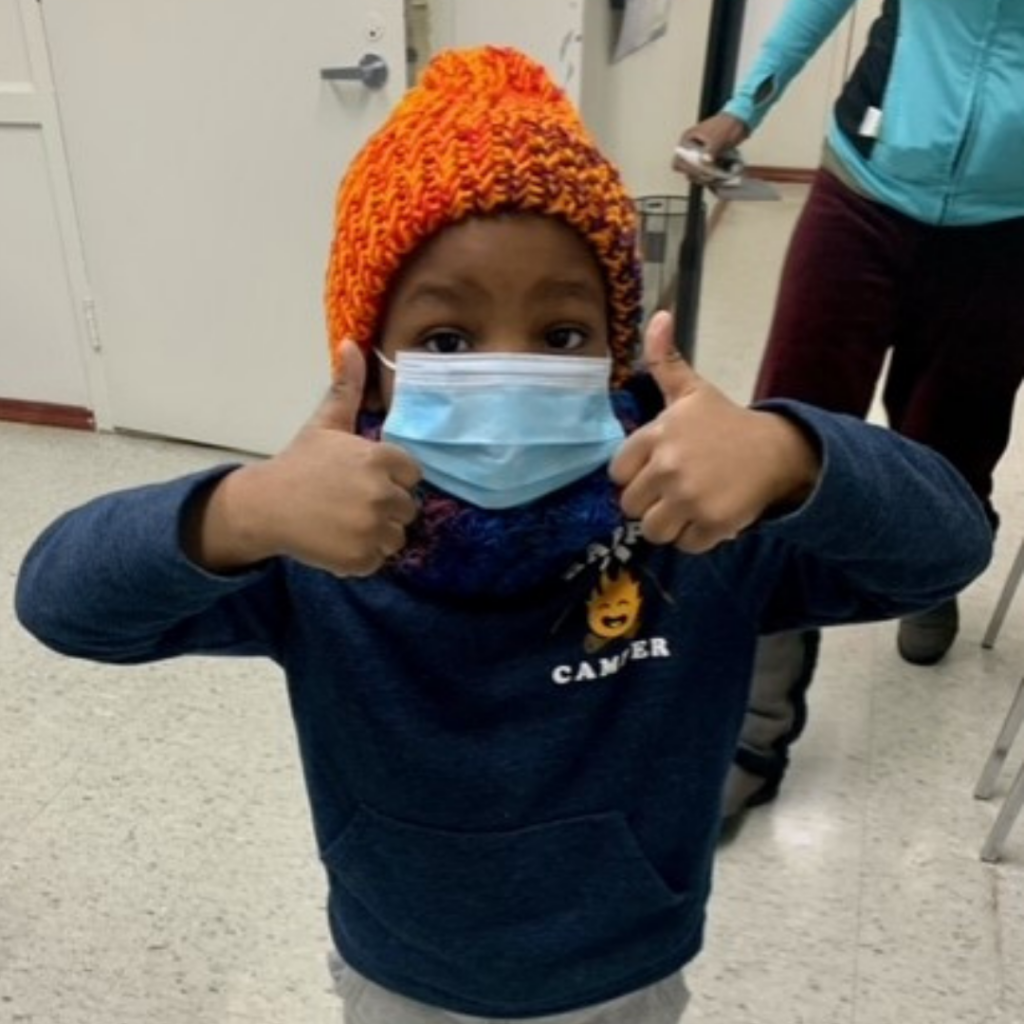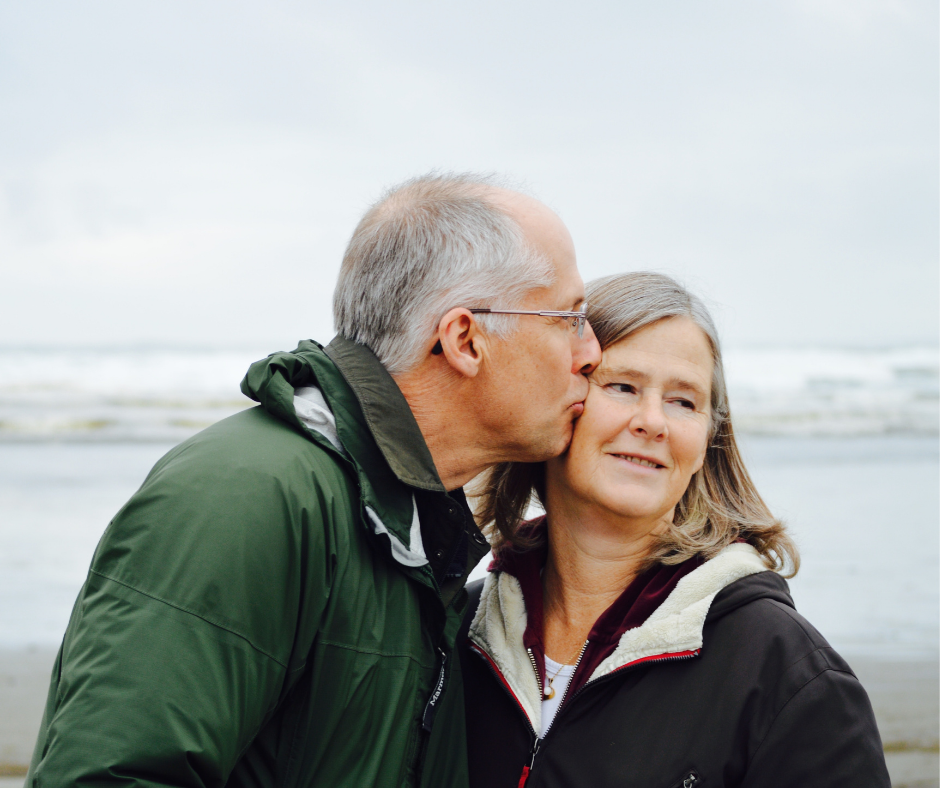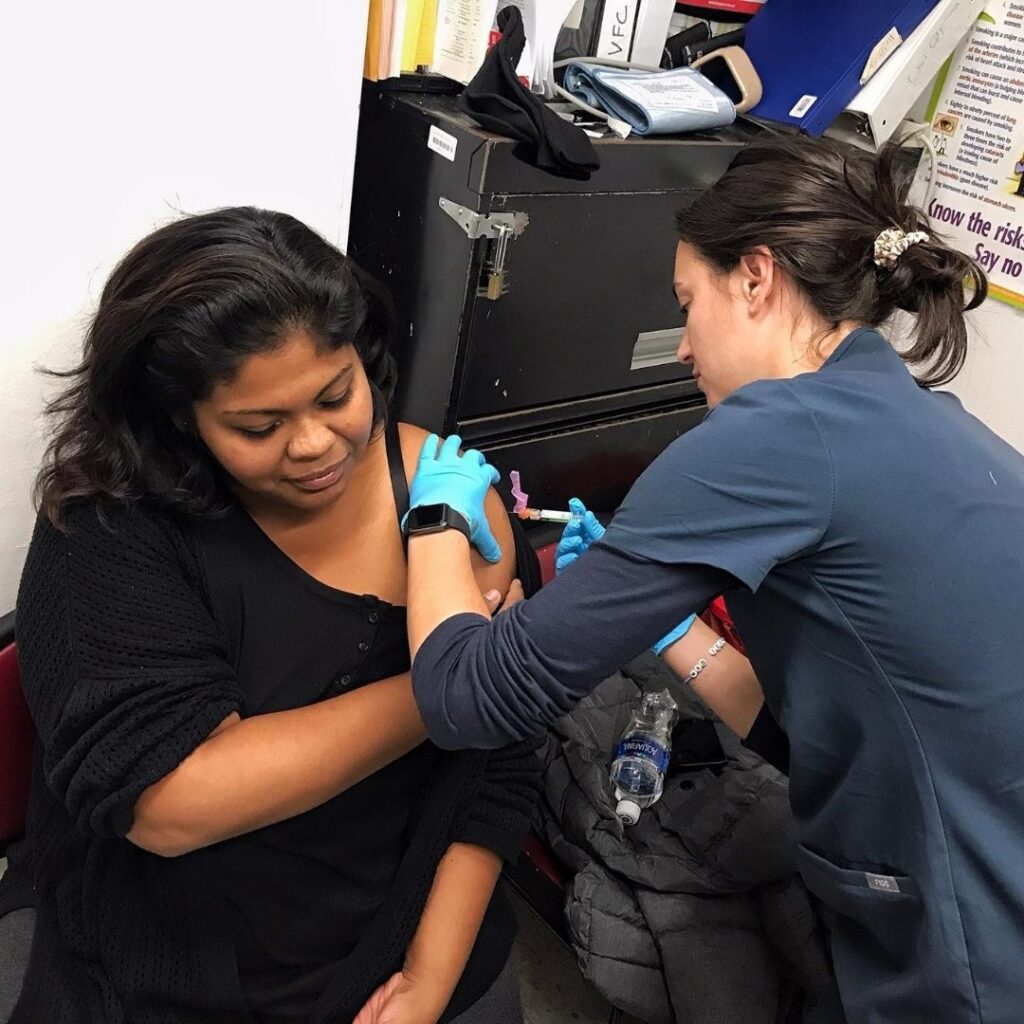 For both scenarios above, making a QCD can reduce your taxable income, depending on your individual situation. It is worth noting that due to the pandemic, the CARES Act suspended RMD's for 2020 so individuals did not have to take a distribution. However, that is no longer in effect for 2021—anyone with an IRA and eligible to take an RMD, must do so this year.
If eligible, you may take up $100,000 per year from your IRA as a QCD. And You can make gifts to multiple charities. (You may be able to make a QCD that qualifies for your 2020 taxes due to the extended tax filing deadline of May 17, 2021; check with your tax or financial advisor.)
Next Steps
Here's a helpful article with more information. Also, contact your IRA custodian for the appropriate forms to begin the process. Finally, please let us know that you plan to make a QCD to our organization, so we can be sure to thank you for your generosity!
Contact Cathy J. Sharp, Director of Development & Communications, at: csharp@cfhnyc.org or 212-366-4459, x217.
*All information in this article is provided as guidance to consider, if applicable. It is not intended to be tax or legal advice; please contact your IRA custodian and/or tax advisor for guidance related to your specific financial situation.
Click below for more information on how you can help New Yorkers experiencing homelessness.