Give Back on Stock Monday
Monday, November 28th, is Stock Monday! Learn more about how you can support CFH and reap tax benefits.
Stock Monday.
Did You Know?
Monday, November 28th, is Stock Monday!
As you look toward the year-end giving season and if you have appreciated stock, you could make a larger gift using stock than cash and positively impact your tax return by donating that stock to Care For the Homeless or your other charities. Tax laws have changed since 2020 and 2021, so it might be worth reviewing your portfolio and talking with a trusted advisor.
To donate stock to CFH, please follow the instructions on this PDF or call: 212-366-4459, x217, for more information.
Stock Monday Tips
The following links provide more information about Stock Monday.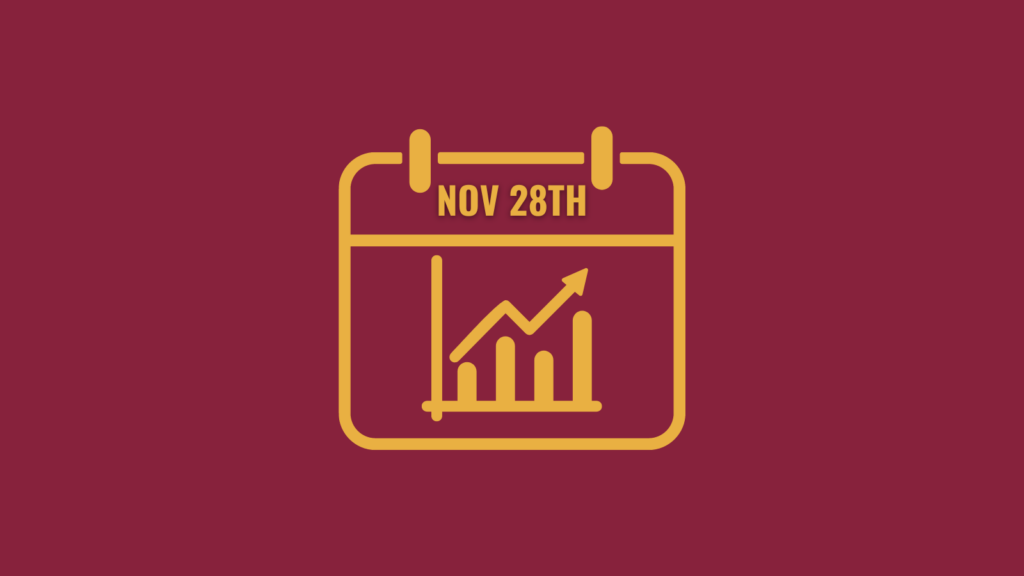 Disclaimer:
The information above is not intended to be tax or financial advice. CFH does not endorse any author or company referenced in this article. Please consult a tax expert or your advisor to determine your eligibility regarding the information above. Please contact your IRA custodian to discuss your interest in making a QCD to CFH or another nonprofit.