Provider Profile | Dr. Nickisha Berlus
Dr. Nickisha Berlus has been with Care For the Homeless since November of 2018. She serves patients living in the Bushwick Family Shelter in Brooklyn, New York. In her interview, she discusses her history, work, and hopes for the future.
Brooklyn native Dr. Nickisha Berlus began her career as a provider with Care For the Homeless (CFH) on November 5th, 2018. Since then, she's been practicing at CFH's Health Center at the Bushwick Family Residence in Brooklyn, NY. There she works with under-served patient populations. Most of whom are families and children who are under-insured or uninsured.
Right at Home
As much as she loves serving her community, family medical care wasn't always Dr. Berlus' first choice. "I initially went into medicine to go into surgery," Dr. Berlus reminisced, "but when I was at Robert Wood Johnson in Camden, NJ, I did the Hot Clinic Health Outreach program."

The program was designed for medical students to follow patients who were similarly under-insured or uninsured, to the various emergency rooms and specialty clinics they would frequent.
Working with Under-Served Patient Populations
Dr. Berlus commented, "It was my patient at the Hot Clinic that deterred my original professional route. I was in my 4th year of school, she was in her mid-50s, and had been jumping from ER to ER with classic symptoms of multiple sclerosis."

However, because this woman had no insurance, she couldn't utilize the services of a primary care physician. Unlike ERs and specialty clinics, primary care doctors save medical records so that they can better treat chronic conditions.
So, because of her lack of options, this woman's MS consistently went un-diagnosed until she began treatment with Dr. Berlus.
"That's how I knew I wanted to serve under-served patient populations."
As fate would have it, it would be during Dr. Berlus' residency that she had her first exposure to CFH. "My residency was in the Bronx at the Montefiore Medical Center. One of my attending physicians taught us how to contract with Care For the Homeless."
An Essential Mentor
That attending was Dr. Andrea W. Littleton. A longtime advocate for those experiencing homelessness, she is currently the medical director at BronxWorks and the faculty advisor for the Homeless Outreach Project at Einstein (HOPE). Additionally, she received her undergraduate degree from Cornell University, attended medical school at Stony Brook University, completed her residency at the Albert Einstein College of Medicine.
Dr. Berlus said of her mentor, "Dr. Littleton is extremely inspiring. She still works at the Living Room [a CFH health center site], where she does Suboxone2 and Hepatitis C treatment. I remember how impressed I was with her day to interaction with patients and how she implemented continuity of care3, even at a drop-in site. Patients had tremendous respect for her and brought in their entire families to see her."
"I saw potential for continuity of care with CFH," Dr. Berlus continued. "Whereas I wasn't getting that as much with urgent care. I missed primary care and seeing families."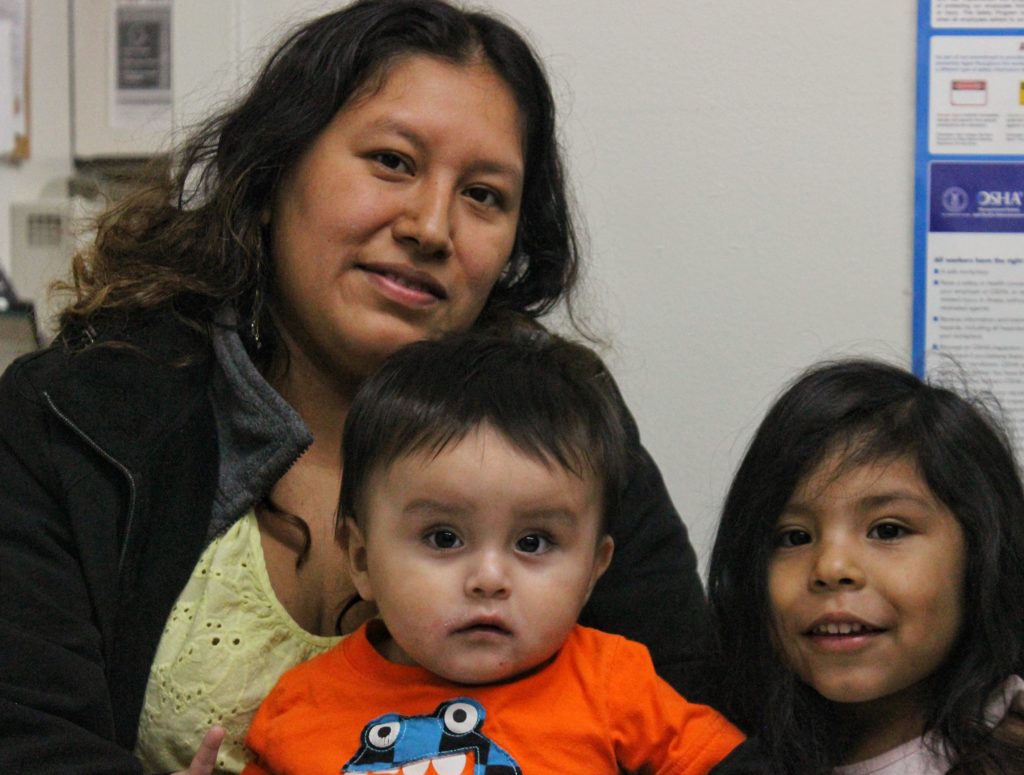 The Reality of Homelessness
Of course, when you're unsure of where your next meal is going to come from or if you're going to be able to sleep inside at night, going in for that checkup takes a backseat. Patients sometimes must travel long distances to acquire food and other essentials. This results in high 'no-show rates' at many of our health centers.

Dr. Berlus observed, "Health is not as much a priority when you don't have stable housing. So, calling patients or reaching them when there's abnormal results and they have to come in and discuss them is definitely one of the most challenging aspects of our work with this patient population."

To remedy the 'no-show' issue, Dr. Berlus and her team make the 1-mile journey down the road to St. John's Bread and Life, a soup kitchen that serves a significant amount of Bushwick patients. There they're able to remind their patients of their upcoming appointments and instill some necessary urgency.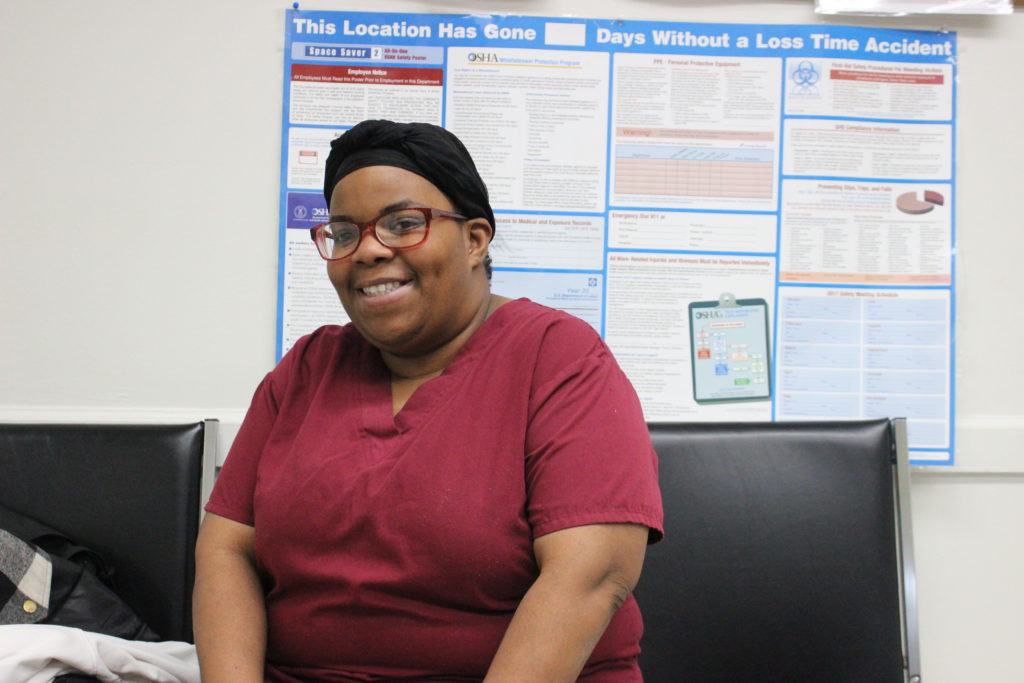 Above all, Dr. Berlus is happy that she's able to serve a place she has long called home. "This is my community," she commented, "I grew up in Brooklyn. I'm serving a patient population that helped me become who I am. So, the most rewarding aspect of my work is that I'm using my experiences to the best of my abilities to serve them."

Dr. Berlus' work is exemplary, and indicative of the effort and passion put in by all providers and the health center teams working with Care For the Homeless. Such work would not be possible without the support of people like you.