November 2023 Policy Seminar
Join us for a policy seminar focusing on street outreach, homelessness, and more.
Care For the Homeless and BronxWorks present:
NYC Street Outreach: What are we doing well? What do we need to do better?
In collaboration with BronxWorks, we are hosting a discussion on the coordination and implementation of street outreach services in NYC. To date, a record number of resources have been invested into outreach services at both the city and state level that involve several different agencies coordinating the work. Yet, according to the 2023 HOPE Count, there was an 18% increase in the number of people living unsheltered in the city since 2022. In this discussion we will explore the landscape of street outreach services offered in NYC and identify avenues to address the unique needs of people experiencing unsheltered homelessness more effectively.
The first panel will focus on painting a picture of the services currently in place to address street homelessness to identify what is missing from those efforts and where there are gaps in care. The second panel will discuss the expanded directive for involuntary removals of people living on the street, the impacts of these interventions, and an exploration of the supports that are and, more importantly, should be available once someone is transported to a hospital.
EVENT DETAILS

Seating will be limited, so we ask you to kindly register by clicking the button above. Only registered attendees will be admitted.
AGENDA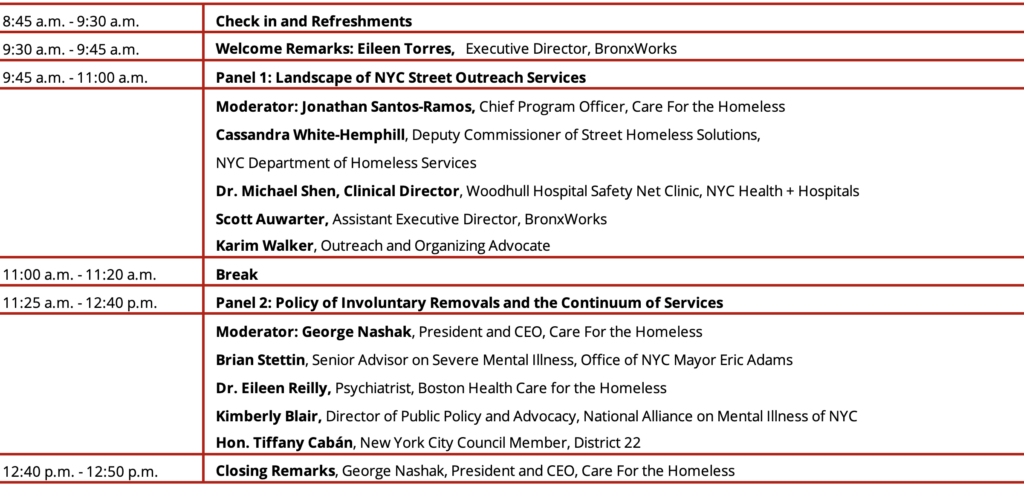 PANEL 1: LANDSCAPE OF STREET OUTREACH SERVICES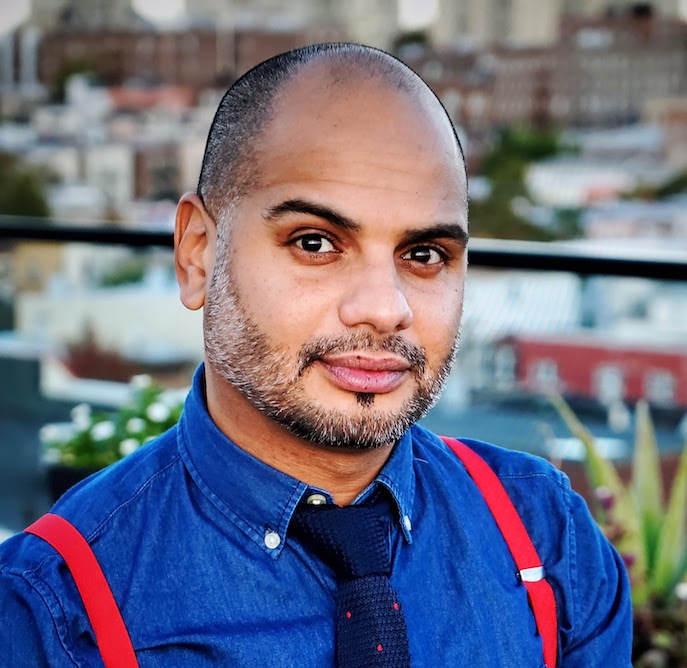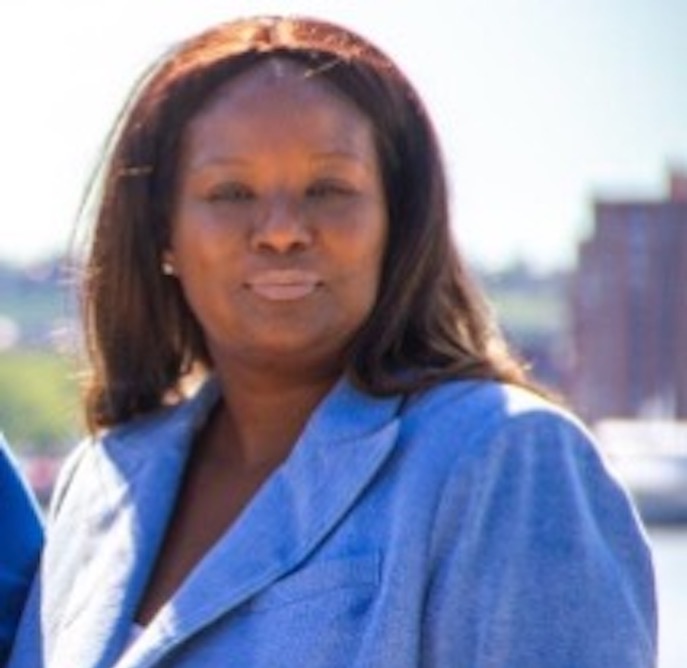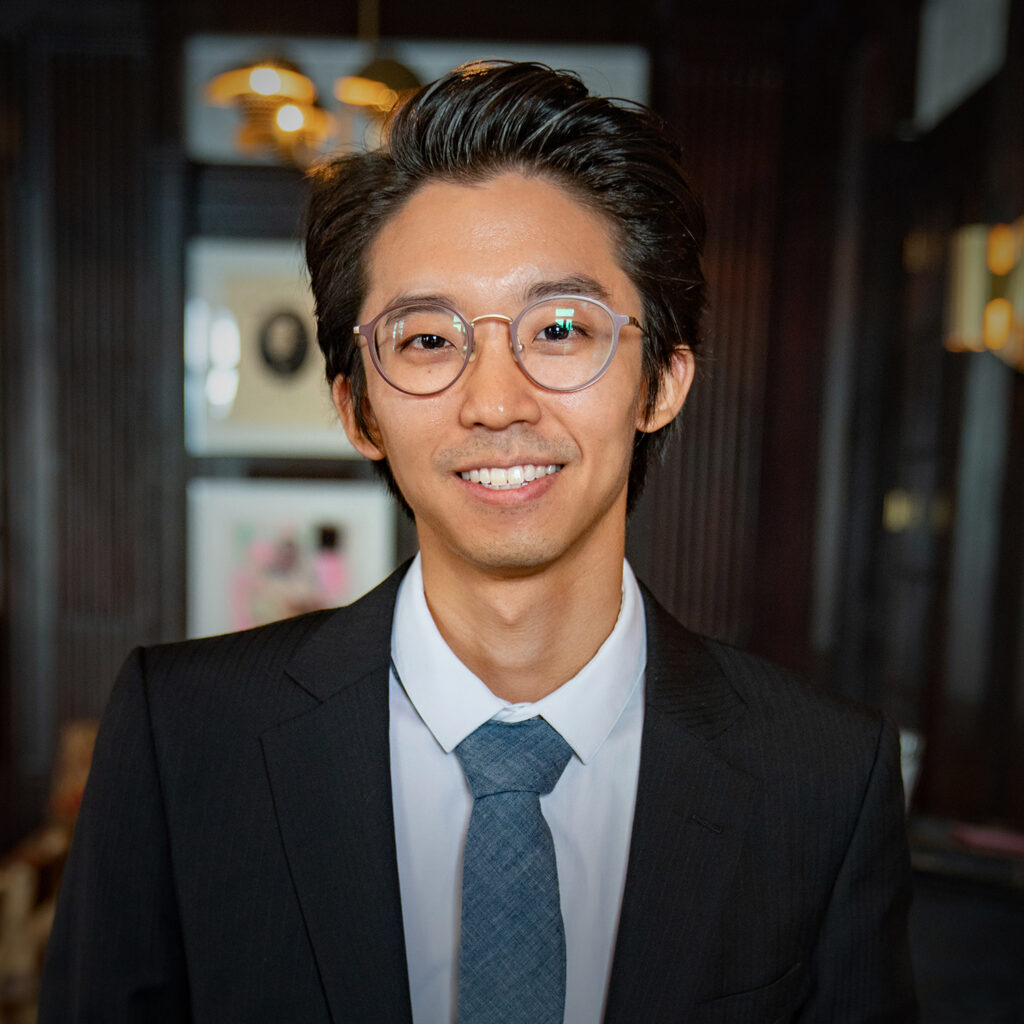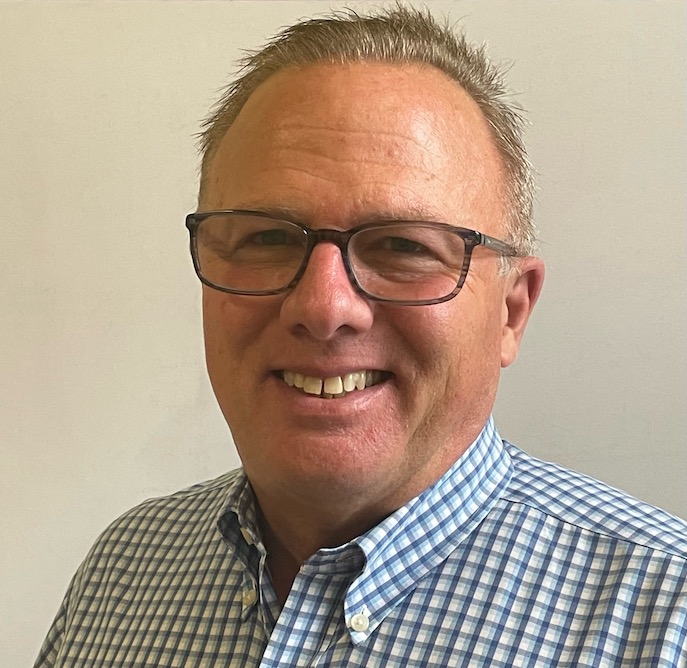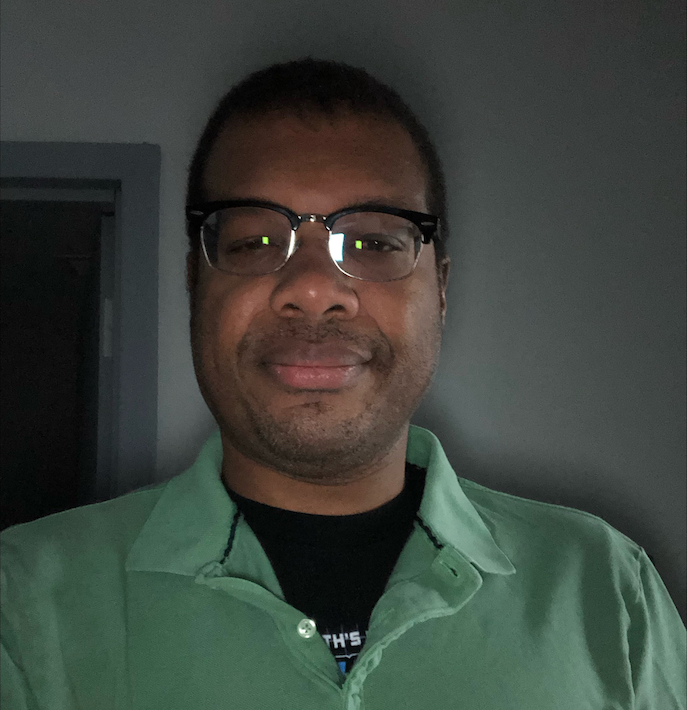 PANEL 2: POLICY OF INVOLUNTARY REMOVALS AND THE CONTINUUM OF SERVICES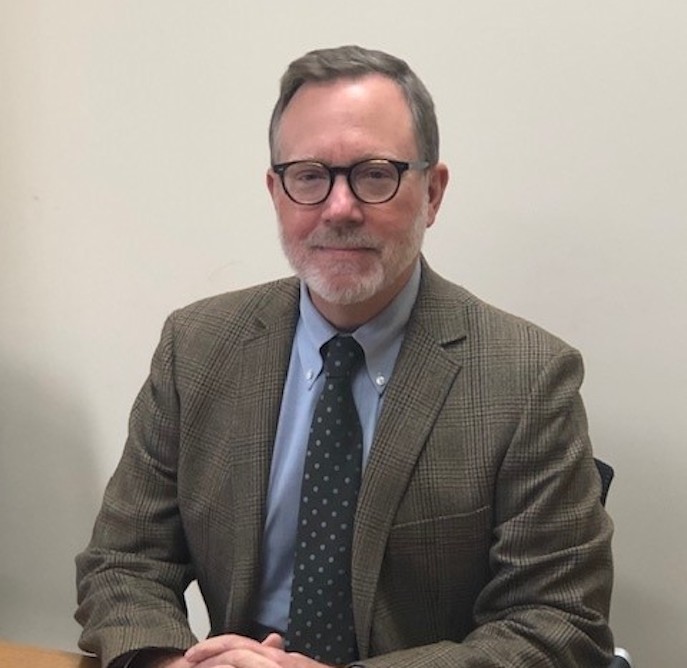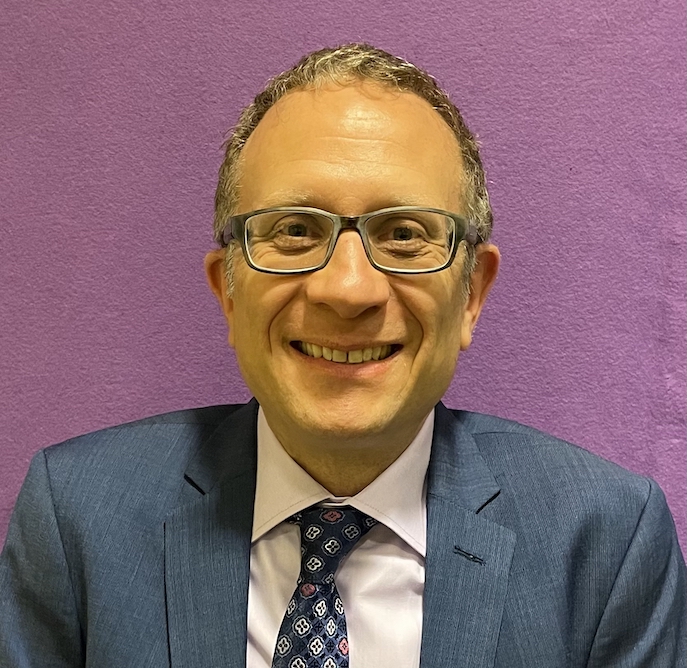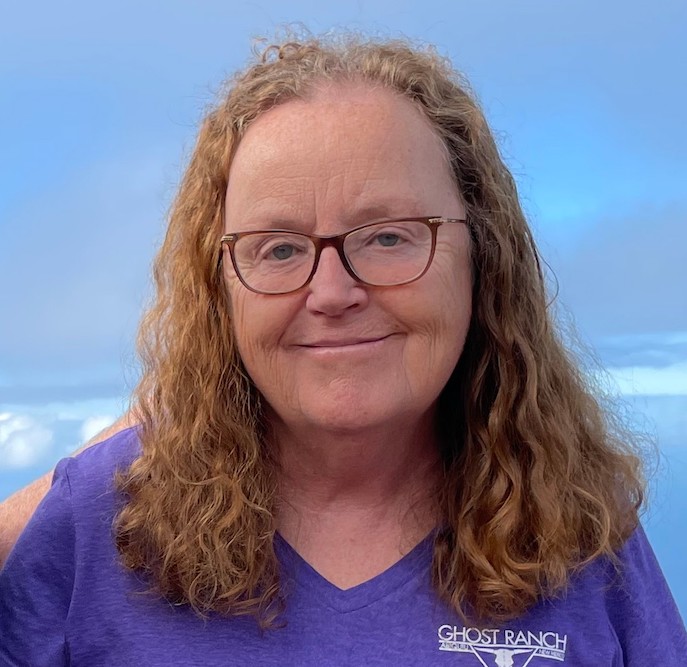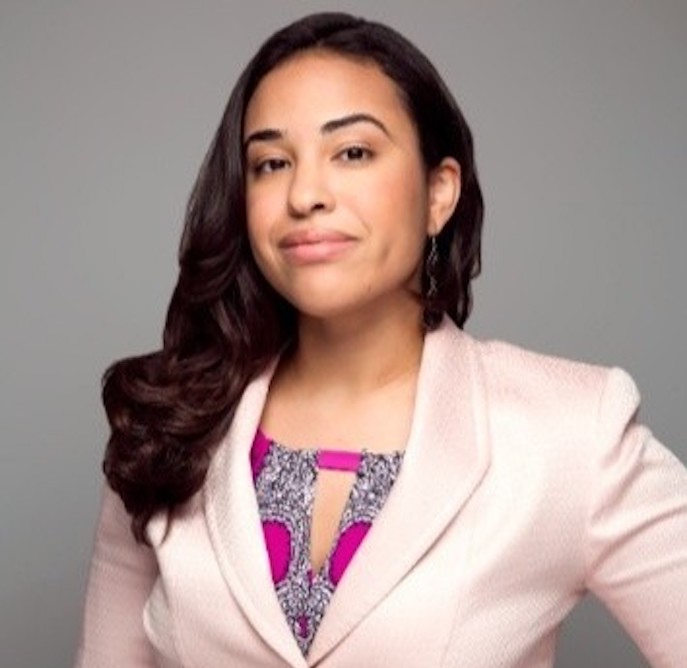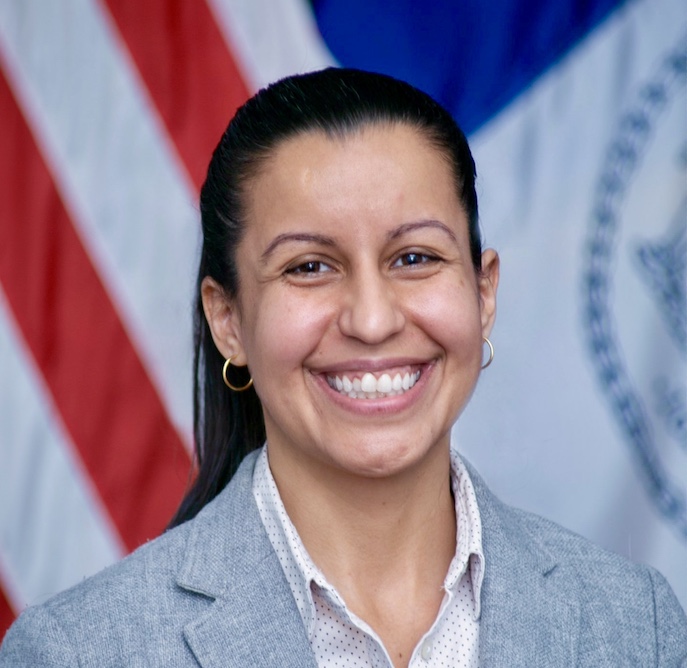 HOW TO GET THERE
The entrance to the event will be on 5th Avenue between East 34th and East 35th. When you enter the building, please go to the left and you will see signage for the event. Staff will be there to guide you.
The event is just a few blocks from the 34th Street-Herald Square station via the F, N, or D train; 33rd Street station via the 6 train; 5th Avenue station via the 7 train, 5th Ave/W 36th St stop via the M4 Bus; Madison Av/E 34th St stop via the SIM4C or SIM33C bus; Ave of The Americas/W 34th St stop via the SIM1C or SIM3C bus; or E 34th St/5th Ave stop via the M34A-SBS bus
ACCESSIBILITY
The policy seminar is fully accessible for those using wheelchairs and other mobility devices. Please reach out to Samantha Kahn, our Policy and Advocacy Manager, at skahn@cfhnyc.org with any accessibility needs you wish us to be aware of. We will do our very best to accommodate your needs.