Make Mine Monthly
Monthly donor Kevin Fagan gave us some insight into his decision to make a monthly gift. We hope you'll join him and others who give to CFH monthly through our website or their workplace via payroll deduction.
Kevin Fagan is a Production Director for Interior Design magazine, based in mid-town. He was raised in Long Island and has been living in Brooklyn for the past 21-years with his wife and daughters.
"I am so grateful for the blessed life we live."
Q. How did you first learn about Care For the Homeless?
A. I found them through the Better Business Bureau site of reputable volunteer organizations.
Q. What compelled you choose CFH as a recipient of your support?
A. Like many New Yorkers, I take the subway to and from work every day and walk the city streets. It pains me to see so many homeless people and especially those asking for help on the trains or street corners.

I don't give to those folks because, to be honest, I don't know how they'll use the money and if it will actually do more harm than good.
So, I thought giving to an organization that "cares for the homeless" would be a positive, constructive way for me to contribute.
Q. Why did you decide to provide your support as a monthly gift?
A. Giving on a monthly basis makes for a better business model for NGOs. This way they can budget their income and carry on their work in a more sustained, consistent manner.
Q. Why do you continue to support the organization?
A. I think they have a good approach not only in providing hands-on healthcare services and shelter for the homeless in our community – but also in their public advocacy work which is so crucial in giving a voice to these often forgotten and marginalized individuals.
I also appreciated the direct personal outreach I received from a staff member when I initially signed up as a monthly donor. She emailed me to be sure that I had intentionally checked the monthly donor option.
Q. What would you say to someone to encourage them to support CFH, and to consider signing-up for a monthly gift?
A. We see so much hardship out there. So, we often have to compartmentalize it just to get through our daily routines. And that's so disheartening.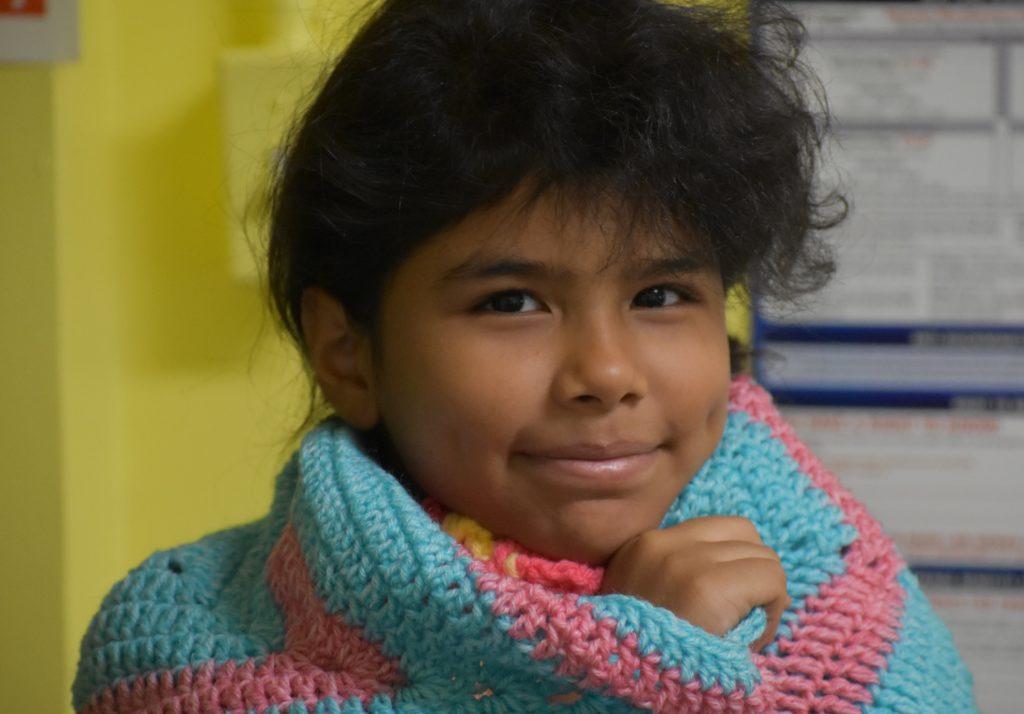 So, by being a monthly donor, I know that I'm doing something to help this situation, a little bit every month, and this helps to sustain me as I live and work in this city.