On the Murder of Jordan Neely
A statement by the Care For the Homeless family.
On May 1st a young black man named Jordan Neely was killed on the New York City subway. The 30-year-old subway performer had a history of homelessness and mental health issues. His killer was a young white man who is a former marine.
Jordan Neely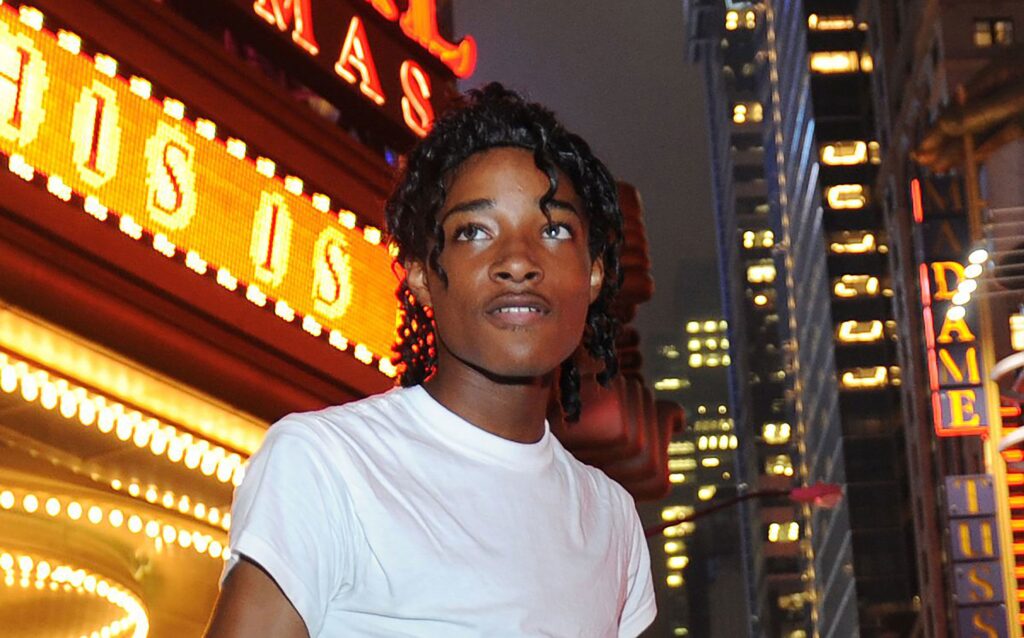 It is important to note these details. Both the victim and the person who killed him were depicted very differently in the media in the days following the attack. Most news sources immediately released the housing status of the young man who was murdered, along with his criminal record. The only information released about the person who killed Mr. Neely was his former occupation, which some lauded, not his housing or mental health status. The information provided shows us how words are used to evoke images of who deserves empathy and who does not.
What happened to Jordan Neely painfully highlights the stigmatization of people experiencing – or perceived to be experiencing – homelessness. This stigmatization process is exacerbated when the person described is also dealing with mental health issues, often a result associated with the trauma of experiencing unstable housing and living in poverty.
We have seen this play out repeatedly in incidents involving unhoused folks: the narrative focuses on blaming the victim for their circumstances without addressing the systemic reasons why homelessness exists. According to reports, right before Jordan was killed he plead for food and water. These are basic necessities that so many of our brothers and sisters do not have regular access to. Not to mention access to stable housing and health care. Those pleas were met with violence.
The Reality of Stigmas
We know people experiencing homelessness are much more likely to be victims of violence than to perpetrate such acts. We also know that young men commit most of the attacks against un-housed folks. Additionally, there is a pattern of these attacks increasing when the stigmatizing rhetoric aimed at people experiencing homelessness is more prominent. This is something that we have seen happen in the last few years in New York City and across the nation.
As an organization committed to bringing health care, human services, and shelter to homeless individuals and families, it is necessary we speak up when we witness these injustices. They are fueled by a fundamental misunderstanding of who is to blame for mass homelessness. To say it clearly: people experiencing homelessness are not to blame for their circumstances. Society is to blame for not prioritizing the needs of our most disenfranchised and marginalized neighbors.
It is up to all of us to ensure that we do not lose anyone else to anti-homeless violence. Our words – and actions – must align with our intent to humanize individuals who are suffering. Our response to need and trauma should be compassion and care.
Moving Forward
We all benefit from uplifting every single person in our communities, especially those with the greatest needs. May Jordan Neely's legacy push us to hold ourselves and our elected officials accountable for delivering the proven solutions to ending homelessness. These include increased access to stable housing, primary and behavioral health care, and supportive services – solutions that may have saved Jordan Neely's life.