Thank You to Our In-kind Donors!
In 2021, over 150 generous friends donated clothing, toiletries, school supplies, and more in support of homeless New Yorkers. Join us in thanking them!
Essential in-kind items like hats, scarves, and socks make an important difference in the lives of people experiencing homelessness. The same goes for personal care items such as soap, shampoo, deodorant, toothpaste, and toothbrushes.
However, as necessary as these items are, they aren't always easy for homeless New Yorkers to purchase or keep on-hand. Too often, someone entering the city's shelter system arrives with…almost nothing. Literally, whatever they can carry or the clothes on their backs.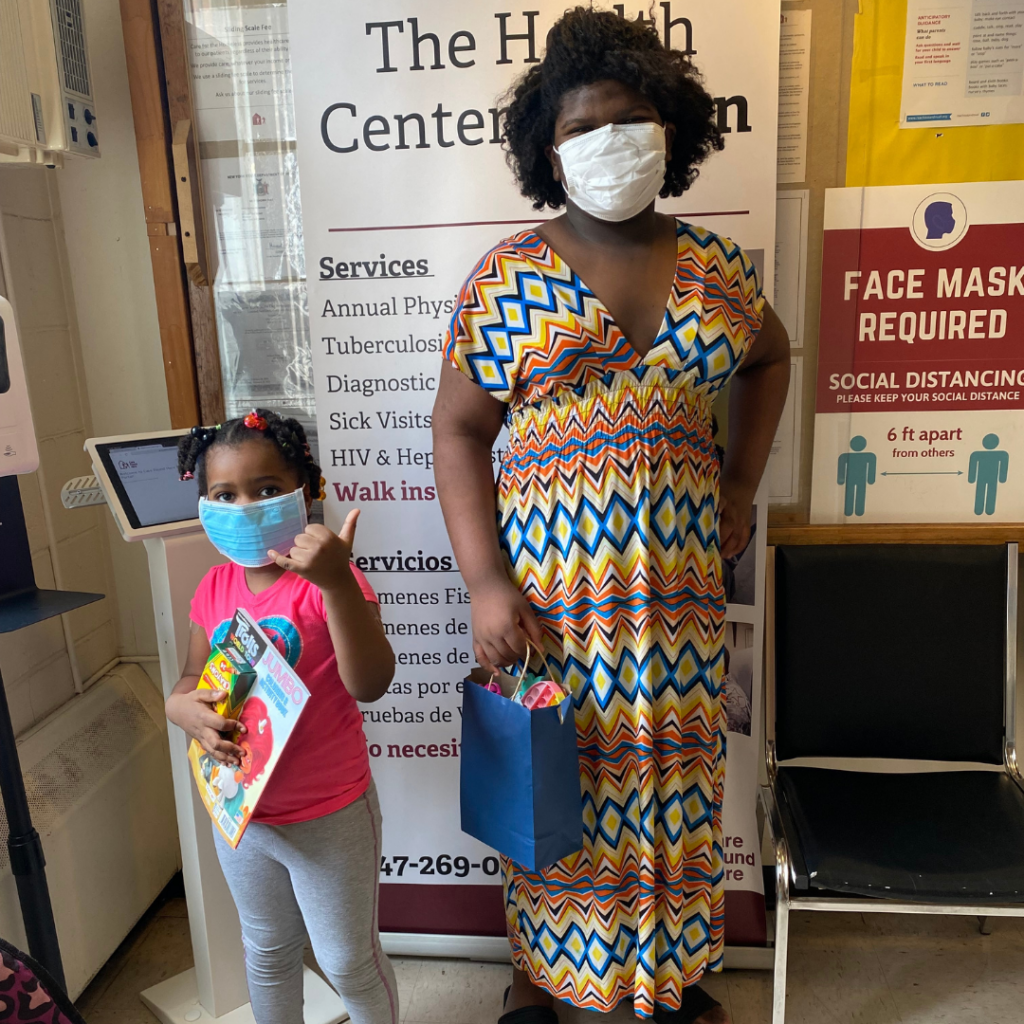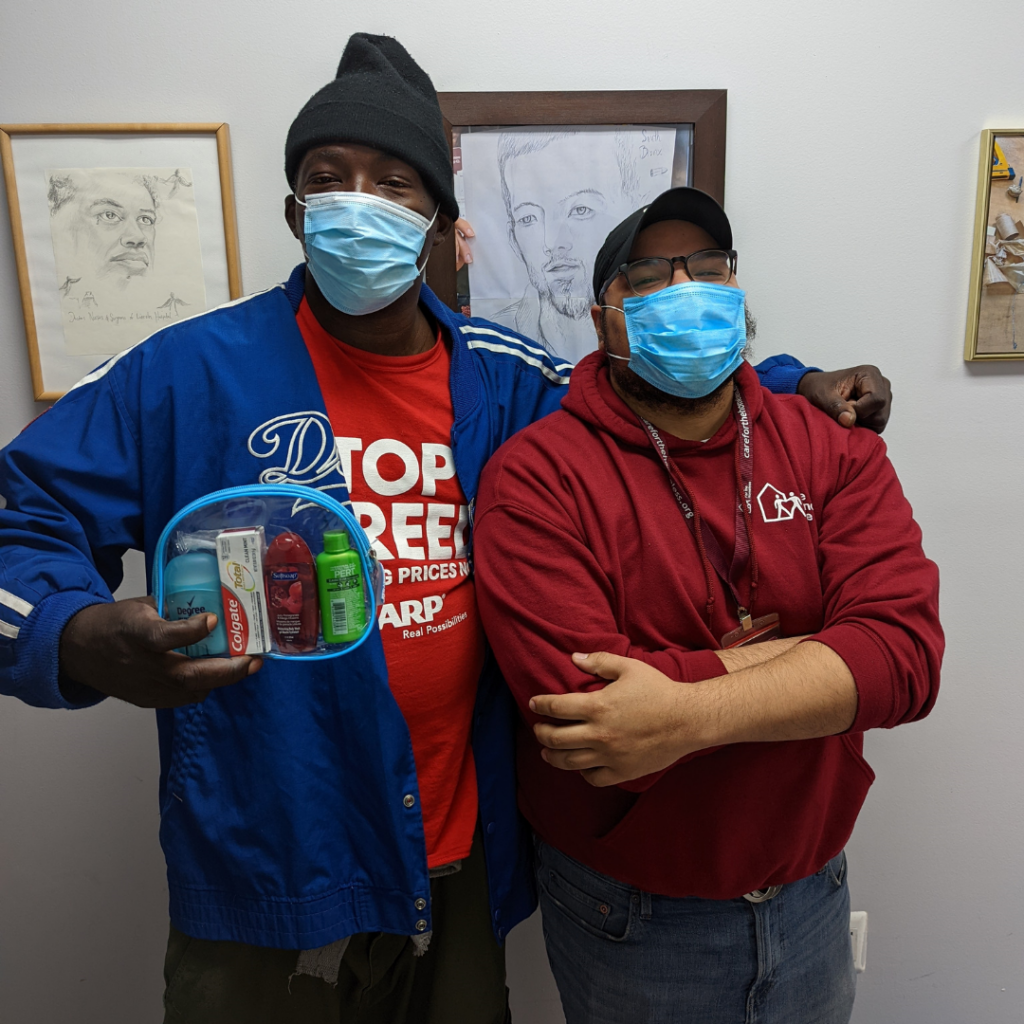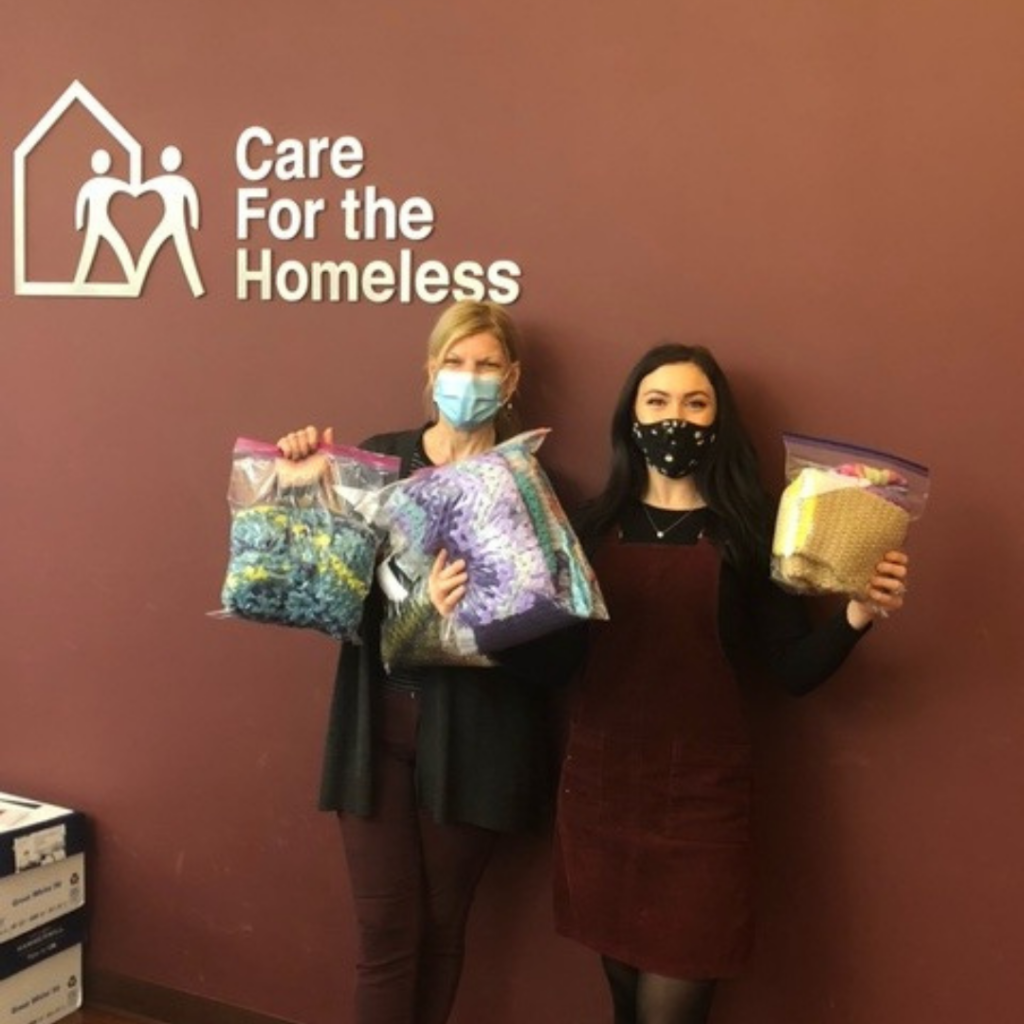 In-kind donations help relieve the stress that comes with not having one or more of those items. What's more, relieving those stressors helps people focus more on their journey towards permanent housing.
So, given the importance of these items, you can imagine how thankful we are at Care For the Homeless (CFH) to the 158 donors who made In-kind donations in 2021.
These generous friends came together to donate a total of 7,735 total items! Here are a few highlights:
4,249 winter items; many of which were hand-crafted with care.
1,270 pairs of brand new socks.
659 personal care items.
425 school supply items.
Of course, every one of these items went to a New Yorker in need. But what is even more astounding than the quantity is that these donations came from kind and caring people in 24 different states! Their efforts are a true testament to the nationwide effort to end homelessness.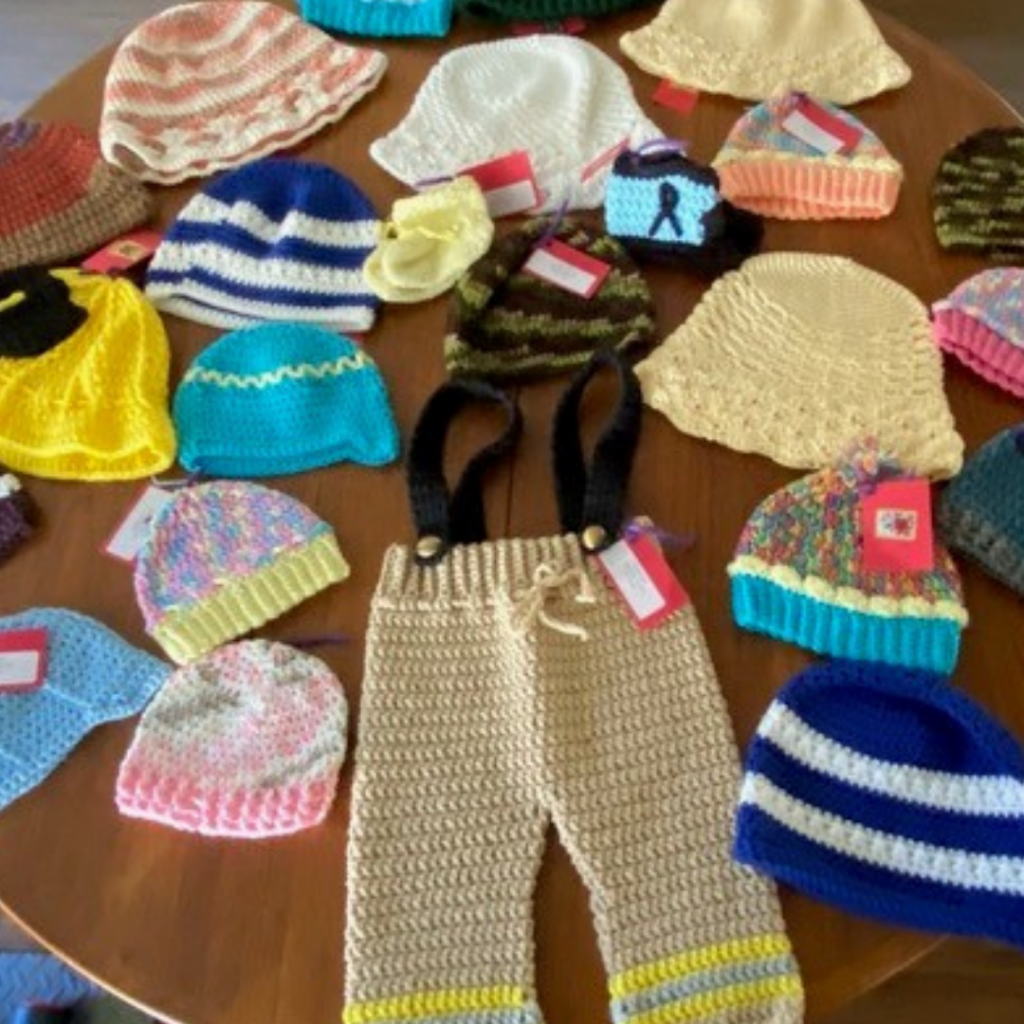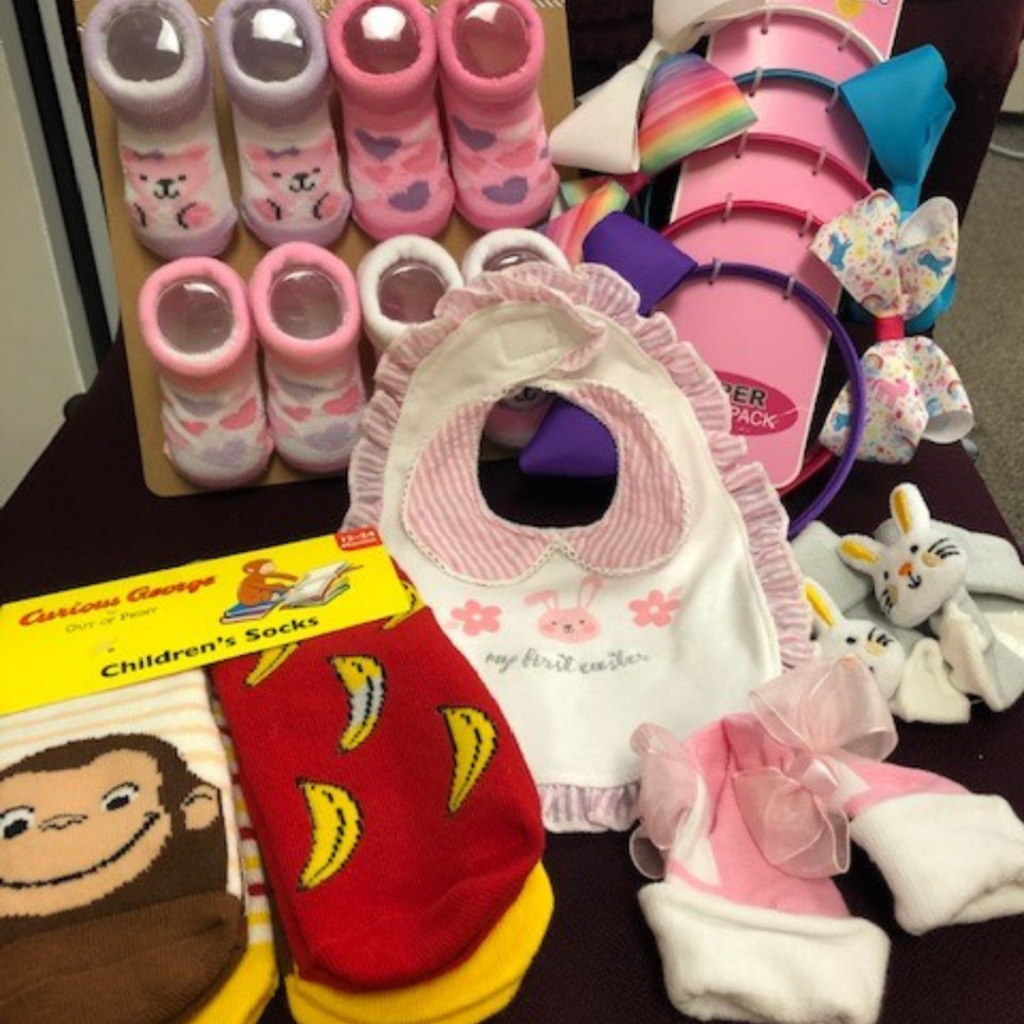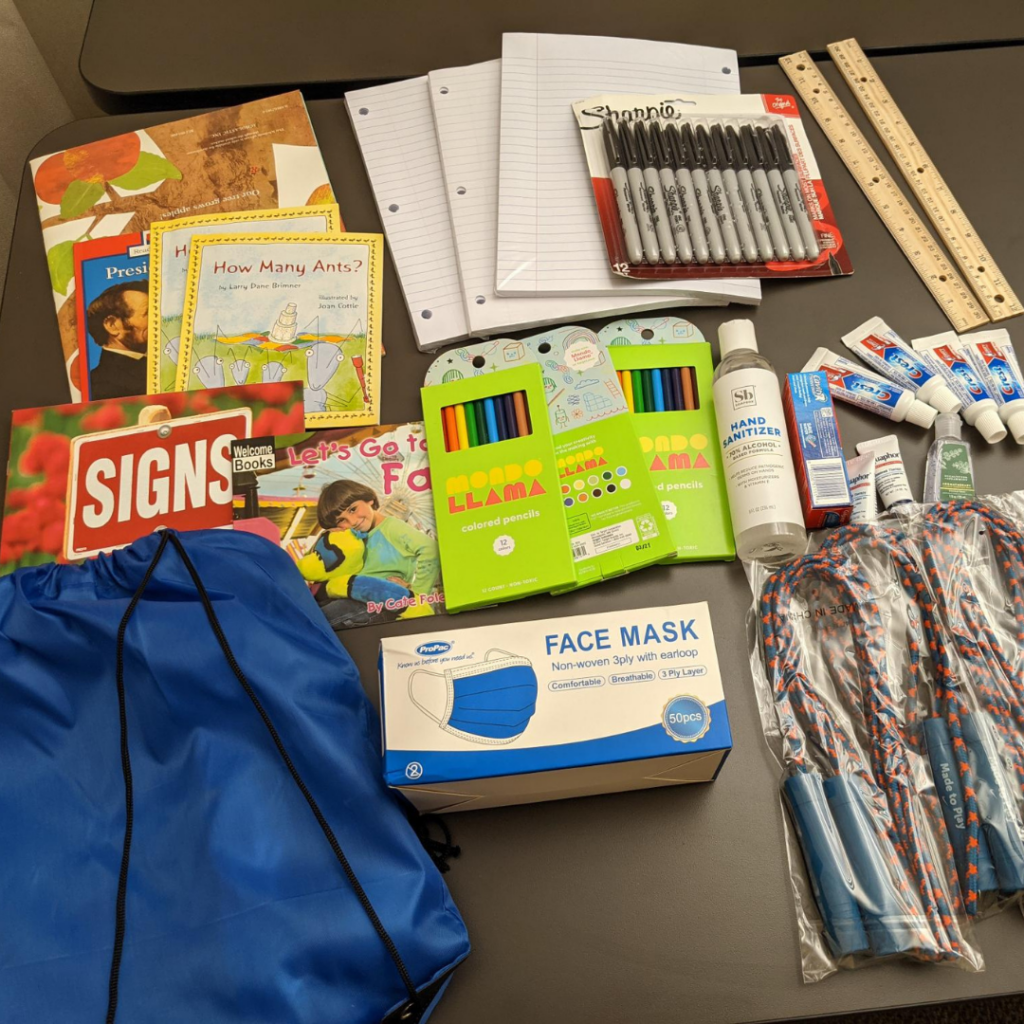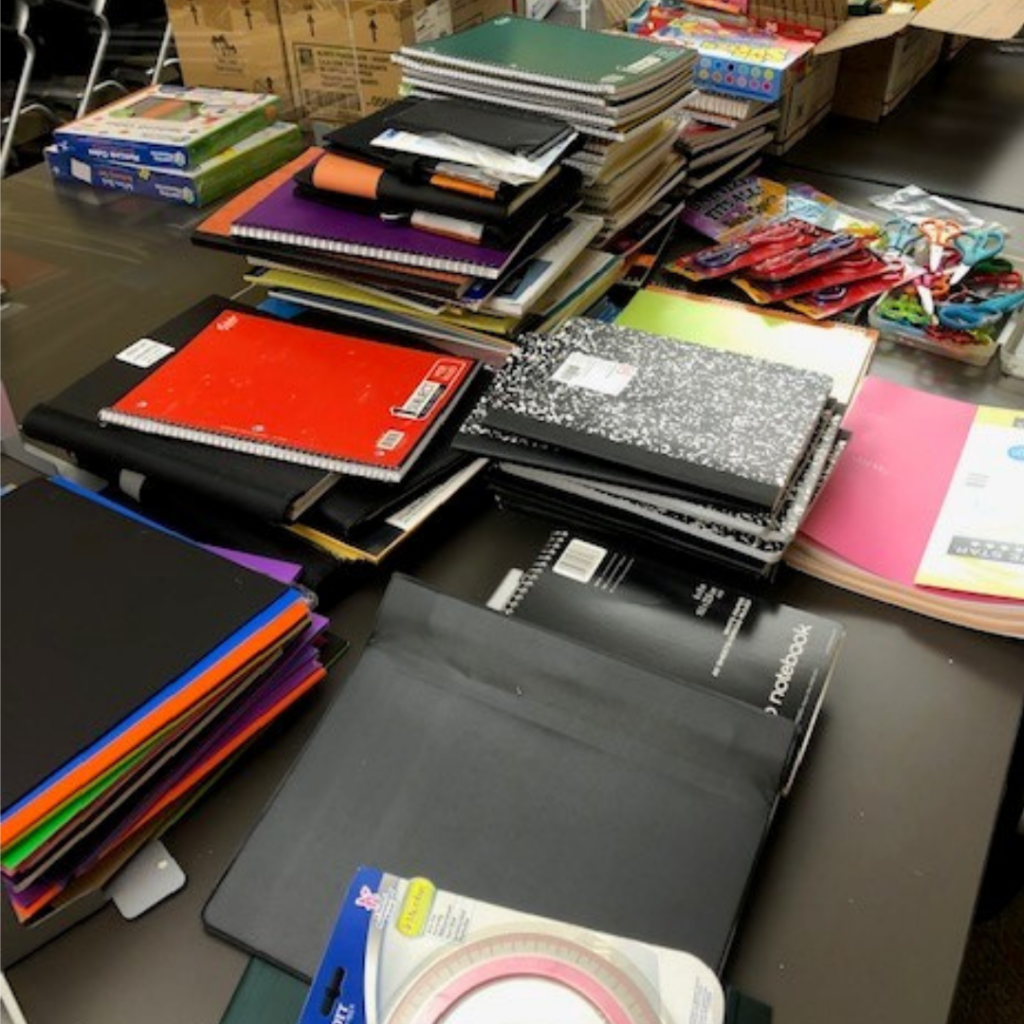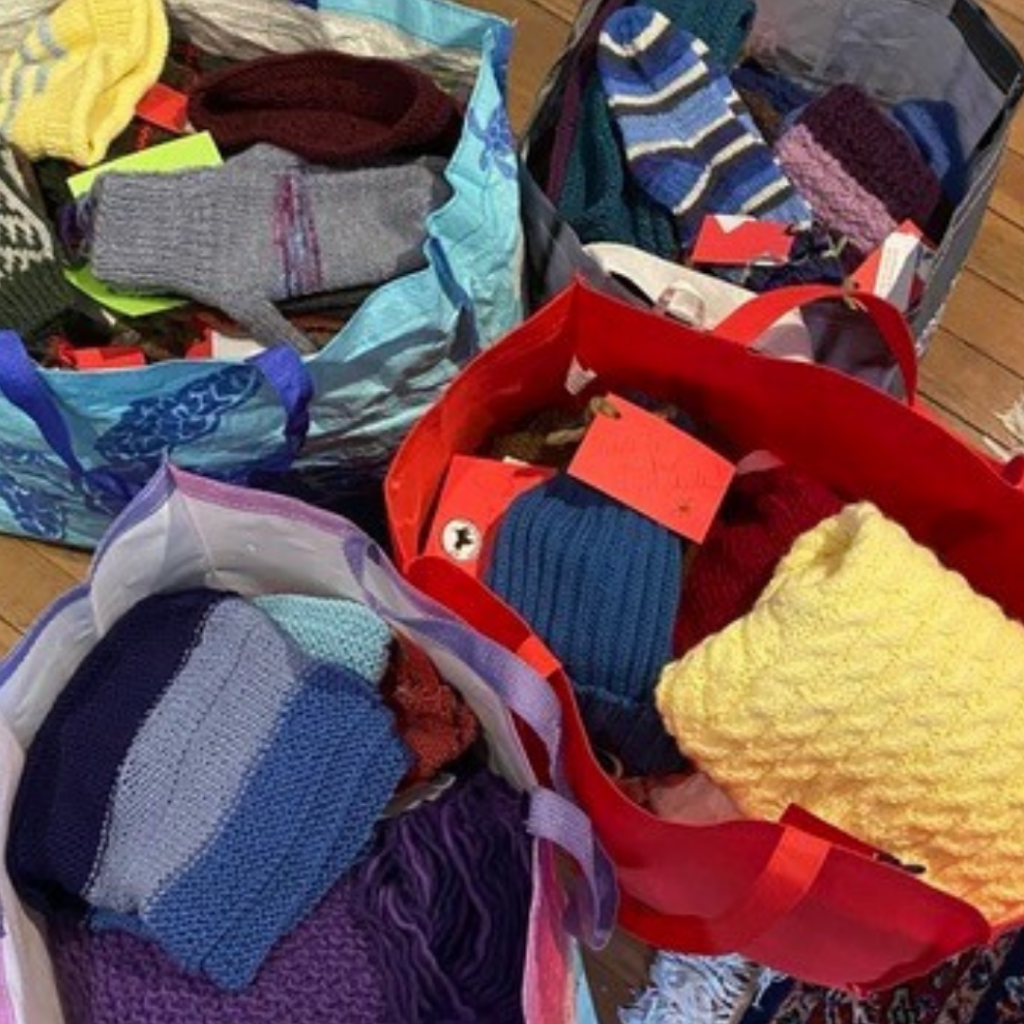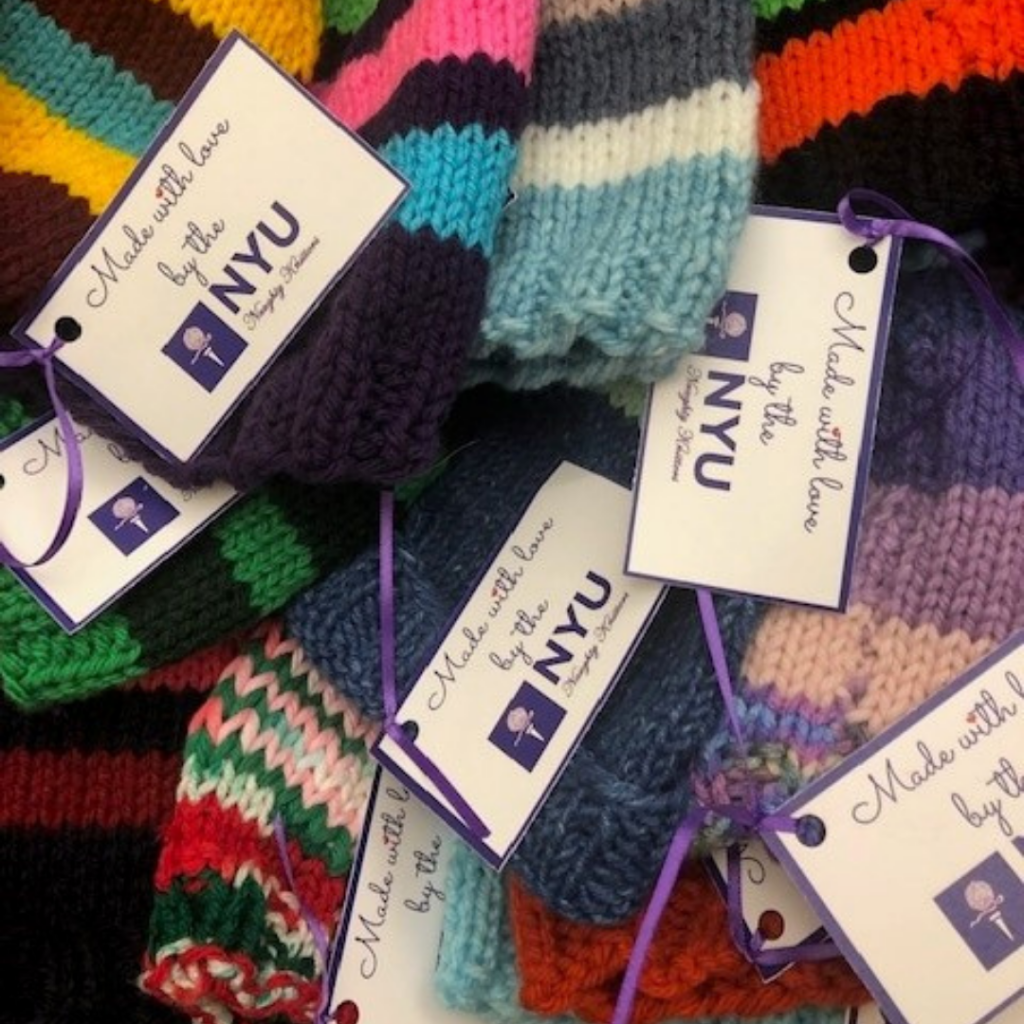 Please click below if you would like to learn more about In-kind donations and/or if you would like to host your own In-kind drive.