Compassion Found Here
Expanding behavioral health treatment for New Yorkers experiencing homelessness.
New Yorkers experiencing homelessness are suffering from mental illness and substance use disorder (SUD). Their most critical needs are access to treatment and housing.
As important as those tangible and critical needs are, what they desperately need is compassion not criticism or criminalization of their health or housing status.
Compassion Found Here
The trauma of becoming homeless can worsen an existing mental health or substance use condition. Similarly, existing conditions can also put people on the path toward homelessness. Regardless, the fact is that these individuals need more staff and treatment services than what is currently available and accessible.
The goal of the Compassion Found Here campaign is to raise funds needed to expand the capacity of the mental and behavioral health services currently provided by Care For the Homeless.
Why is this so Critical Now?
The need for mental health and addiction services has always been urgent among homeless persons. However, it spiked over the course of the COVID-19 pandemic. Over the past two years, the prevalence of mental health and substance use disorders among CFH's population has grown exponentially. Between 2019 and 2021, patients with a diagnoses of alcohol use disorder increased by 36%. Similarly, patients with other substance use disorders increased by 82%. Patients diagnosed with mental health disorders, including depression, anxiety, and post-traumatic stress disorder increased by 84%. The larger part of these increases took place over the first year of COVID-19.
The trend continued in the second year.
The Campaign's Goal: $350,000 – $400,000*
Raised-to-Date: $100,000
*If we raise the higher amount, we'll be able to cover a portion of pharmacy needs for uninsured patients.
How the Funds will be Used
We will expand services, hire an experienced, senior level medical professional as our first Director of Behavioral Health. S/he will provide clinical services (treating patients), increasing the behavioral health capacity needed for our population. This individual will also serve a supervisory role, providing clinical leadership, mentoring, programmatic quality, and supervisory duties. The Director will lead an existing behavioral health team that includes Psychiatric Nurse Practitioners and CASACs (Certified Alcohol and Substance Use Counselor).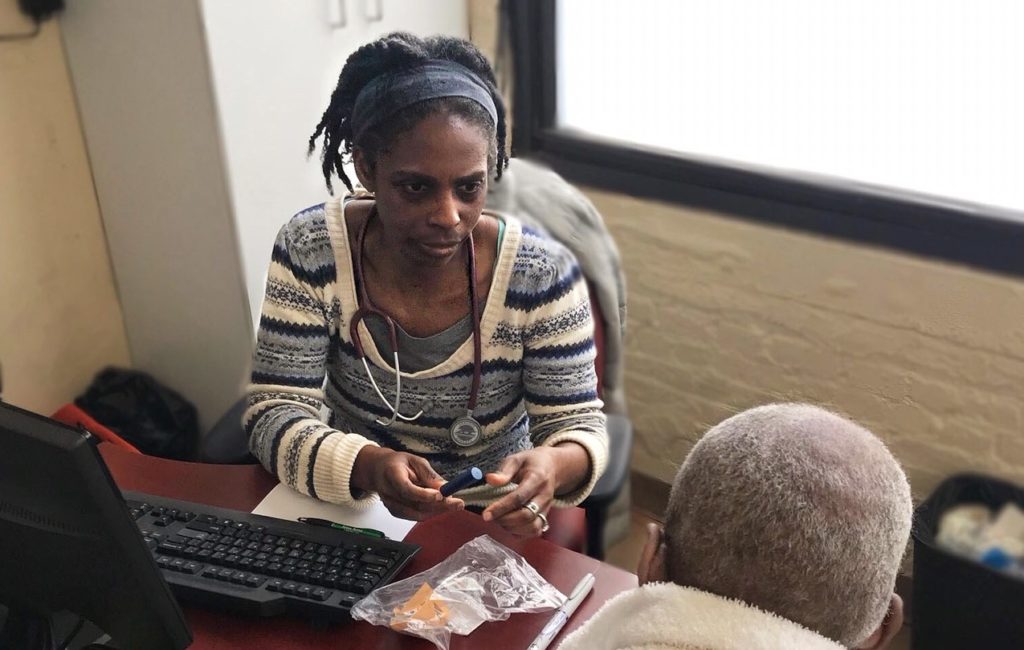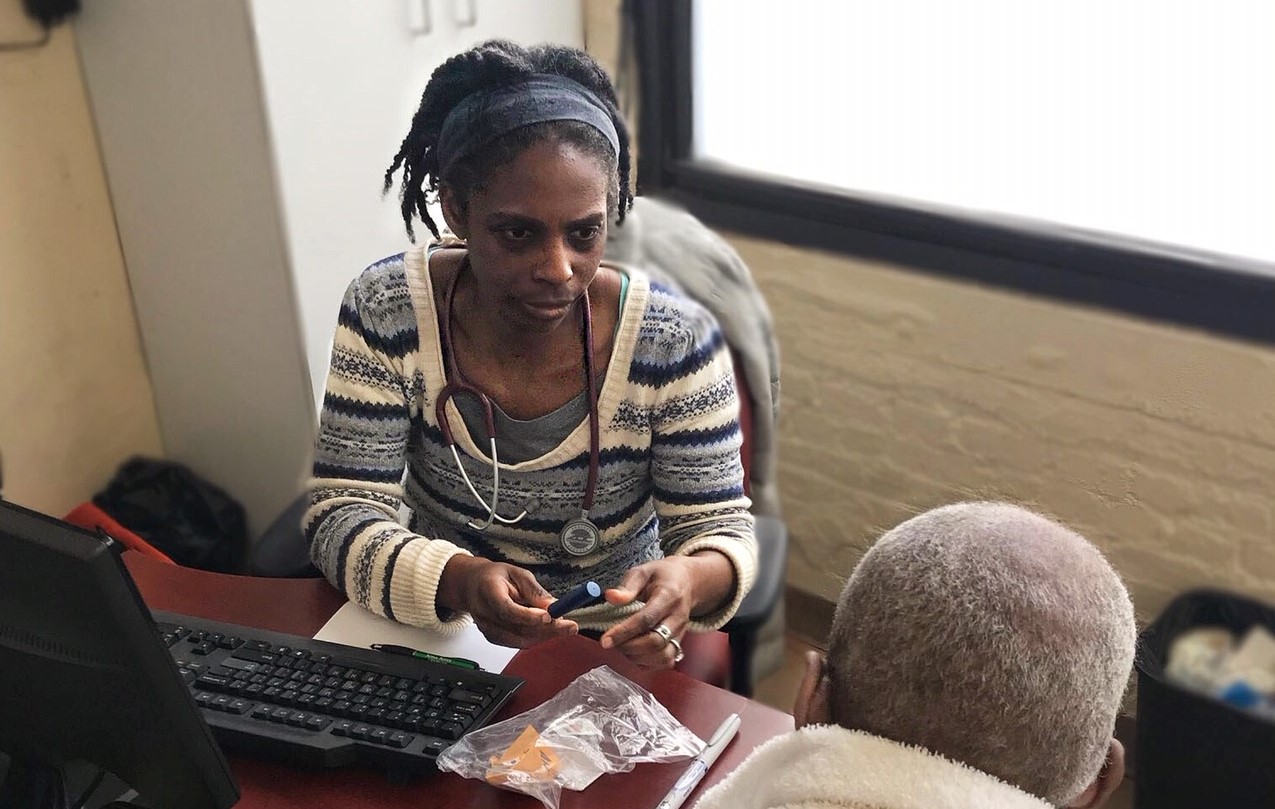 The Need is Urgent and will Save Lives
Please join us by supporting the Compassion Found Here campaign with your gift of any amount today!
Donate through your PayPal account: select Give, choose CFH and add a note: Compassion Fund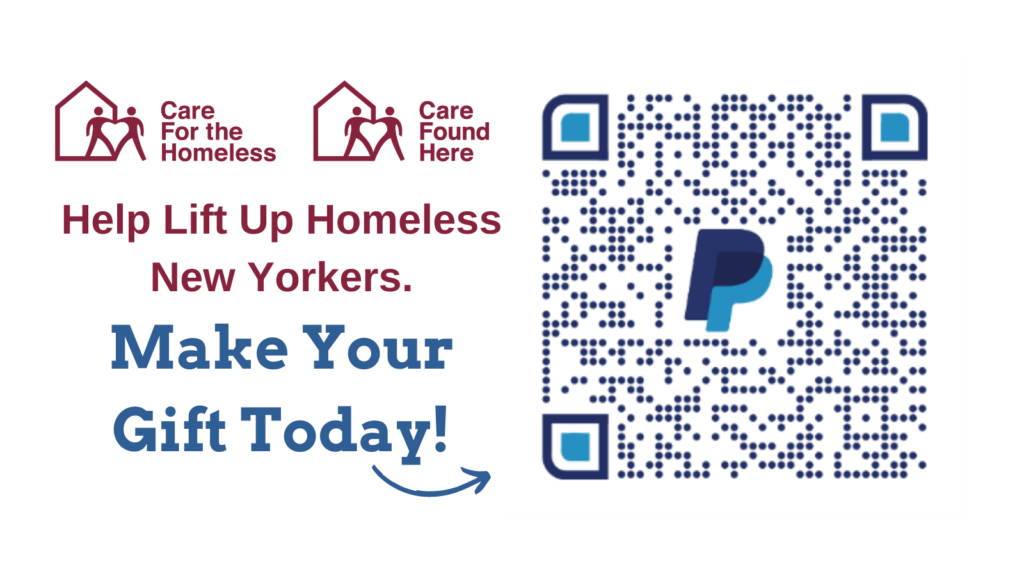 Or donate through our donation link: https://bit.ly/cfhcompassion; select Compassion Found Here in the allocation drop-down options