More Than a Bed
At CFH, we're more than a bed, but don't just take our word for it. Explore below to hear inspiring stories directly from those who lived them.
All the work we do has its roots in a single principle: homelessness is a condition, not a characteristic of a person. Conditions are treatable.
Our friend Mr. B is a perfect example.
Mr. B. is a 67-year-old man who has lived on NYC streets periodically since 2017. Last winter, an outreach team found him sleeping on the 6-train. He had pneumonia, a history of alcohol and substance use disorder, and was sick of living on the street.
They quickly referred him to our Morris Avenue Safe Haven.
For a person experiencing homelessness, a warm bed is essential. However, for us, it is just the first step because we are more than a bed. But don't just take our word for it. Click below to hear Mr. B's story in his own words.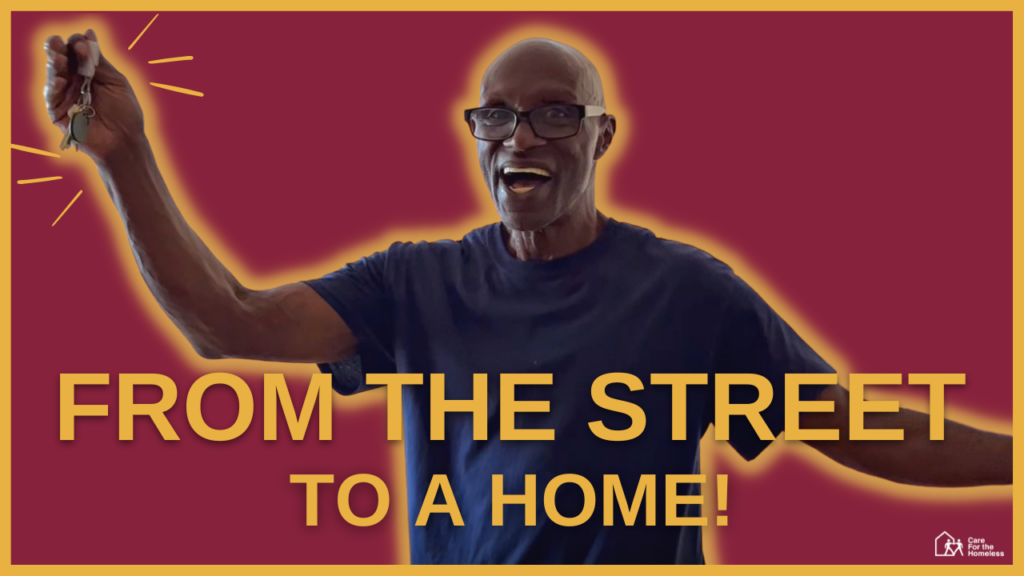 Mr. B's story is emotional and inspirational, but it is also just one of many.
His journey shows that we can end homelessness, but we need to work together. You and your support are just as important as all the services Mr. B and others in his position have received.
And you can take pride in knowing that your gift, no matter the amount, will help homeless New Yorkers get back on their feet.
More Than A Bed
Mr. B's story is just one example of our solutions to homelessness in action. Check back here every week until the end of the year for more inspiring stories.
DEANNA C.
A LIVING LEGEND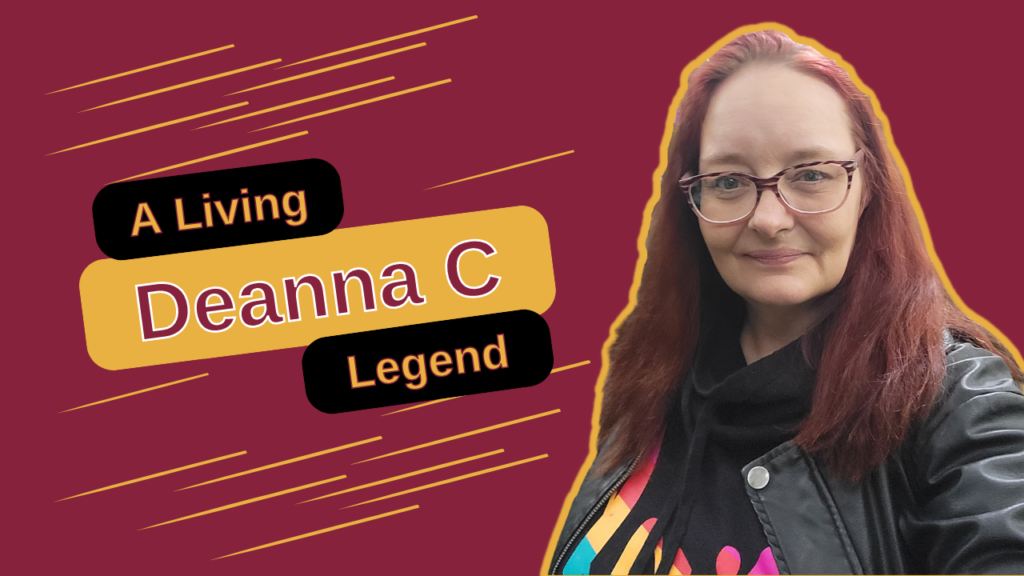 Deanna Condry is an example of the power of resilience. She speaks to the stigma that is associated with homelessness and the misconception that those that experience this condition are deserving of such a fate. She says, "Even though we hit rock bottom, human beings have the amazing ability to be resilient." Deanna overcame many struggles and recently moved into her very own apartment. Join us as we celebrate her achievements!