Foundations, Organizations, and Companies
Thank you to all of the foundations, organizations and companies who have generously given to CFH.
Each year, we receive generous support from foundations, corporations, organizations, and their employees. Please join us in thanking them all for their gifts and commitment to supporting solutions to homelessness.
foundations
Broadway Cares/Equity Fights AIDS
Charities Aid Foundation of America
Cigna Foundation
Community Health Care Association of New York State
Direct Relief
Fund for Public Health in New York, Inc.
Helen Hoffritz Charitable Trust
Mother Cabrini Health Foundation
New York Community Trust – The Heidi Paoli Fund
Sisters of Reparation Charitable Trust
The Fan Fox and Leslie R. Samuels Foundation
The Harry and Jeanette Weinberg Foundation
The Hyde and Watson Foundation
The Ira W. DeCamp Foundation
The Judith C. White Foundation
The Leona M. and Harry B. Helmsley Charitable Trust
organizations and companies
ALLSTATE*
AMAZON SMILE
AMERICAN EXPRESS FOUNDATION*
ANYWHEREWORKS
BKD FOUNDATION
CHUBB
DIGITAL OCEAN
GETTY IMAGES*
GIVINGA FOUNDATION, INC.
GOOGLE*
JP MORGAN CHASE*
MASTERCARD*
ORACLE*
ROCKABILL
UNITED HEALTH GROUP*
*These organizations matched their employees' gifts.
workplace giving

Apollo
Cigna
Compass
Getty Images
Google
Microsoft
Oracle
United Health Group

PricewaterhouseCoopers
New York Life
Mastercard

Digital Ocean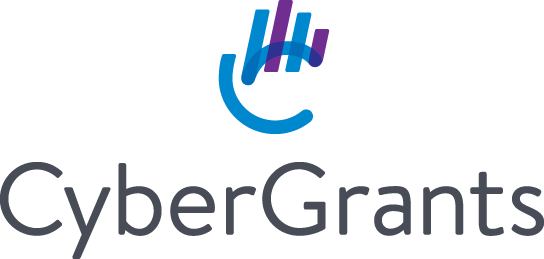 American Express
JP Morgan Chase
State Employees Federated Appeal
Combined Federal Campaign
Welcome Rockabill!

We are also excited to introduce the newest member of our corporate partnership program: Rockabill! We are grateful to have their support throughout 2023 and eagerly look forward to telling you all more about them.
If your company or organization is interested in being a part of this program click below.
government supporters
New York City Department of Health and Mental Hygiene/ Public Health Solutions
New York City Department of Homeless Services
U.S. Department of Health and Human Services
We are immensely grateful for the charitable contributions of each organization listed. If you would like to see your foundation, company, or organization listed here, reach out to us about making a gift.
If you do see your company's name listed here, please reach out to us. We would love to hear from you and learn why you chose CFH!
Click Below to Meet More of Our Amazing Donors
We make every effort for accuracy and format but if something is incorrect, please let us know. Send an email to: info@cfhnyc.org.