Register for our June 2023 Policy Seminar
Join us for an in-person seminar on health care, homelessness, and more.
Register below for our upcoming June 2023 Policy Seminar:
Health Care Access for Homeless New Yorkers: Where We Are and Where We Need to Be
When:
Thursday, June 22, 2023 from 9:00 am – 12:15 pm EDT
Where:
Baruch College, 55 Lexington Ave, New York, NY 10010, Engelman Recital Hall
*You can expect a calendar invite to come from policy@cfhnyc.org
What is the Policy Seminar About?
Health care access for people experiencing homelessness in NYC is a topic that's constantly evolving. We will explore this topic with two panels.
The first will be a systems level view of the health services available to unstably housed folks, focusing on some innovative approaches to providing these services. The second panel will provide an in depth look at the policy changes needed to bridge gaps and increase access to primary and specialty care.
Some examples of policy changes our panel will discuss include:
Addressing the Medicaid coverage gap for mental health services.
Health care coverage for undocumented folks.
Providing health services for the aging population.
Medical respite care and more.
Visit our Policy and Advocacy page to learn more about our work.
In the Meantime
We have held many similar seminars and webinars in the past. Click explore some of the other topics we've covered. You can also click here to view our most recent webinar.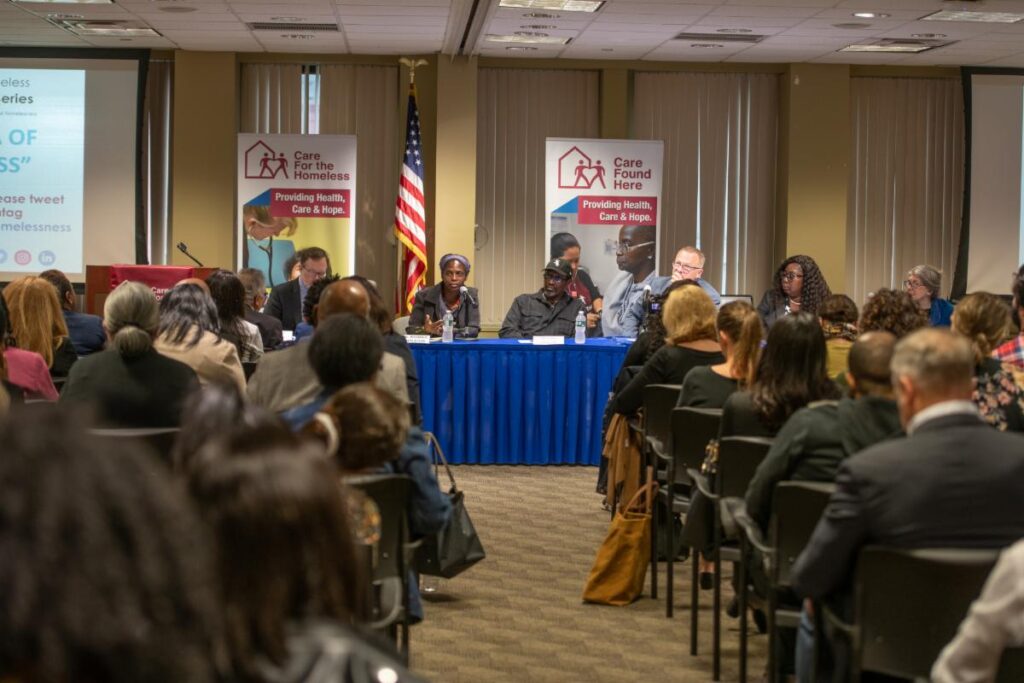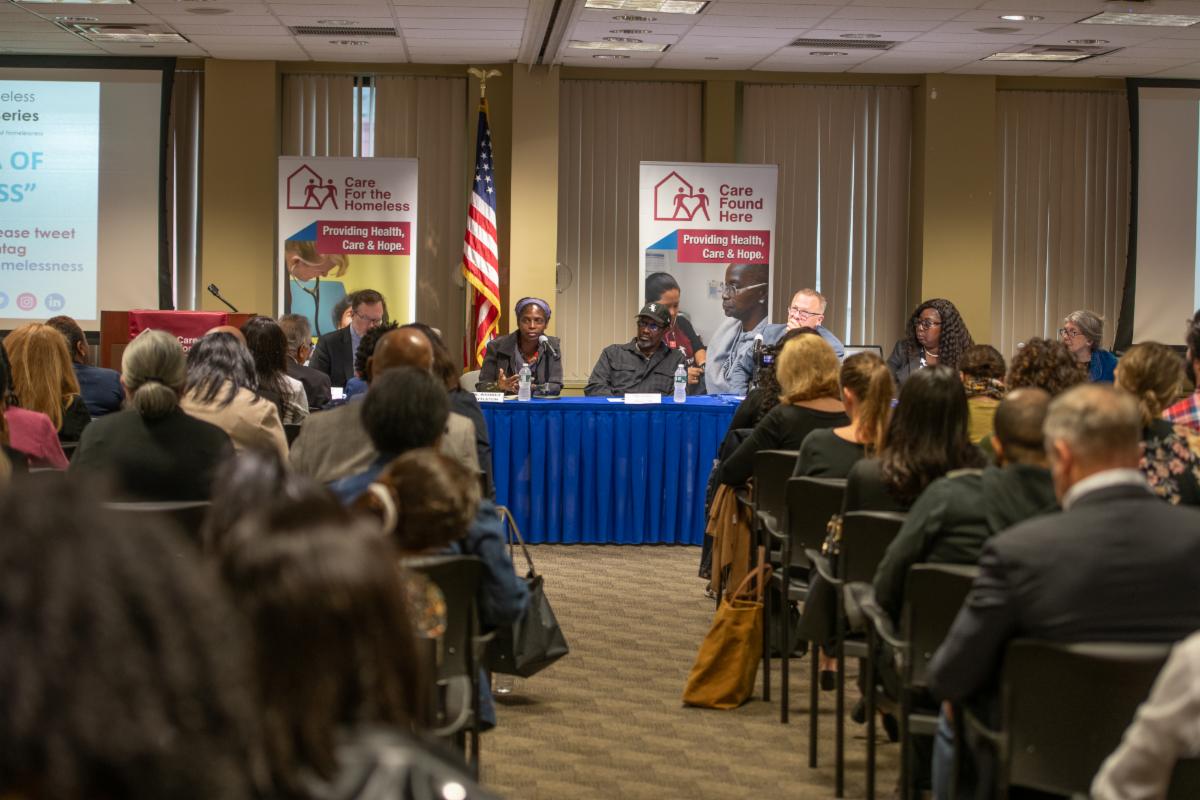 Thank you to our sponsor