Provider Profile | Betty Lee, RN
Nursing and public health has always been in the cards for Betty. In her interview, she discusses her background, why she loves the people she works with, and why this is something she plans on doing for many years to come.
By Connor T. Moriarty
We work with several extraordinary non-profit partners to fulfill our goal of making high-quality health care accessible to individuals experiencing homelessness.
One of them is St. John's Bread & Life. Located in Brooklyn, New York's Bedford-Stuyvesant neighborhood, the soup kitchen fed nearly one million people in 2018.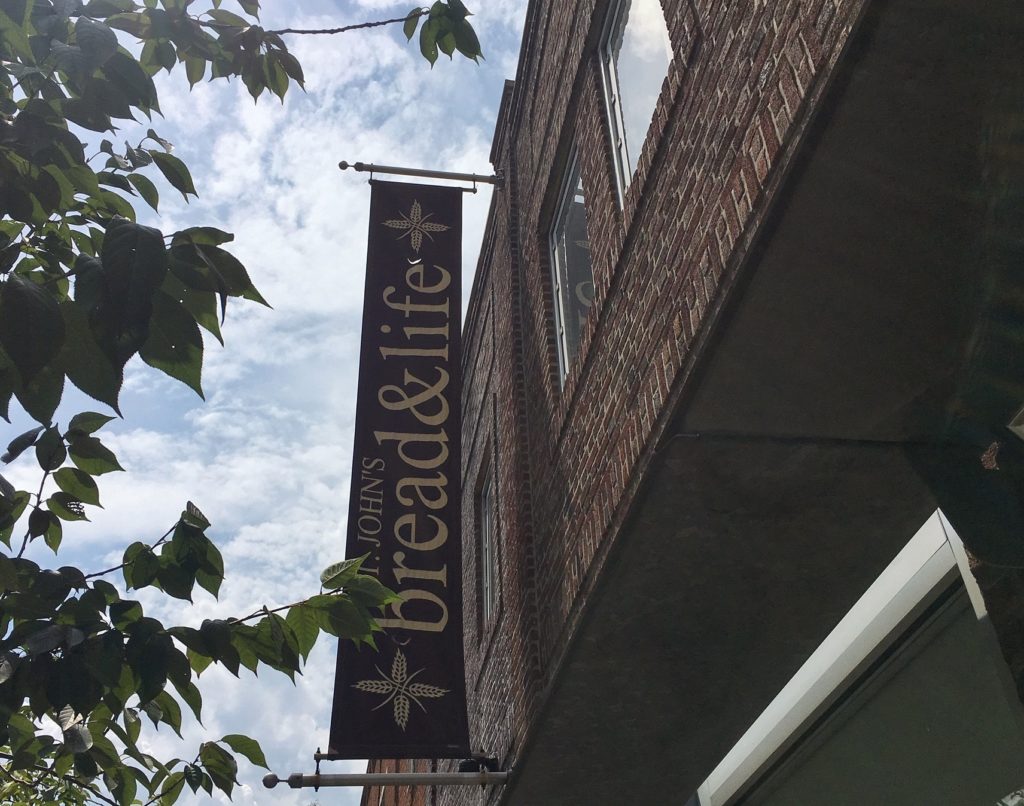 However, St. John's is much more than a soup kitchen. The facility also offers several substantive services focused on helping others achieve self-sufficiency.
These services include legal counseling, housing assistance, employment referrals, nutrition education, and medical care provided by Care For the Homeless (CFH).

"Here at St. John's we get to see the other parts of their life," said CFH Registered Nurse, Betty Lee. "We hear about their housing and food situations in addition to their medical needs."
Food and housing insecurity often take precedence over an individual's health when they are experiencing homelessness. So, by partnering these services, CFH and St. John's are actively encouraging people to take control of their health.
This is a critical step that can end an episode of homelessness for many.
"The most common reason we have for people who are homeless," observed Lee, "is that someone in their family (or they themselves) had a medical emergency or got really sick. In turn, they couldn't afford medical bills."
Betty Lee, RN
Betty Lee, RN has been with CFH for the past year. In that time, she's worked with many individuals experiencing similar issues. She has specifically observed that many people are doing everything they can to achieve permanent housing, but to no avail.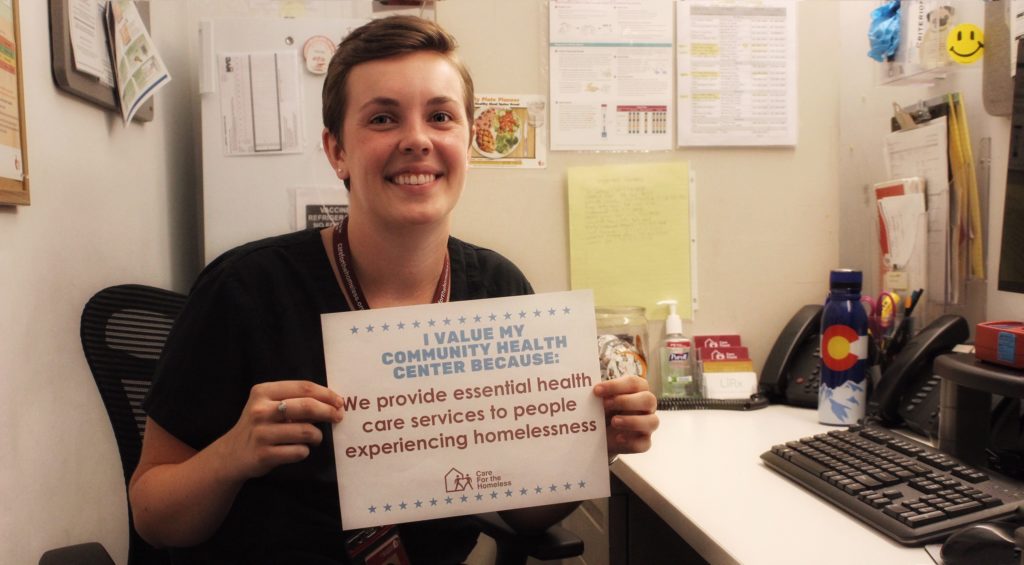 "I have one patient who was doing everything right to get his green card," said Lee. "Everything was going well. Then he came into the health center. He only had one symptom, but it turned out to be cancer."
"Everything has spiraled downward since then," she continued. "He's going to be evicted. He can't get his immigration status because of his illness. This man did everything correctly, but because of his health, it's all falling apart."
"Everything traces back to a person's health and their ability to access health care."
The Perfect Culmination
That last quote encompasses what motivates Betty to do what she does. As she herself explained, working for an organization like CFH was always in the cards.
"My parents volunteered a lot when I was young," Lee reminisced. "So, I spent a lot of time with needful populations when I was growing up. Nursing seemed like the career where I could do that kind of work every day."

"If it wasn't nursing, it would've been something in public health or something else along those lines."
The Colorado native attended school at Wesley College in Delaware. After achieving her Bachelor's in Nursing, she moved to New York City.
The St. John's Community
"I'm pretty new to Brooklyn as well as CFH," said Lee. "And St. John's has become an unexpected community that I'm now a part of. Everyone here is so caring."
Such a caring community has only served to reinforce Betty's desire to help others. It has also sharpened her perspective on the issue affecting the people she works with.
"I'm working on the right side of health care," said Lee. "I think there are some parts that are all 'big business.' It's all about profit for some, which is so demoralizing."
"One of my favorite things about working with CFH is not having to deal with payment. The emphasis is all on helping people and not worrying about their ability to pay or give something in return."
And she wouldn't have it any other way.
Looking Ahead
"This is always going to be the environment I'm going to work in," she professed. "I love public health and being in the community."
Betty will be attending school soon at Hunter College where she'll receive her Master of Science in Nursing. She's hoping to stick with CFH all throughout school.
Betty's commitment to delivering services with respect and sensitivity reflects the special qualities needed to provide high-quality care. Her actions and attitudes are indicative of CFH's principal, that patients are human beings, not "homeless people."
Homelessness is a condition, not a characteristic.