Meeting the Need
A webinar on dismantling barriers to behavioral health access for people experiencing homelessness in NYC.
This webinar was held on Tuesday, May 10th, 2022.
The availability and efficacy of behavioral health services for people experiencing homelessness in NYC must be evaluated. Currently, several sectors are working to identify ways of meeting the need.
As advocates, we want to ensure that both the conversations and policy recommendations focus on addressing the systemic barriers to care. Furthermore, we want to ensure that they don't further stigmatize individuals with behavioral health needs.
Our upcoming webinar features a panel of experts, who will discuss this topic in depth.
View full webinar
Meeting the Need
Admission is free and open to all.
When:


Tuesday, May 10, 2022 from 11:00 am – 12:30 pm EST
Where:


Via Zoom
Meet the Panelists
Moderator:
Michelle Everett-Oxley, Executive Director of Health Care at Care For the Homeless
Panelists:
Dr. Rebecca Capasso, Assistant Director of Inpatient Psychiatry at Bellevue
Dr. Tony Carino, Director of Psychiatry at Janian Medical Care
Edner Cuvilly, Psychiatric Mental Health Nurse Practitioner at Care For the Homeless
M.A. Dennis, Poet and Consumer Advocate
Simone Thompson, Director of Shelter Services at Care For the Homeless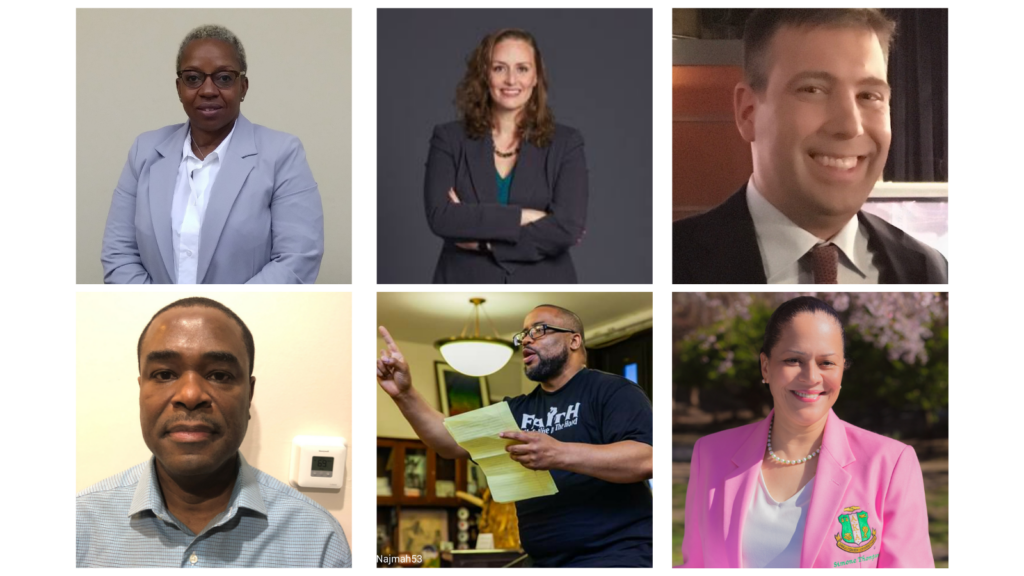 The panelists will address some of the most prominent gaps in behavioral health access. In addition, they will discuss how we can address the shortcomings of the current system.
Topics of Discussion Include:
What investments and/or policy changes do we need, to achieve these goals?
How can we adjust cooperation between health care and homeless service providers, ensuring continuity of care and treatment?
How do we consider the ongoing effects of the pandemic?
A Q&A session will follow the discussion.