Providing Comfort | An Interview with Leonie Harry
Leonie Harry, Nurse Manager has only been with CFH for a few months now. However, she's made the most of that short time and has already become an important part of the CFH community.
Leonie Harry is still in the first chapter of her time as a Nurse Manager with Care For the Homeless (CFH). However, she has managed to make the most of her first few months with us.
Who is Leonie?
At the age of 14, Leonie immigrated from Trinidad to Brooklyn, NY, where she has lived for the past 40 years.
Her original aspirations were to be a chef. However, her aspirations changed after serious health complications began to affect her family.
"Many of my family members became ill with cancer," Leonie commented. "From one year after the next and that's where nursing came in."
"When my mother died," she continued. "She died of cancer at the Karine Hospice and when I saw the ways in which she was given care, I felt the need to give that sort of care to others."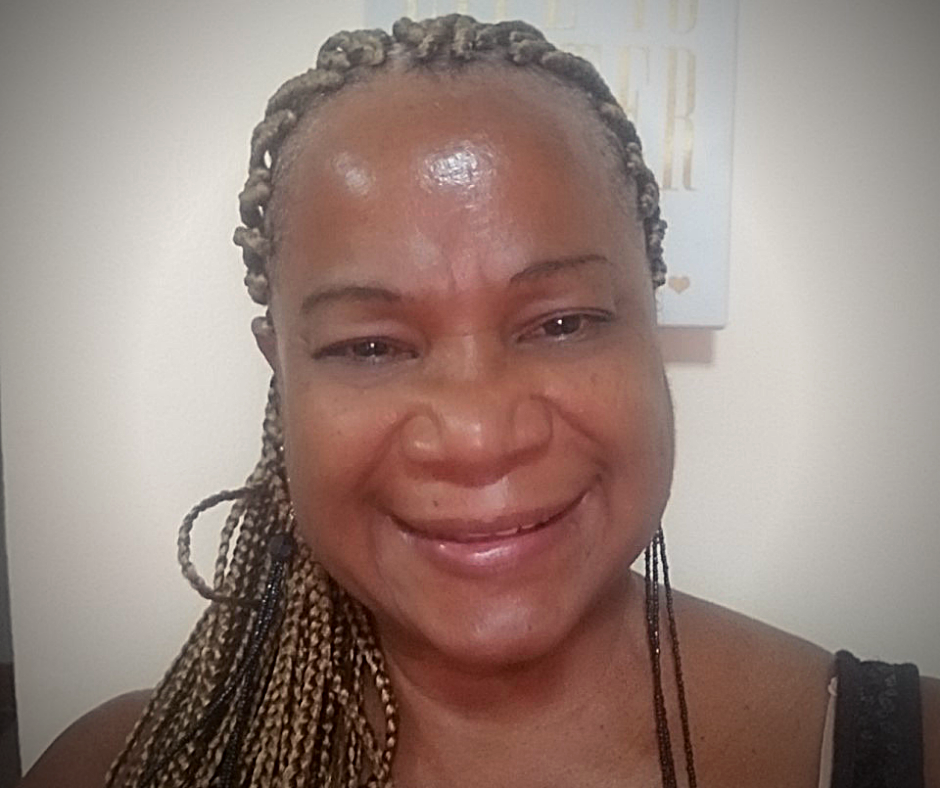 And Leonie never looked back. First, she attended Medgar Evers College and received her Associates degree. Next, she earned a scholarship and attended Adelphi University, where she pursued a bachelor's in Nursing.
That was 20 years ago.
Public Health
Today, Leonie works as a Nurse Manager and is responsible for our Brooklyn health care delivery sites. That includes St. John's Bread and Life, Peter Jay Sharp Center for Opportunity, Bushwick Family Residence, and her main site, Care Found Here – Junius Street.
Junius Street is a community health center, meaning it is open access. The site treats anyone, regardless of their ability to pay. However, it mainly serves people experiencing homelessness or those who live in the multiple supportive housing sites in the immediate area.
Learn More About Junius Street
This has been Leonie's first position in a public health environment. However, her skill as a nurse and decades of experience have made her transition seamless.
"I already feel like I've been here a long time," she said.
The Junius Street Community
That sense of belonging is due in part to the extraordinary effect that Care Found Here – Junius Street has had on the Brownsville, Brooklyn community.
"I think [Junius Street's] having a great impact," Leonie commented. "We have great providers here. A lot of word-of-mouth brings people in."
"Mr. [Stephen] Tapley," she continued. "He was here for almost a year before I came, and he did really well with creating a rapport and communication with the community."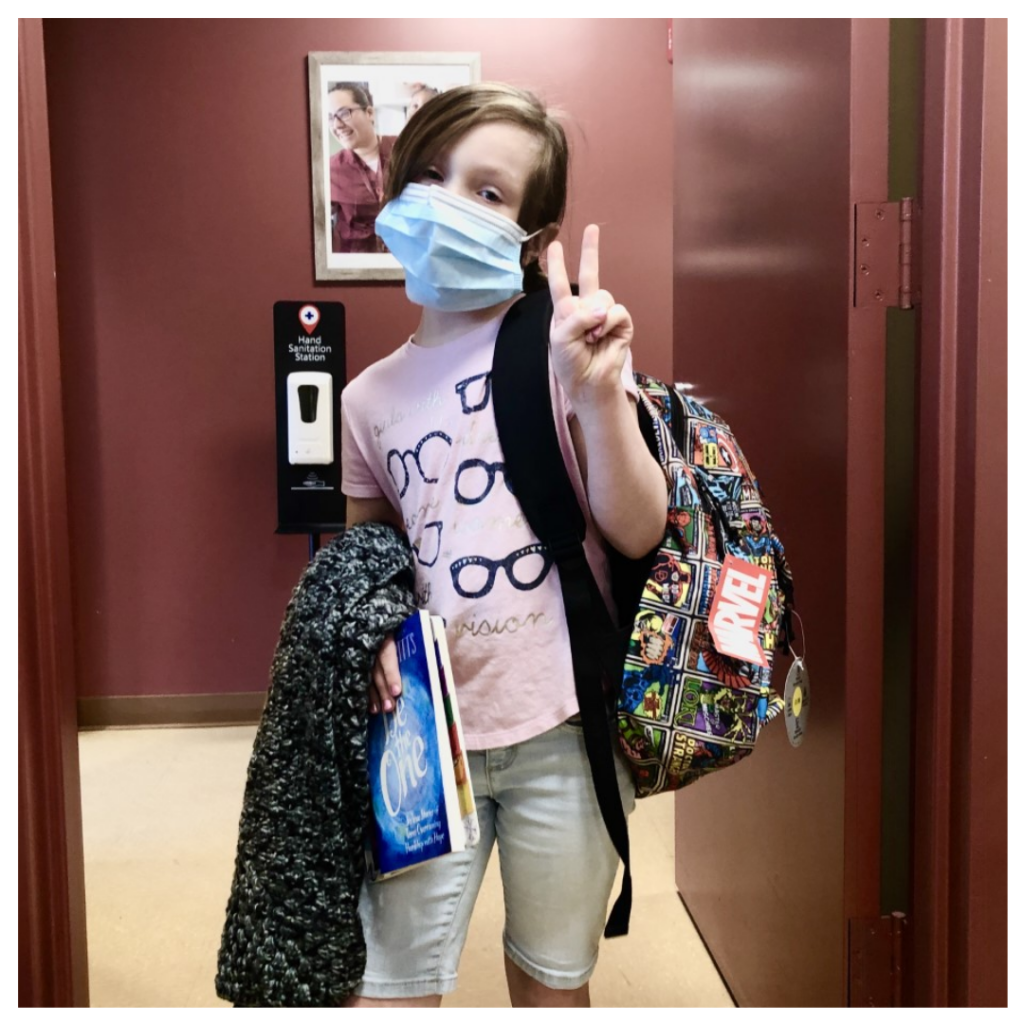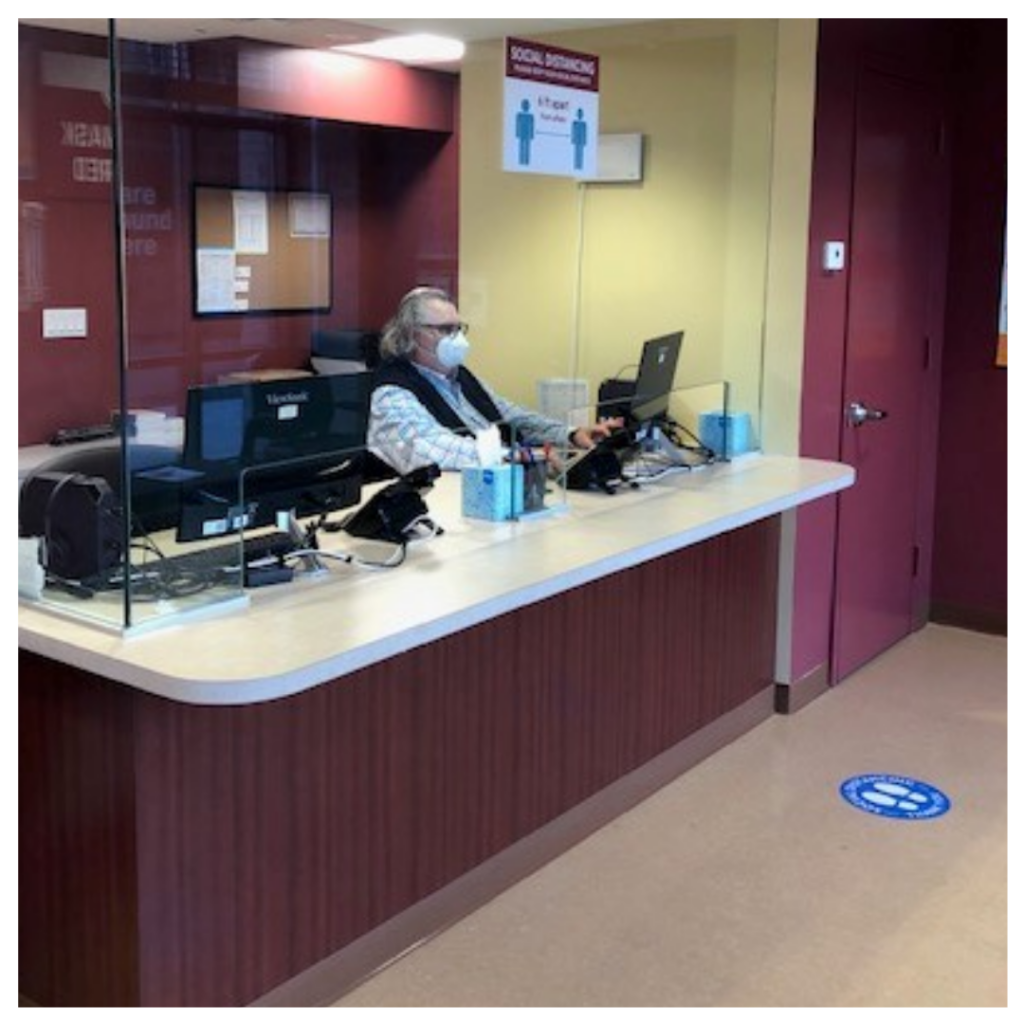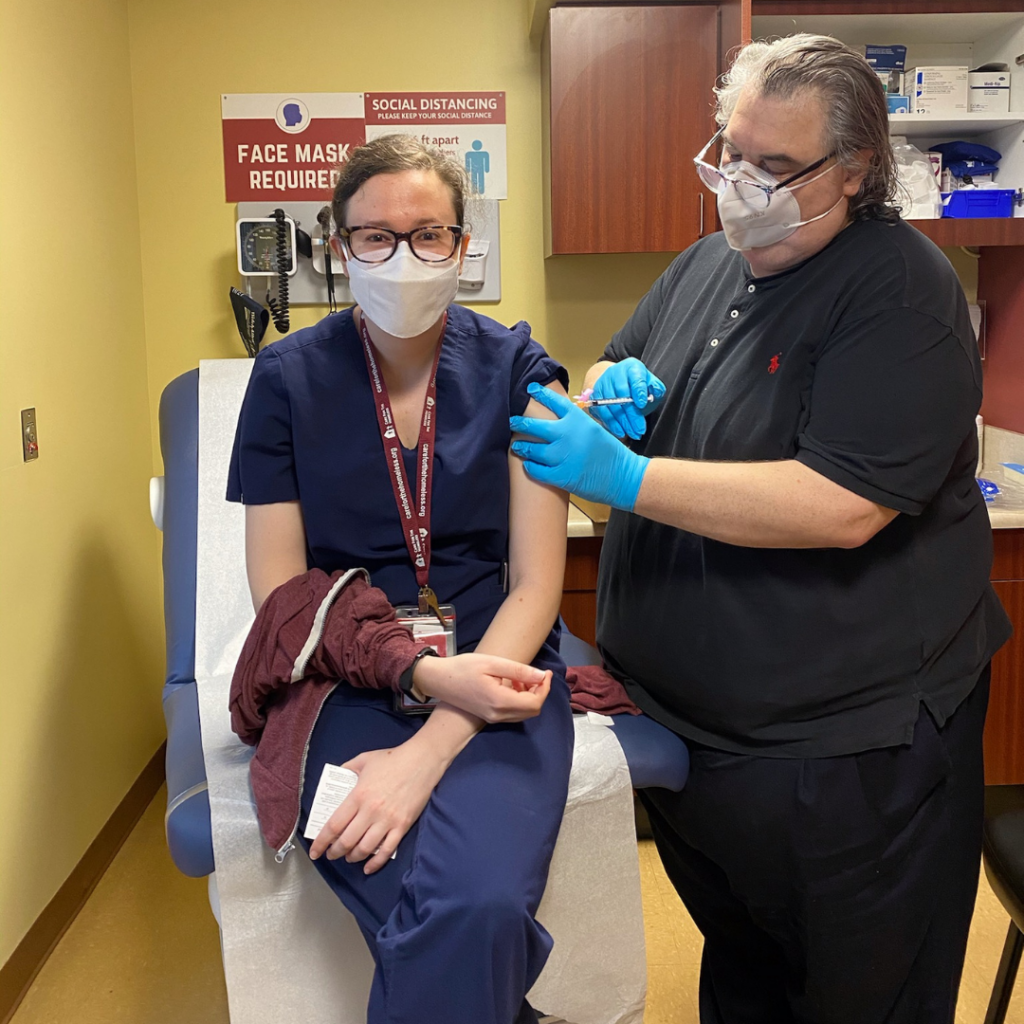 Rapport and a sense of community are at the heart of all CFH health centers. These philosophies tie back to the idea that we treat the whole person. Homelessness is a traumatizing experience. So, if we're just giving someone a check-up and then showing them the door, we haven't really done our job. Have we?
"Once a lot of people hear 'homeless,' there's a stigma attached to that," Leonie added. "Nobody [at CFH] thinks, 'This person is homeless. So, I don't have to care for them like I would anyone else.' No. These are people too. So, when our patients come here, they're respected. They get the care that they need. And they get the care and concern of our providers. We also do follow-ups."
"It's just awesome."
What's at Stake?
Homelessness is not by choice. It is a harsh and frustrating experience. Naturally, those frustrations sometimes manifest themselves. And while some health care providers would turn these folks away, CFH providers understand. They understand the trauma of homelessness and the impact it has on an individual's mental and physical health. They also recognize how particularly damaging it is to children and youth, and how it can have long-lasting effects well into adulthood.
"I had a patient who was so angry," Leonie recounted. "But one of my nurse's reached out to him. While others may have resented him, she spoke to him and that really had an impact on me. The next day, the patient came in and you couldn't tell it was the same person. He comes here all the time now."
"We provide comfort," Leonie concluded. "We provide assurance and that gives the patient a sense of trust." Of course, this is just one story about the positive effects of what is known as trauma informed care. However, we have countless anecdotes illustrating its positive effects.
What's Next?
It might sound like it's too early for Leonie to be thinking about her future at CFH. However, she already has a lot she's looking forward to.
When referring to the work of her colleague, Stephen Tapley, Nurse Manager, she said: "Moving forward, I hope that I myself can do the same and increase the number of patients we see."
She's also expressed a passion for policy and advocacy and hopes to see CFH grow as a whole.
"I hope that I have a really great future with CFH," said Leonie. "Because it's been a great trip so far." Leonie, like all of our staff and providers, is skilled, compassionate, and willing to go the extra mile to end homelessness for those we serve.