Helping Homeless Children and Youth
Kindness from donors like you supports solutions to homelessness. Please enjoy these selected highlights of your support in action in 2021.
Homelessness is a condition, not a characteristic. It's a phrase we use often to emphasize the fact that everyone deserves a permanent home. However, this is especially true among children experiencing homelessness; who in the most formative years of their lives, must navigate unimaginable hardships. It is, in part, thanks to the generosity of friends like you that we were able to continue helping homeless children throughout 2021.
As a small show of gratitude, please enjoy these selected highlights of how your kindness supported solutions in 2021.
Over 820 Children and Youth Received Health Care in 2021
Children and youth (ages 0-17) made up 11% of all patients served in 2021. Your generosity ensured that each of them received essential health care services, even as COVID-19 continued to disrupt their lives. These included treatments for asthma, chronic bronchitis, diabetes, and dental care as well as treatment for conditions like attention deficit disorder.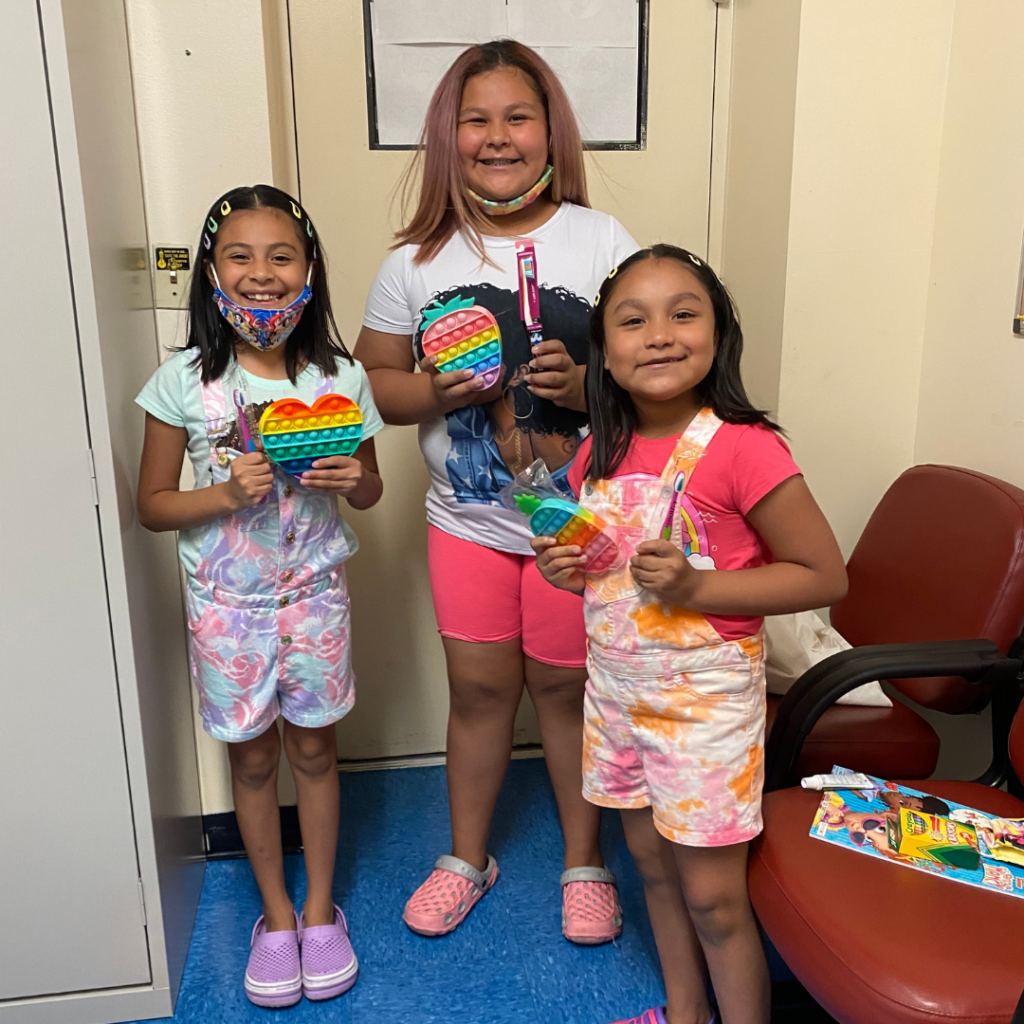 Additionally, all children received their series immunizations required for school. Our health care teams ensured our youngest patients received every service they needed to be ready for the academic year. We deliver services to children and youth at our on-site health centers. These are co-located at 6 residences for homeless families and at our Open Access sites; including Part of the Solution (POTS) in the Bronx, the Citadel site in Queens, and Care Found Here – Junius Street in Brownsville, Brooklyn.
Children Received Dental Services via a New Expansion
At the beginning of 2021, we received a grant from the Mother Cabrini Health Foundation to expand our Oral Health services. Specifically, the new funds allowed us to begin using portable a dental kit. This kit increased access to dental care and was instrumental in helping a number of homeless children and youth who had never been to a dentist before.
This was illustrated poignantly by a visit from a mother and her three sons. None of the boys had ever seen a dentist and were nervous. Our dentist's first patient wouldn't let go of his mother's hand as he sat in the chair. However, CFH Dentist, Dr. Mark Makiling worked with the boy, reassured him, and eventually gained his trust. Thankfully, nothing dire was affecting him and by the end of his procedure, his brothers were fighting each other to go next. Dr. Makiling also took the time to educate the family about proper oral hygiene, setting them up to successfully maintain their oral health.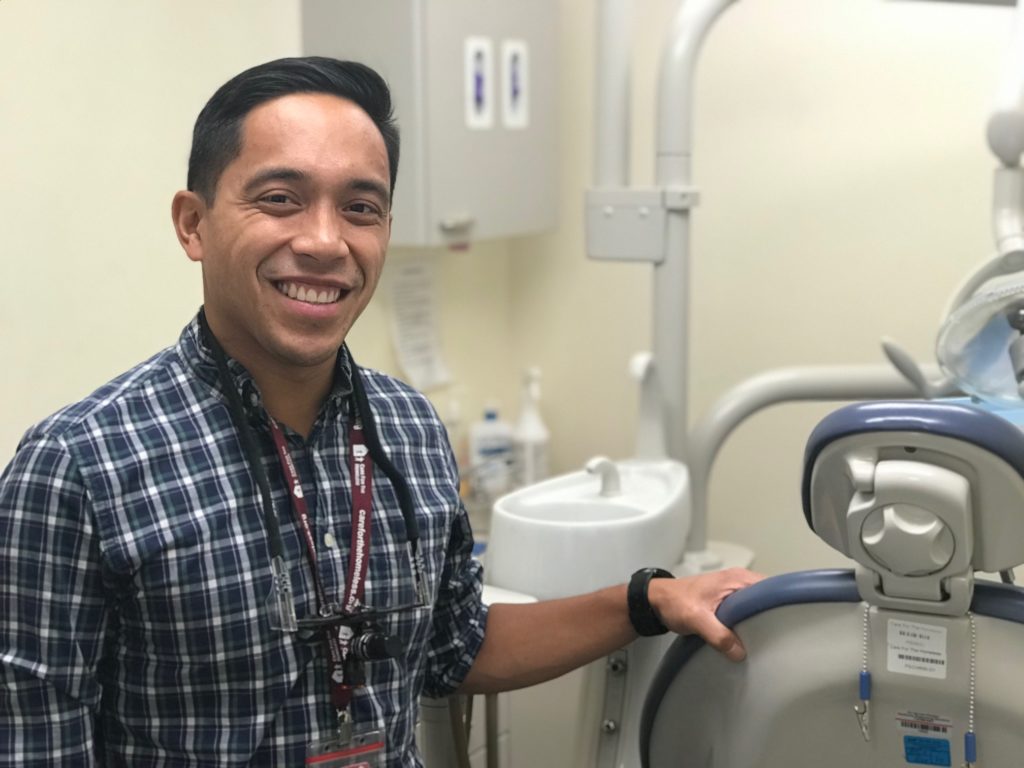 "If I can change the view of the dentists for these kids and help them maintain their health for the rest of their lives. Then I know we are on to something good."

– Dr. Mark Makiling
Our Friends Donated Over 6,500 Winter Accessories, Socks, and School Supplies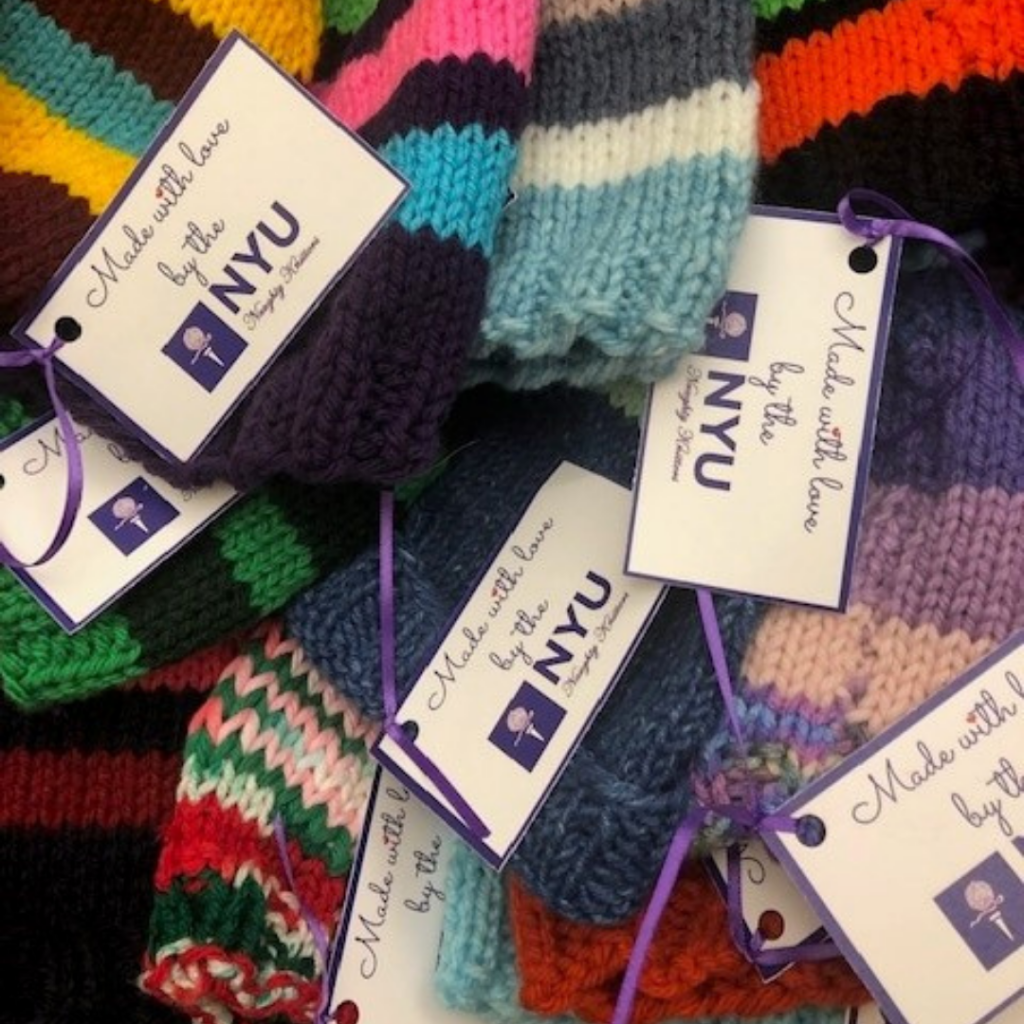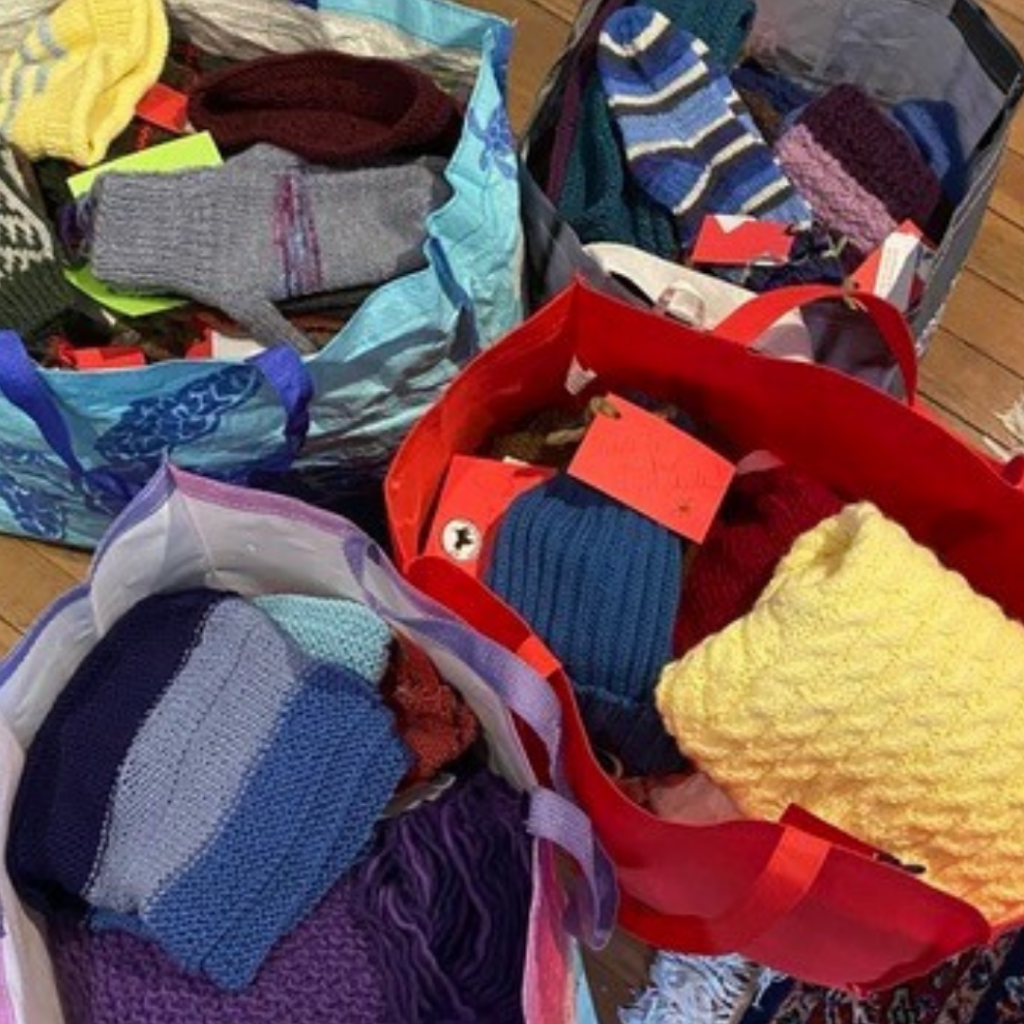 Our generous friends came together from 24 different states this year to support children experiencing homelessness. Hats, scarves, and gloves kept our youngest patients warm during the winter months. Pencils, folders, and new backpacks set them up to succeed during the school year. And toys made them smile during the holidays.